Jane the Virgin star Gina Rodriguez has decided to use the money allotted to her to campaign for an Emmy nomination to instead pay for an undocumented student's full college tuition.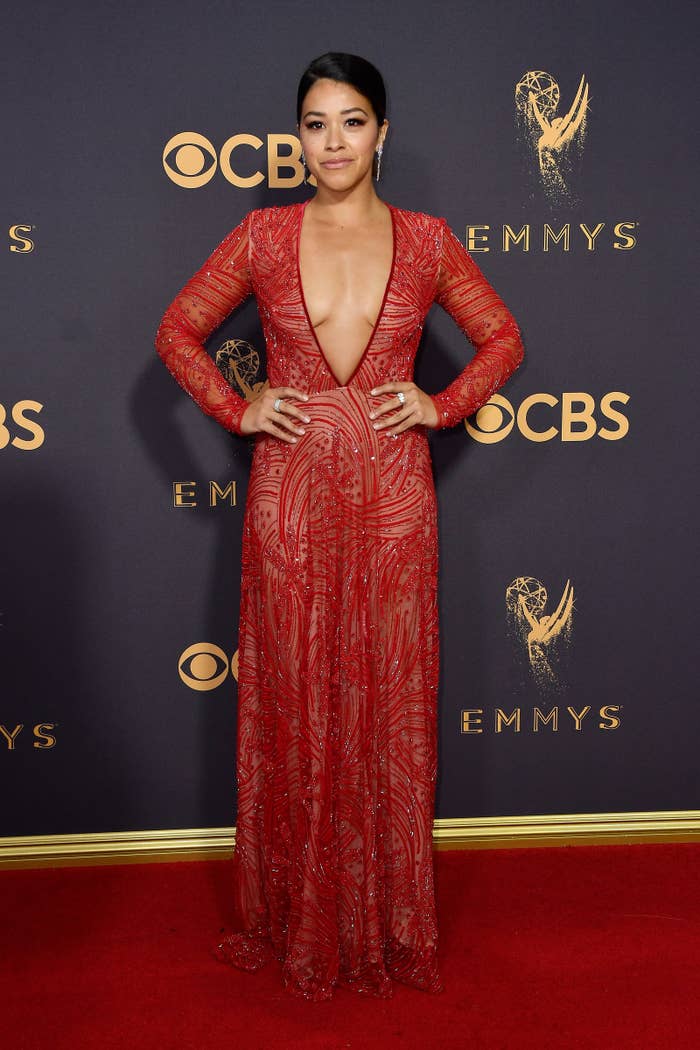 Rodriguez told the Hollywood Reporter that Emmy campaigns are a "bizarre dance" that requires "an insane amount of money" spent on things like makeup and styling for events, or special Jane the Virgin–themed swag. Rather than do the same sort of campaigning for a fourth time, Rodriguez approached Jane showrunner Jennie Snyder Urman about using the Emmy campaign money for a special scholarship instead.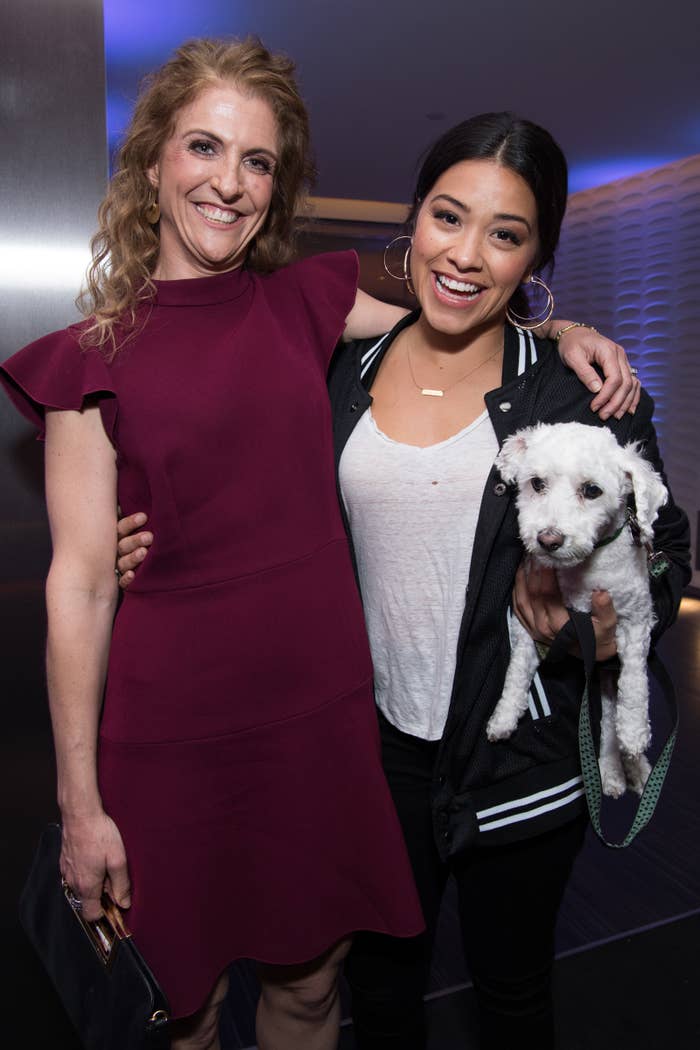 Rodriguez partnered with Big Brothers Big Sisters of Los Angeles to find the right applicant and settled on an undocumented young woman set to attend Princeton University, now with everything paid for.
Rodriguez said she initially hesitated to make her decision public because of the reality of just how much money an Emmy campaign costs, but notes that her show "has always jumped at any opportunity to help me do something for the Latinx community."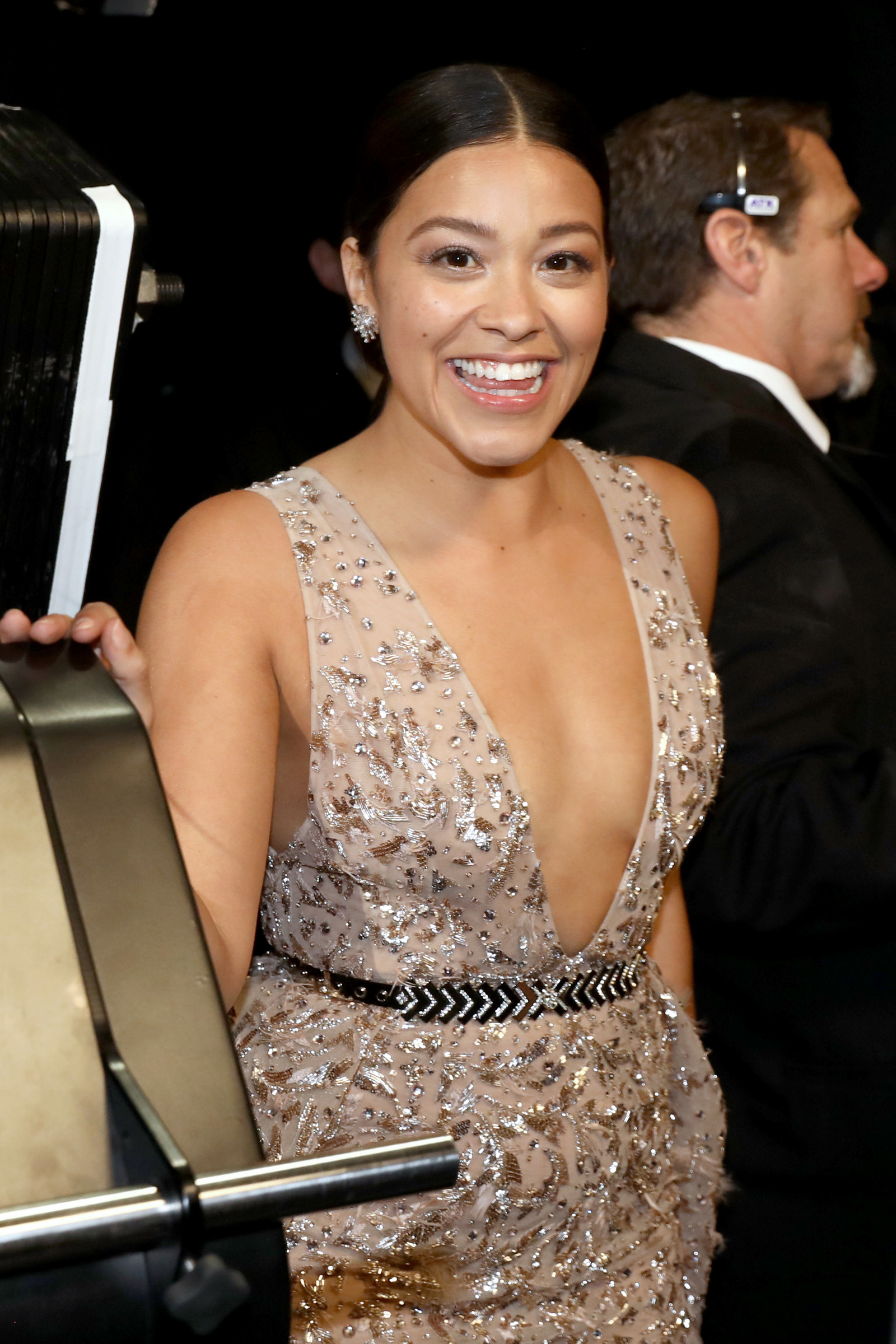 "Sharing this might inspire other people to do something similar," she added. "You can desire recognition and, at the same time, decide to not play in the confines of the game as it's set up."
The network and the studio both declined to comment.
BuzzFeed News has reached out to the CW for comment on Rodriguez's scholarship.