Fox announced on Friday that it would be reviving the former ABC sitcom Last Man Standing, starring Tim Allen.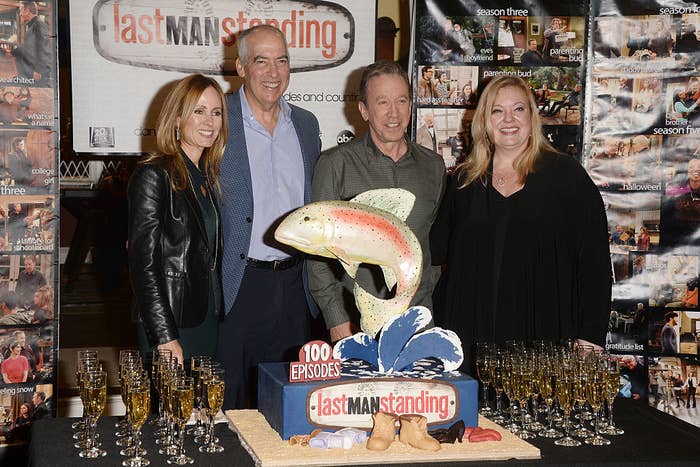 Last Man Standing lasted six seasons in its initial run and centered on Allen's character being the only man in his house with his wife and three daughters. When ABC canceled the show, it was the network's second-highest-rated comedy after Modern Family, but also one of its most expensive, since Allen is a TV veteran.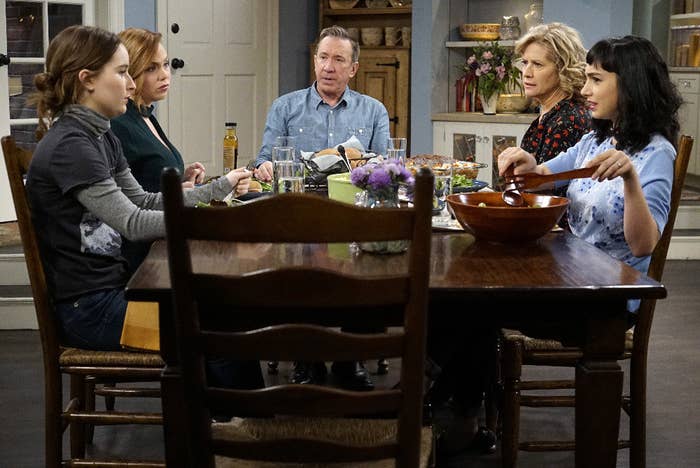 After Fox canceled Brooklyn Nine-Nine, The Mick, and The Last Man on Earth Thursday, people started speculating that it was a sign that Fox was going to save Last Man Standing — and they were not happy about it.
After the rumors were confirmed Friday, many continued to be disappointed in Fox's choice to kill sitcoms to bring back a show that had already been canceled.
A representative for Brooklyn Nine-Nine cocreator Dan Goor had no comment on the Last Man Standing backlash.