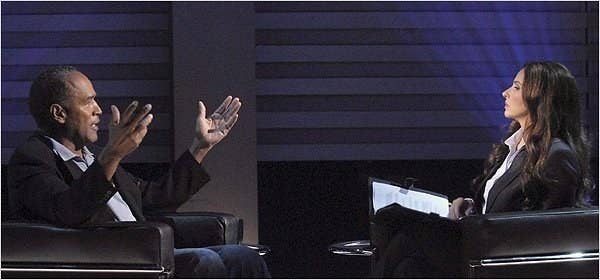 Fox has decided to air a 2006 interview with O.J. Simpson in which he discusses in hypotheticals how he might have gotten away with killing ex-wife Nicole Brown Simpson and her friend, Ronald Goldman.
The interview with publisher and TV host Judith Regan was shelved amid a firestorm of controversy. A planned corresponding book, If I Did It, was also quashed (until it was eventually repurposed by Fred Goldman and published with the "If" in the title almost illegible).
But on March 11, Fox said it plans to air a TV special titled OJ Simpson: The Lost Confession? hosted by Soledad O'Brien, which will analyze the controversial interview.
In a partial transcript of the interview obtained by the New York Times in 2006, Simpson weirdly recounts the violent incident in hypothetical terms but combines them with admissions that he can't remember what happened at certain points.
"As things got heated, I just remember Nicole fell and hurt herself. And this guy kind of got into a karate thing," Simpson told Regan, adding that he then "grabbed the knife." But when asked if he had taken off a glove before handling the knife, Simpson says he can't remember.
An ill-fitting glove became a pivotal moment during his trial.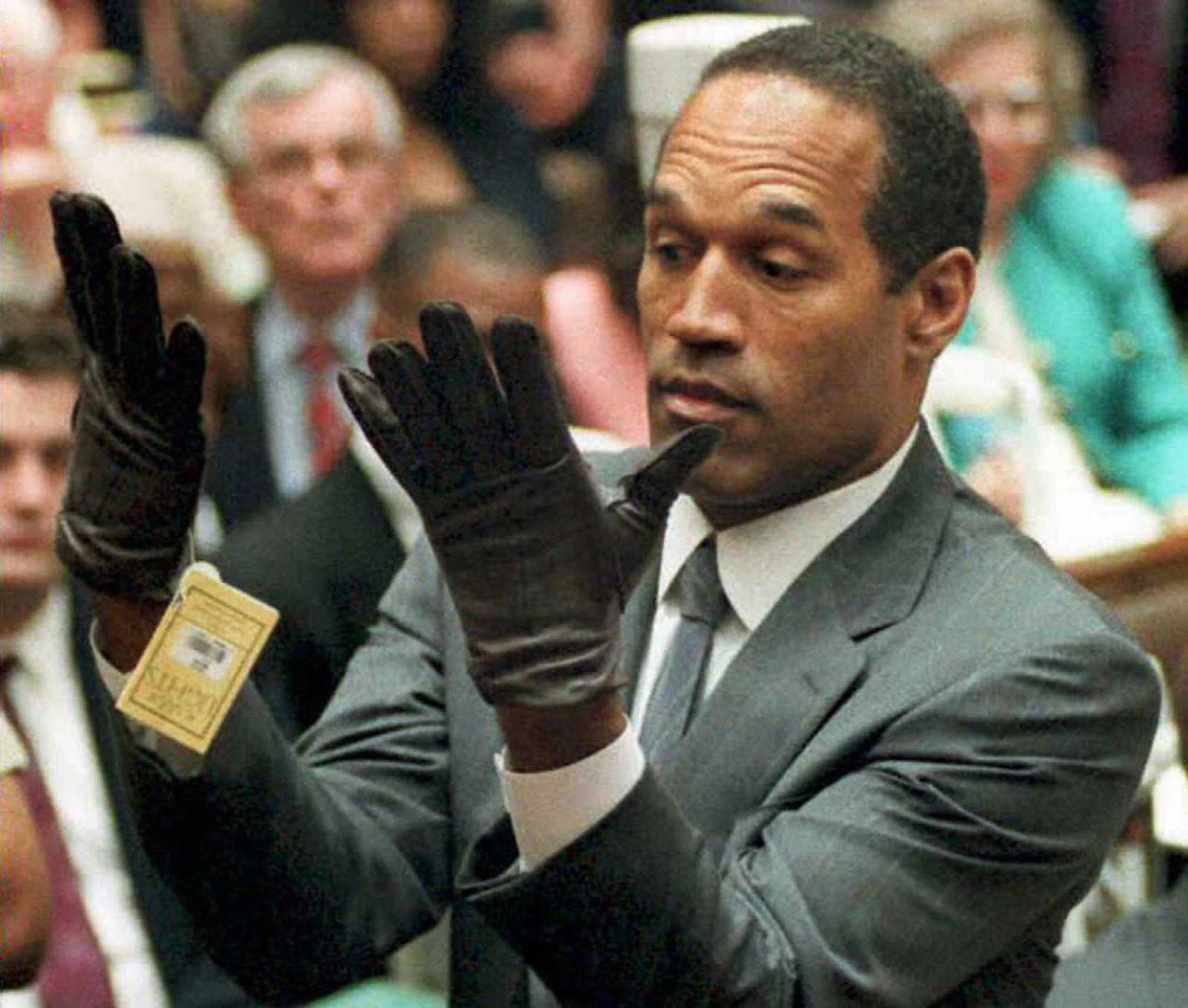 "You know, I had no conscious memory of doing that, but obviously I must have because they found a glove there," Simpson tells Regan.
While famously being acquitted of criminal charges in the double murder trial, Simpson was found liable in the civil case and ordered to pay what has now ballooned to over $50 million, of which the Goldman family's attorney, David Cook, told BuzzFeed News the former football star "has paid zip."
Simpson's attorney did not immediately return a request for comment.
In statement to BuzzFeed News on Thursday, the Goldman family welcomed the airing of the footage after being informed of the tapes' existence in 2007.

"When aired, these tapes will enter the chronicles of the unrequited tragedies befalling the Goldman and Brown families, and the America psyche," Cook said. "While justice has eluded our family, Fox Entertainment enables everyone to make their own judgment."
A source close to the project said the Brown family is also supportive of the TV special. Simpson was paid back then through his agreement with Regan, but is not getting more money now, the source added.

When the interview was announced by Fox in 2006 under the title If I Did It, NewsCorp, which owns Fox and the book's planned publisher HarperCollins, faced a week's worth of outrage from the network's affiliates, news hosts like Bill O'Reilly, and booksellers before deciding to indefinitely shelve the project.
Rupert Murdoch, then chair of NewsCorp, also released a public apology, and Regan's book imprint was shuttered not long after.
Regan was eventually fired when her imprint at HarperCollins was shut down. But her attorney at the time, Stanley Arkin, told the New York Times that Regan had viewed the interview and book as "tantamount to a confession."
A source close to the project added that the tapes had been forgotten after being put in a secure location on the Fox studio lot, that is, until someone found them. Executives then developed the idea for the special given the success of projects like FX's The People v. O.J. Simpson: American Crime Story.