Fox on Thursday confirmed that they have canceled Brooklyn Nine-Nine.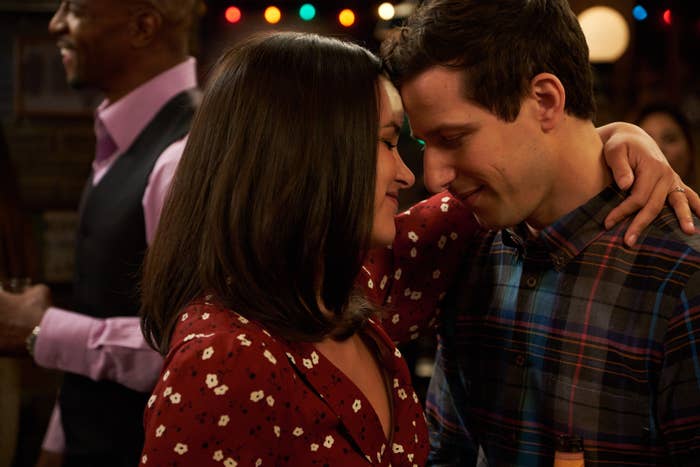 The workplace comedy starring Andy Samberg ran for five seasons and centered on the 99th police precinct in Brooklyn.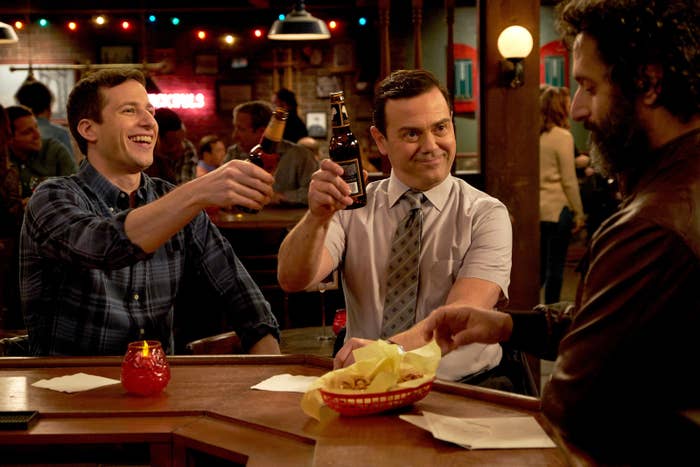 While it was never a huge ratings hit, it did win Samberg a Golden Globe and is already inspiring a big outcry from fans on social media.
Seeing the outpouring of support, Brooklyn Nine-Nine co-creator Dan Goor said "it means the world to me and everyone else who works on the show."
Cast members like Stephanie Beatriz, who plays fan favorite bisexual detective Rosa Diaz, and Melissa Fumero, who plays type-A detective Amy Santiago, also started to thank fans online.
A source close to the show told BuzzFeed News that Brooklyn Nine-Nine will be offered to other networks and streaming services.