Chip and Joanna Gaines have decided to end their wildly successful HGTV show Fixer Upper.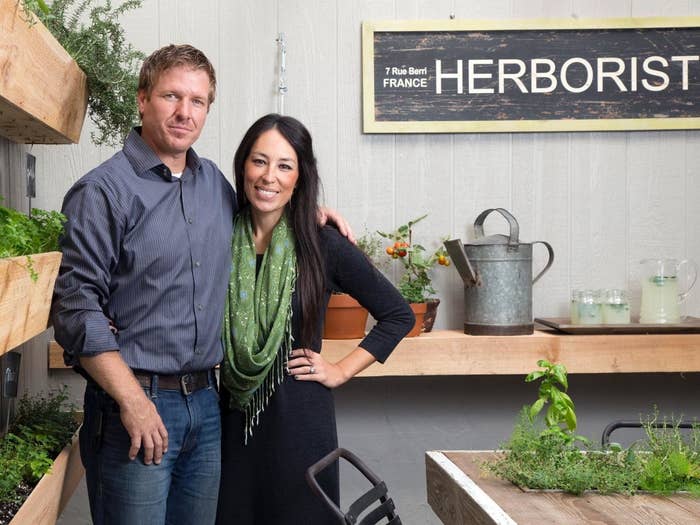 The Gaineses announced the news in a video on the Magnolia Market website, accompanied by a statement. "For awhile now, we've felt like Season 5 was going to be our final for this chapter," Joanna said in the video.
They also dispelled rumors that they're getting a divorce, saying in their statement: "Our marriage has honestly never been stronger. This has nothing to do with a fraudulent skincare line or anything else you'll inevitably read."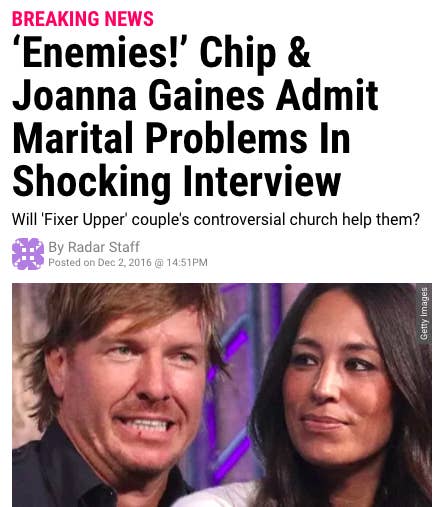 In their video, Joanna said that the couple plans to "pour into" their businesses (which includes a market and a bakery) "as much as [they] can" and that they want to spend more time with their family.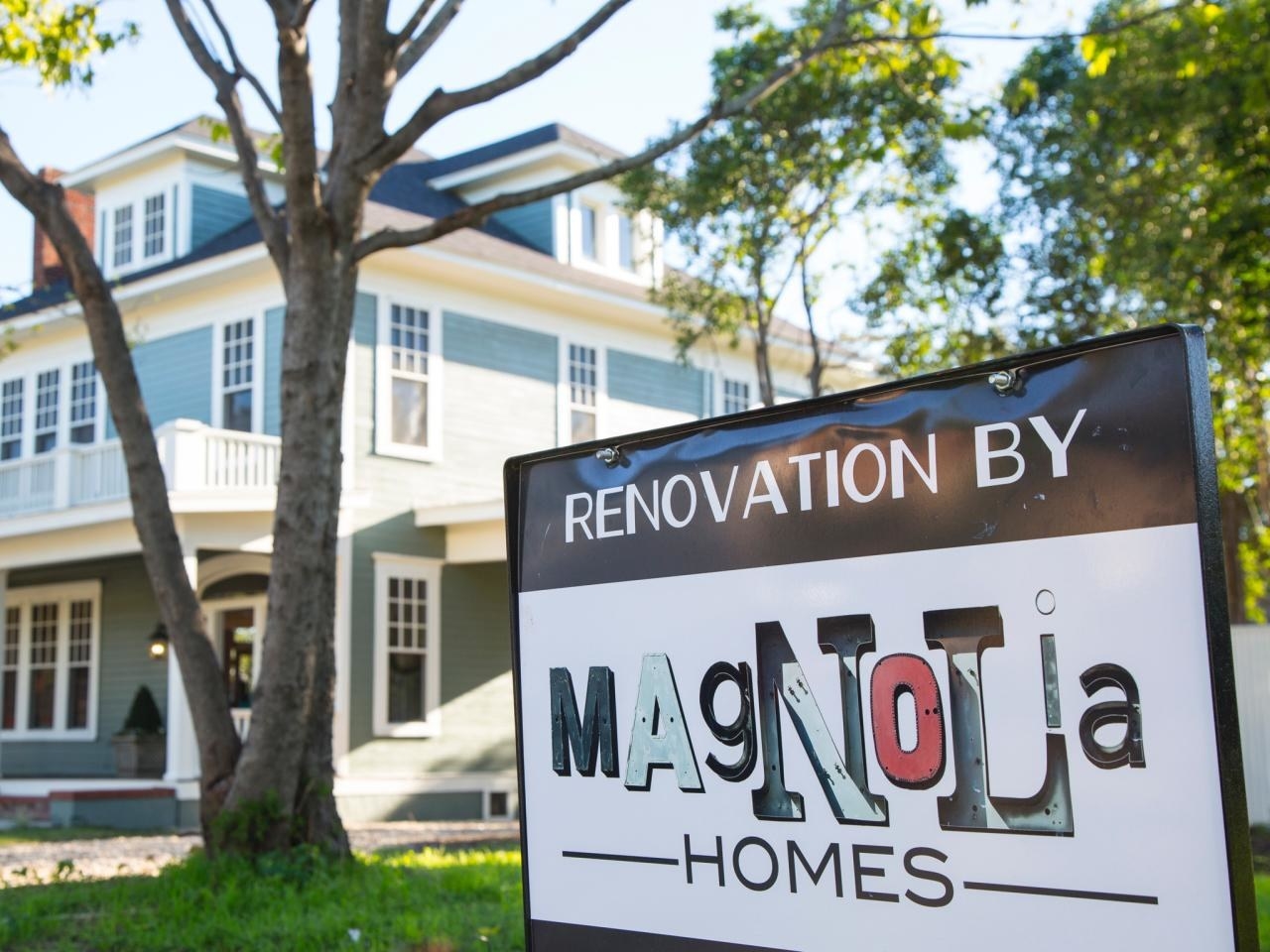 The couple promised that they will still be around Waco renovating and designing homes. "We believe in our hearts that we're going to see you again right around the corner," said Chip.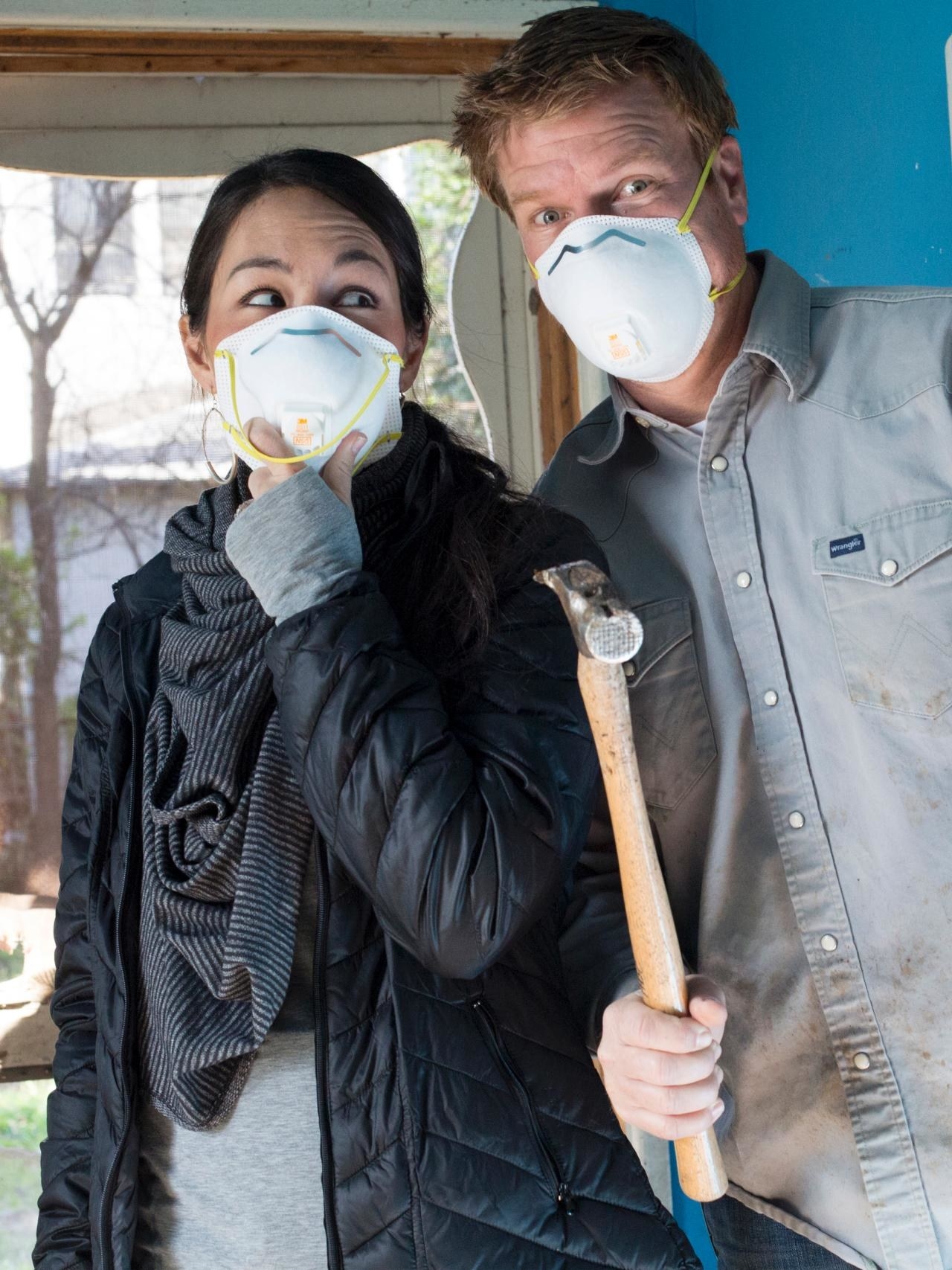 In a statement posted to their website, HGTV said: "We understand their decision to spend more time with their family. Like all of their fans, we want only the best for them and they know they will always have a home at HGTV."