And while some felt her endorsement came a little late, they were still happy to see the famous Texas native show up.
That is until O'Rourke lost, and some alluded to Beyoncé's late showing of support as a factor.

Which really is not going over well.
So many feel it is out of place to blame a black woman over all those white voters.
Beyoncé is not the first celebrity taking some blame for the defeat of the candidate they endorsed.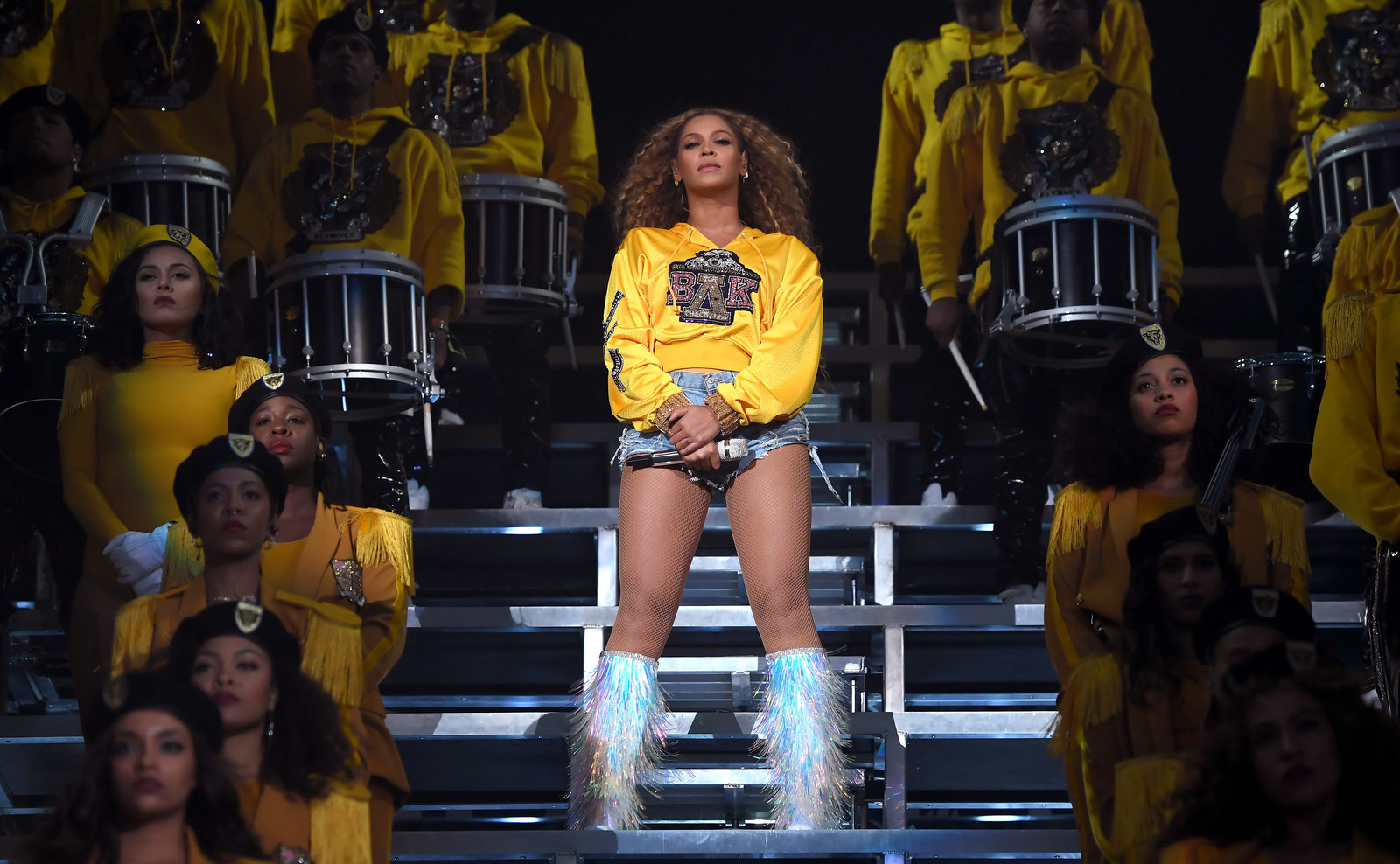 Conservatives are harassing Taylor Swift after her push to elect Tennessee Democrat Phil Bredesen for Senate fell short.