In an interview with the Wrap, Evan Rachel Wood says that Westworld Season 3 will be the first time she's made the same money as her male costars.
Wood says she's been paid "pretty much the same amount of money on things for years," but was recently told "'Hey you're, you're getting equal pay'" for the as-yet-unconfirmed third season of Westworld.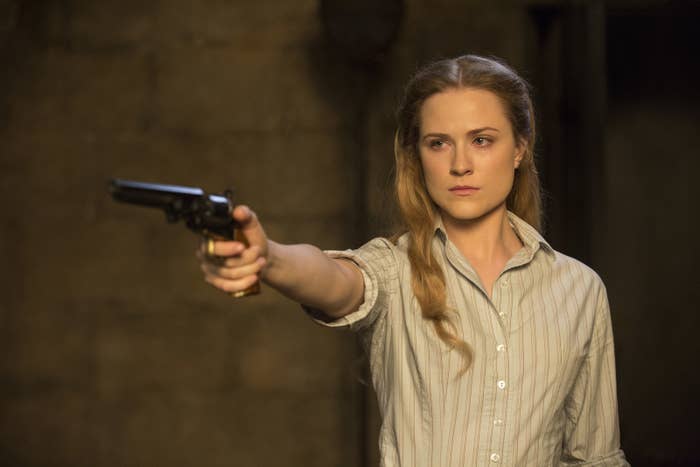 Wood added that she's realistic about how actors' salaries tend to work. "It's like, 'Well, you're Anthony Hopkins or Ed Harris.'" But now that the show has built a large following, "I think now we're all doing equal amounts of work and really hard work," Wood said.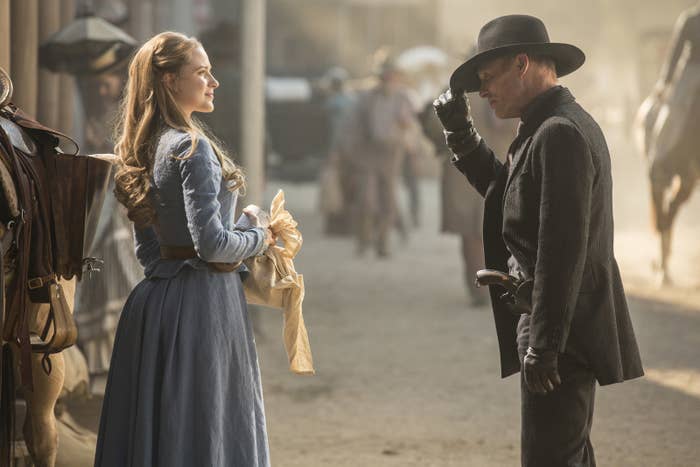 The news of Wood's pay bump comes shortly after HBO boss Casey Bloys told the Hollywood Reporter that in response to the Time's Up movement, the studio had embarked on a pay-leveling effort. "We just finished our process where we went through and made sure that there were no inappropriate disparities in pay; and where there were, if we found any, we corrected it going forward," Bloys said.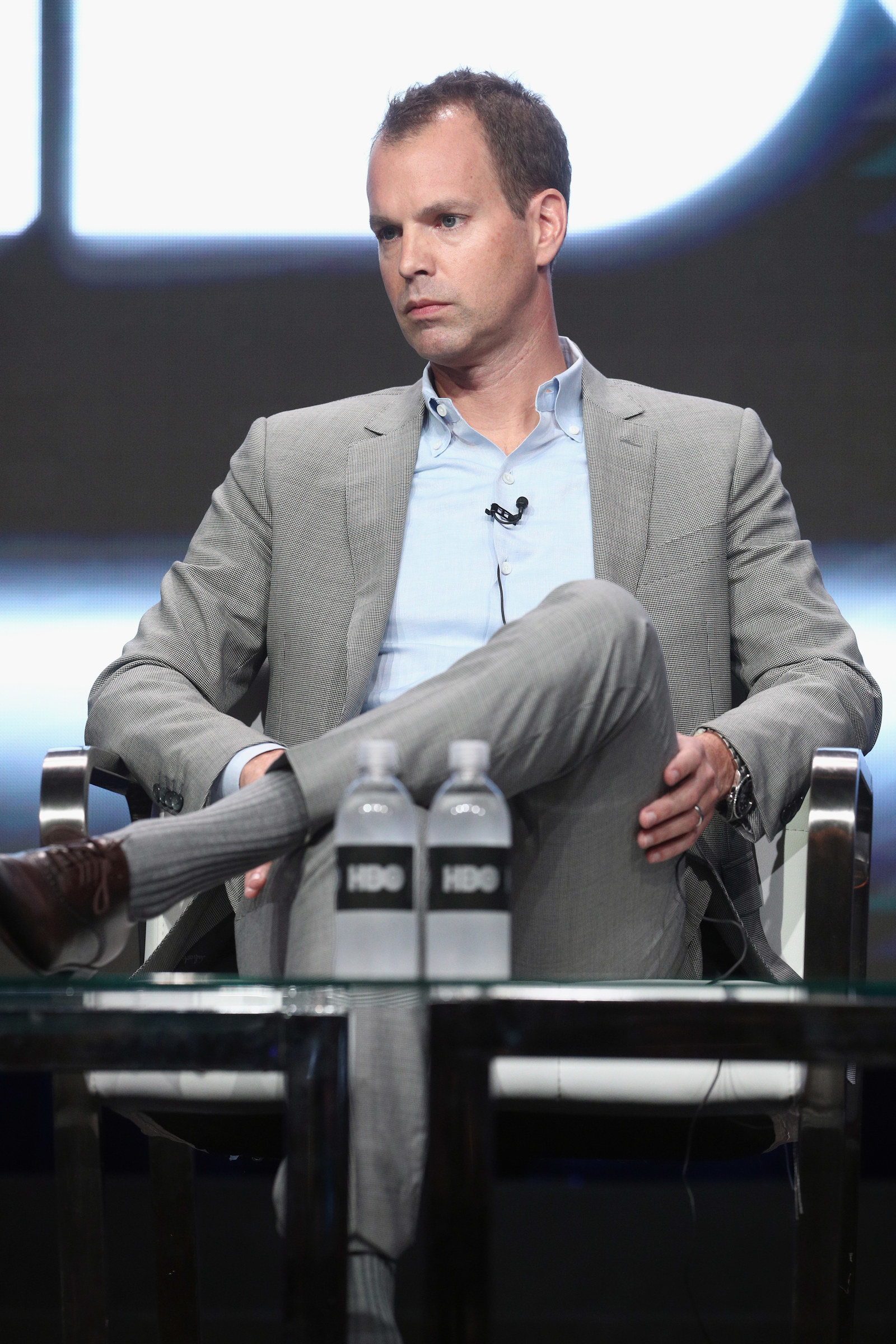 HBO declined to comment on individual salaries of the stars of Westworld.