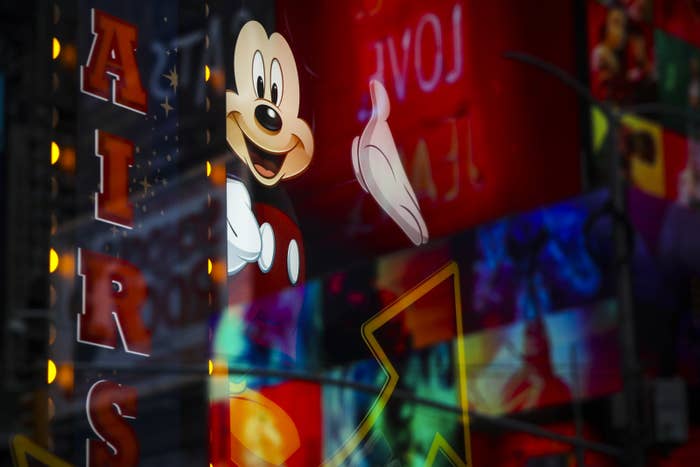 The proposed merger between Disney and 21st Century Fox announced Thursday is a behemoth of a deal that has the potential to vastly reshape the entertainment industry as we know it.
Here are some takeaways on what projects, intellectual properties, and companies Disney could pick up if the purchase of one of their main competitors is approved by regulators — and what this means for fans and viewers.
TV
This is where things are the most complicated. To start, there is Fox, the broadcast network, and then there is 20th Century Fox Television, the TV studio. Under the terms of the deal, Disney will get the latter, but not the former. (Murdoch's beloved Fox News is also staying under his control.)
The Fox broadcast network, which currently airs local and national news, syndicated talk shows, and scripted and unscripted shows in the primetime slot (8–10 p.m. ET), mostly makes money selling advertisements that appear during their programs. Primetime scripted shows like Empire are their most lucrative slots for advertisements, since those are when audiences watch the channel the most.
The studio, however, owns the shows it produces and makes money selling streaming rights to video-on-demand companies like Netflix and Hulu. In a perfect world, a broadcast network seeks to only have primetime shows that its studio produces — that's why, for example, the majority of shows on CBS are produced by CBS Studios. But things don't always work out that way. The studios linked to the big broadcast networks — 20th Century Fox TV (Fox), Universal Television (NBC), ABC Studios (Disney) — can sell shows to each other. This means Fox owns the streaming rights to shows it produces for other networks like This Is Us on NBC and Fresh Off the Boat on ABC.
With the continued success of streaming, the TV studio side of the business has been Fox's biggest commodity, but without broadcasting shows like Empire, New Girl, and Family Guy that it can later sell on the studio side, the Fox broadcast network is likely to become a shell of what it once was.
There are independent TV production companies like Sony (Breaking Bad) and Warner Bros. (Friends) that the Fox broadcast network could buy shows from without putting too much money in its direct competitors' pockets, but scripted shows don't come cheap.
The jury is out on what shows the Fox broadcast network will keep and what it will let go, but this could be the end for a lot of shows on the Fox broadcast network if Disney does not find a home for them. Rupert Murdoch has always been more of a news person, and there is speculation the channel will shift to a news and sports-heavy lineup. However, under the Disney deal, Murdoch is set to hand over Fox's 50% stake in Endemol Shine Group, one of the biggest producers of unscripted television in the world. The whole future of the Fox broadcast network is the biggest question mark in this whole deal, but Murdoch himself told investors on Thursday Fox would be "in a strong position for getting all the programs we need."
Movies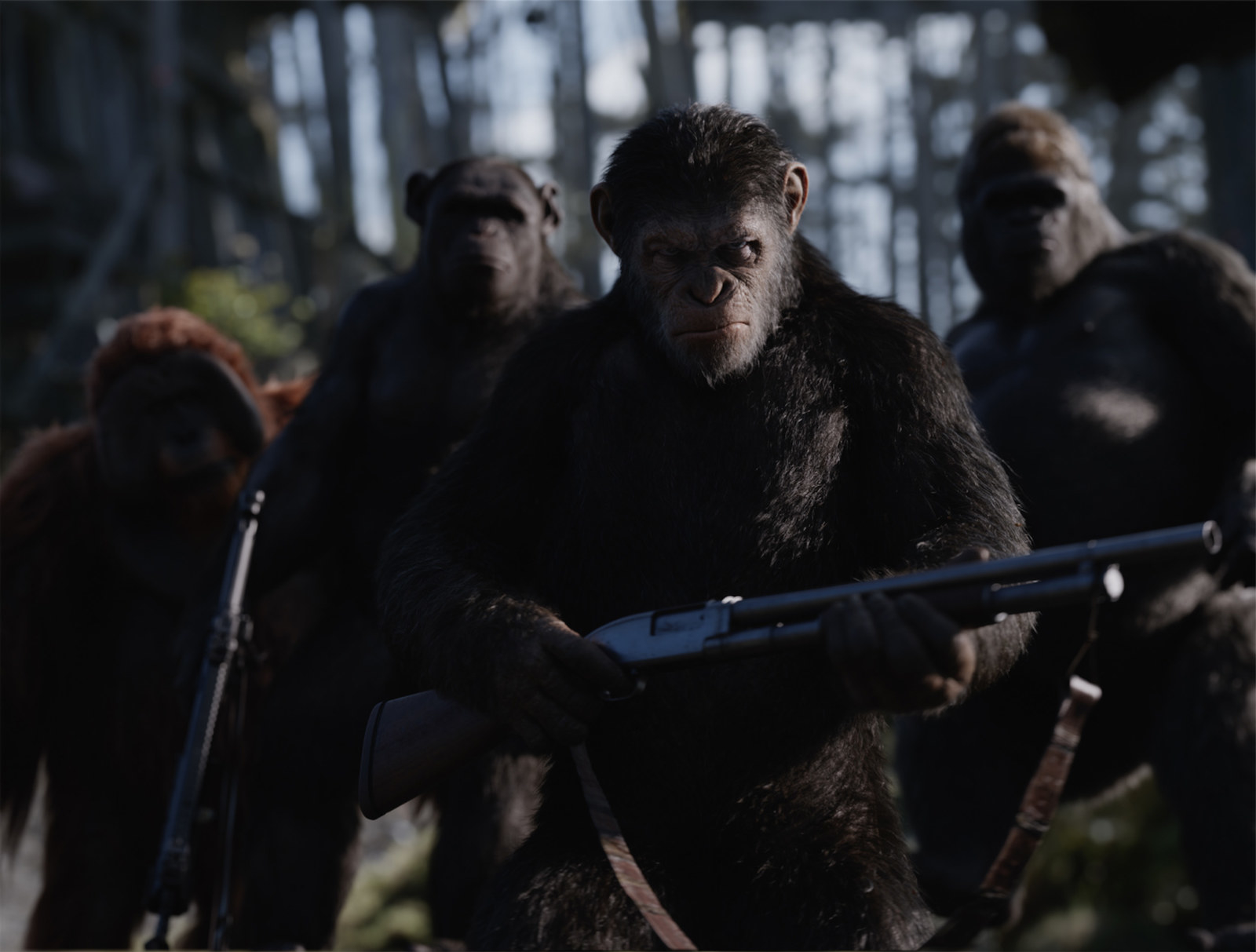 The movie aspect of this is less complicated. In buying 20th Century Fox, Disney also gets the smaller studios under it: Fox Searchlight and Blue Sky Studios. Fox Searchlight is significant because it often produces and/or distributes Oscar contenders like this year's The Shape of Water and Best Picture winner 12 Years a Slave. Blue Sky Studios, an animation house, is also mighty because it produces the billion-dollar Ice Age and Rio franchises, as well as the upcoming Ferdinand. So if the merger is approved, it will mean that animated movies from the biggest studios will only really come from Disney or Universal, which currently owns Illumination Entertainment (Despicable Me) and DreamWorks Animation (Trolls) — although WB is enjoying more animated success with its Lego movies.
Outside of comic book movies, the big Fox franchises Disney is acquiring are Avatar, Alien, Predator, and Planet of the Apes. Fox has also been developing video game and board game properties like Assassin's Creed, Mega Man, Hitman, Clue, and Magic: The Gathering and has explored sequels or reboots to past films like Romancing the Stone, Dodgeball, and The Heat, but projects in development are precarious by nature even without a massive merger upending things further.
Streaming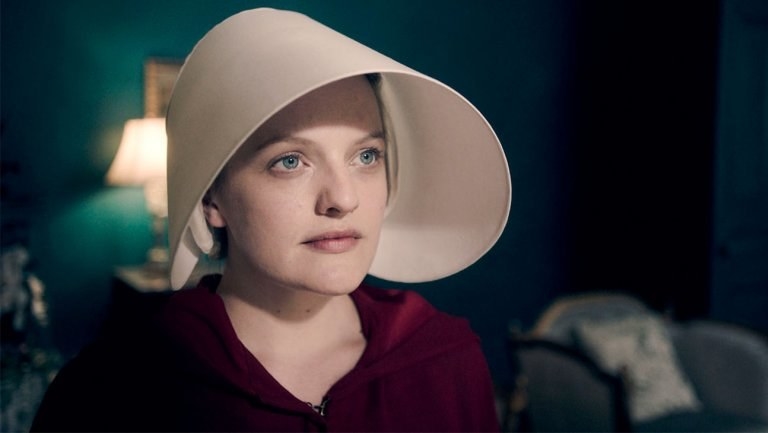 Under the proposed deal, Disney will soon acquire the majority stake in Hulu. The streaming site originally started as a joint venture between the Walt Disney Company, 21st Century Fox, Comcast, and Time Warner, with each of the first three companies getting a 30% stake while Time Warner only got 10%. Disney will soon have its hands on 60% of Hulu, possibly putting the joint deal in jeopardy, but also opening up the question of whether or not Disney will proceed with previously announced plans to launch their own streaming service.
While each company with a stake in Hulu would love to own the full service, the original deal they signed requires the other stakeholders to consent to the full ownership, and Comcast/NBCUniversal and Time Warner have been too busy with their own huge mergers to participate in that.
Disney CEO Bob Iger, who announced he would be delaying his retirement again to see this deal go through, reportedly said in a phone call with analysts that the current plan for Hulu is business as usual with the idea that it could be a nice complement to Disney's planned streaming platform.
But with the Marvel films, Star Wars movies, Disney's own pictures, and now the jewels in the 20th Century Fox archive, a Disney streaming service would be a behemoth.
Superheroes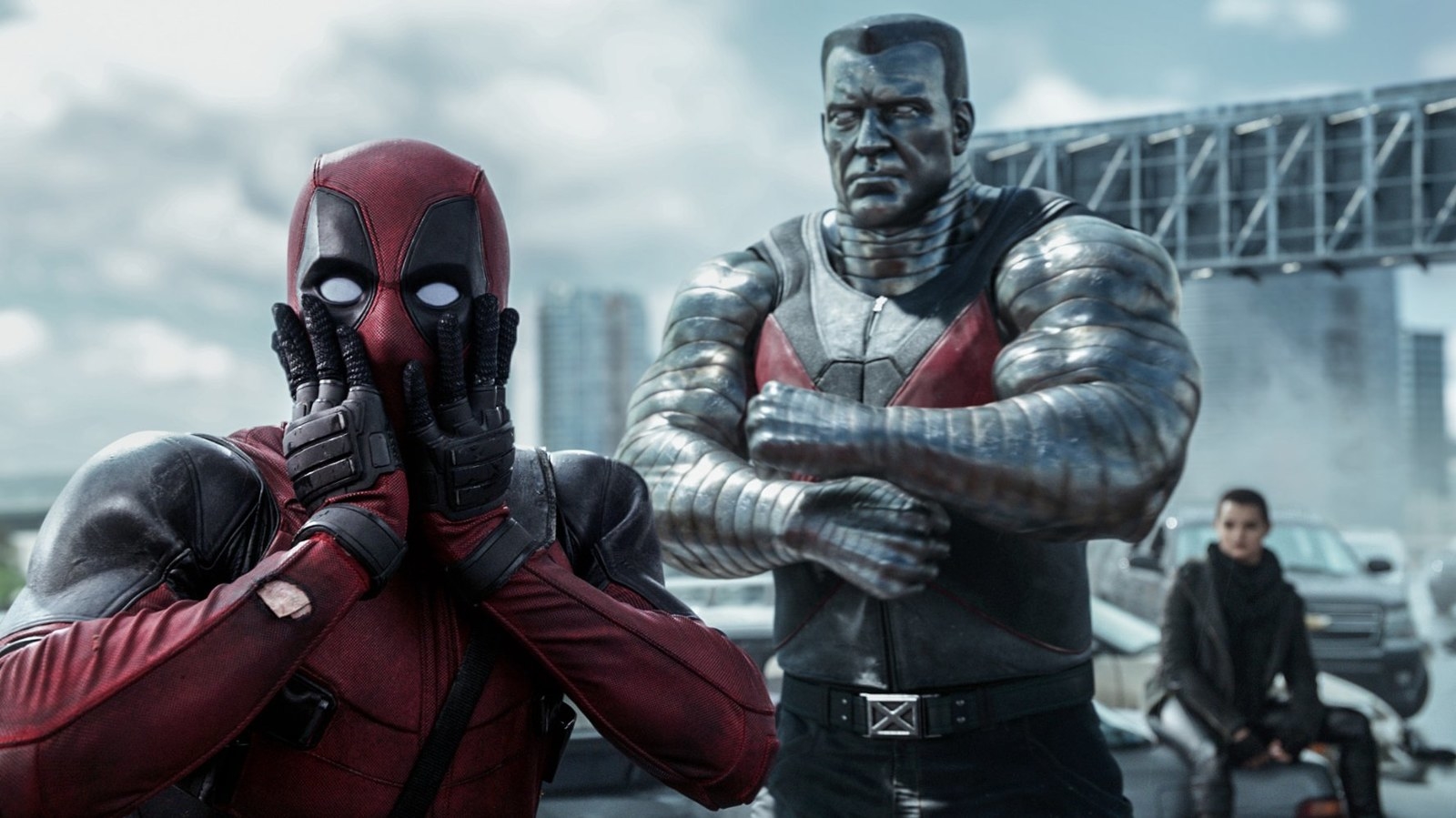 Let's be honest: For many superfans, the first thing that may have crossed their minds when the merger rumors began to leak was the tantalizing possibility of Disney-owned Marvel Studios getting the X-Men franchise back in their wheelhouse.
Part of the industry awe around Marvel Studios has been their ability to conquer their Warner Bros.–owned DC competition at the box office with their B-team heroes. Of course, the Avengers are now the central superhero team in the Marvel universe, but prior to all the comic book adaptations, Marvel Comics' top-selling books were always X-Men and Spider-Man.
The deal Marvel was able to broker with Sony for the rights to use Spider-Man was unprecedented, but still Sony keeps the rights to the web-slinger's associates and rogues gallery, and plans to release films in 2018 like Venom starring Tom Hardy.
But this Disney-Fox deal goes one huge step above that in that Marvel will soon have the rights to make films about any character from the X-Men universe, from known ones like Storm and Wolverine to the cult favorites like Dazzler or Northstar.
Prior to the sale though, Fox had 11 X-Men projects already with release dates set, though only New Mutants, Deadpool 2, X-Men: Dark Phoenix, Gambit, and X-Force have been officially announced. The other six slots are open for projects like James Franco's take on Multiple Man and a spinoff of Logan for the character Laura/X-23.
But the X-Men joining the Marvel Cinematic Universe is only the tip of the iceberg as far as what superhero projects Disney is acquiring.
People love to forget about Fantastic Four as well, given how critically panned Fox's three film adaptations of the team were, but they are now back to Marvel too with this deal, and bring characters like Silver Surfer and Doctor Doom along with them (two characters whom Fox had begun talks about spinoffs for).
The controlling stake in Hulu that Disney is acquiring from Fox will give them more equity on the current Hulu show Runaways; Fox's broadcast network also has the X-Men show The Gifted, FX has Legion, and FXX has the upcoming Deadpool animated series from Donald and Stephen Glover.
Whether the massive deal will be approved by antitrust regulators remains to be seen; whether it gets the tick of approval from fans is a whole other matter.