DC Has Picked Its First Asian Woman Director For The New Harley Quinn Movie
Warner Bros. has hired Cathy Yan, who will be the third woman to helm a DC superhero film.
A source close to Warner Bros. confirmed to BuzzFeed News on Tuesday that the studio has hired Cathy Yan to direct a new movie starring Margot Robbie as Harley Quinn.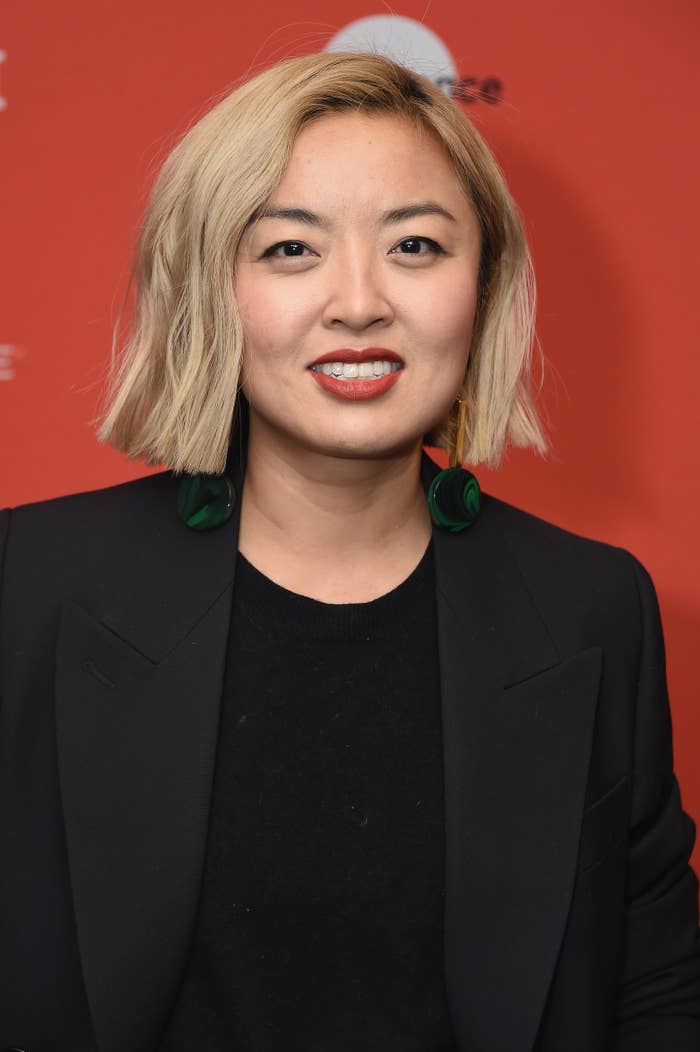 Yan will be the first Asian woman to direct a movie in the DC Cinematic Universe, following the footsteps of fellow Asian director James Wan (Aquaman) and women directors Patty Jenkins (Wonder Woman) and Ava DuVernay (New Gods).
The new film will be based on DC's popular comic Birds of Prey, centered on a girl gang of DC superheroes like Batgirl and Black Canary who are led by Robbie's Harley Quinn. Robbie will produce the film and is said to have strongly pushed for the project to be directed by a woman.
After stepping away from a career as a Wall Street Journal reporter to get an MBA and MFA at New York University, Yan became best know for her feature debut Dead Pigs, which premiered at the Sundance Film Festival this year.
While only the Sundance audience has really gotten to see Yan's talent, people on social media celebrated her hire as a big step for inclusion in major studio films.