UPDATE
The Warner Bros. investigation turned up no misconduct, and production on the show was set to resume. Bachelor in Paradise will air on ABC later this summer, the network announced June 20.
On Sunday, Warner Bros., the studio that produces Bachelor in Paradise, confirmed it had shut down production on Season 4, identifying an incident of "misconduct" as the cause. BuzzFeed News confirmed that the incident involved Corinne Olympios and DeMario Jackson.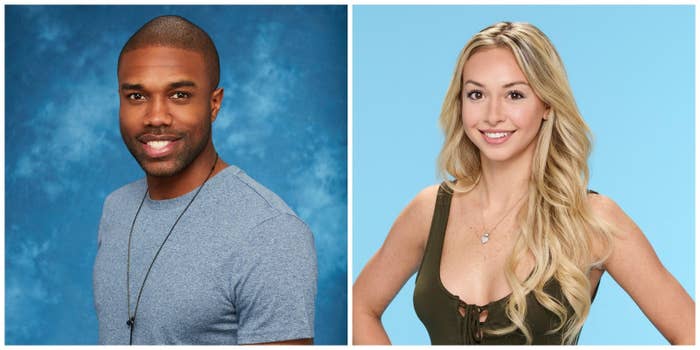 Warner Bros. has not defined what it means by "misconduct" and there have been numerous rumors about what transpired on set. On Wednesday, Olympios released the statement below through her new publicist, Stan Rosenfield.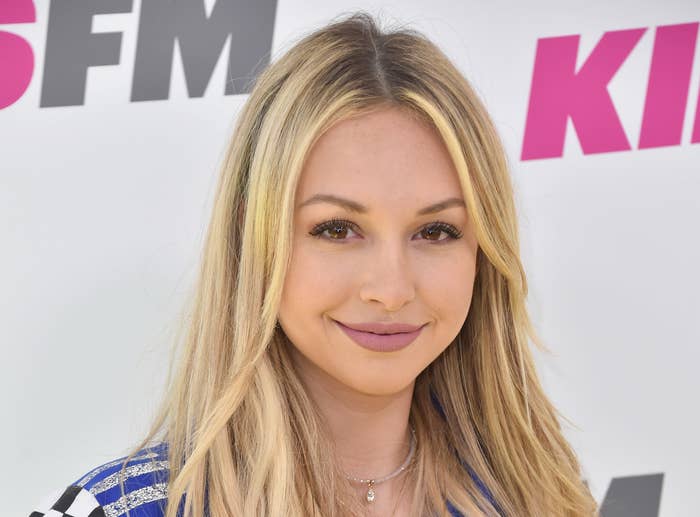 Olympios, who was featured on the most recent season of ABC's reality hit The Bachelor, has hired Hollywood lawyer Martin Singer. He has previously represented Arnold Schwarzenegger, Sylvester Stallone, Charlie Sheen, and Bill Cosby.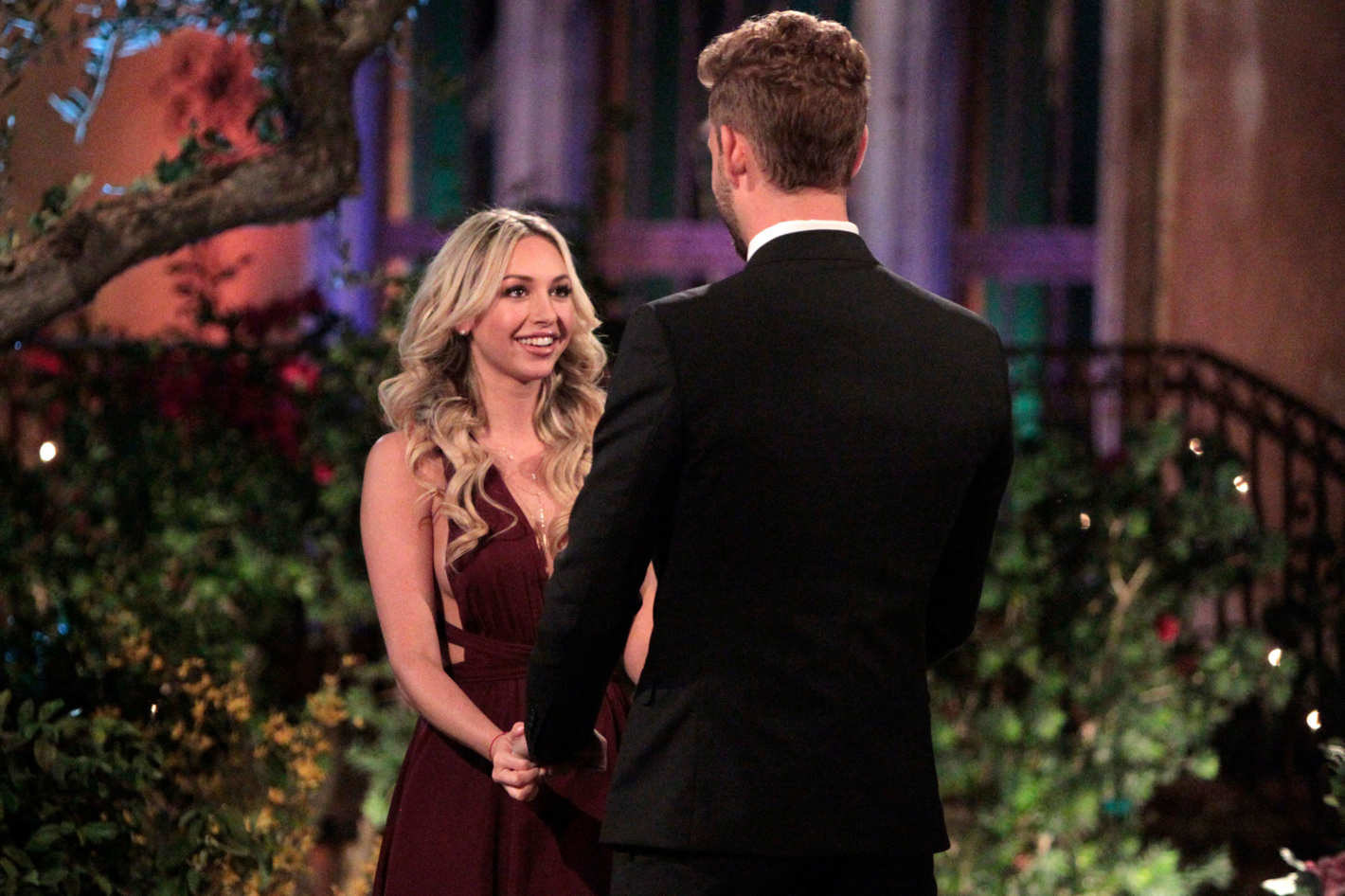 A few hours later, Jackson, who was on the current season of The Bachelorette, released the statement below, noting he will be taking "swift and appropriate legal action." He's hired Walter Mosley as his legal counsel.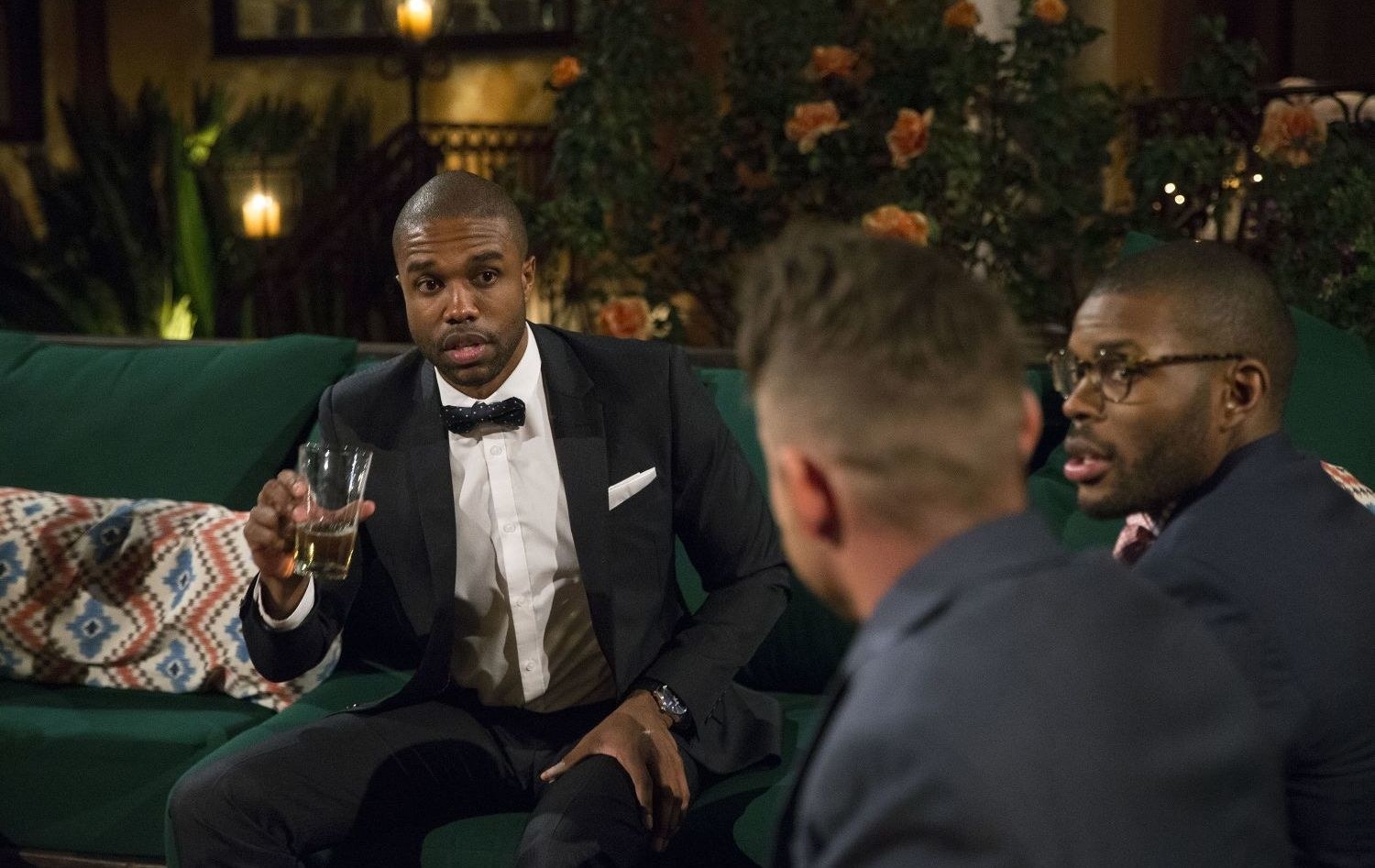 Earlier in the day, Jackson told Entertainment Tonight in LA, "I have nothing to say. You know, Corinne's an awesome girl and that's all I have to say."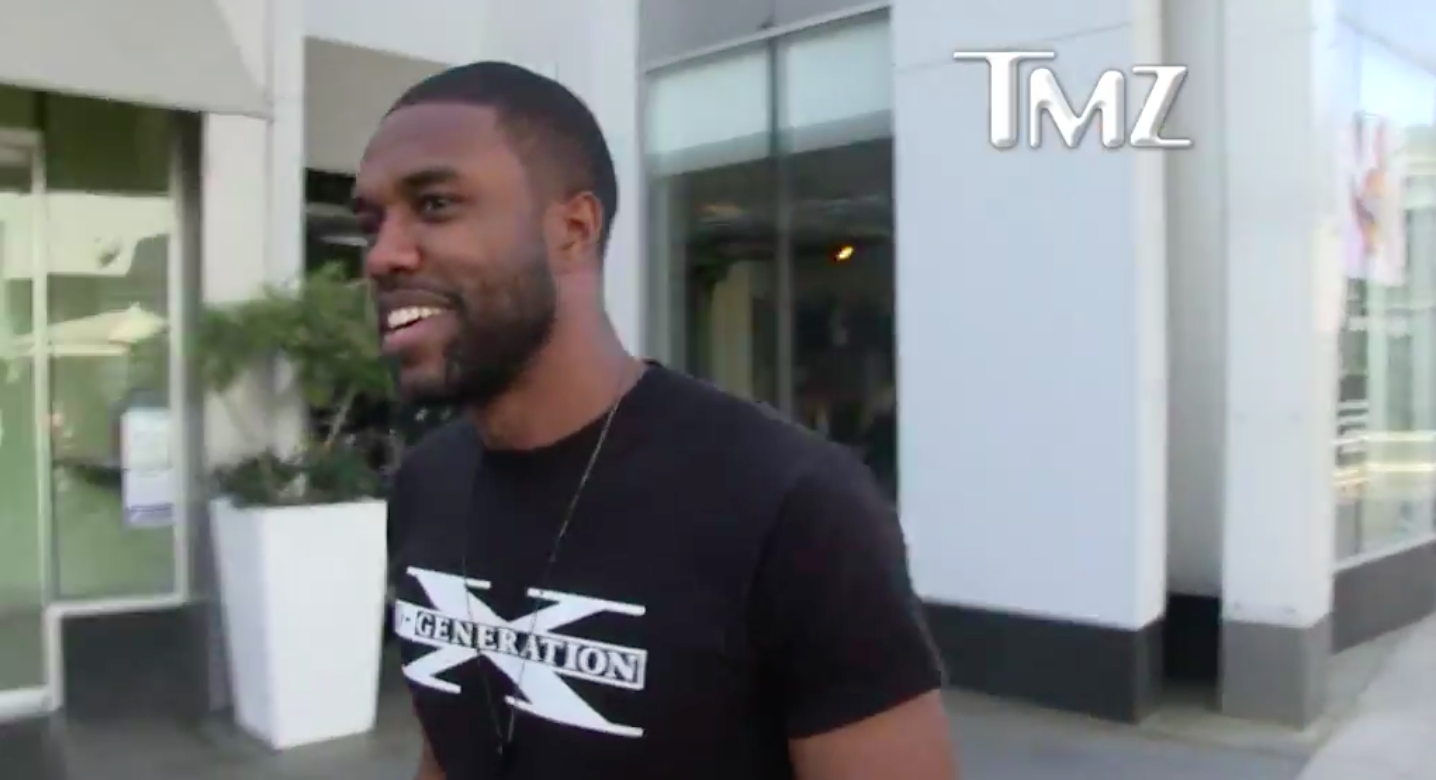 Warner Bros., which is currently investigating the incident, had no comment in response to Olympios's and Jackson's statements.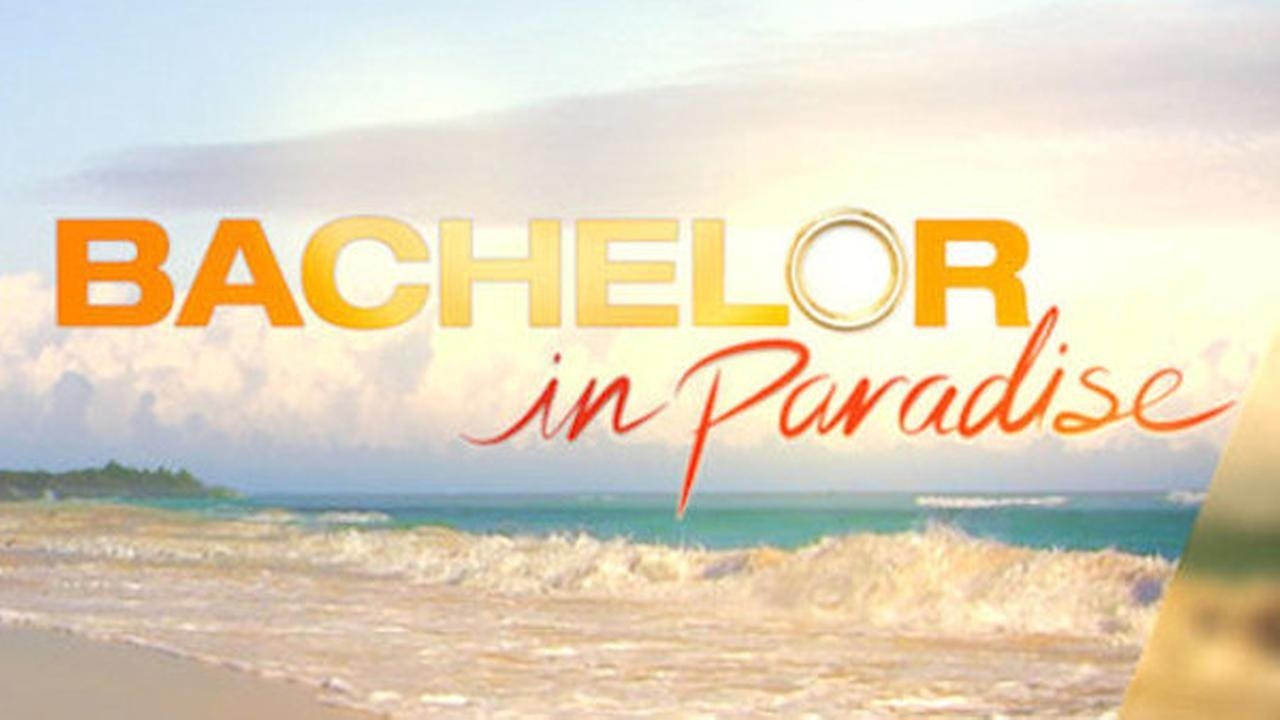 The source also confirmed to BuzzFeed News that two producers filed the complaint about the alleged misconduct that caused production to shut down, as first reported by Bachelor spoiler Steve Carbone (better known as @realitysteve).
A representative from ABC did not respond to Olympios's and Jackson's statements. ABC's website for Bachelor in Paradise currently features a picture of Olympios, and mentions Jackson.
As for the show's fate, the ABC representative wrote, "We are waiting for Warner Bros. to finish the investigation before any next steps." Bachelor in Paradise is currently scheduled to premiere Aug. 8.
This is a developing story and will be updated.