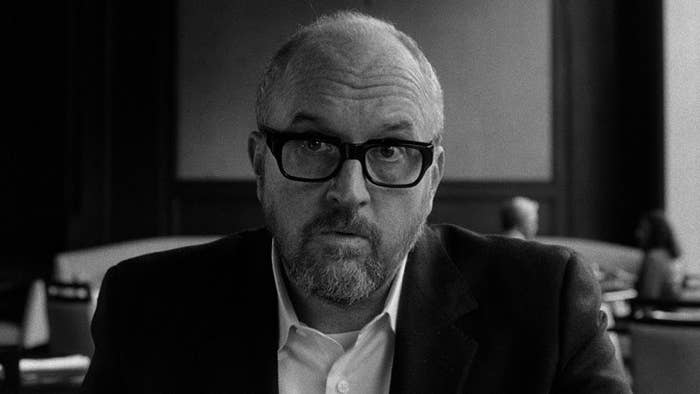 Indie film distribution company The Orchard announced Friday they will no longer release Louis C.K.'s new film, I Love You, Daddy, a day after the New York Times published an article in which five women accused the comedian of sexual misconduct.
In a statement provided to BuzzFeed News on Friday, C.K. acknowledged the women's stories were true and said he felt remorse.
A spokesperson for Netflix also told BuzzFeed News that the streaming company has cancelled an upcoming C.K. project. "The allegations made by several women in The New York Times about Louis C.K.'s behavior are disturbing," the Netflix spokesperson said. "Louis's unprofessional and inappropriate behavior with female colleagues has led us to decide not to produce a second stand up special, as had been planned."
Comedians have condemned C.K. after two women told the newspaper that he exposed himself to them in 2002 in an Aspen hotel room and began masturbating. A third woman said she could hear C.K. masturbating on a phone call.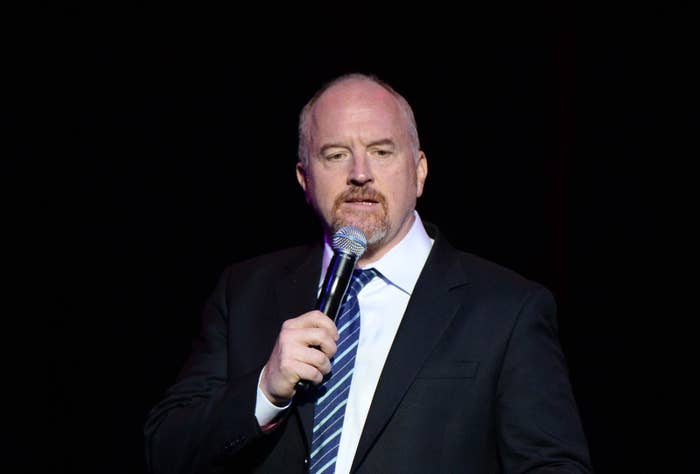 Prior to the publication of the long-rumored Times story, The Orchard suddenly cancelled the film's New York premiere on Thursday. The Los Angeles Times reported that actor Chloë Grace Moretz had already dropped out of promoting the film two weeks ago.
In the film Moretz plays China, the 17-year-old daughter of C.K.'s character, who begins dating a 68-year-old filmmaker that is also an alleged pedophile.
"The Orchard will not be moving forward with the release of I Love You, Daddy," the distributor announced in a short statement to BuzzFeed News on Friday morning.
I Love You, Daddy was self-financed by C.K., but The Orchard paid $5 million to release the film in theaters nationwide after its world premiere at the 2017 Toronto International Film Festival.
BuzzFeed News has reached out to a representative for C.K. to check if there are any plans to release the film through C.K.'s website.
HBO said in a statement on Thursday that C.K.'s past work will be removed from its on-demand services and that the comedian will no longer be participating in the "Night of Too Many Stars" benefit for autism programs.
Finally, FX, which aired the comedy-drama Louie based loosely on his life in standup, said it was "very troubled" by the Times' report.
"The network has received no allegations of misconduct by Louis C.K. related to any of our 5 shows produced together over the past 8 years," the network said in a statement. "FX Networks and FXP take all necessary actions to protect our employees and thoroughly investigate any allegations of misconduct within our workplace. That said, the matter is currently under review."