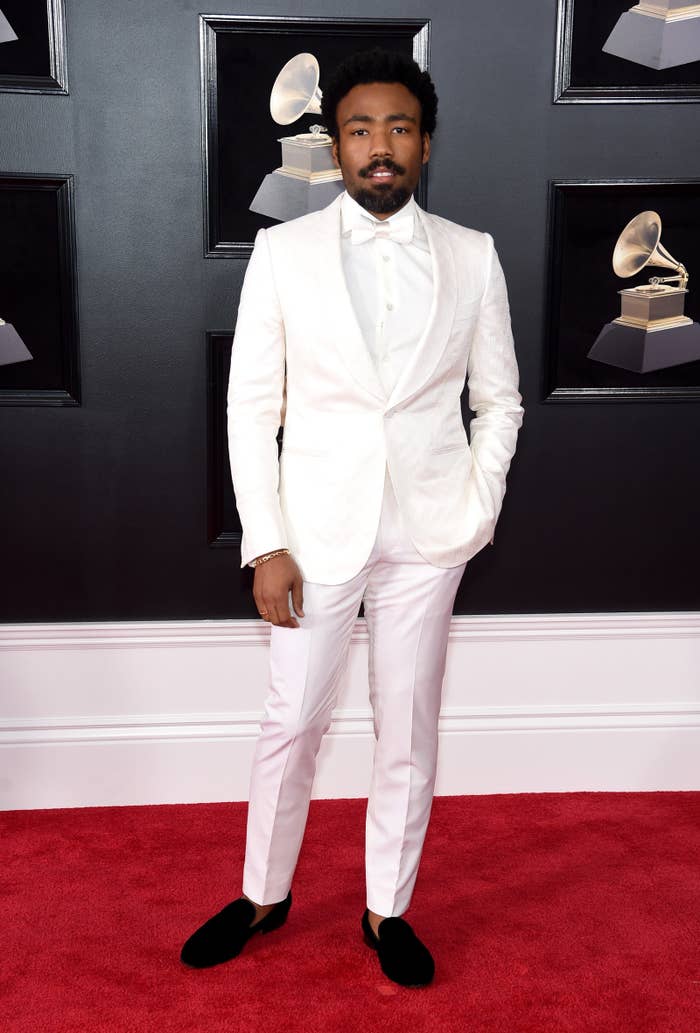 Well, toward the end of his Grammys performance on Sunday night, Childish Gambino brought out a tween to come sing with him.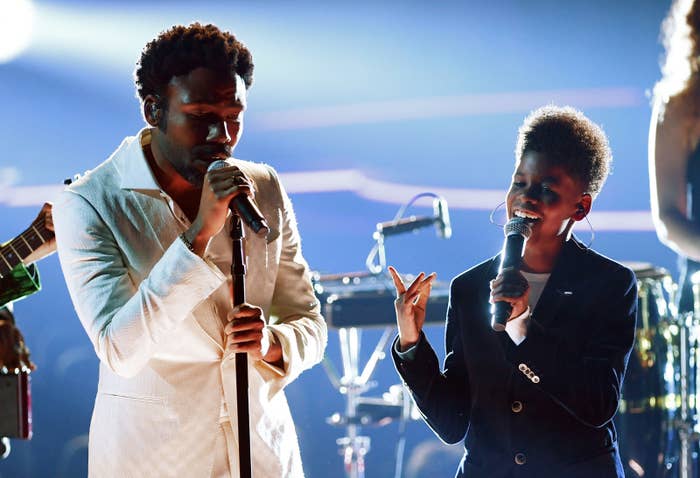 And some people wondered who this kid was making his Grammys debut.
But they were still loving it.
Well, turns out the 10-year-old's name is JD McCrary, and besides being featured on Gambino's album "Awaken, My Love!", he'll be playing Young Simba in The Lion King.
That's right! Old Simba and Young Simba together on the Grammys stage!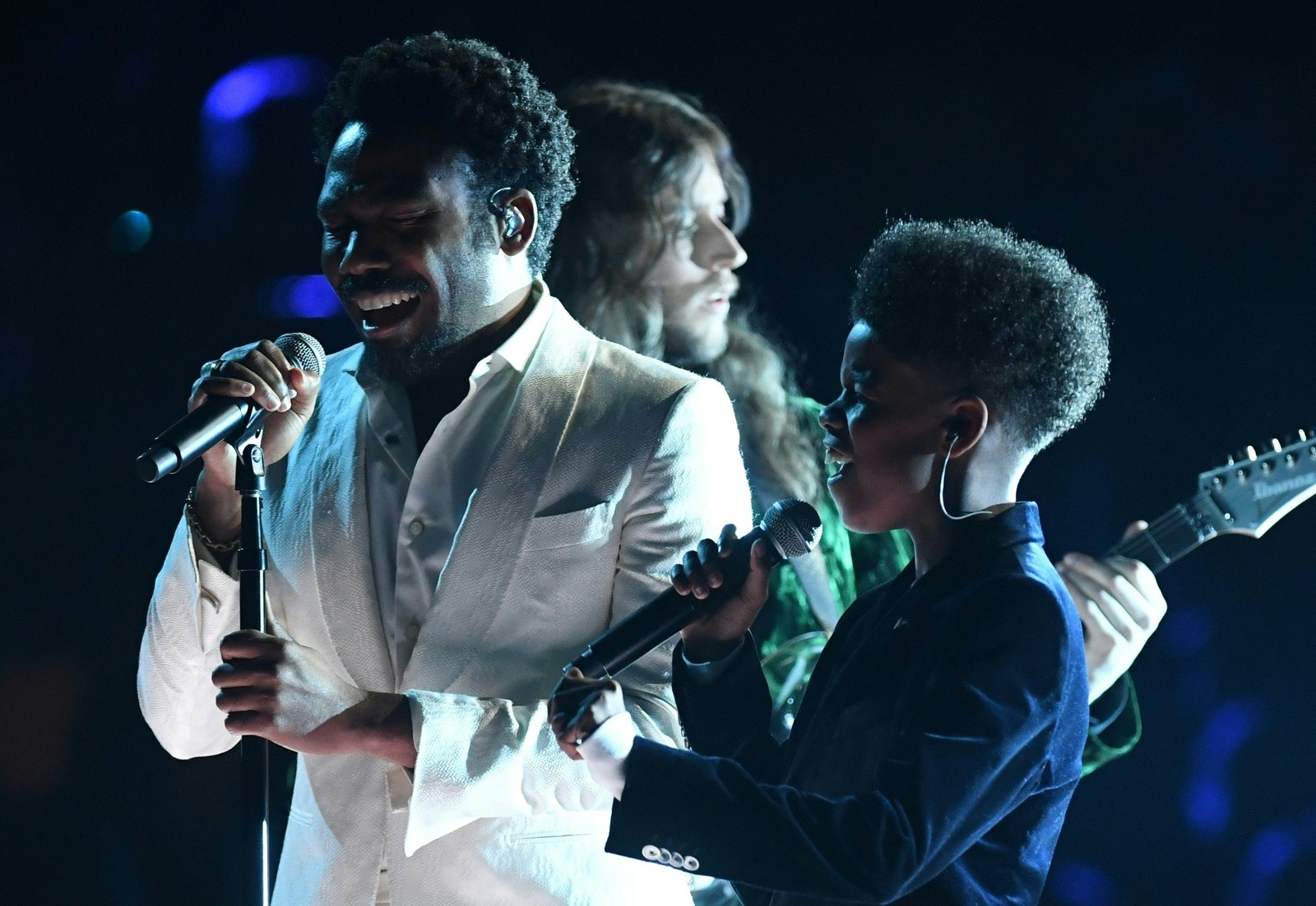 "PAY ATTENTION TO THESE THINGS!"