The CW announced Thursday they had ordered a pilot for a Charmed reboot set in present day and written by Jane the Virgin creator Jennie Urman.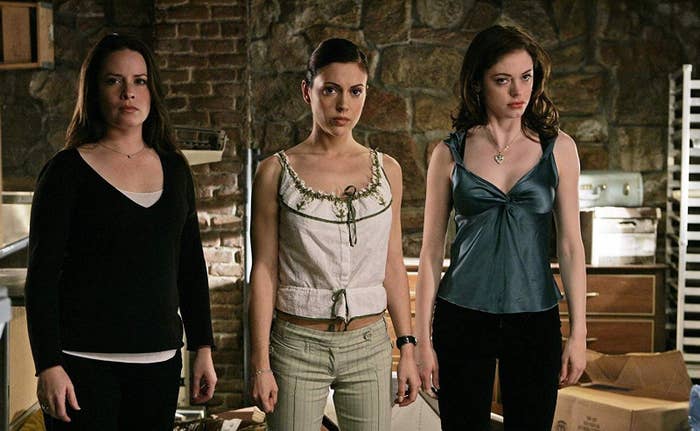 The news was not met with much excitement from some fans of the original series, who took special issue with the idea that it would be a "feminist reboot" (as if the original somehow weren't all about female empowerment).
On Friday, Holly Marie Combs, who played Piper on the original, threw her hat into the ring, saying she doubted the reboot would succeed without the involvement of the original cast and creator Brad Kern.
She also mocked the idea that the original show wasn't full of feminist storylines.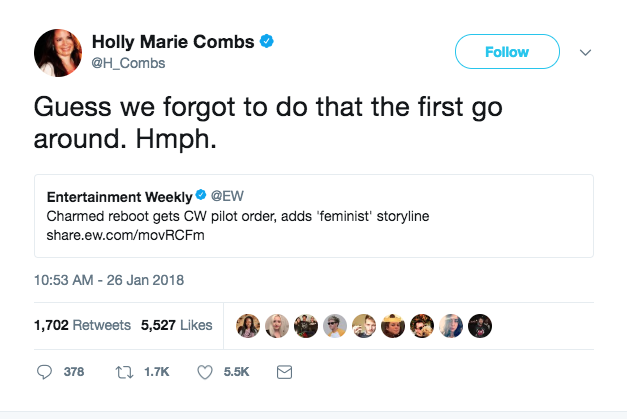 *sips tea*
Many fans of the OG Charmed agreed with Combs.
"Let's not ruin a good thing," one person wrote.
"Imposters will not be accepted!"
"It's wrong and we won't be fooled!"
BuzzFeed News has reached out to the CW for comment. No word yet on when we can expect to see a Charmed reboot pilot.