The massive CBS sitcom The Big Bang Theory will be ending in May 2019 after its 12th season, the network announced Wednesday.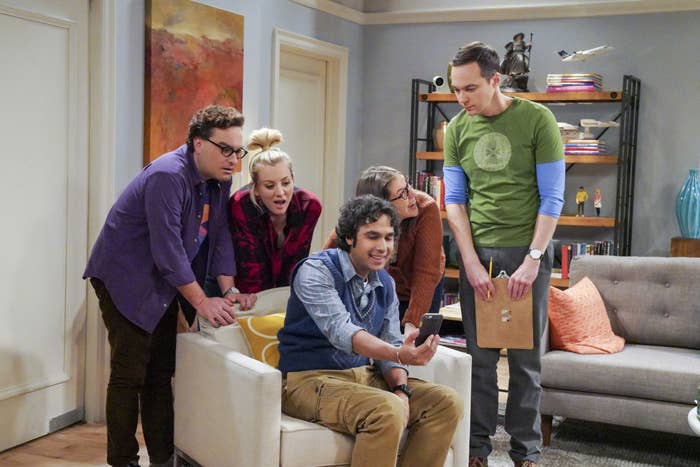 In a joint statement, the network, studio, and producers of the show thanked fans for the incredible success of the show and promised an "epic creative close."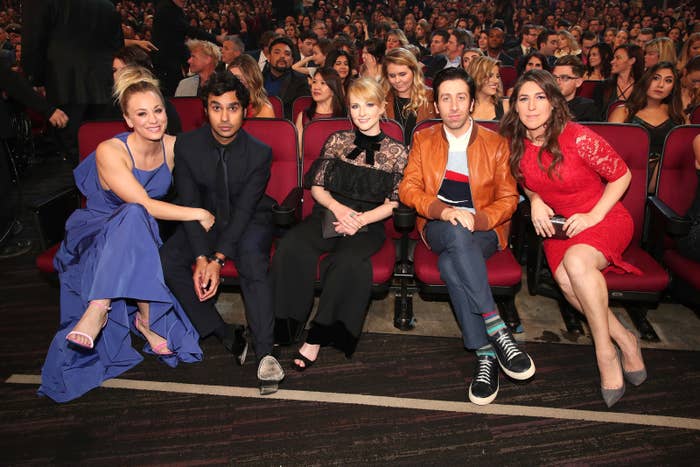 Series co-creator Bill Prady tweeted his own feelings on the news, saying, "I will treasure my Big Bang family to the end of my days."
And while some reveled in the show's imminent end...
... the show's steadfast fans quickly took to social media to mourn the news.
The final season of The Big Bang Theory will premiere on CBS Sept. 24.