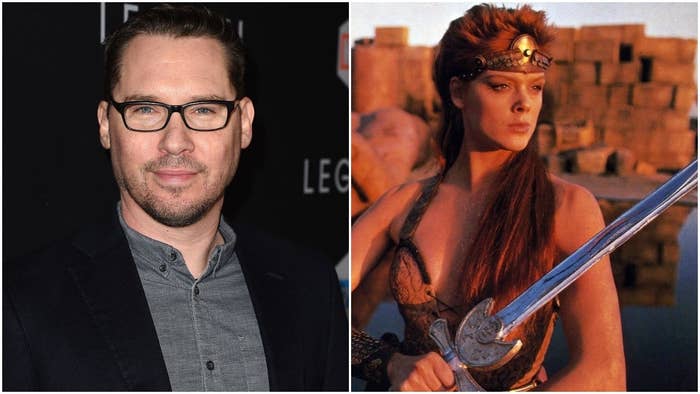 Bryan Singer is still signed on to direct the upcoming Red Sonja reboot, despite new allegations published in the Atlantic that he sexually abused and assaulted teenage boys.
Red Sonja executive producer Avi Lerner said his company, Millennium Films, is moving forward with Singer to direct the comic book film adaptation, citing the X-Men filmmaker's "remarkable vision and acumen." Lerner also referred to the Atlantic's bombshell story, saying "people are innocent until proven guilty."
"I know the difference between agenda driven fake news and reality, and I am very comfortable with this decision," Lerner said in a statement Thursday. "In America, people are innocent until proven guilty."

The Atlantic story adds to a long history of similar allegations against Singer. Still, he has faced no criminal action.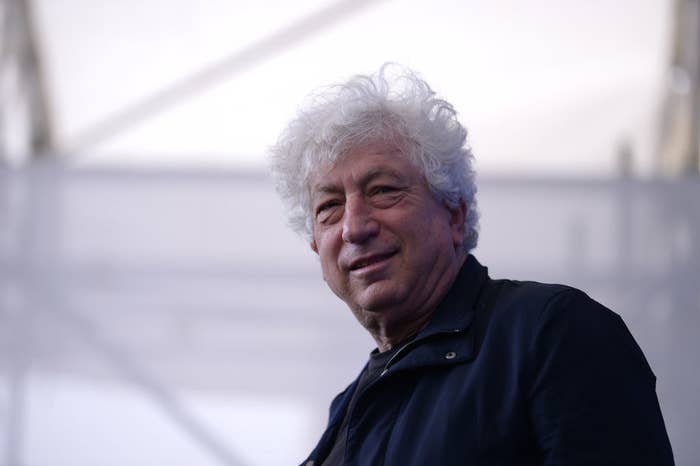 Lerner himself has also been accused of sexual misconduct. His company, Millennium Films, was sued by a former executive for harassment. The lawsuit included allegations that Lerner hired "unqualified girlfriends" to produce some films and that he encouraged women, who faced rampant verbal abuse, to wear revealing clothing, without underwear, around the office.
Terry Crews also alleged last year that Lerner called his manager and tried to threaten him into apologizing to William Morris Endeavor agent Adam Venit, whom the actor said grabbed his penis at a party. If there wasn't an apology, Crews said Lerner threatened to not invite him back for the next Expendables sequel.
Singer was already on Hollywood's radar after Bohemian Rhapsody was nominated for multiple Oscars this year, including Best Actor for Rami Malek and his portrayal of Queen frontman Freddie Mercury. Singer is credited as the film's director, but was fired before the film wrapped. Since the nominations, however, film executives have embarked on a steady Oscar campaign designed to "delink" Singer perception-wise from the film.