Ariana Grande released a new video Friday with more behind-the-scenes clips from "Thank U, Next."
Directed by Grande's videographer, Alfredo Flores, the clip opens on the 13 Going on 30 set with everyone explaining their roles, and music video director Hannah Lux Davis showing off the dollhouse where each room represents a different movie they're paying homage to.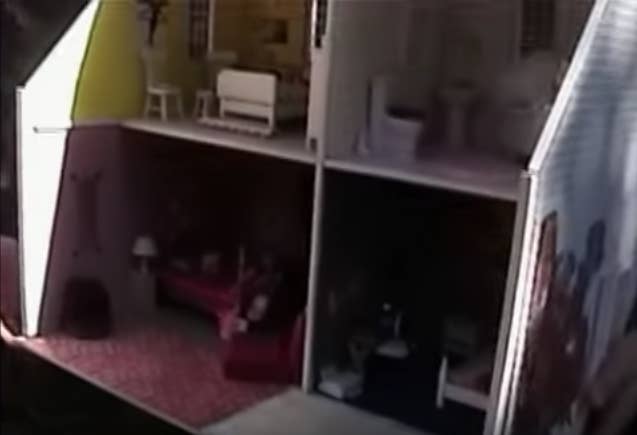 Later, Lux Davis, expanding on what she told BuzzFeed News, explained that they chose to pay homage to Mean Girls, 13 Going on 30, Legally Blonde, and Bring It On because "they each feature a relationship that really shook the main character and really propelled them into becoming a better version of themselves."
She added that "Thank U, Next" is a theme that applies to all four movies since "a breakup was a catalyst moment for each of these characters to really find themselves and be a better version of themselves."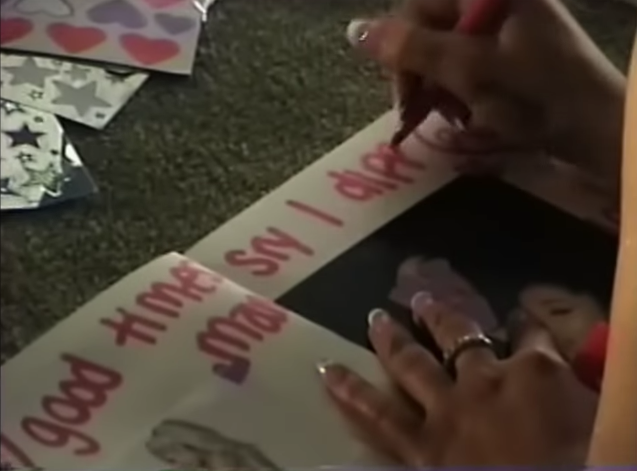 The video later shows Grande creating her own version of the burn book that she's rebranded as the Thank U Next book for legal reasons.
While decorating it, the singer has a vulnerable moment, sarcastically stating, "Nothing like a #1 to heal the broken wounds, you know. You know what they say, the best cure for trauma: hit records!"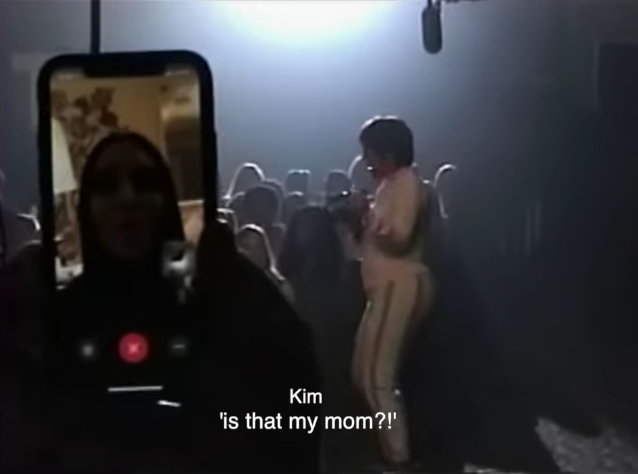 The rest of the behind-the-scenes video takes place on the set re-creating the Mean Girls "Jingle Bell Rock" scene. While they are directing Kris Jenner, Grande FaceTimes Kim Kardashian West to show her what they're shooting.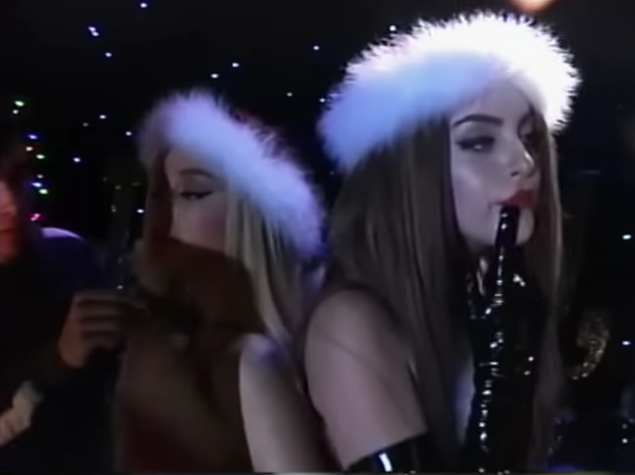 Liz Gillies also makes a cameo in the behind-the-scenes video, where she explains that in their days making Victorious, if no one was around to do a makeup touch-up, whoever's lips were glossier would kiss the other on the lips to help them reapply lip gloss.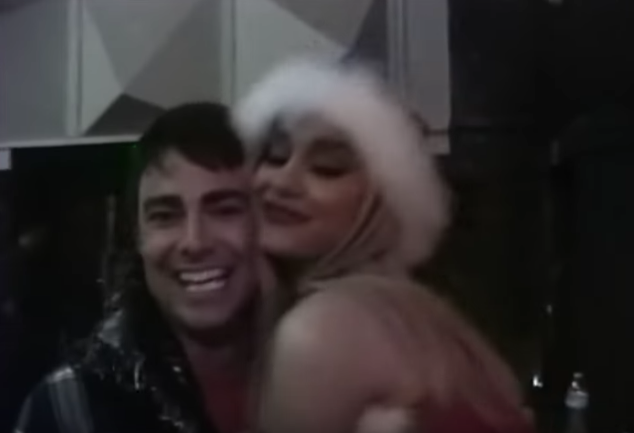 While his big cameo was in the hallway scene, the behind-the-scenes video also shows Jonathan Bennett (Aaron Samuels in Mean Girls) was also on set for "Jingle Bell Rock." He and Grande end the video chatting about how the shoot is the best day of their lives.

The celebration of "Thank U, Next" is still not over yet, though, as the video says a third behind-the-scenes video is coming soon.