Star Trek: Discovery actor Anthony Rapp went on CBS's The Talk on Friday to make his first televised statement about the impact of his Kevin Spacey allegations.
Rapp told The Talk why he shared his story with BuzzFeed News: "I knew there were more stories. So I was just hopeful that coming forward, it would encourage other people to tell the truth."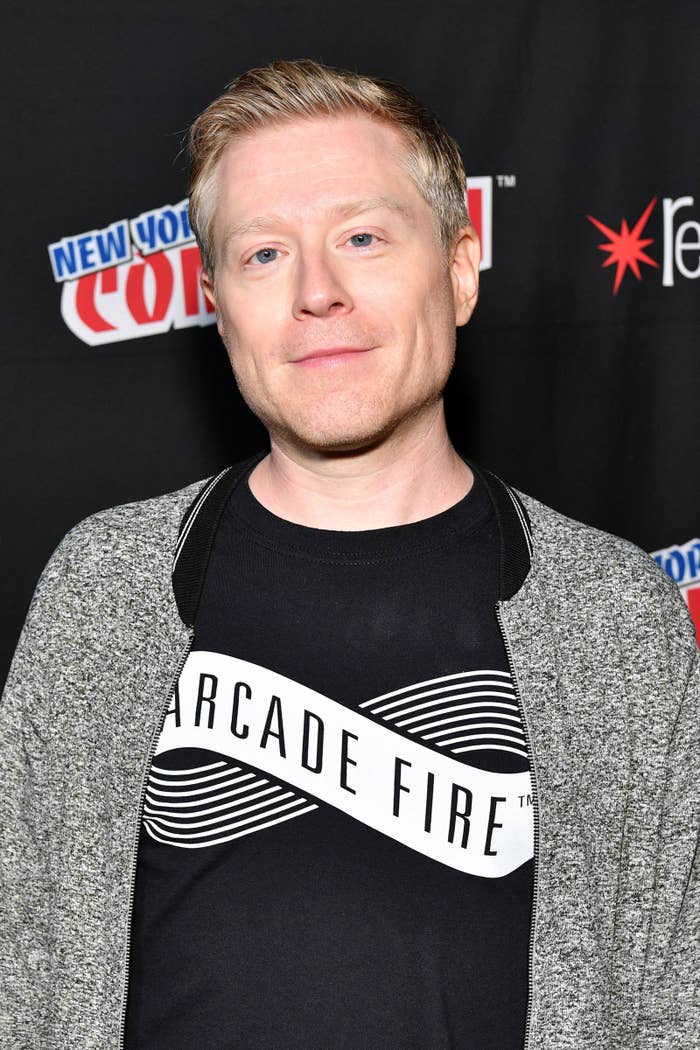 "I knew it was a risky thing, I knew that he was very popular, and certainly a respected actor," Rapp said, "but at the same time I knew I was trying to protect people."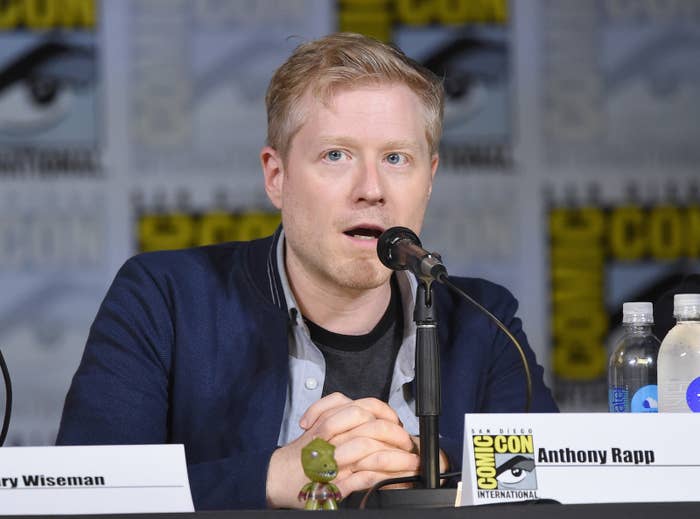 Rapp added that he was "incredibly gratified by the enormous wave of support," which included statements from people like Michelle Williams.