Today, it was announced that Amazon is making a new show titled Black America from prominent producer Will Packer and Boondocks creator Aaron McGruder.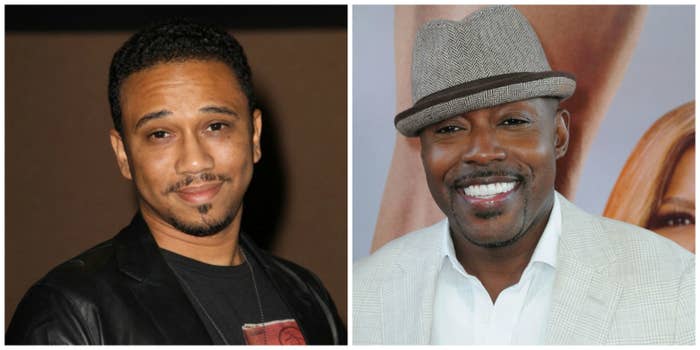 According to Deadline, Black America, which is still in development, envisions an alternate post-Reconstruction history in which newly freed African Americans take over the states of Louisiana, Mississippi, and Alabama as reparations for slavery.
McGruder is no stranger to writing about race relations in America given the success of the Peabody Award-winning comic and TV series The Boondocks. He also has some experience writing alternative history with his show Black Jesus.
Packer told Deadline they are "bringing on the appropriate historians to make sure we are telling the story in an accurate and responsible way."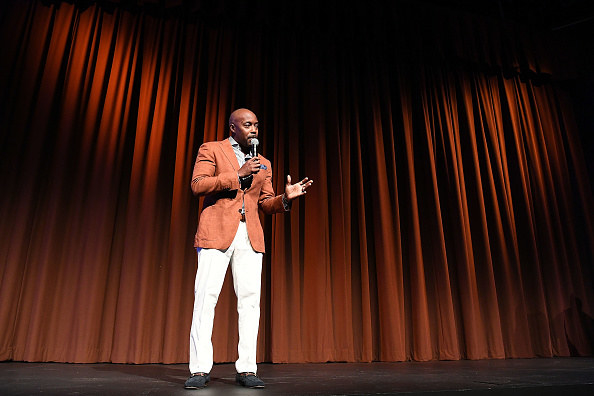 A couple of weeks ago, HBO announced that its next project with Game of Thrones showrunners David Benioff and D.B. Weiss would be Confederate, a series that imagines an America in which chattel slavery still exists.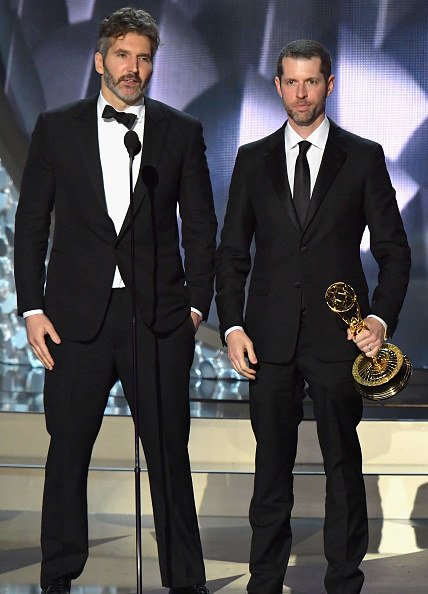 There was immediate backlash when HBO announced the show, and though they're standing by it, even Casey Bloys, HBO's programming president, recently admitted that the announcement was "misguided."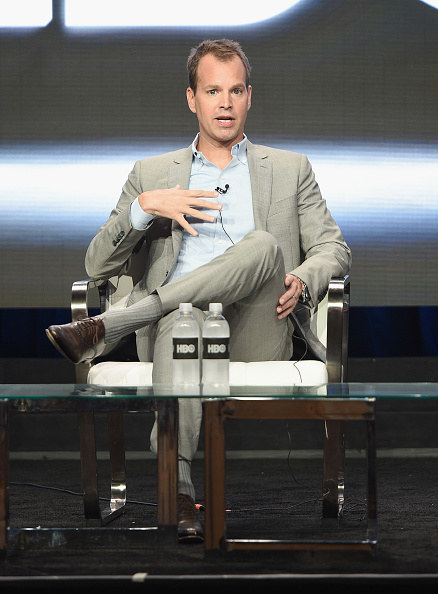 This past weekend, during Game of Thrones, there was an online protest calling for people to tweet #NoConfederate during the episode.
Black America, however, is trending on Twitter because people are responding enthusiastically to the project.
Packer did not address Confederate directly in his Deadline interview, but said, "It felt this was the appropriate time to make sure that audiences and the creative community knew that there was a project that preexisted and we are pretty far down the road with it."