Amandla Stenberg, star of The Hunger Games, Everything, Everything, and the upcoming film The Darkest Minds, has come out as gay in an interview with musician King Princess for Wonderland magazine.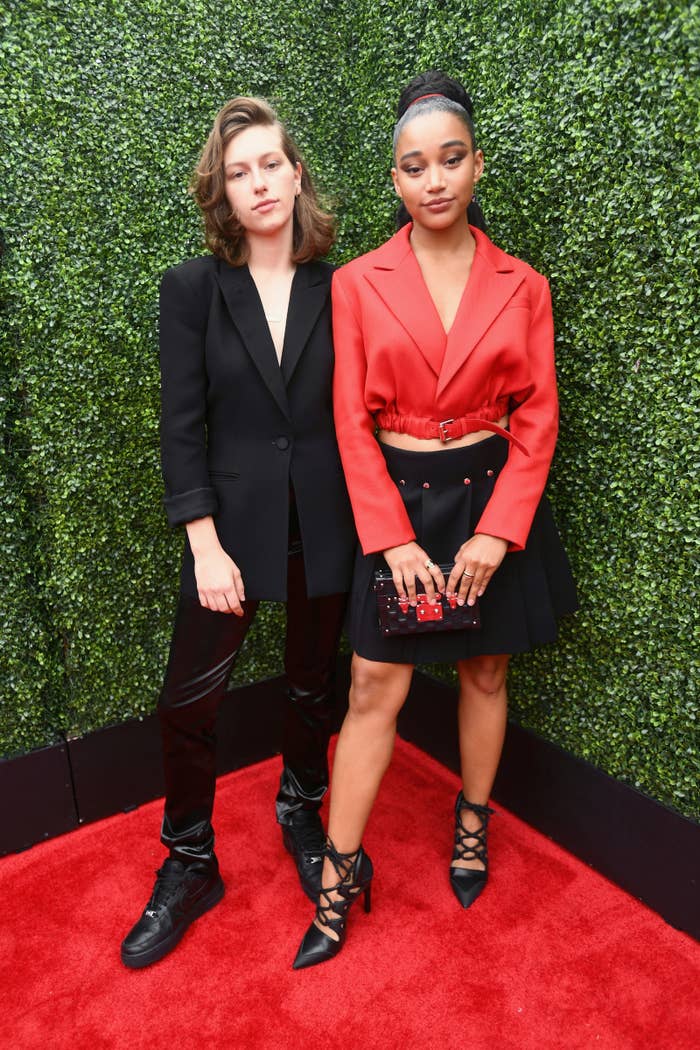 Stenberg joked it was her "Ellen DeGeneres on the Time cover" moment and says she is grateful "for how being gay has afforded me this ability to experience and understand love and sex, and therefore life, in an expansive and infinite way."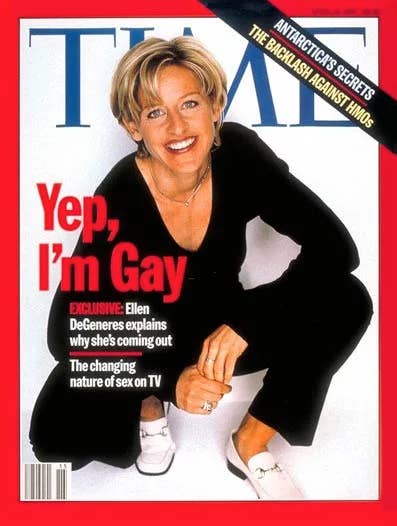 In the Wonderland interview, Stenberg said she was "so overcome with this profound sense of relief when I realised that I'm gay – not bi, not pan, but gay – with a romantic love for women. All of the things that felt so internally contrary to my truest self were rectified as I unravelled a long web of denial and self deprivation."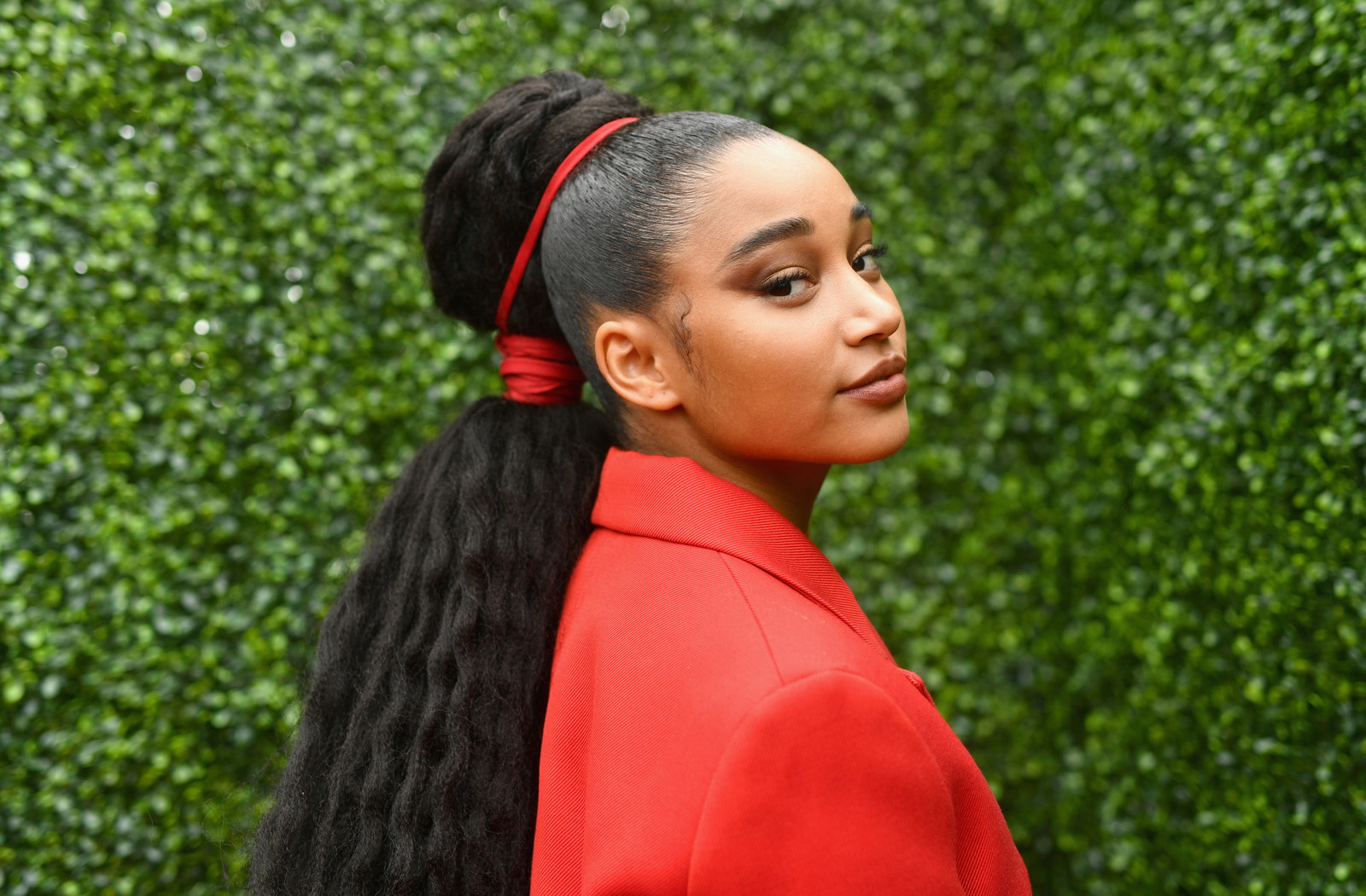 Stenberg also used the Wonderland interview to stress the importance of out and proud black gay women in media.
She drew a lot of inspiration from Syd of the band The Internet.
"Had I had more representations of black gay women growing up I probably would've come to conclusions around my sexuality much earlier because I would've had more of a conception of what was possible and okay," she said in the Wonderland interview. "Having more representations of black gay women now and seeing myself reflected in them has been a huge aid in seeing myself as whole, complete, and normal."