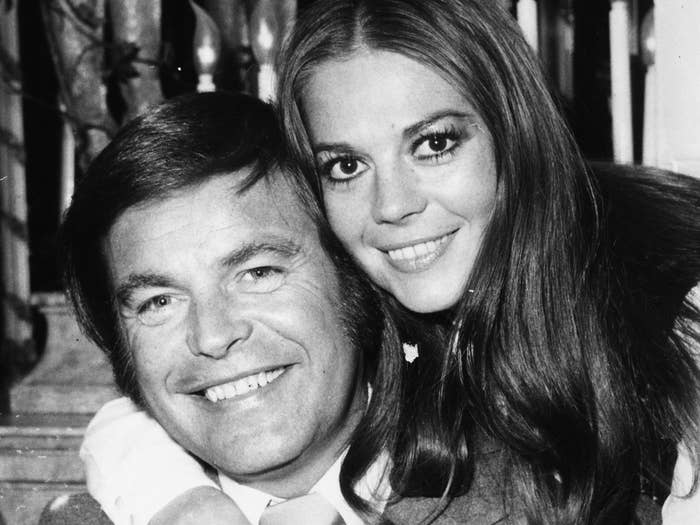 Actor Robert Wagner has been named a "person of interest" by the Los Angeles County Sheriff's Department in the case of the 1981 death of his wife, actor Natalie Wood.
Wood, star of West Side Story and Rebel Without a Cause, was found dead in the water during a yachting weekend near Catalina Island with her husband, Wagner, friend and fellow actor Christopher Walken, and Captain Dennis Davern. The incident quickly became one of Hollywood's biggest mysteries.
Wood's death was originally ruled an accident, but after the case was reopened in 2011, the coroner changed her cause of death to "drowning and other undetermined factors."
As part of a preview for CBS News' 48 Hours special airing Saturday, Lt. John Corina, who is investigating the case, said for the first time that Wagner was a person of interest.

"As we've investigated the case over the last six years, I think he's more of a person of interest now," Corina said. "I mean, we know now that he was the last person to be with Natalie before she disappeared."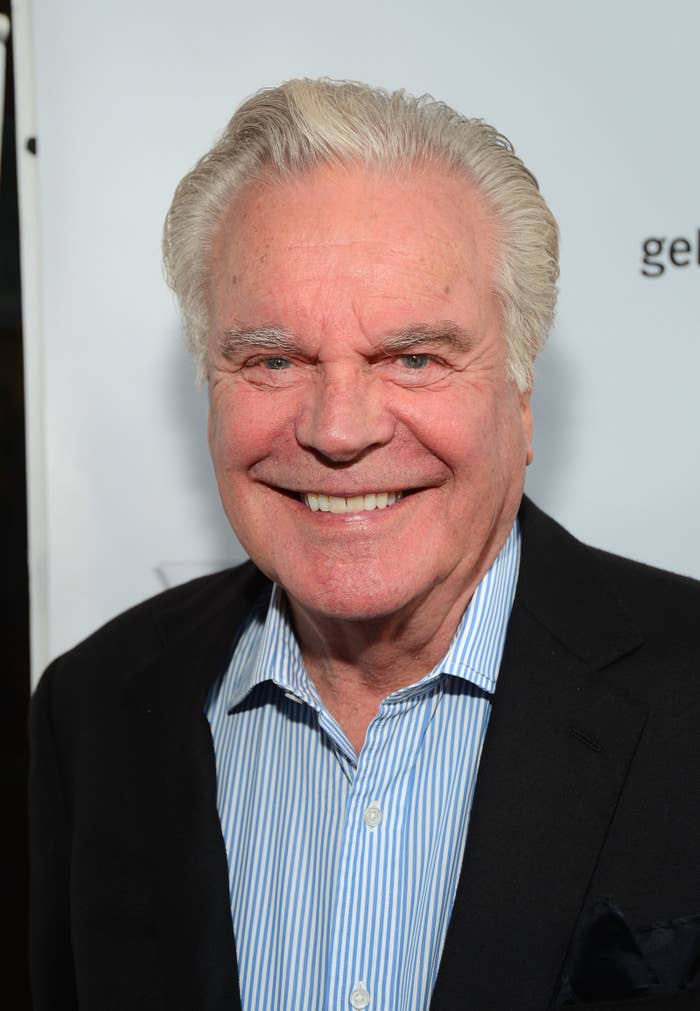 While Corina said that Wagner has still not been classified as a suspect, he did say the 87-year-old actor has not been consistent with his story of what happened that night.
"I haven't seen him tell the details that match all the other witnesses in this case," Corina said. "I think he's constantly changed his story a little bit. And his version of events just don't add up."
Additionally, two new witnesses from a neighboring boat have come forward to investigators to say they saw Wagner argue with Wood the night before she died, pinning Wagner as likely the last person to see her before she drowned.
Investigators also told CBS that Wood's autopsy indicated there were fresh bruises on her body.
"She looked like a victim of an assault," said Detective Ralph Hernandez.

"I think it's suspicious enough to make us think that something happened," Corina said.

A representative for Wagner told BuzzFeed News he had no comment.
CORRECTION
John Corina's name was misspelled in an earlier version of this post.