On Thursday, a new man came forward to accuse X-Men director Bryan Singer of raping him when he was a 17-year-old. Singer's lawyer denied the allegation and said the director would "vehemently defend this lawsuit."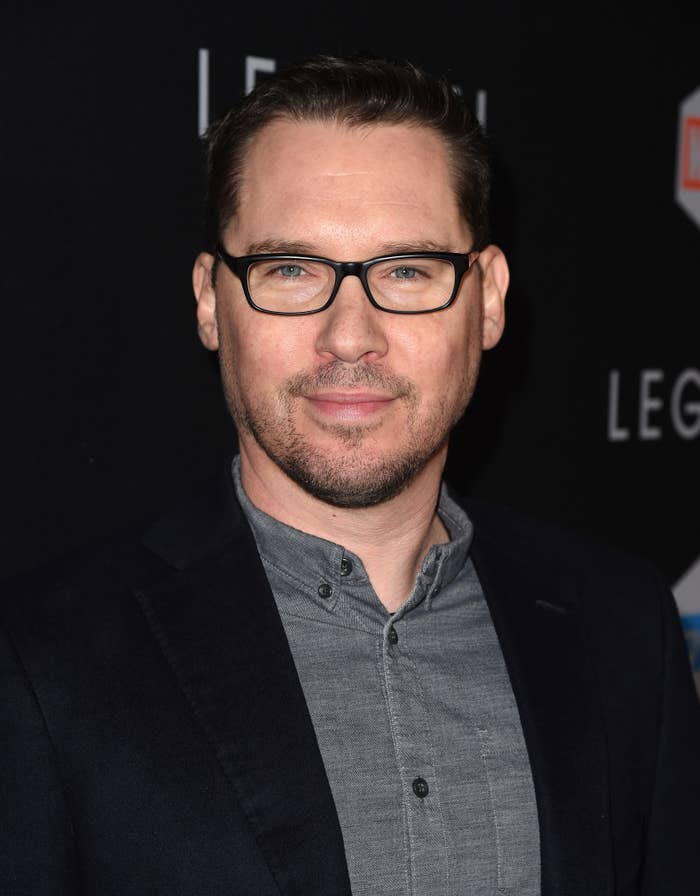 This is not the first time Singer has been accused of sexual misconduct against minors.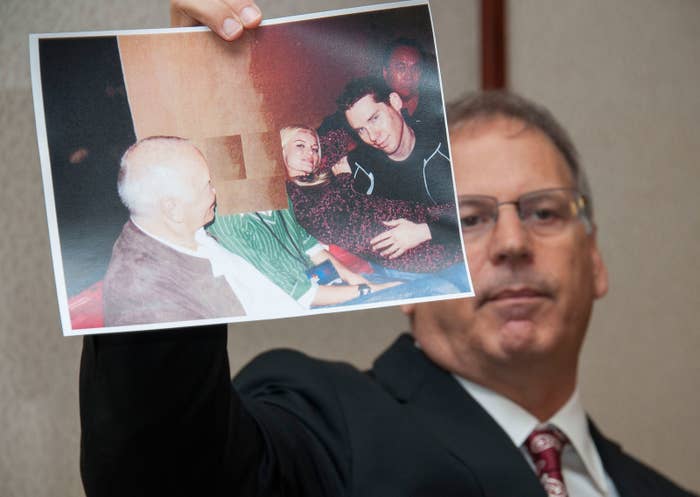 1.
In 1997, three minors said Singer pushed them to film a naked shower scene. Singer denied the allegations.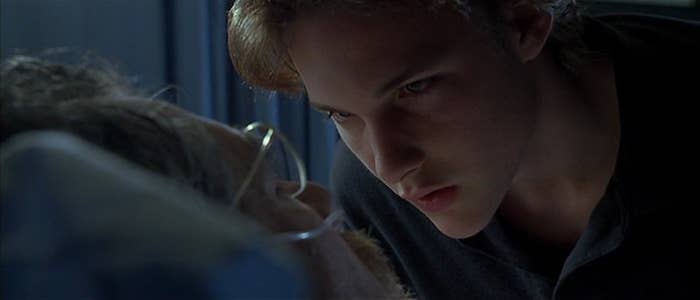 The minors were extras in Singer's film Apt Pupil, but the lawsuit was dismissed for insufficient evidence and prosecutors declined to file any criminal charges.
2.
In April 2014, actor Michael Egan filed a civil lawsuit claiming that in the late '90s, Singer repeatedly coerced him into performing sex acts. Again, Singer denied all the allegations.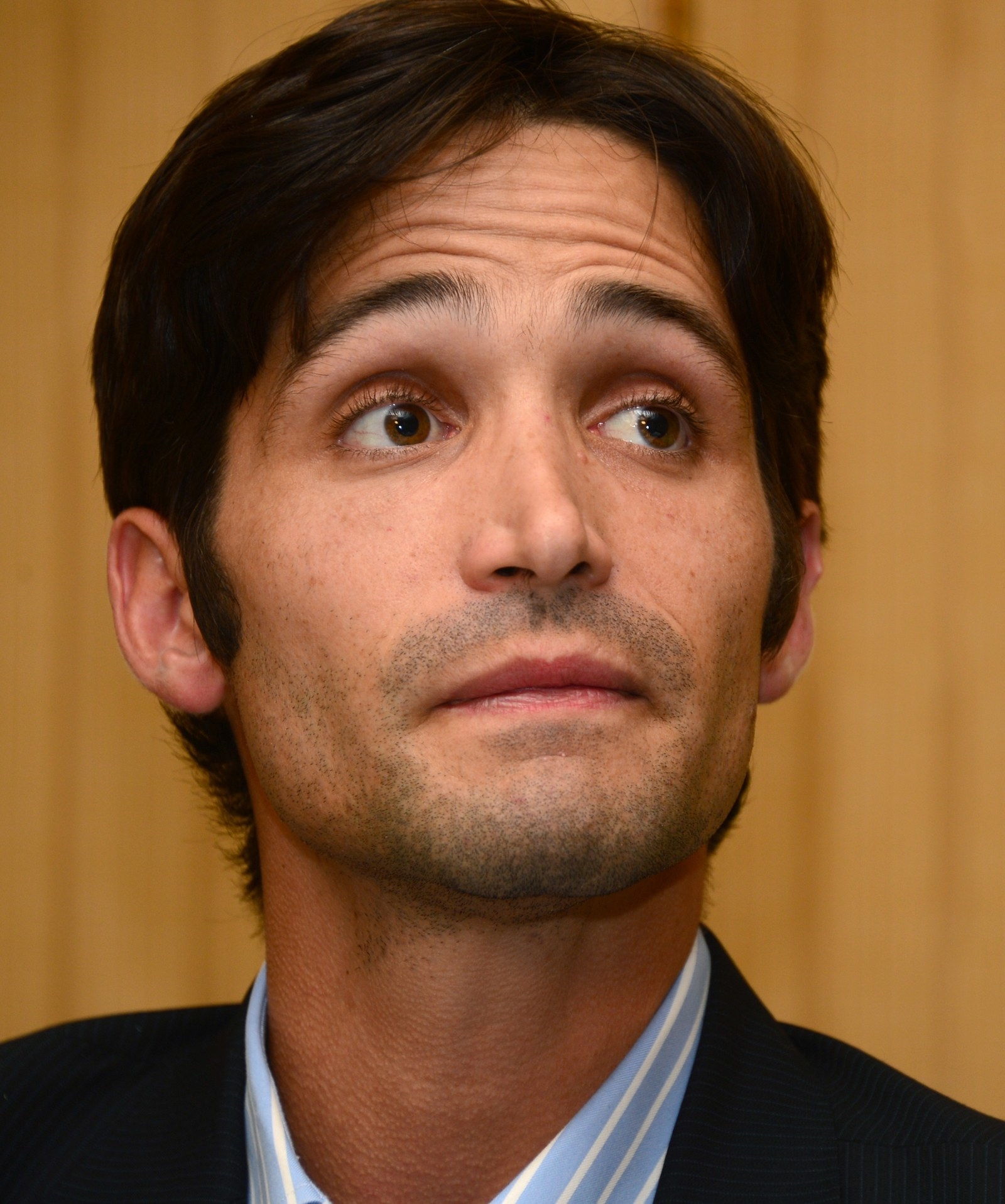 Egan claimed many of the incidents happened at the home of Marc Collins-Rector in Encino, California. In his complaint, Egan described one encounter where Singer coerced him into masturbation and receiving oral sex before Singer allegedly pulled Egan's head down to forcibly perform oral sex on the director.
Egan also claimed in the lawsuit that he and Singer went on a trip to Hawaii where he said Singer again raped him. This claim is the reason Egan was able to file the lawsuit in Hawaii, but a deposition from Egan in 2003, uncovered by Singer's legal team, had the actor saying under oath that he had never been outside the continental United States and therefore would be admitting to perjury if he continued to claim he went to Hawaii with Singer in the late '90s.
In August 2014, Egan voluntarily dismissed his lawsuit "without prejudice," allowing him the possibility to file again in the future on the same claims.
In 2015, Egan was sentenced to two years in prison over a fraudulent investment scheme.
3.
In May 2014, an anonymous man in the UK filed a lawsuit saying he was raped by Singer and Hollywood designer Gary Goddard. Both men adamantly denied the allegations.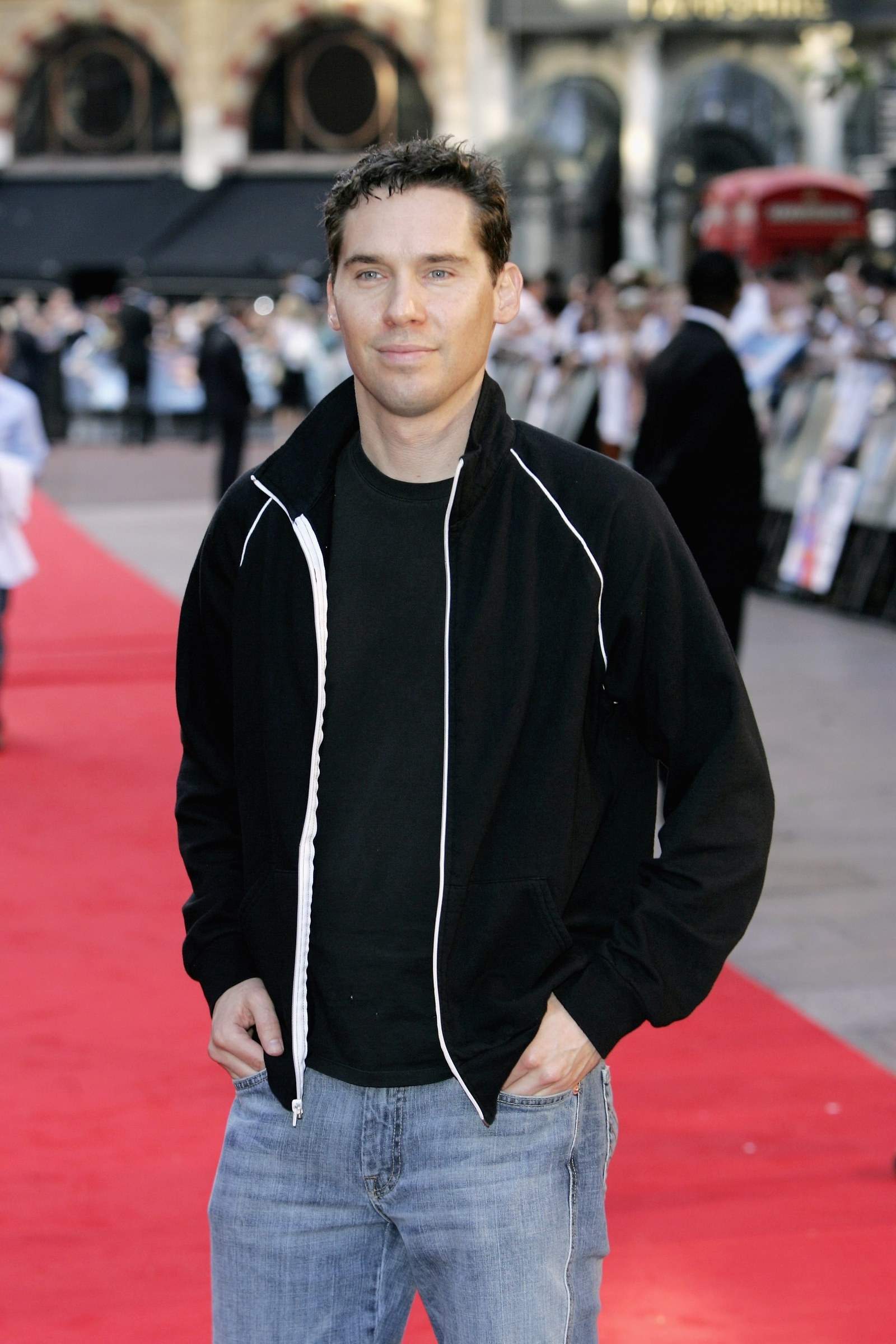 The young British actor, who was referred to in court documents only as "John Doe 117," said that when he was still a minor, Singer and Goddard, who were in London for the UK premiere of Superman Returns, met him for sex and engaged in acts of "gender violence."
In July 2014, the lawsuit against Singer was was dismissed at the plaintiff's request with prejudice, meaning he could not file any new cases against Singer with the same allegations. (The lawsuit against Goddard was also dismissed with prejudice in October 2014).
4.
Also in May 2014, a formal complaint was filed with the NYPD alleging Singer committed a sex crime against a man in his 20s.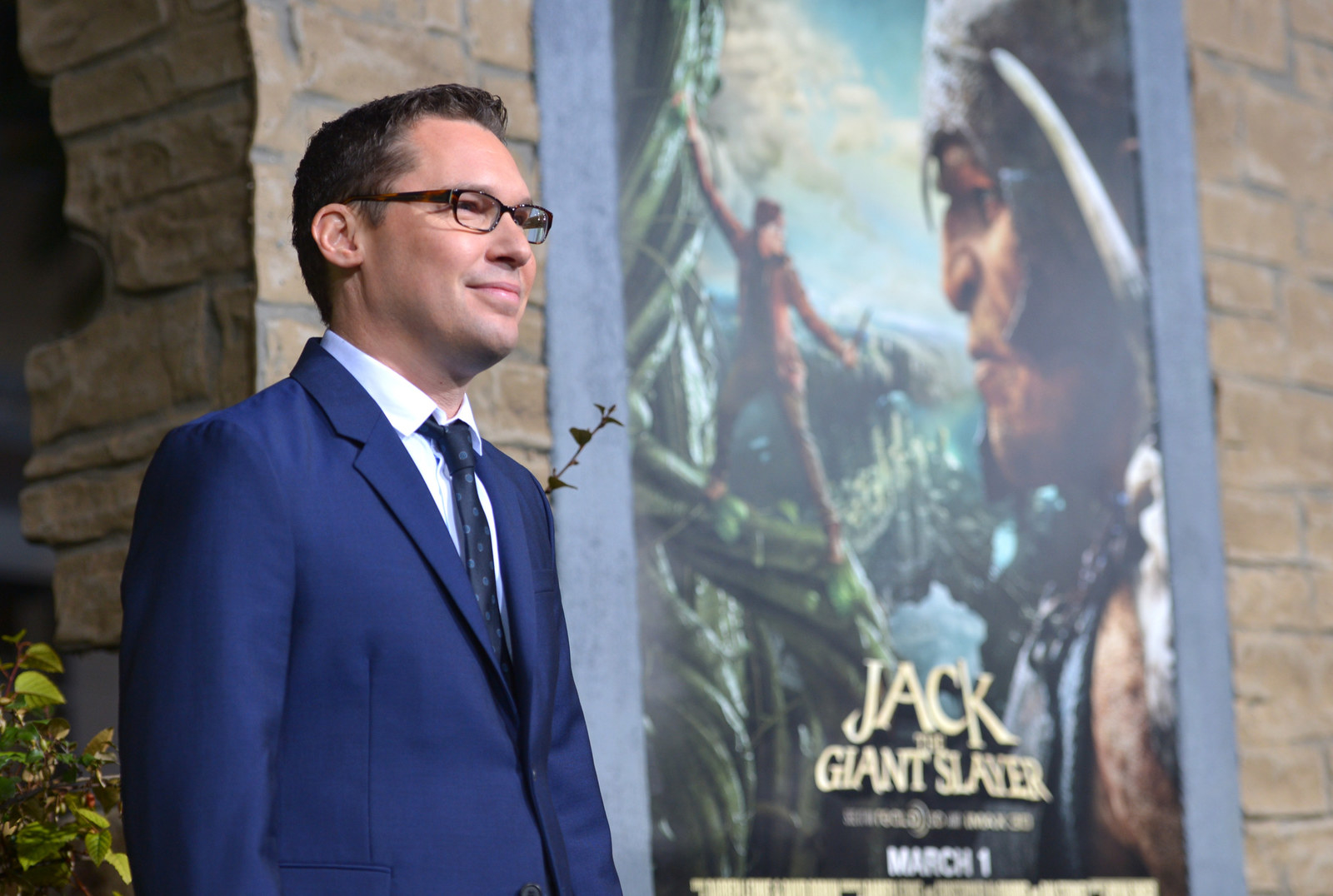 The complaint alleged the act occurred in 2013, but Singer was never officially charged with any crime.
Singer's lawyer, Martin Singer (no relation), told BuzzFeed News, "False investigations are filed all the time and no action is taken by the authorities."
5.
In December 2017, a man named Cesar Sanchez-Guzman sued Singer, alleging that the director raped him when he was 17 years old. Singer vehemently denies the allegations.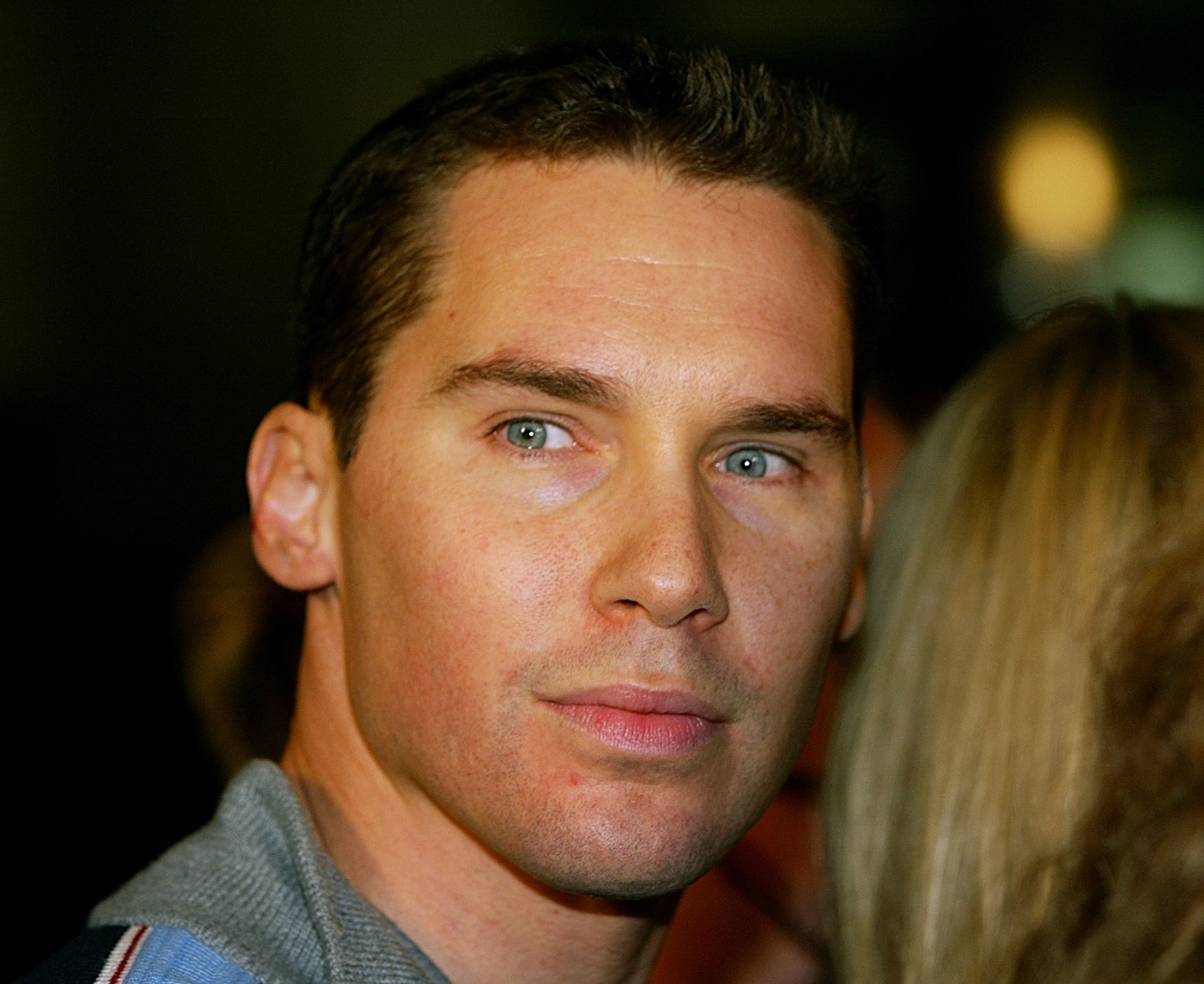 The incident allegedly took place on a yacht in Washington state in 2003 during a party. Sanchez-Guzman said Singer forced him to perform oral sex on him. While Sanchez-Guzman filed a civil lawsuit, he told BuzzFeed News that he was also considering filing a police report.
6.
In January 2019, the Atlantic published an investigation detailing additional accusations of underage sexual abuse.
Singer was accused of sexual assault of additional minors — including a 13-year-old boy on the set of his 1998 film Apt Pupil — in an investigation published by the Atlantic on Jan. 23.
The new allegations in the story focus largely on the late 1990s, after The Usual Suspects had won two Oscars, including Best Supporting Actor for Kevin Spacey, and while Singer was working on his 1998 film Apt Pupil and 2000 blockbuster X-Men.
The four additional men quoted in the story alleged sexual abuse, including rape, when they were boys aged 14 to 17 or 18. Singer vehemently denied the new accusations and story as false and being written by "a homophobic journalist" with an agenda.
The writer and the Atlantic issued statements standing by their reporting.