Sunday's Oscars made trans history with A Fantastic Woman winning Best Foreign Language Film. It's the first winner to feature a trans storyline with a trans actor (Daniela Vega) as its lead.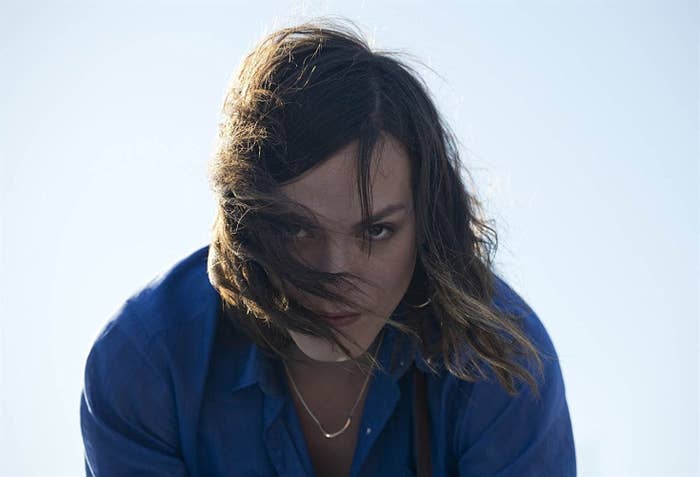 Accepting the award for Best Foreign Film, Sebastián Lelio said: "I want to thank the cast of the film, especially the brilliant actor Francisco and the inspiration for this movie, Daniela Vega. This film was made by a lot of friends and artists. I share this with all of you tonight."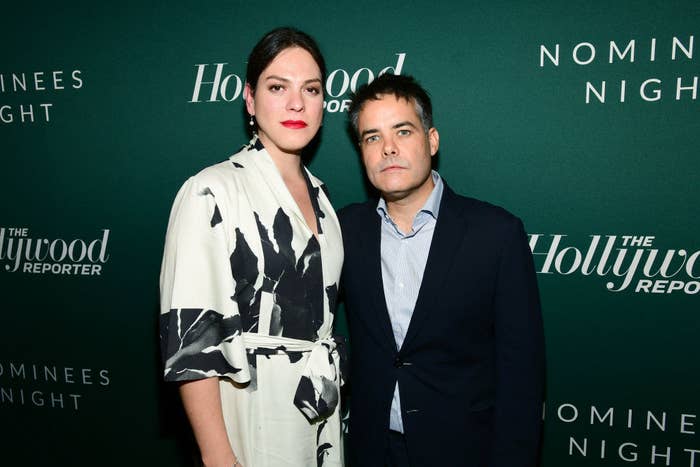 Vega also made history as the first openly trans person to present at the Oscars.
That wasn't all, though. Although he did not win, Yance Ford was the first openly trans person nominated for the Best Documentary Oscar for his film Strong Island.