Life of Kylie, which premiered Sunday on E!, is a reality show starring Kylie Jenner about Kylie Jenner not wanting to be on a reality show. Here are some of the most fascinating things she said during the first episodes.
2.
"I've never worn a prom dress before. I haven't even been to homecoming."
3.
"I had to unfollow all of my friends that I went to school with. They probably all thought I hated them, but I just couldn't see it."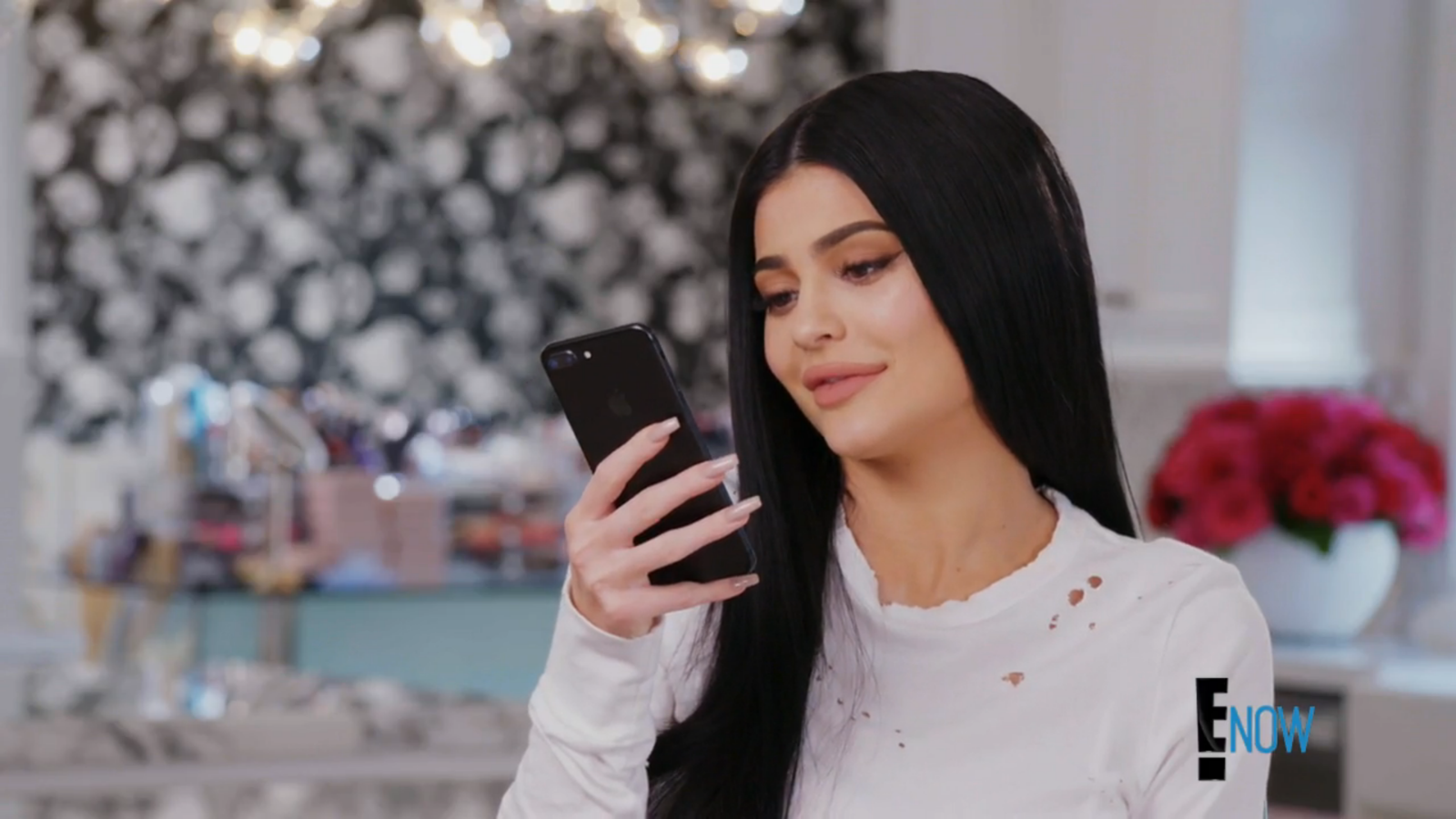 4.
"I had to get homeschooled not really because I wanted to, but because I missed so much school because I was working."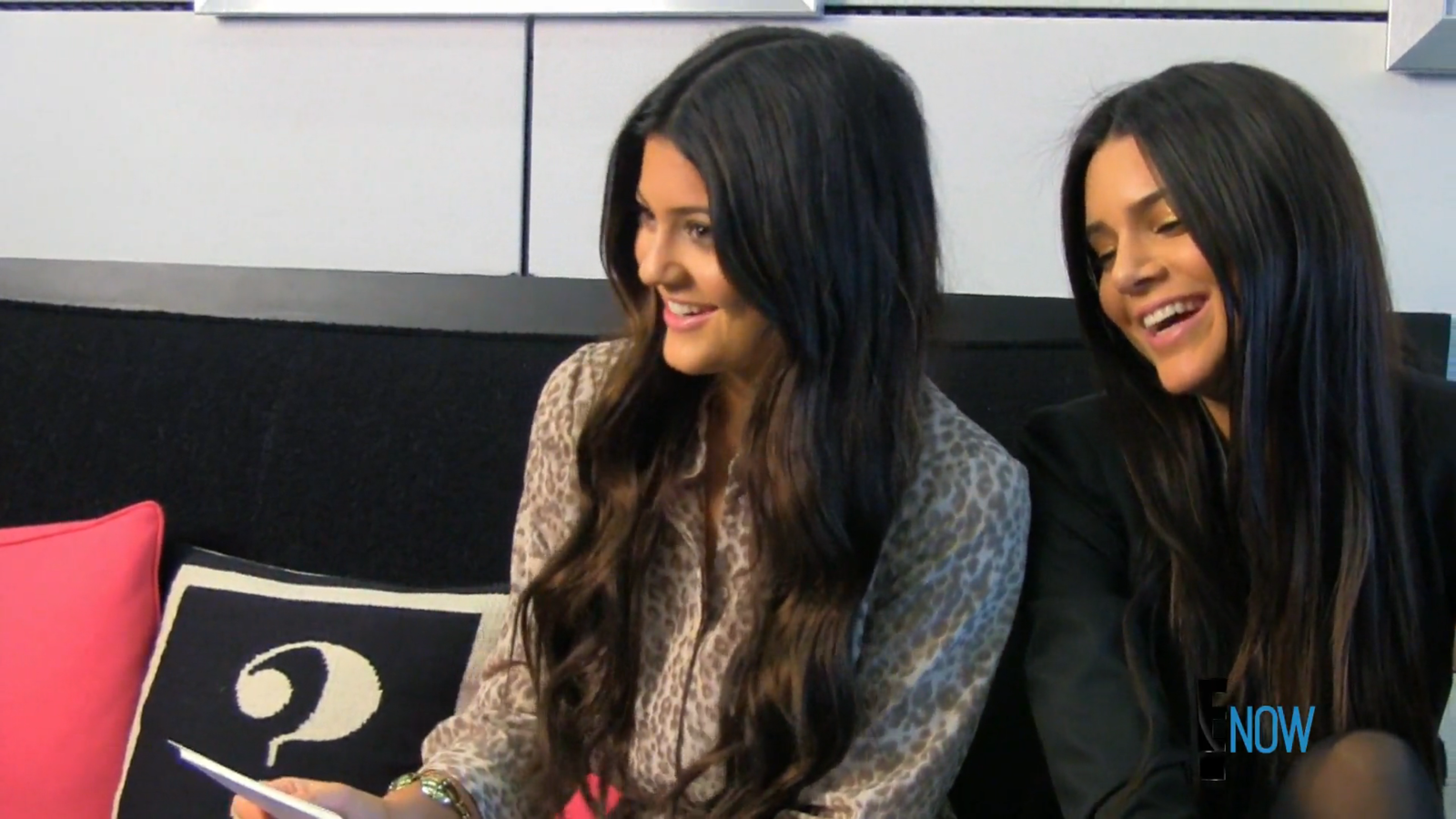 5.
"I just don't like the airport. It scares me."
6.
"It's hard to do normal things when every single person knows who you are."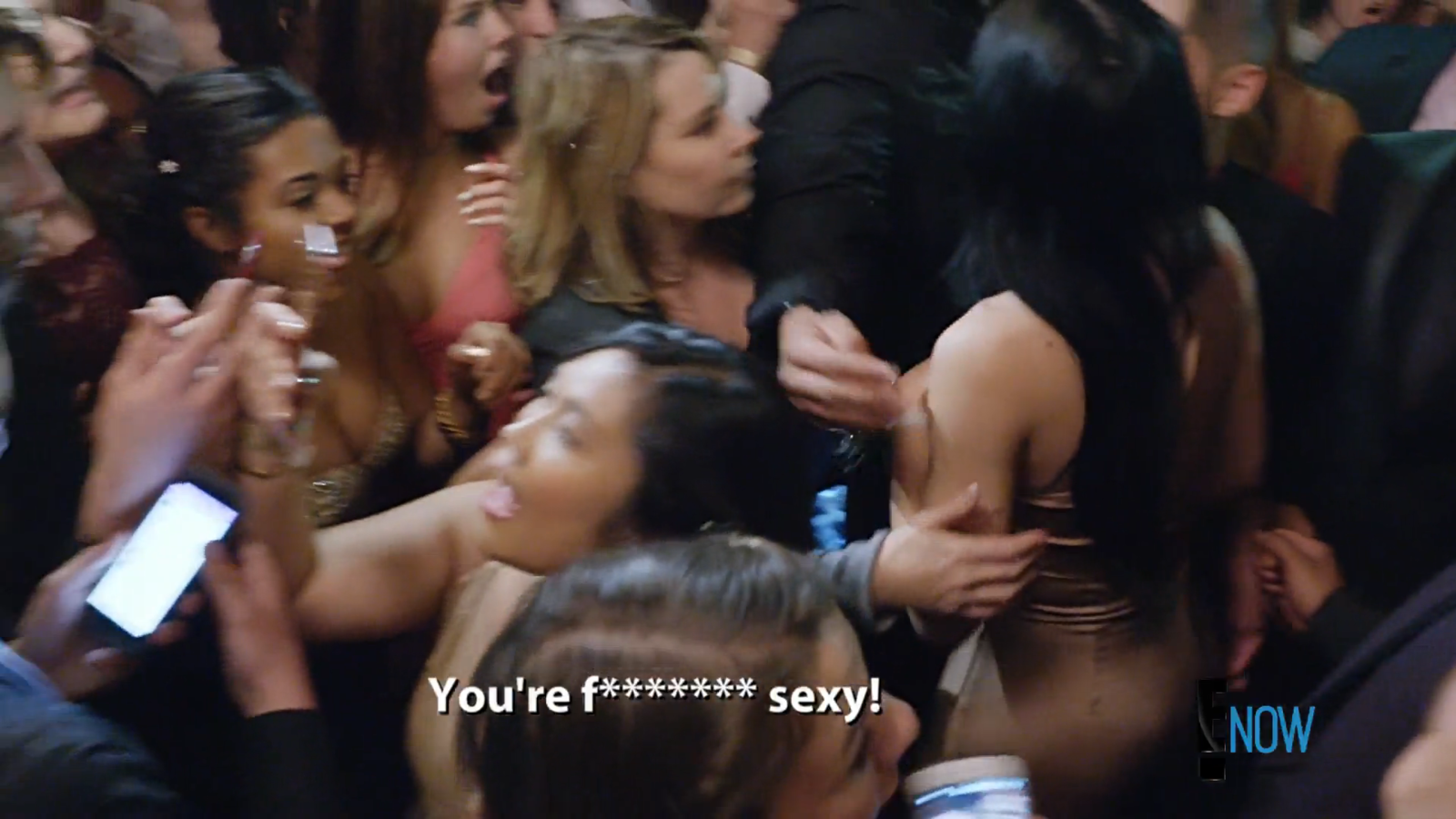 7.
"I for sure didn't choose this life, but I'm not going to say that I'm totally innocent because I am keeping up this lifestyle... I know I'm making myself more famous by having an Instagram, and posting photos, but I'm not that type of person where I want all the attention."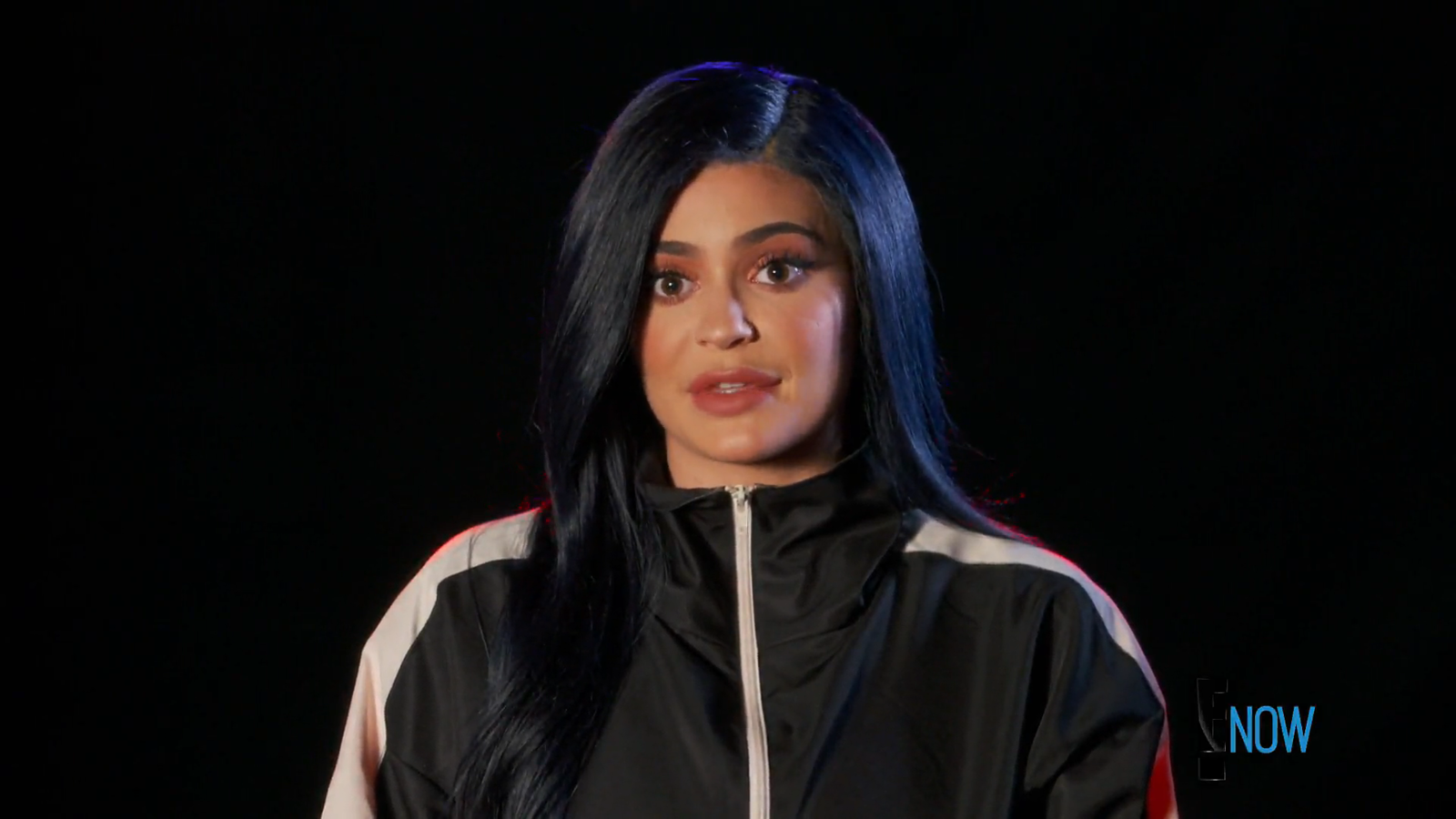 8.
"I have to kind of keep up this idea of like, who I am. I think I lost a lot of parts of myself."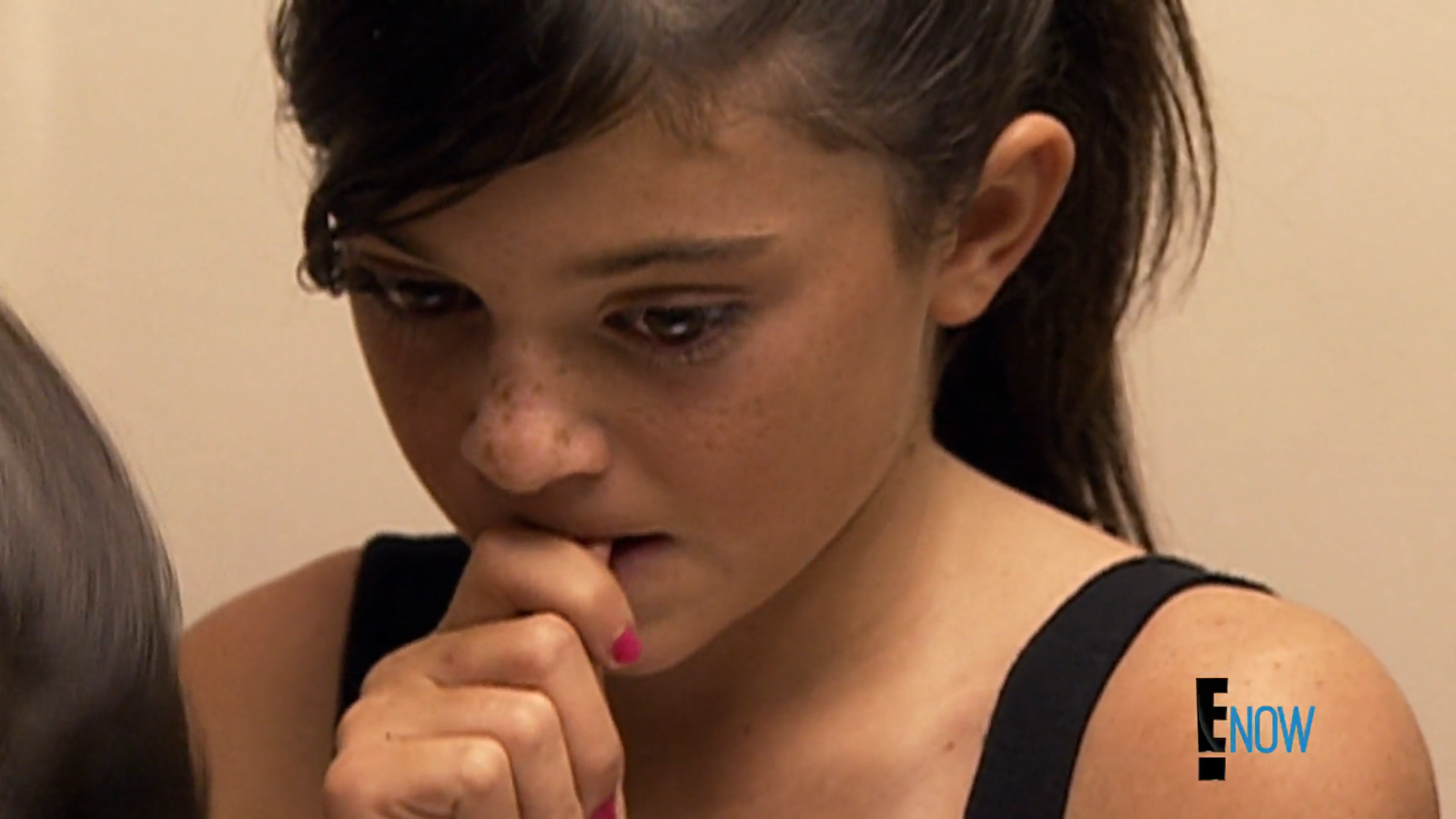 9.
"I'm kind of putting up a version of myself to the world that isn't fully me."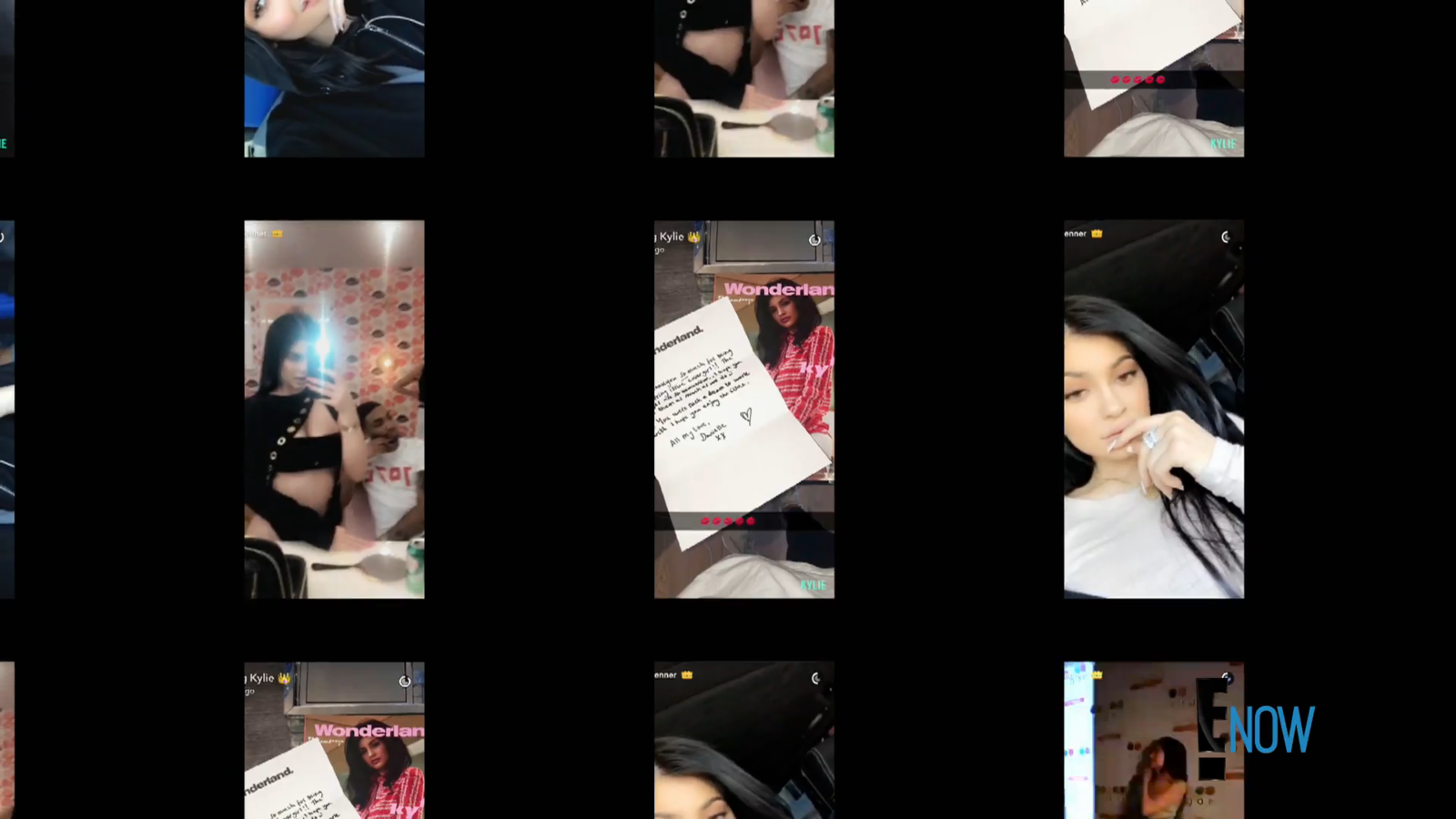 10.
"I just feel like this fame thing is going to come to an end sooner than we think."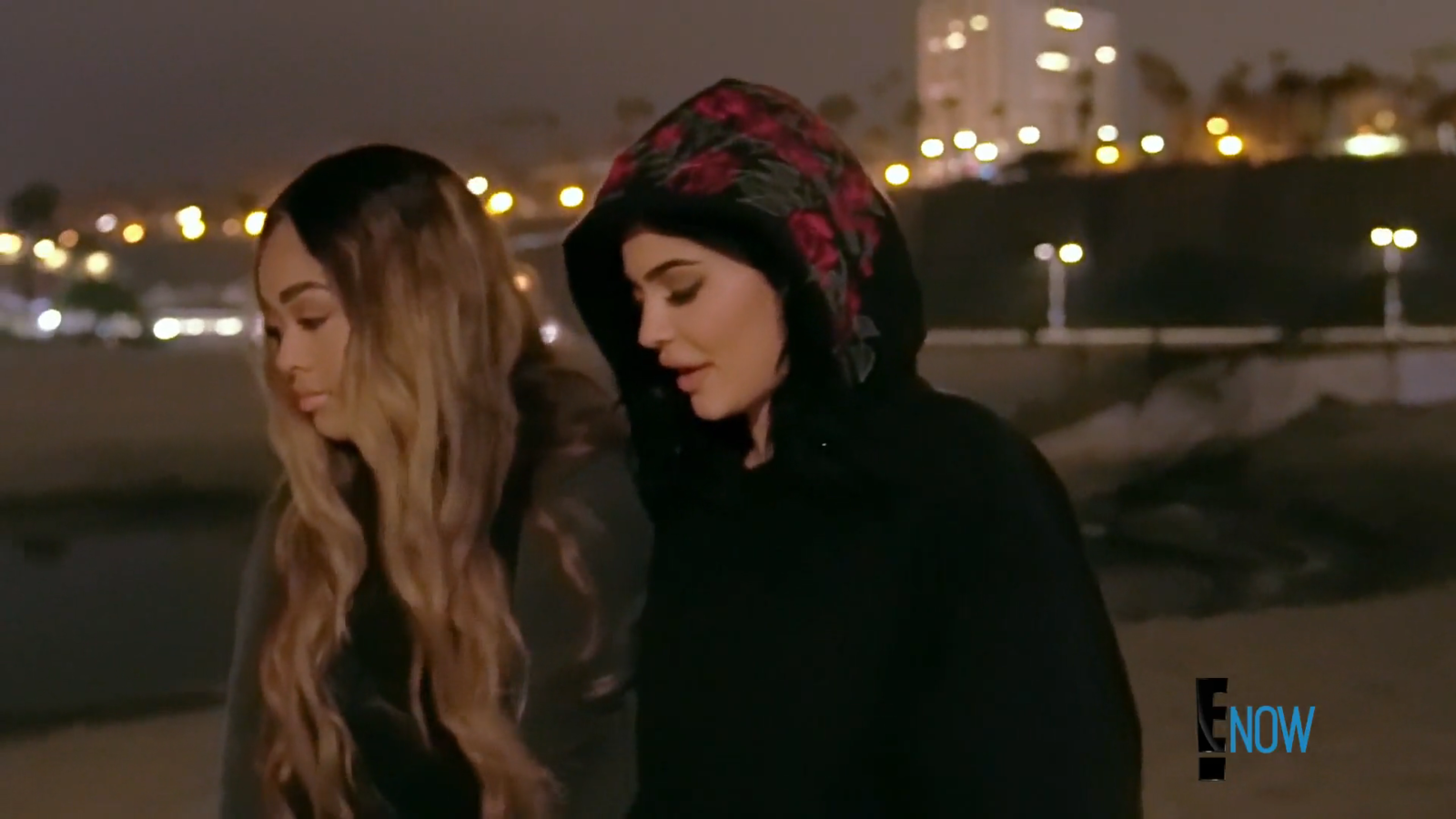 11.
"I don't want my picture taken, I don't want people to see what outfit I'm wearing... the only reason why I keep it up a little bit is Kylie Cosmetics."