The manga series "Barefoot Gen" tells the story of the Hiroshima atomic bomb, from the moment the bomb was dropped, to its impact and deadly aftermath.
Published by one of Japan's leading manga artists, Keiji Nakazawa, 30 years after the attack, it is an astonishing piece of work that has been translated into 20 languages. Nakazawa, who was born in Hiroshima, was six years old when the bomb detonated, and the series vividly captures the horror of what happened to his home city.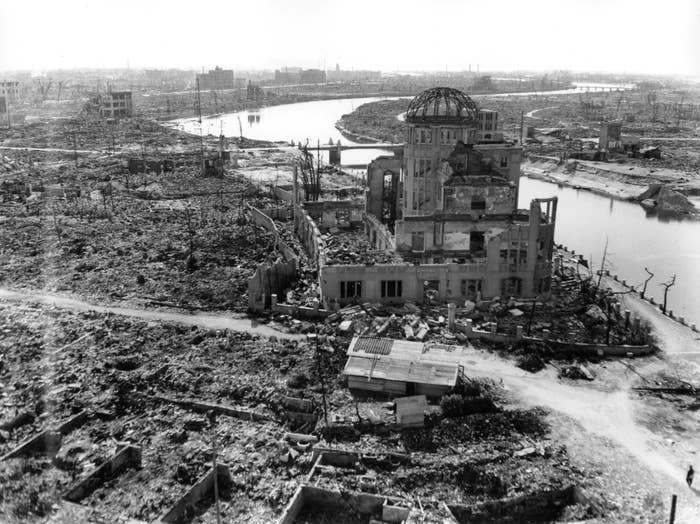 "Barefoot Gen" was published in several magazines between 1973 and 1985 and Nakazawa based the main character, Gen, on himself.
These are some of the original drawings from the series.
August 6, 1945. An atomic bomb was dropped on Hiroshima. This was the first attack of its kind in human history. At first, there was a blinding flash.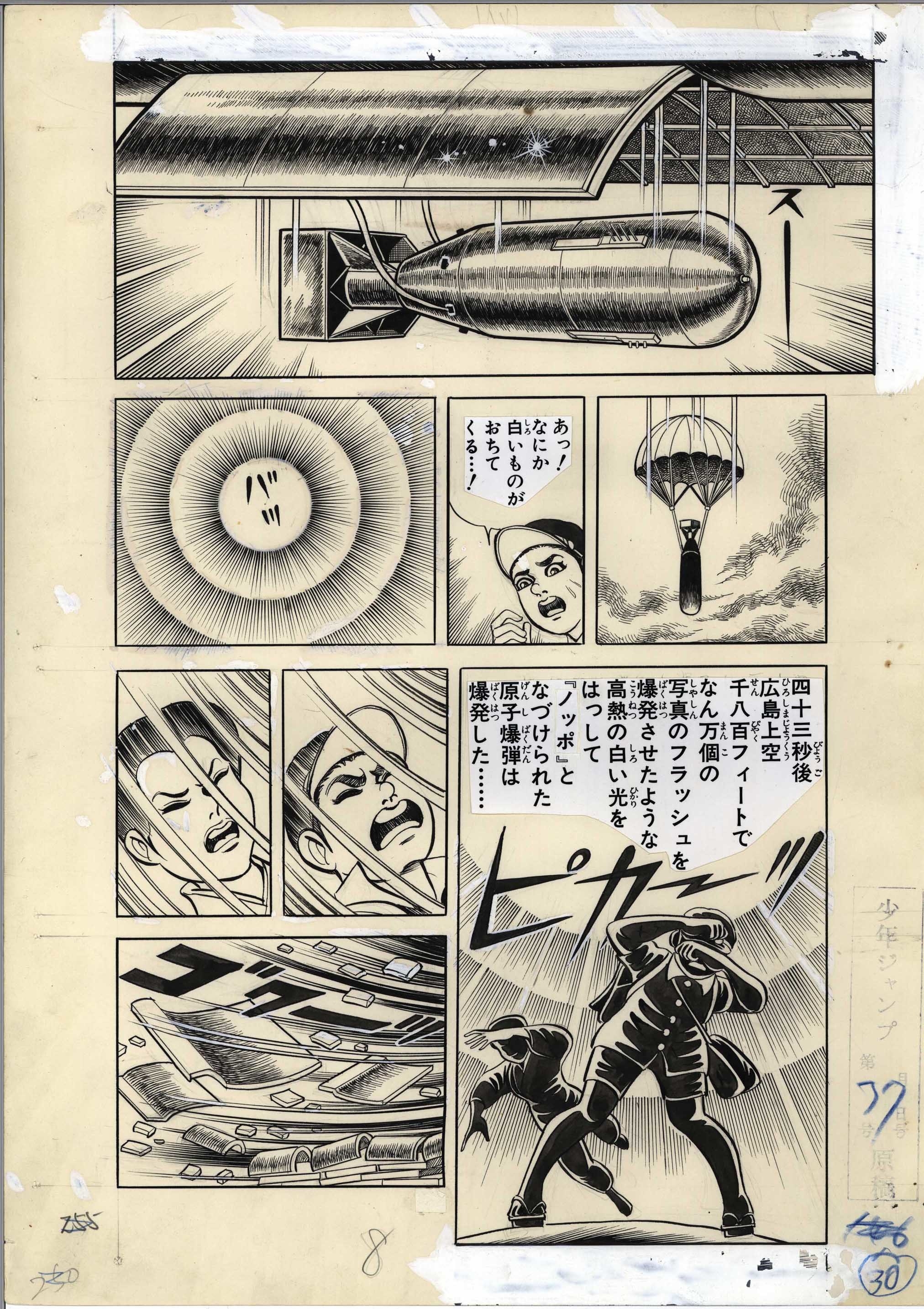 It was then followed by a blast.
There was a massive cloud of smoke.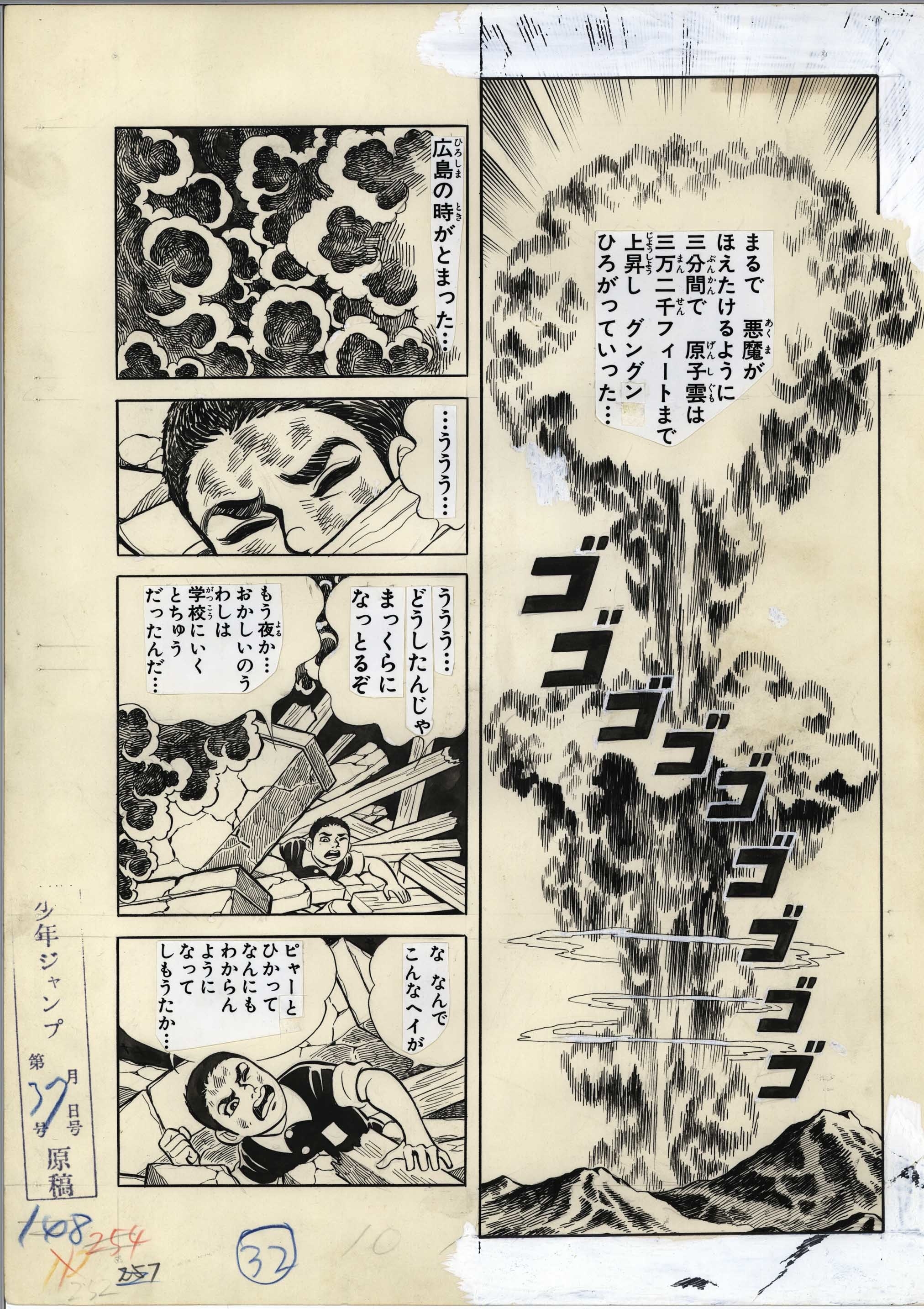 Within moments, Hiroshima turned into a death zone.
The entire city was engulfed in flames. Some people burned to death.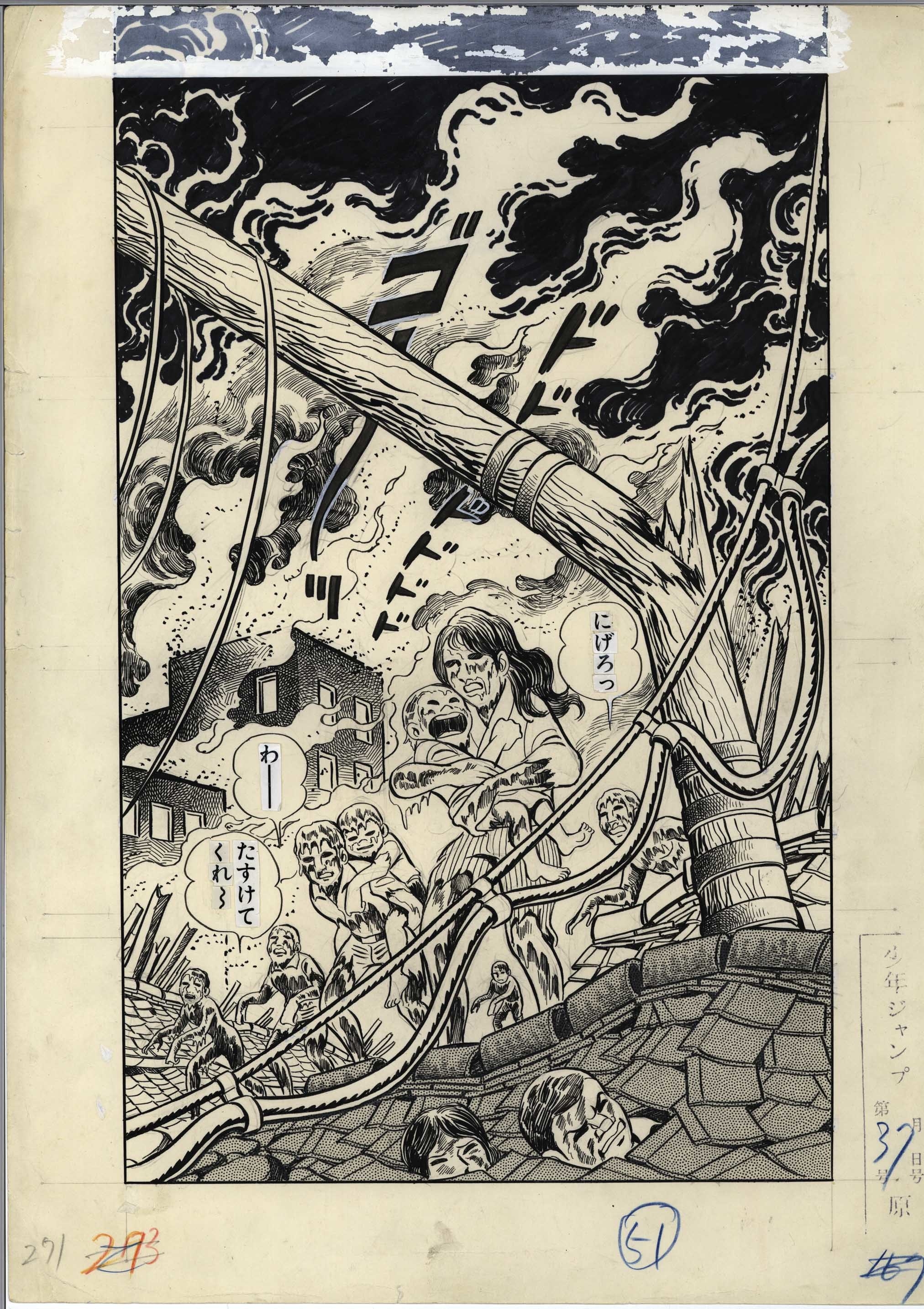 People tried to flee the city that was buried in rubble. Some people were burnt so badly, they were walking around with their skin hanging.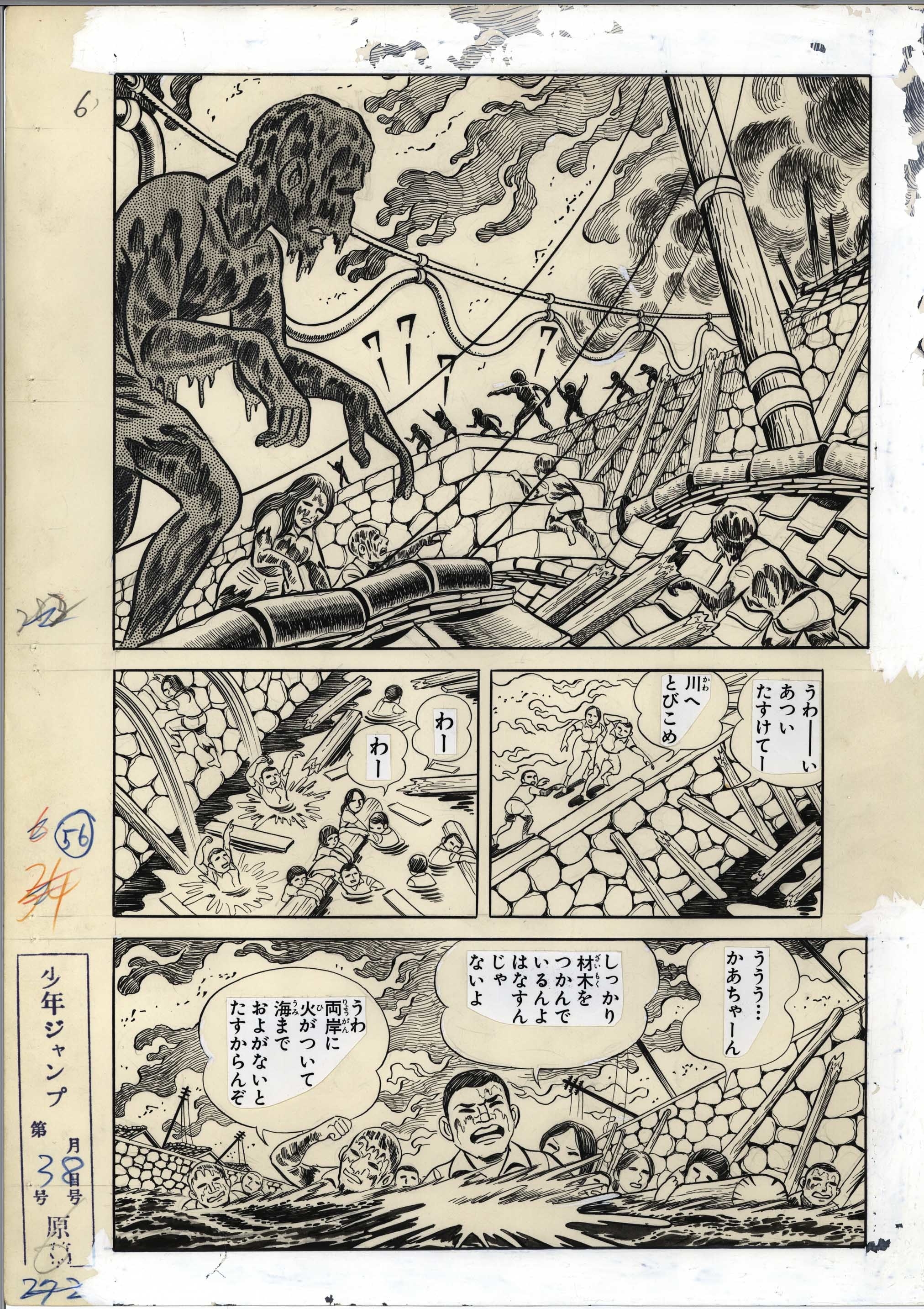 It was a hot summer. With severe burns on their bodies, some people jumped into the river to try to cool down. Many drowned because they could not swim.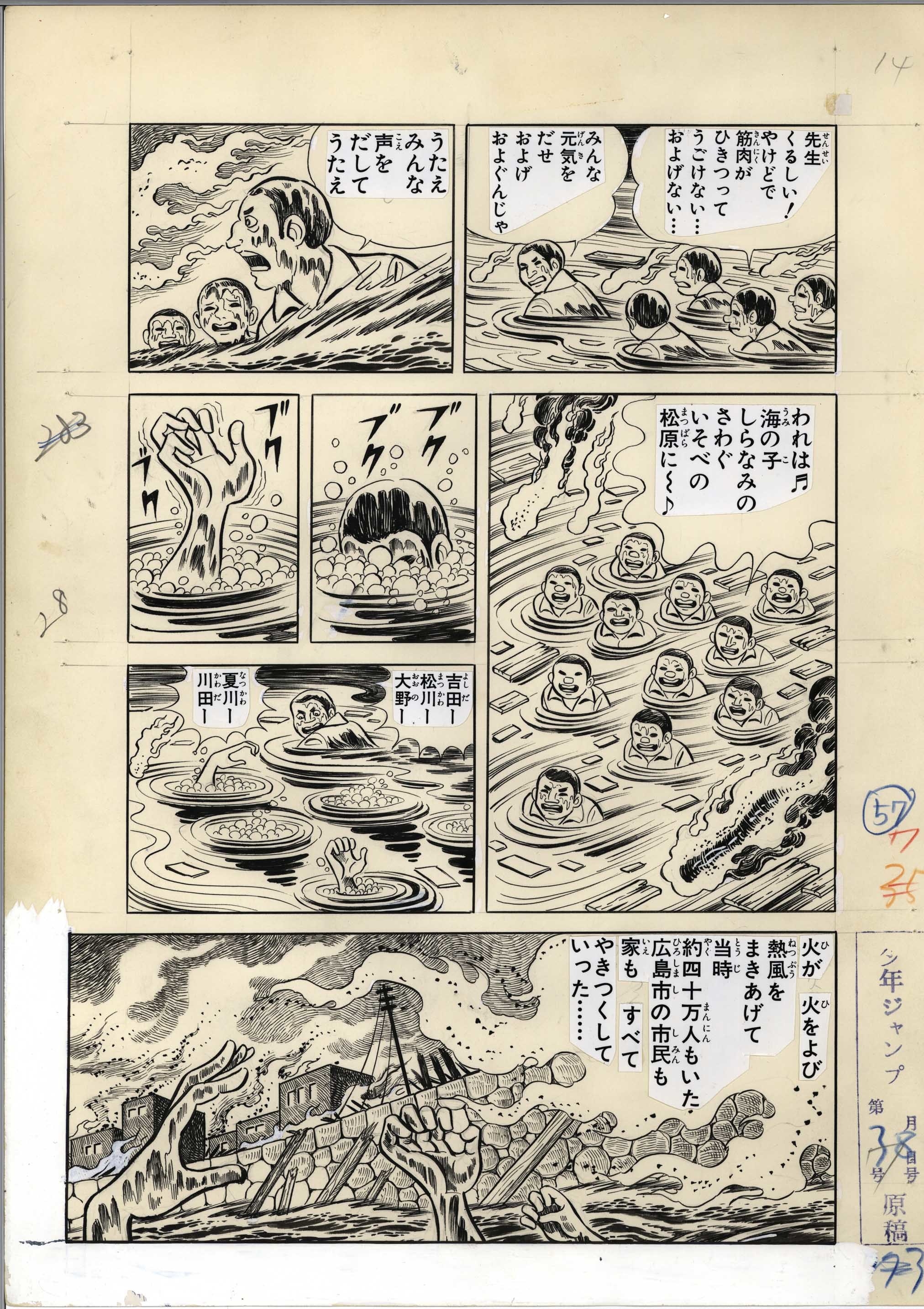 Official records from the city shows at least 140,000 people had died in Hiroshima by the end of 1945.
In his book, Nakazawa said that the memories of the attack had been etched into his mind like a film. Misayo Nakazawa, Keiji's widow, told BuzzFeed News she hoped those who read "Barefoot Gen" will be able to imagine the enormous suffering the atomic bomb brought to the lives of people in Hiroshima.