Last night, Hillary Clinton and Donald Trump went head to head for the third presidential debate. Pantsuits, literary classics and falsehoods ensued.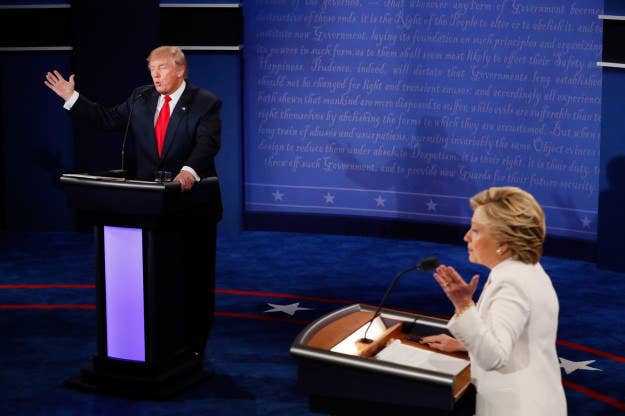 The video starts with debate moderator Chris Wallace telling the troubled couple what to expect from this counseling session.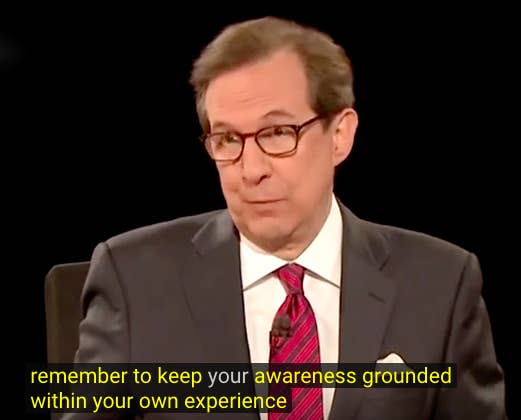 And things get awkward pretty quick.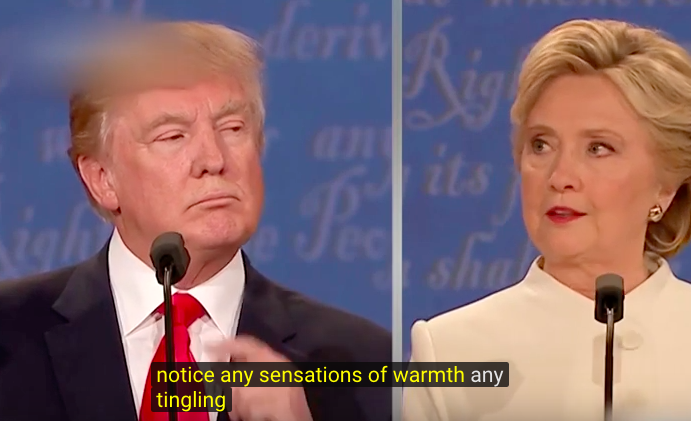 You might recognize LuckyTV from a video they released after the second presidential debate. In this video they had Clinton and Trump singing "(I've Had) The Time of My Life" from Dirty Dancing.
Seriously. God bless the internet.