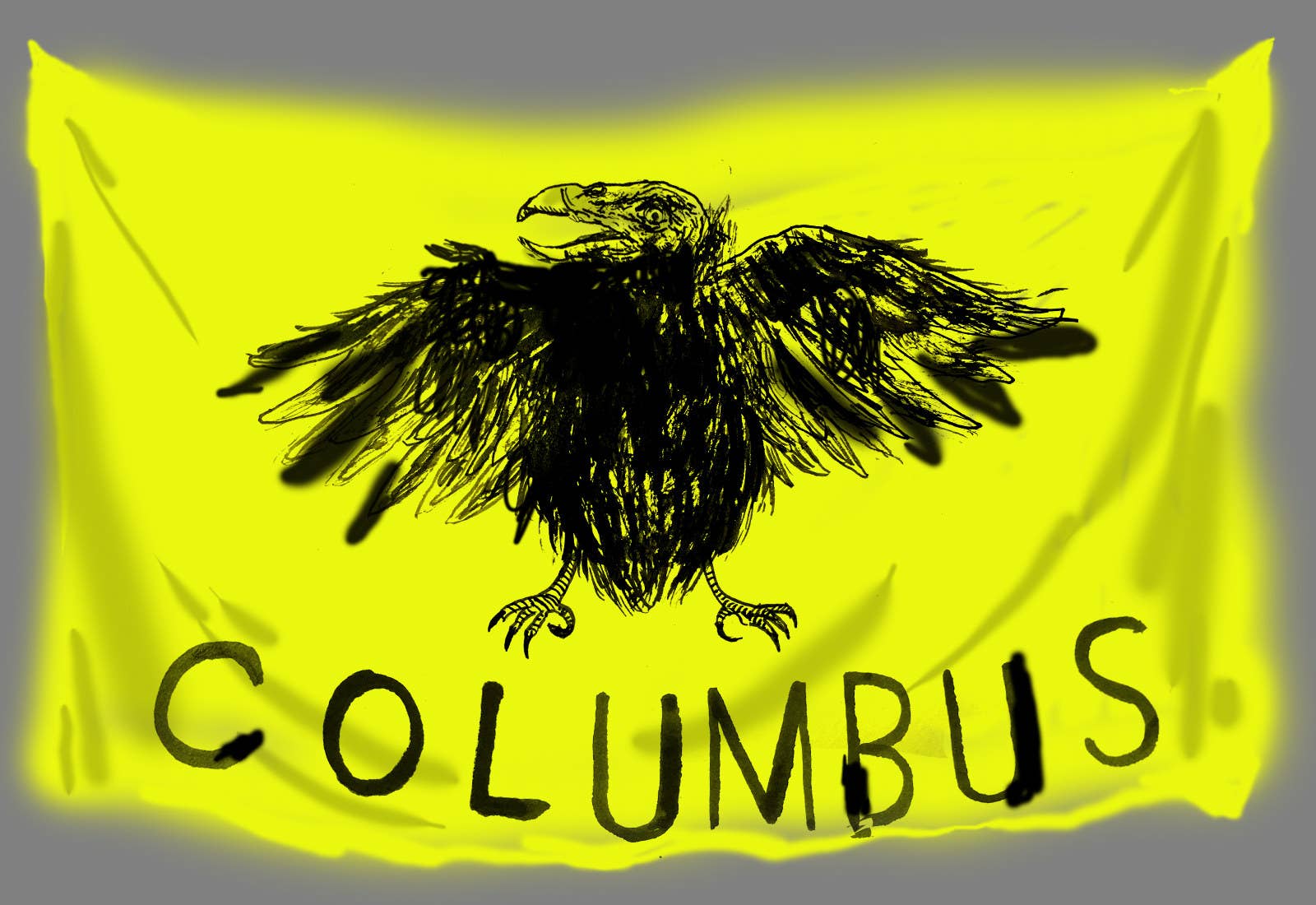 When I pronounce my city's name,
the forgiveness I ask is silent.
Like all local schoolchildren,
I have seen the statue pointing
with its hard bronze hand.
And in the year of our lord 2017
I have called my representatives.
I have programmed their numbers
into my phone. I have called myself
a Columbus native without
considering what it means. What else
have I claimed that was not mine?
Buzzards teeter overhead
with wind-torn wings, those ragged
flags of no place in particular.
At the river, the replica Santa Maria
is docked and bobbing, ready
for a school bus to pull up. Light skips
itself like a stone across the water.
I am calling again to tell the senator
we do not want to die. I am here
to speak. If my representative is out,
I will wait. Where have I called
home that was not home?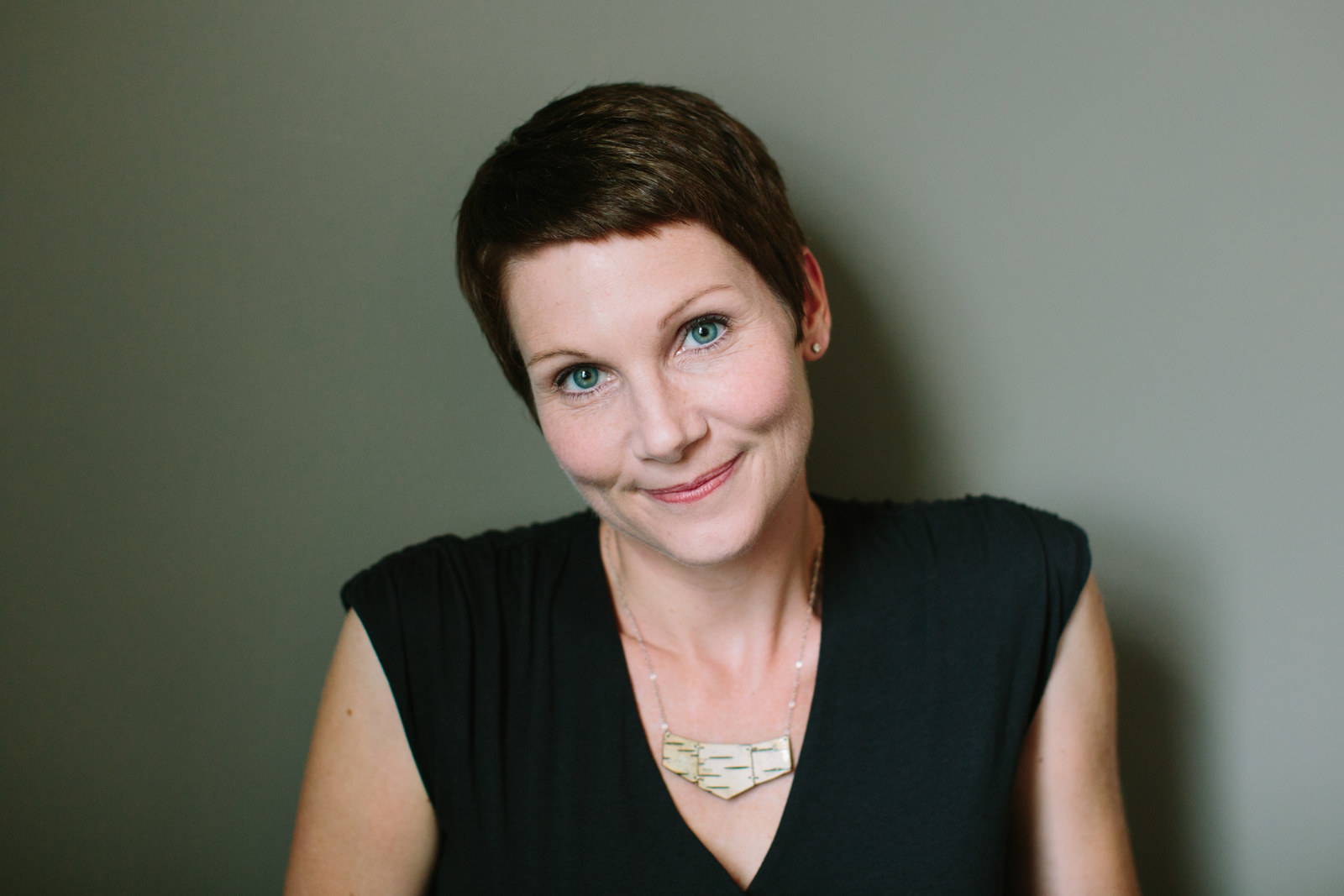 Maggie Smith's most recent books are Good Bones (Tupelo Press, 2017) and The Well Speaks of Its Own Poison (Tupelo Press, 2015), winner of the Dorset Prize. Her poems have appeared in the New York Times, Ploughshares, AGNI, The Paris Review, The Best American Poetry 2017, and elsewhere. In 2016 her poem "Good Bones" went viral internationally and was called the "Official Poem of 2016" by Public Radio International. Smith is the recipient of fellowships from the National Endowment for the Arts, the Ohio Arts Council, and the Sustainable Arts Foundation.