It's Not Clear How Many People Were Injured In An Attack On An Egyptian Hotel
The assault on the Bella Vista hotel was undertaken by an unknown number of assailants, injuring an unknown number of victims, for an unknown reason.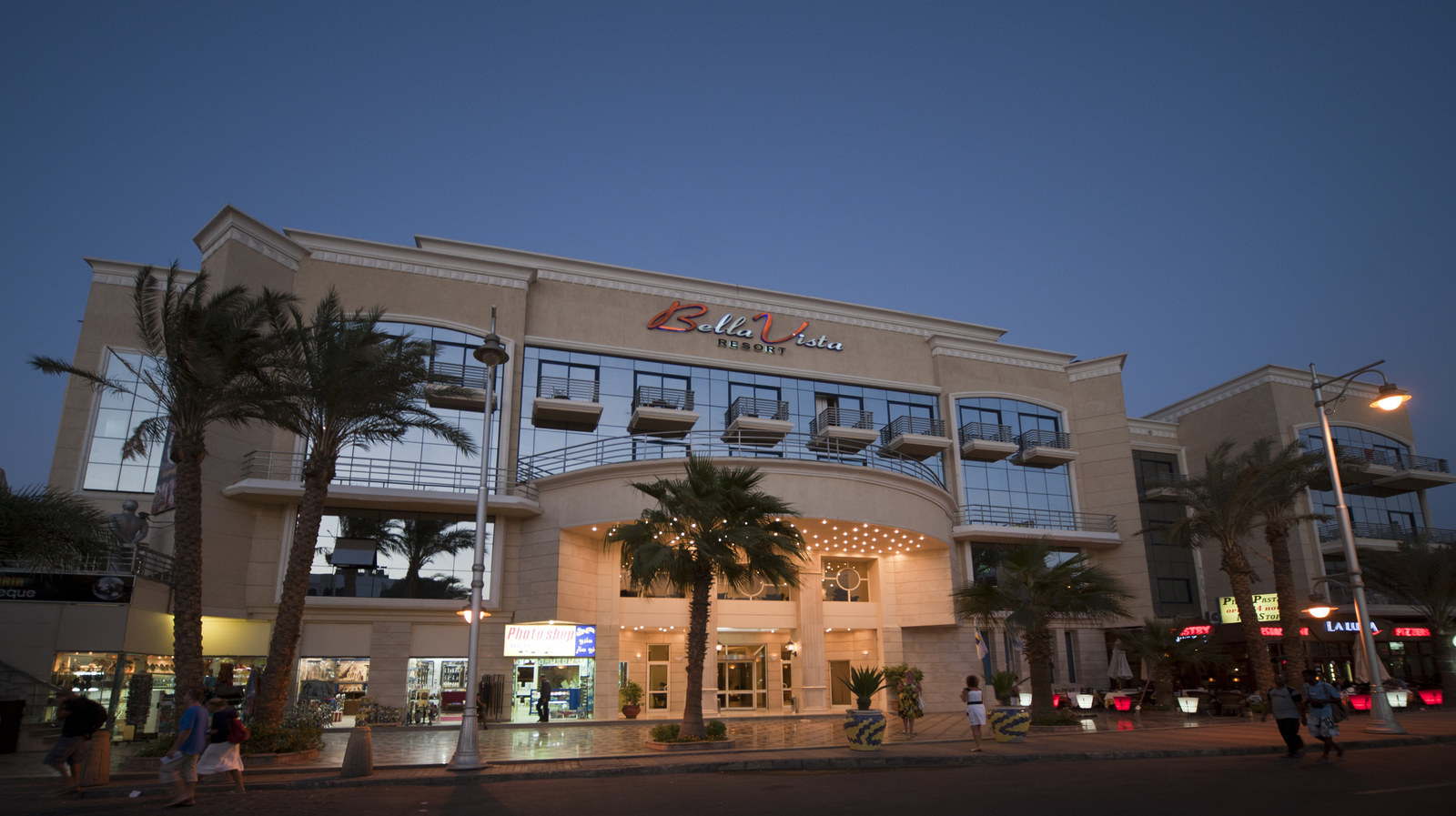 CAIRO — A hotel worker in an Egyptian hotel that was attacked on Friday is disputing the government's official account of the incident that has left an undetermined number of foreigners injured.
The attack took place at the Bella Vista hotel in Hurghada, where several assailants entered through the restaurant attached to the property. Though the incident was over quickly, the early reporting has been rife with contradictions. Egypt's interior ministry on Friday released a statement saying that two perpetrators executed the attack, naming Mohammed Hassan Mohammed Mahfouz — a student born in 1994 and a resident of Giza — as one of the attackers.
One hotel worker, however, tells BuzzFeed News that the official statement downplays the severity of the attack. According to the him, the attack actually involved five men in the assault, three of whom escaped after opening fire on the beach.
Once inside, the attackers threatened the hotel guests with knives before being taken down by hotel security, according to the interior ministry. Earlier reports, however, mentioned an explosive belt that authorities detonated.

There are also discrepancies in the reporting on just who was injured during the attack. According to the Egyptian government, three foreigners were injured in the attack — one from Sweden and two from Austria — and they were rushed to the hospital. Earlier reporting, however, cited security sources as saying that only two people were injured — a German citizen and a Danish citizen. A spokesman for Egypt's health ministry, however, said that two Swedes were being treated after the attack.

Egypt's tourism minister told Egyptian media that the attack was an armed robbery. Here again this differed from the initial reporting, which said that the attackers were "waving black ISIS flags."