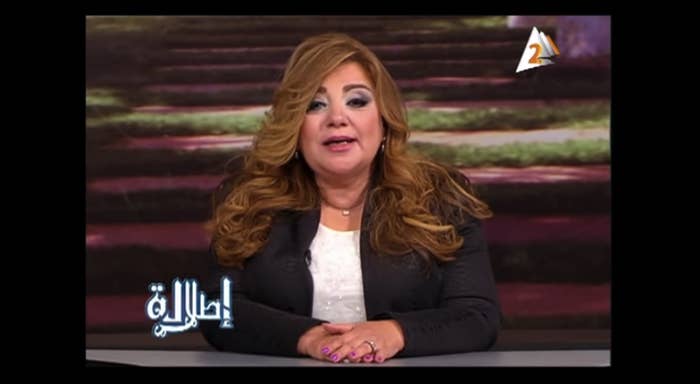 CAIRO — Egypt's state television has suspended eight female presenters, asking them to go on a diet or be taken off the air.
The decision by Safaa Hegazy, the chair of the Egyptian Radio & Television Union (ERTU) and a former television presenter herself, has sparked controversy after the eight women were told they would get a month to slim down. Many of the women have publicly expressed their displeasure for not being allowed to work.
"This is moral assassination," Khadija Khattab, one of the suspended anchors who has had two shows on state television, told Buzzfeed News. "I have worked here for more than 15 years and now suddenly those who hate me are publicly defaming me and my career."

But despite outcry by women's rights groups and media commentators, state TV officials have defended their decision.
"There are standards for those who appear on television screen all around the world," said Amr Al-Shennawaii, one of the chief managers for state-run Nile news TV International, in a phone interview with BuzzFeed News. "For many years, people have mocked Egyptian presenters because of their appearance and lack of qualification, so when we are finally trying to bring reform, people are angry. That's strange."
Al-Shennawaii said people Egyptians should be proud of the decision taken by the ERTU.
Khattab said that she has not received an official letter from the station demanding that she drop pounds. "I won't lose any weight," she added. "I am satisfied with how I look and if they decide to do what they say, I will take a legal path for help."
Women's rights groups have called the decision outright discrimination. "Some jobs might have a dress code or appearance conditions, but weight, according to my information, is not one of them at Egyptian state TV," said Dalia El-Hamamsy, the executive manager of Women & Memory Forum, an NGO that works to promote fair perceptions of Arab women. "If this was among the official conditions for presenters, someone needs to reveal the state TV's hiring guidelines."
El-Hamamsy said women's organizations like hers would provide full support to the suspended presenters — from launching social media campaigns to raise awareness about the issue to filing a case in court if need be. "It's 2016 and we will not accept someone telling a woman, 'sorry you're fat, go home.'"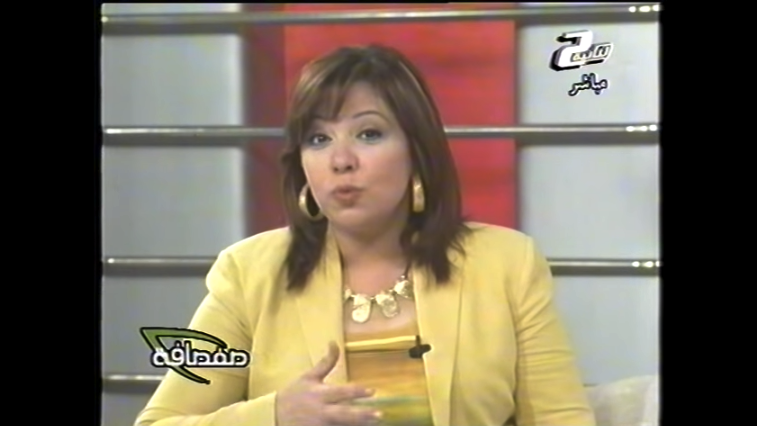 Some, however, appeared to be in support of the controversial decision.
Radwa Shaaban, a director who works for state television, said she believes the guidelines that saw Khattab and the others sent home should have been adopted a long time ago. "How did they manage to appear on the screen all this while," Shaaban said. "We are talking about jobs that first depend on how you look."
When asked if the rule would also apply to male presenters, Al-Shennawai, the manager at Nile news TV, said it would. "The eyes see before the ears hear, so appearance is important."
A husband of one of the suspended presenters who spoke to BuzzFeed News, who asked not to be identified because of the nature of his job, said his wife didn't need a certificate to prove that she is beautiful. "The job that she does needs more than just looking beautiful, in case [state TV officials] didn't know," he said.