On Sunday, Tahrir Square in Cairo became a laboratory to test one of Egypt's latest inventions: a car that can run on the street, float on water, and even fly if requested to.
The car is the brainchild of Ashraf al-Bendary, an Egyptian poet who also sees himself as an inventor. In a recent interview, he said he believes he can change the face of the world.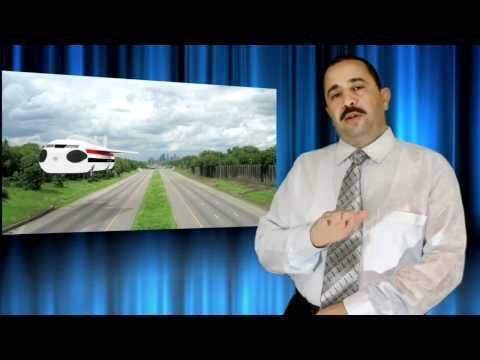 Enter the "Egyptian Monster," which is the name he chose for his multi-functioning car that he claimed can move on land, in water, and in the air.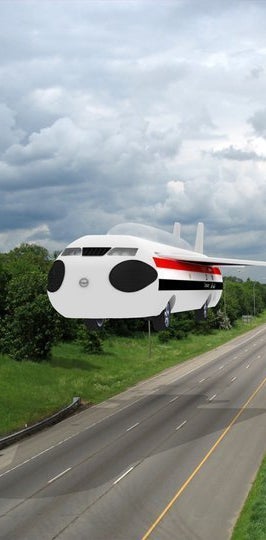 By the sound of it, the Monster presented a magical solution to the city with some of the worst traffic jams in the world. In a television interview, al-Bendary said that the car ran on self-generated energy and reached a top speed of 120 kmh (75 mph). He also said that Israel and America were competing for the rights to the Egyptian Monster.
So, after seven years of work that involved as many as 21 people, the Egyptian Monster was put to the test on Sunday.
Not only did the car not fly, but after a compelling start it also refused to move on the ground.
A few people gave it a push, hoping the engine would start, propelling the car forward.
Soon, the Egyptian Monster became a clear subject of ridicule on social media. But many Egyptians also made fun of the government for encouraging such a farce.
Even Essam Heggy, the Egyptian-American astronomer, took to Facebook and said, "In my opinion the person of 2015 is, and with no competition, the brother who is riding the 'floating rocket' in Tahrir Square."