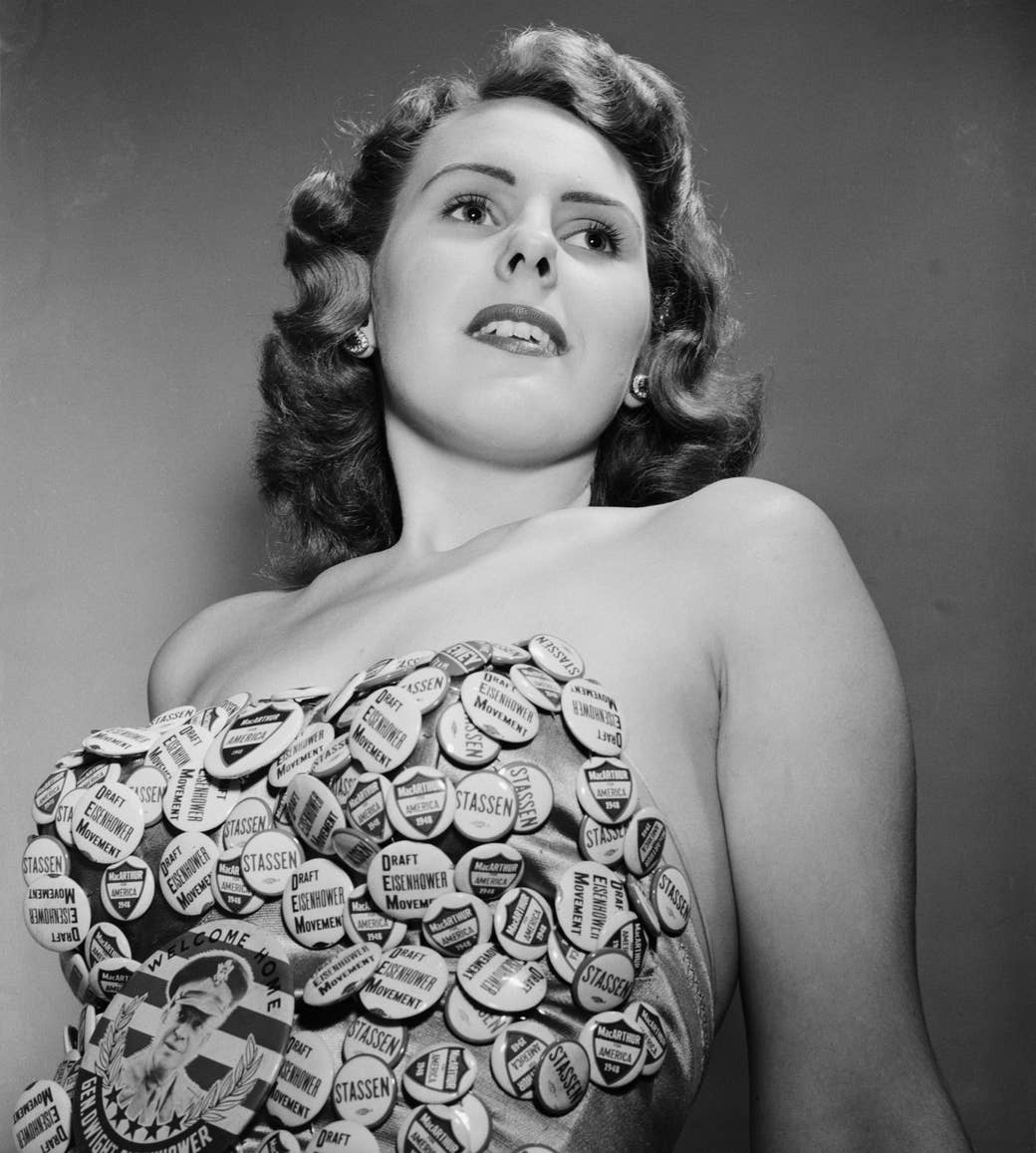 As early as George Washington's presidency, Americans have wanted not only to be vocal, but also visual about their support for different political movements. Emblazoned with faces, slogans, and poignant artwork, political buttons have been a steadfast touchpoint for our national discourse.
The popularity of pins as a campaign strategy rose to prominence in 1896 during the heated presidential race between William McKinley and William Jennings Bryan. This was the first instance of a mass-produced button in US politics, which kicked off a golden age of political buttons. From there, the production of political buttons boomed into the millions, becoming a staple for every candidate, issue, manifesto, movement, and inauguration. Sourced mainly from the Rothstein Political Button Collection at Harvard Kennedy School Collection, a survey of the history of campaign pins reveals that we are still fighting about the same things today.
In advance of the 2022 midterm elections, BuzzFeed News took a pointed look into the history of campaign pins, from the weird to the terrifying.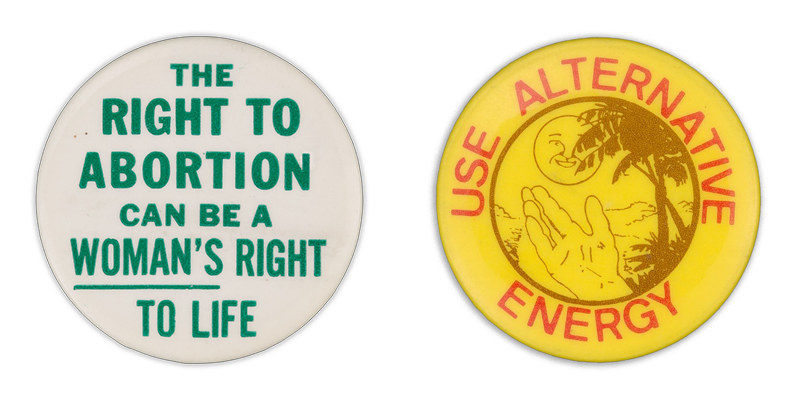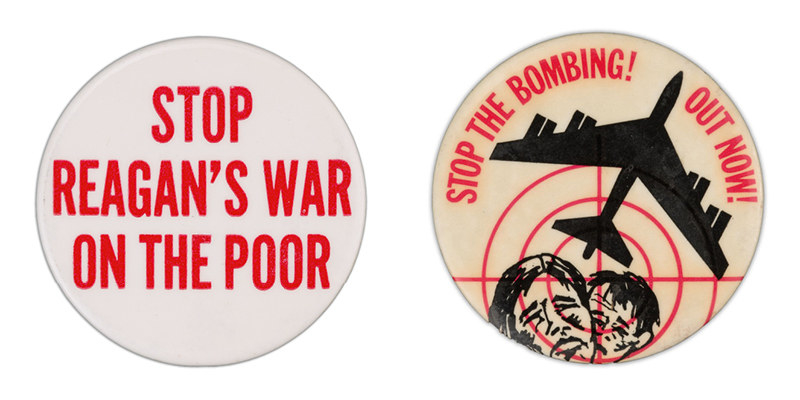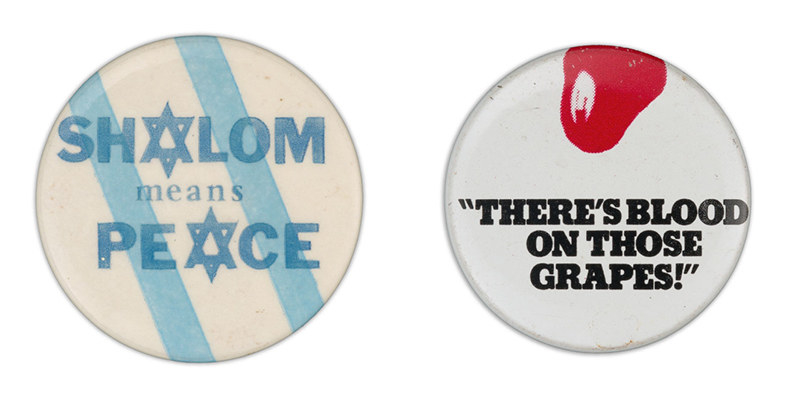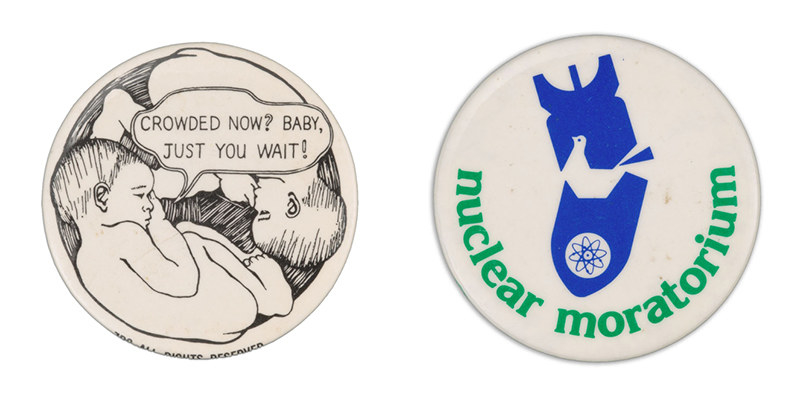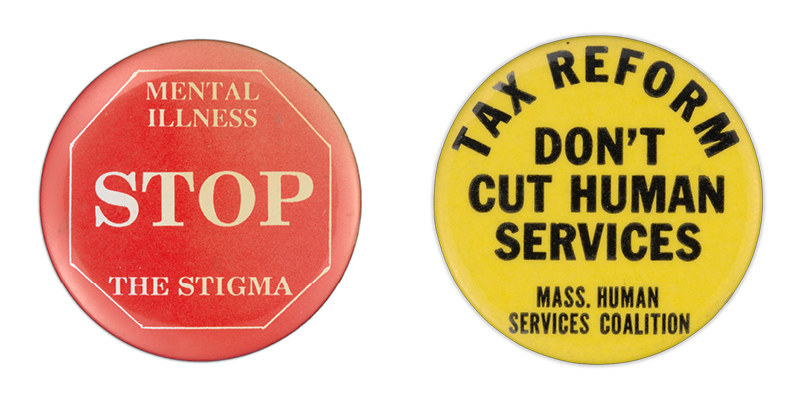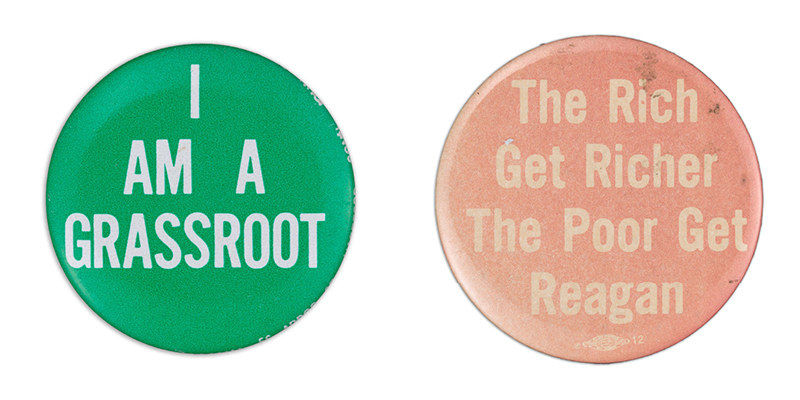 Thinking Outside of the Circle
A campaign button isn't just a political statement — it can also be a fashion statement. With many styles of buttons going in and out of style, the politically active citizen of the day had a few choices to make. The original and most enduring buttons are celluloid buttons, metal buttons with a design printed on paper and then reinforced with a clear plastic layer on top. In 1916, innovative button designers began producing buttons that printed the design directly onto metal. This allowed for uniquely shaped designs and simpler production, though ultimately the ubiquity of the familiar round button would never go out of style.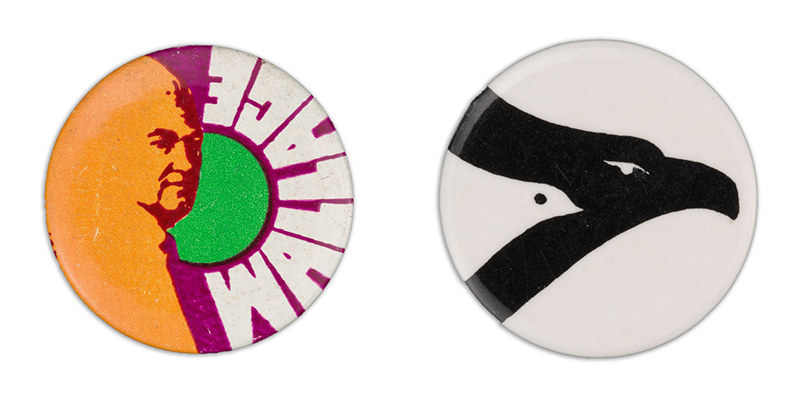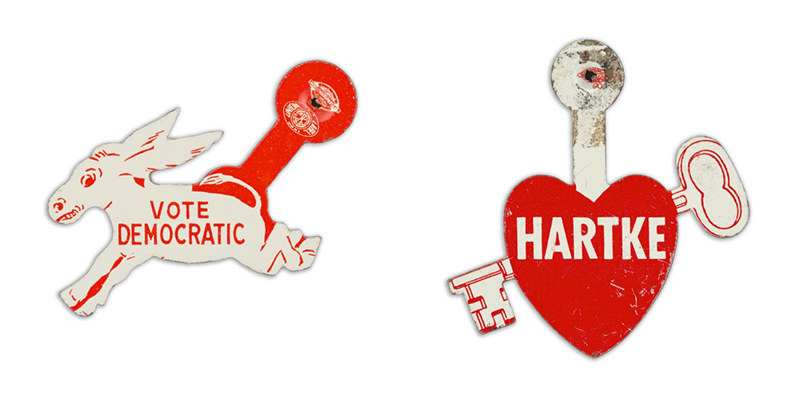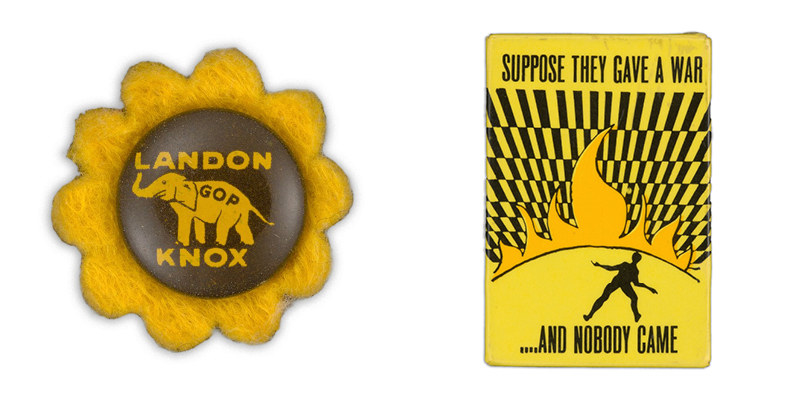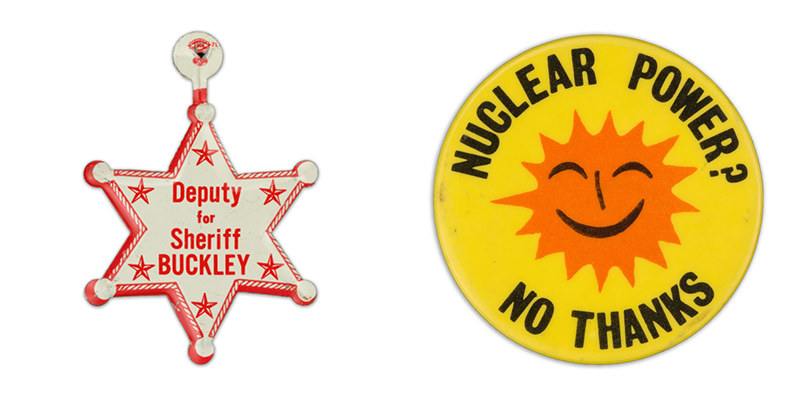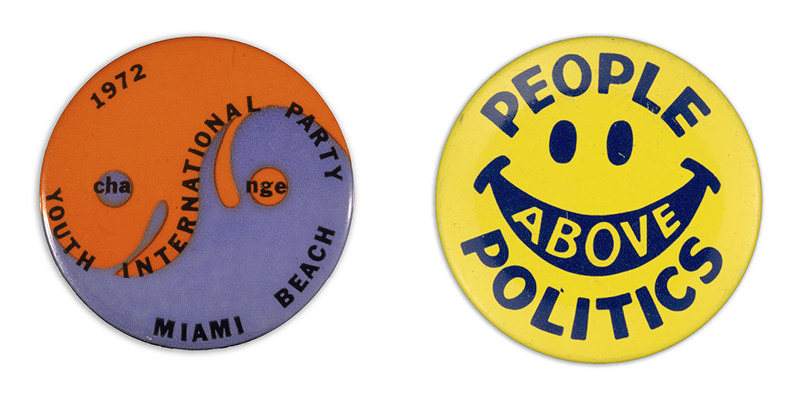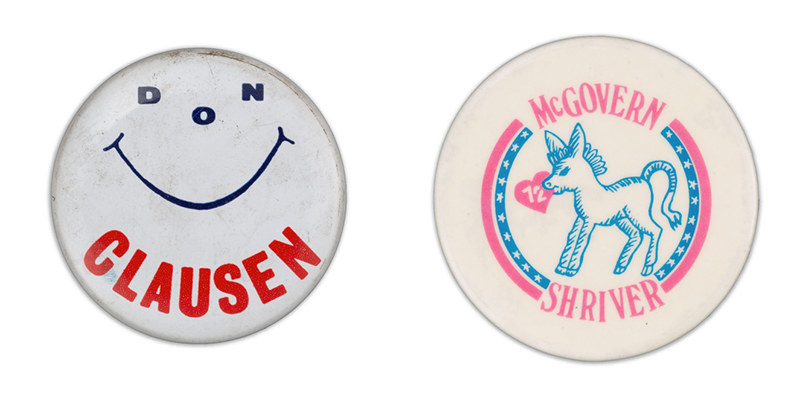 (P)In on the Joke
Humor has always been a great way to get a message across. Whether it was originally intended as a joke or not, without the context of the political moment, we can use humor as a coping mechanism to get through another day.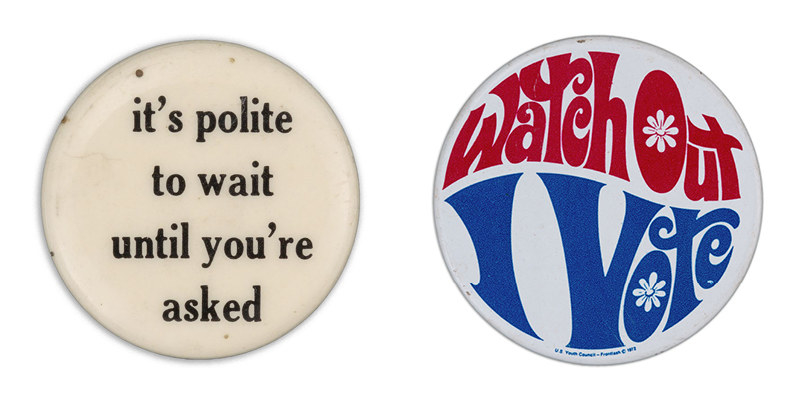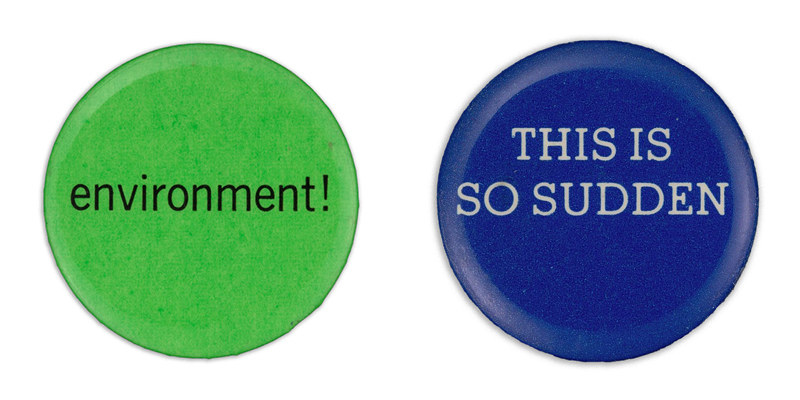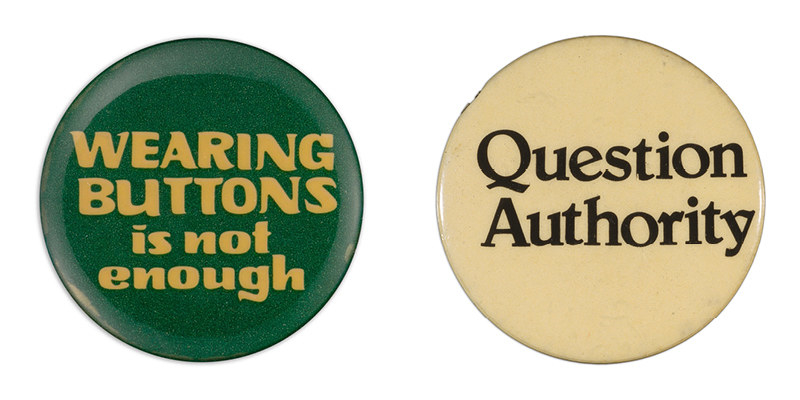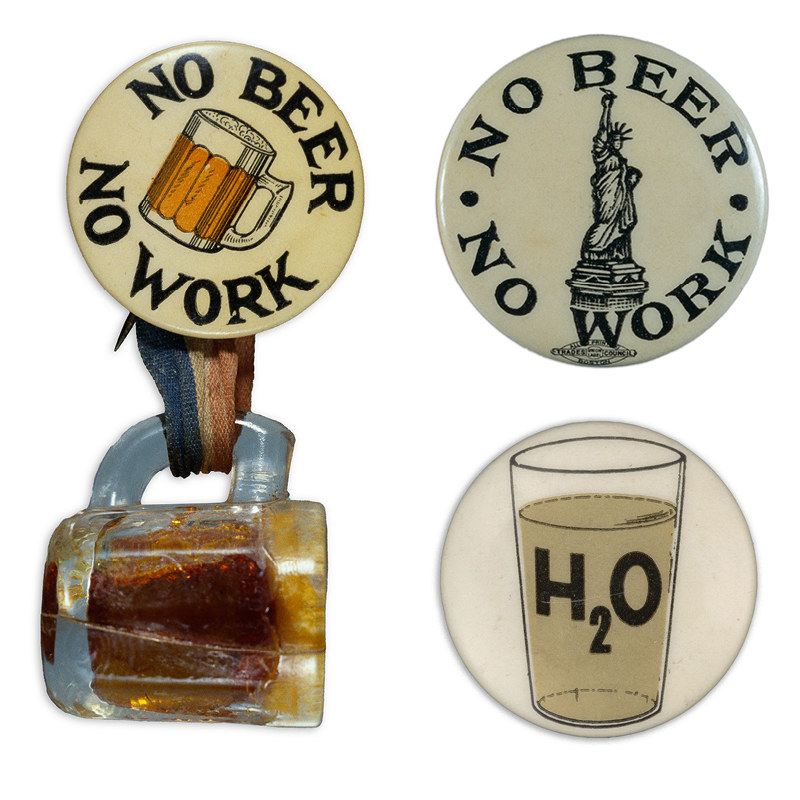 Dark Sentiments
Some buttons are a reminder of a dark not-too-distant past. The violent sentiments of xenophobia and pro–Vietnam War buttons reflect an ugly side of the nation. Keeping our past in view as we move forward can give us the insight we need to face similar situations the future holds.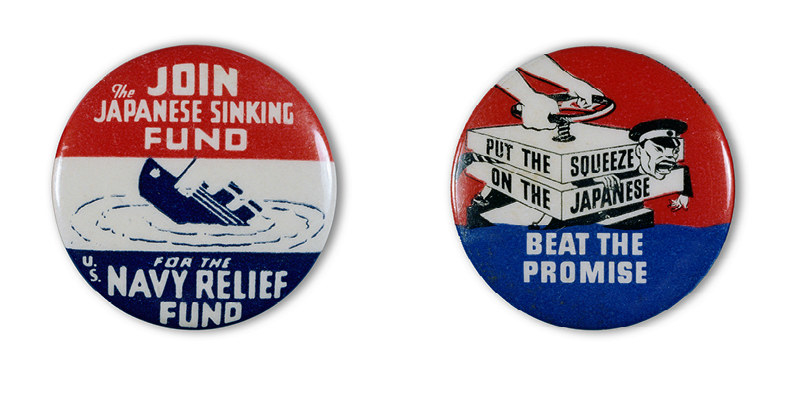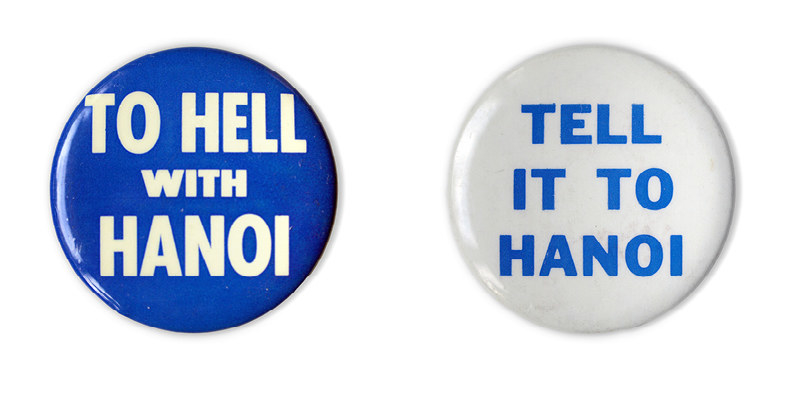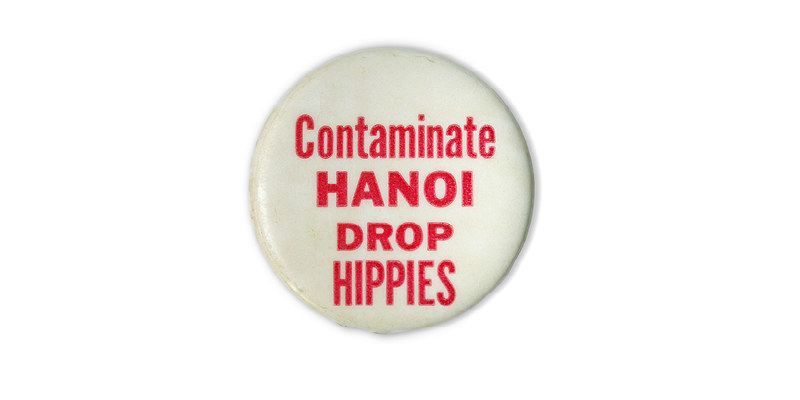 Got to the Point
Here's to the winners! These buttons had what it took to endure the long road of the political campaign to victory. Is simpler better? Take notes!