Kim Kardashian Dressing Up As Herself For Halloween Was Actually Brilliant
I don't care what anyone says.
This is Kim Kardashian back in 2013 at the Met Gala when she wore head-to-toe floral while pregnant with her first child North.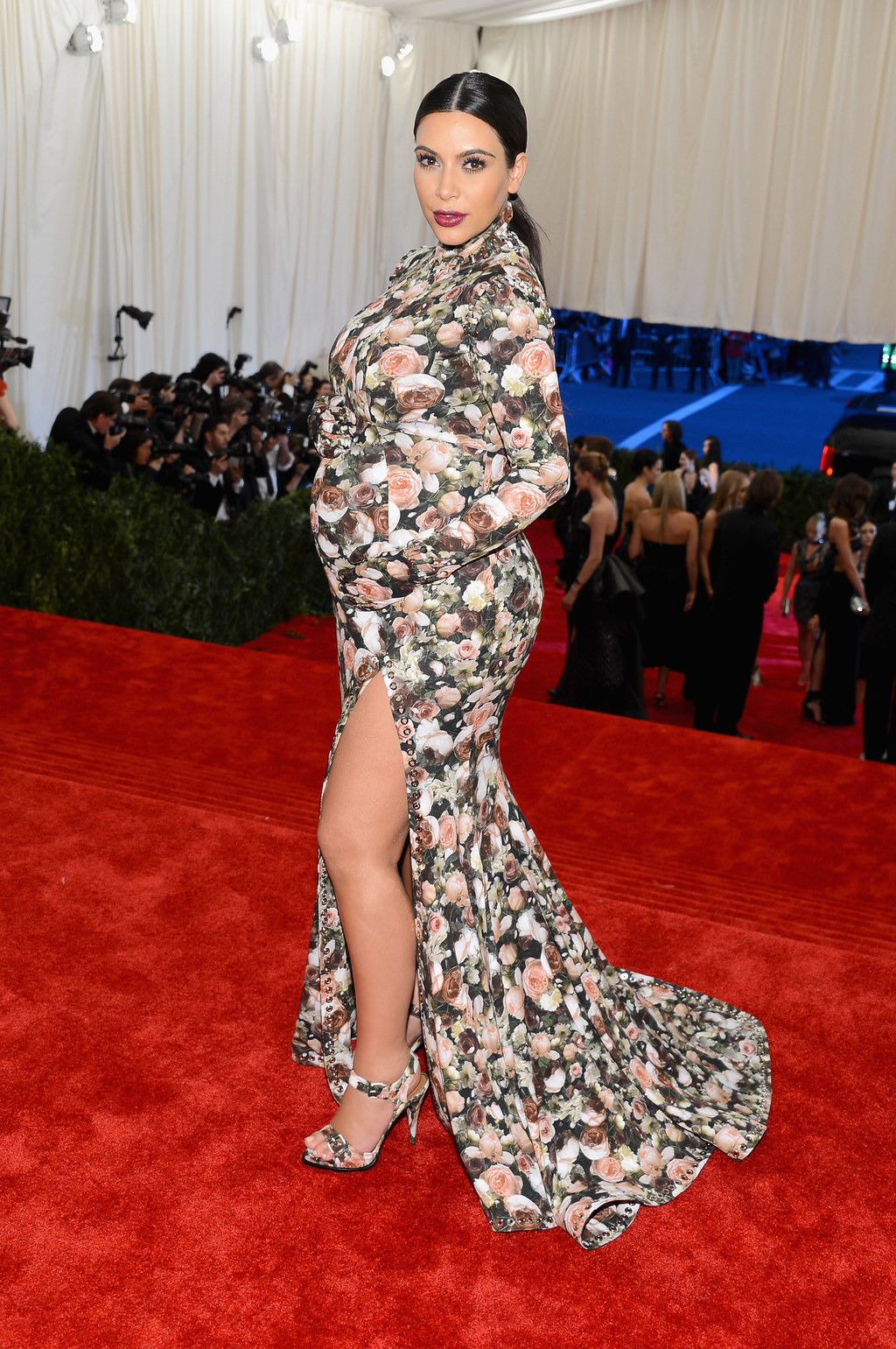 And this is Kim Kardashian simply brilliant on Halloween BY DRESSING UP AS HERSELF.
And the truth is, you're on the wrong side of history if you don't actually think this is outstanding.
Even Kim herself knows that she nailed it!!!

She totally did. She nailed it. She looked exactly like Kim Kardashian from two years ago. (And she saved money on a costume — smart.)