Meet Tyann Avery, a 20 year-old student from Columbus, Ohio.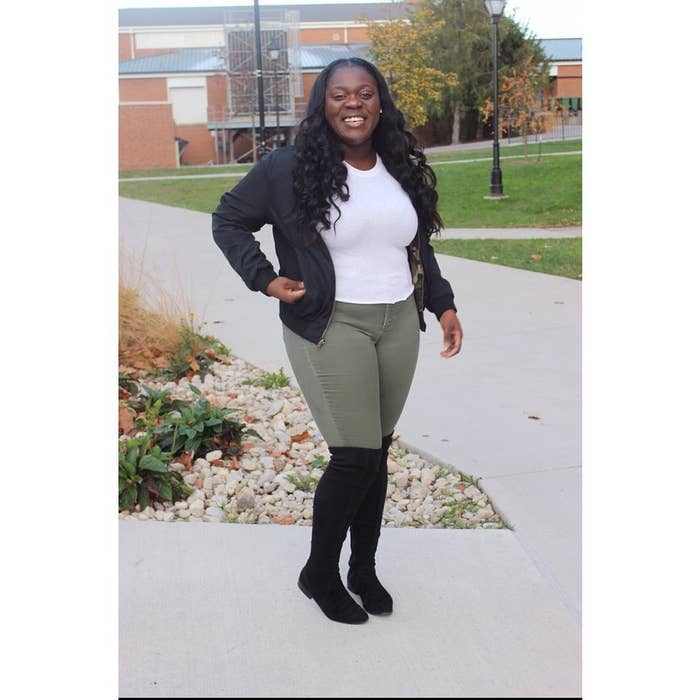 On Sunday, Avery posted a video of her family's reaction to her filming the breakfast she'd cooked for them - which was amazingly shady.
People really love their reactions.
A lot.
And people just really loved her mother's lipstick too.
Avery told BuzzFeed News that her family had just moved into a new home and were exhausted. So, she decided to cook them breakfast.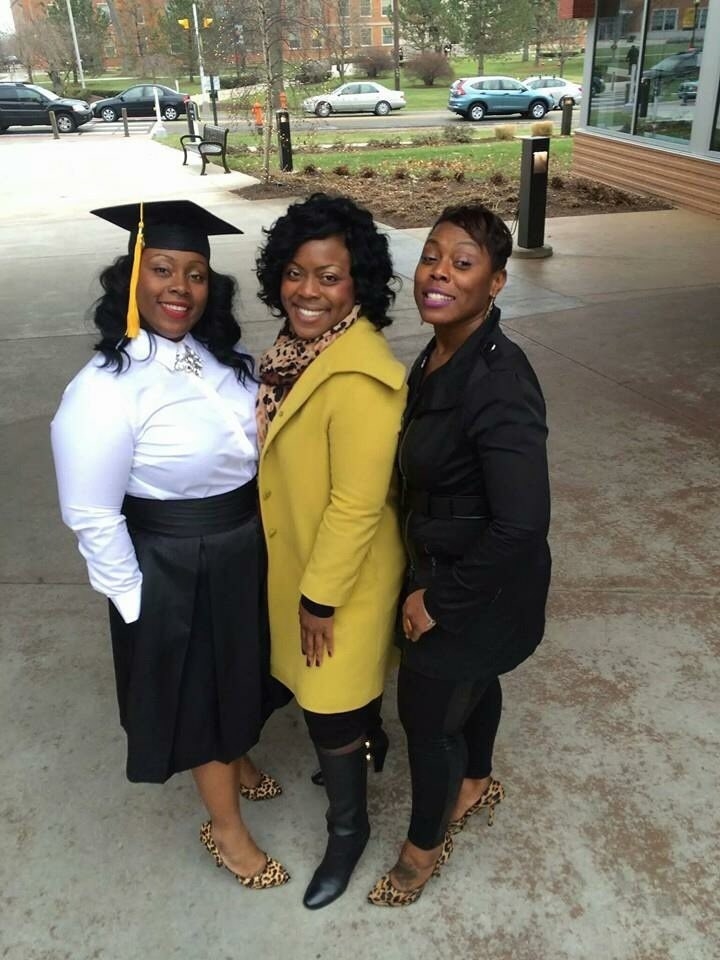 "My family and I were extremely tired due to the moving process from one house to another in a matter of two days," she said. "I stayed at home with my brother and cousin while they worked. When they got home they brought groceries in so I offered to cook for them."
"We prayed over breakfast and I told my family don't eat yet because I wanted to take a pic. I took a video instead."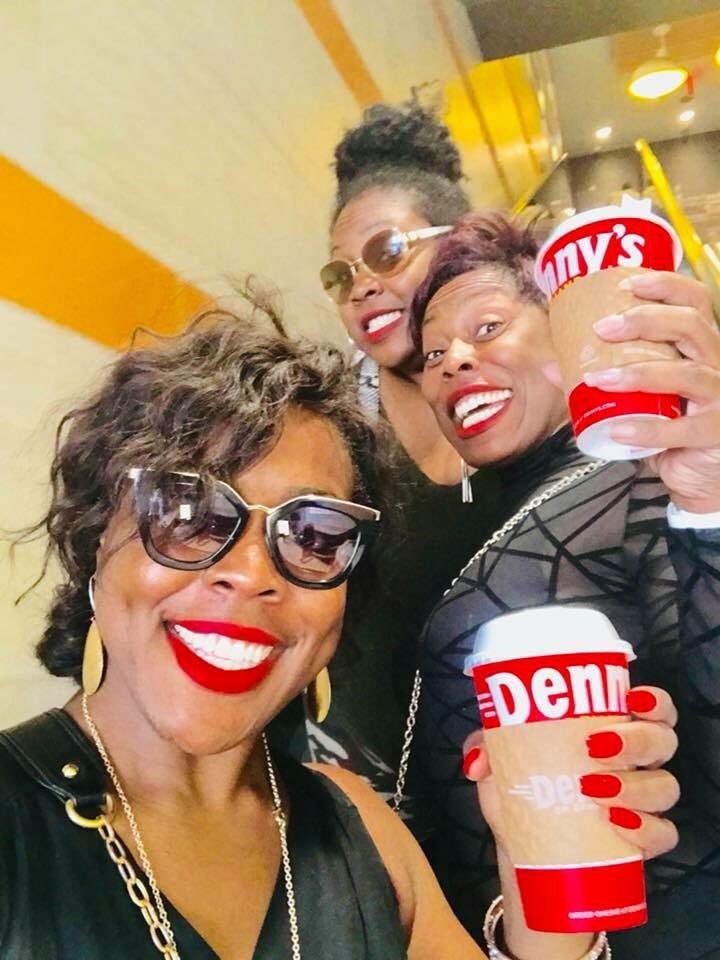 Avery also said that she's super close to her family, which really does make this clip even cuter.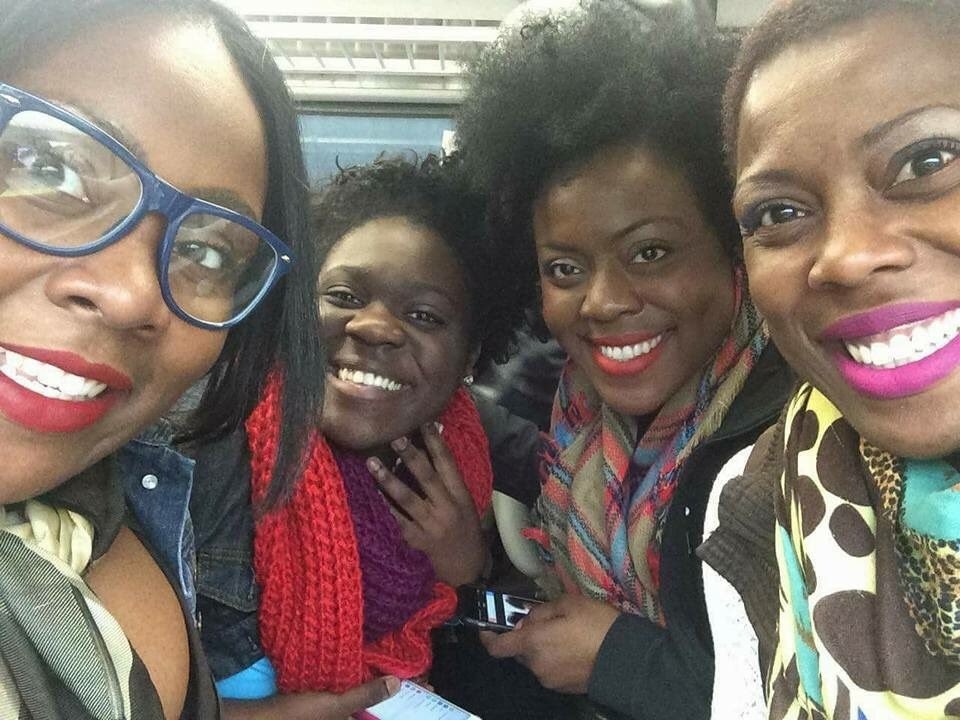 "My family and I are very close-knit. We all see or talk to each other on a daily basis about any and everything," she said. "Family time is important to us so the little things like having a nice meal together is something we enjoy doing."
She said that she and her family were all shocked by how the tweet went viral. The video now has over a million views and 58,000 likes.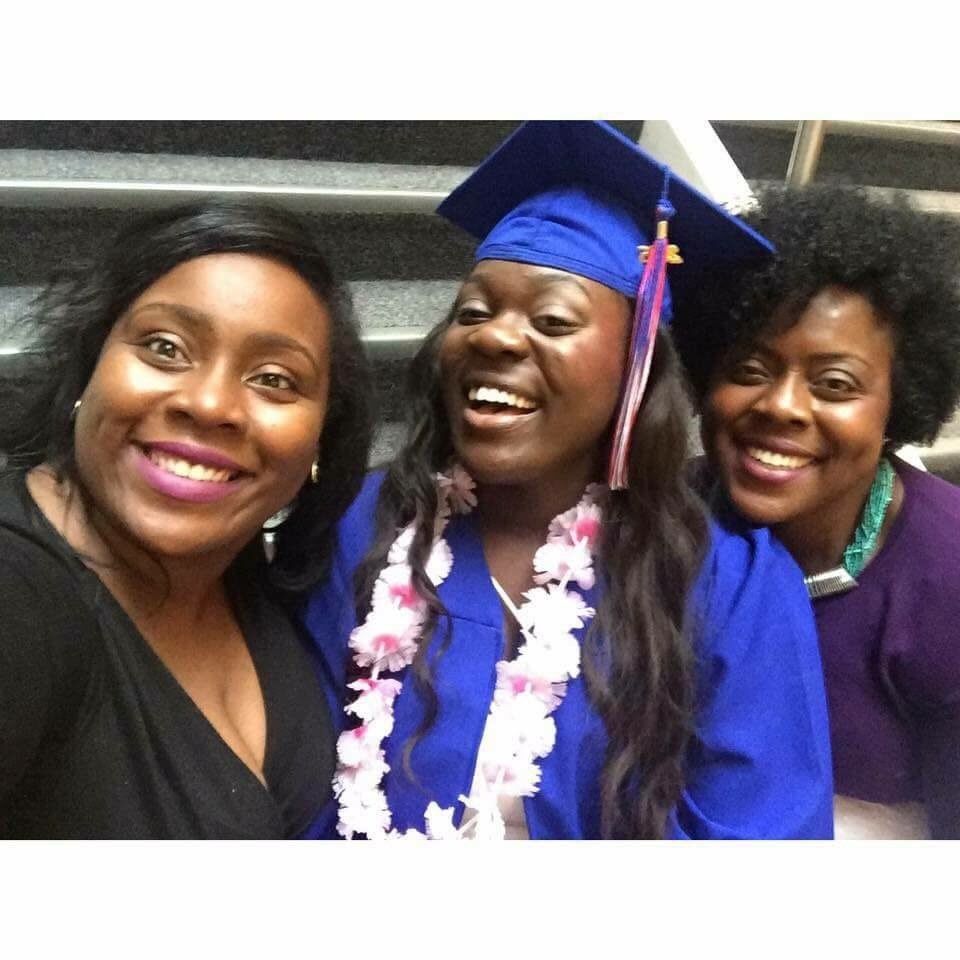 "My family freaked out," she said. "They couldn't believe that they were going viral on Twitter, none of us thought it was that funny for people to see it over a million times because it's so natural to us."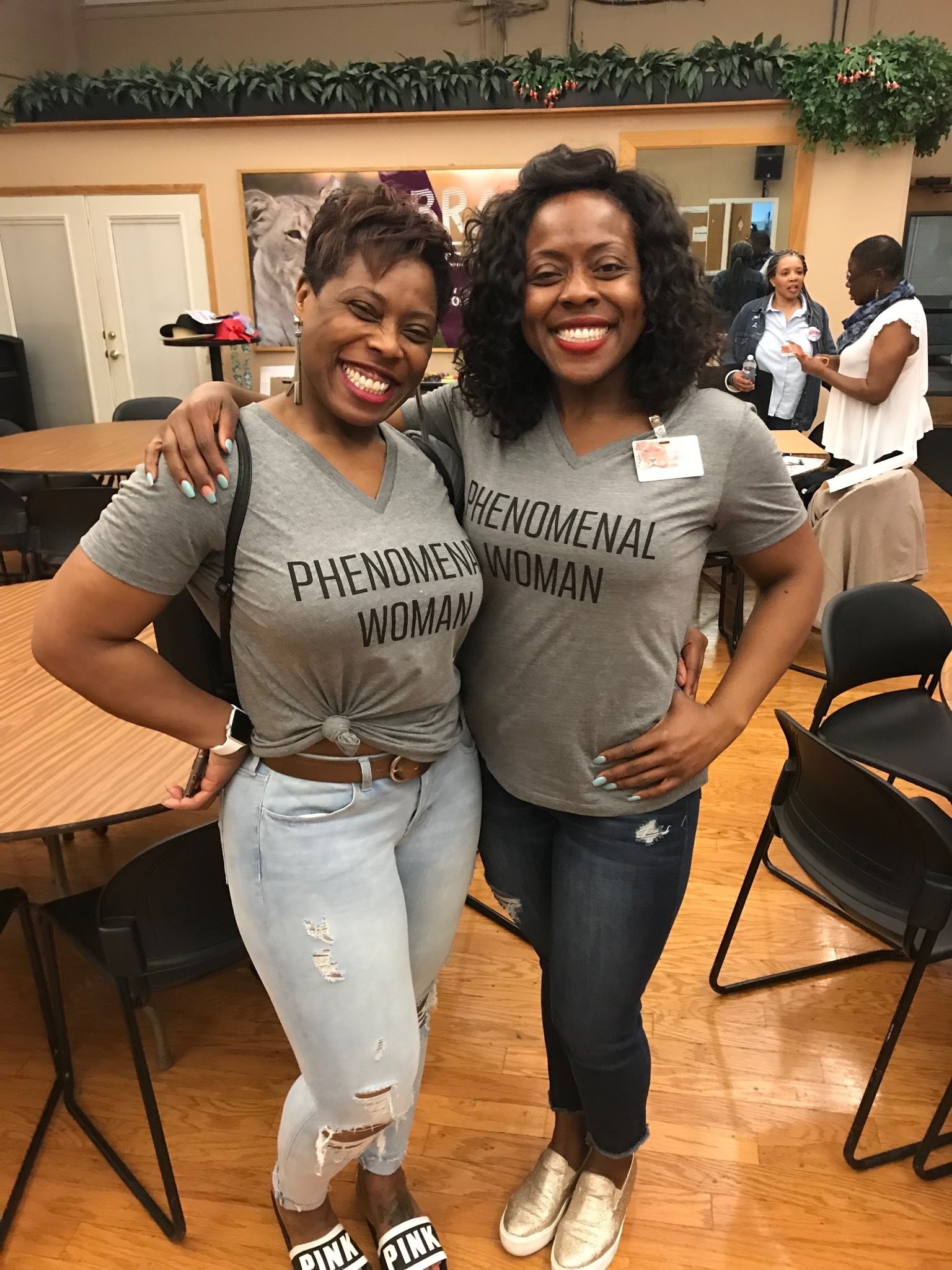 "Lots of people believe that the video was staged but it wasn't, my family is especially known for our facial expressions," she said. "The looks we give can tell a whole story."
As shocked as she was, Avery understands why it got so big – how relatable it is.
"Majority of the people who see the tweet basically say that they can relate," she said. "They laugh because this is how their families act when they take pics or videos of food they cooked."