Yalitza Aparicio, nominated for an Oscar for her role in Roma, is breaking barriers left and right.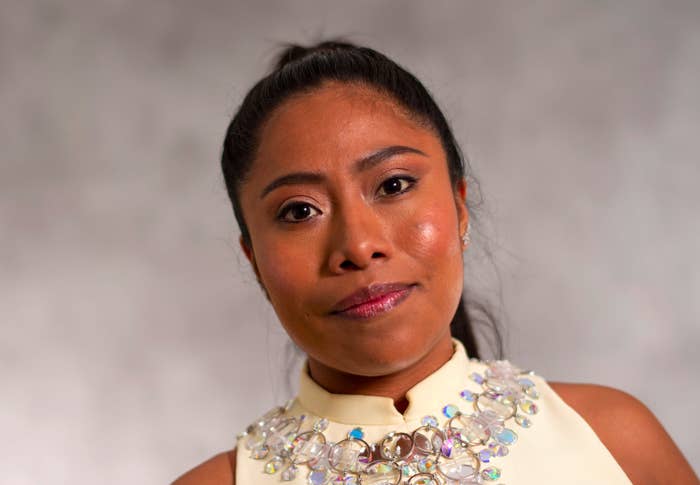 Yalitza has been everywhere since landing the role, including becoming one of the few indigenous women to be featured on a Vogue cover.
Now, she's in W Magazine, teaming up with Cuarón once again for a photo shoot at the US–Mexico border.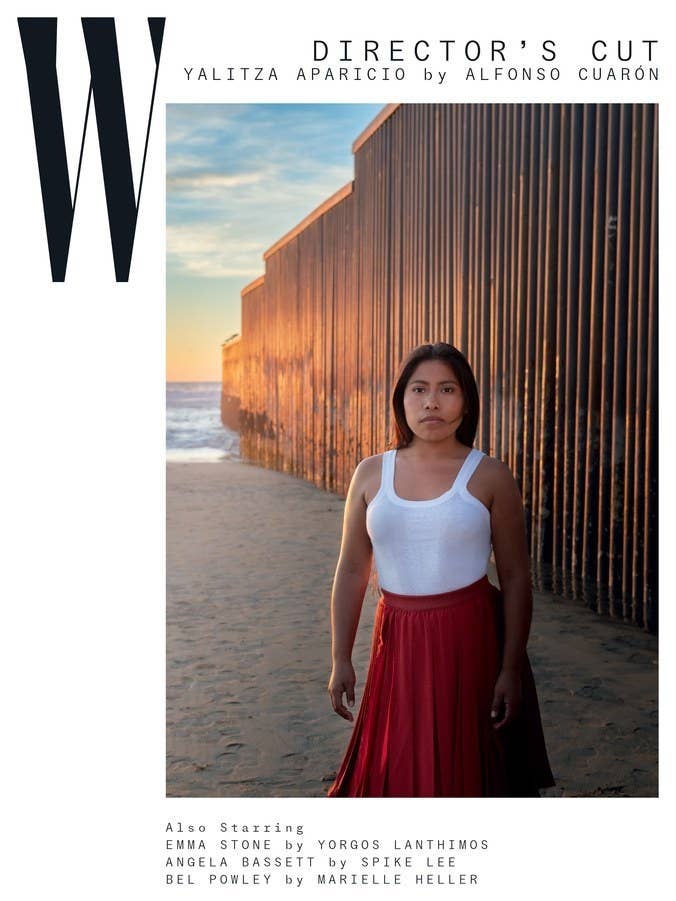 The shoot was part of a series in W that paired actors and directors for some absolutely beautiful photographs.
Cuarón directed the shoot, and the pictures were taken by Roma photographer Carlos Somonte.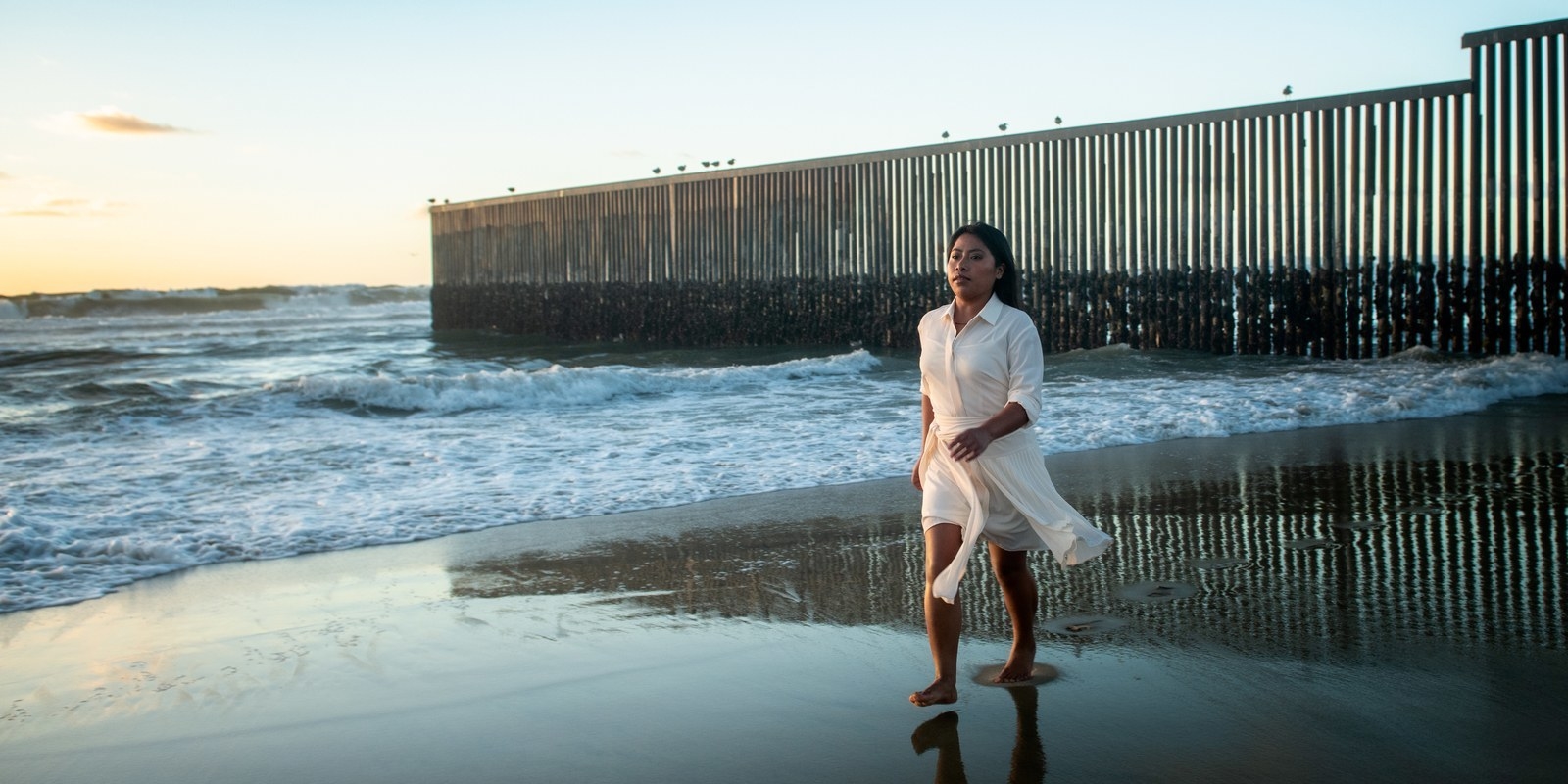 The scene? The US–Mexico border wall.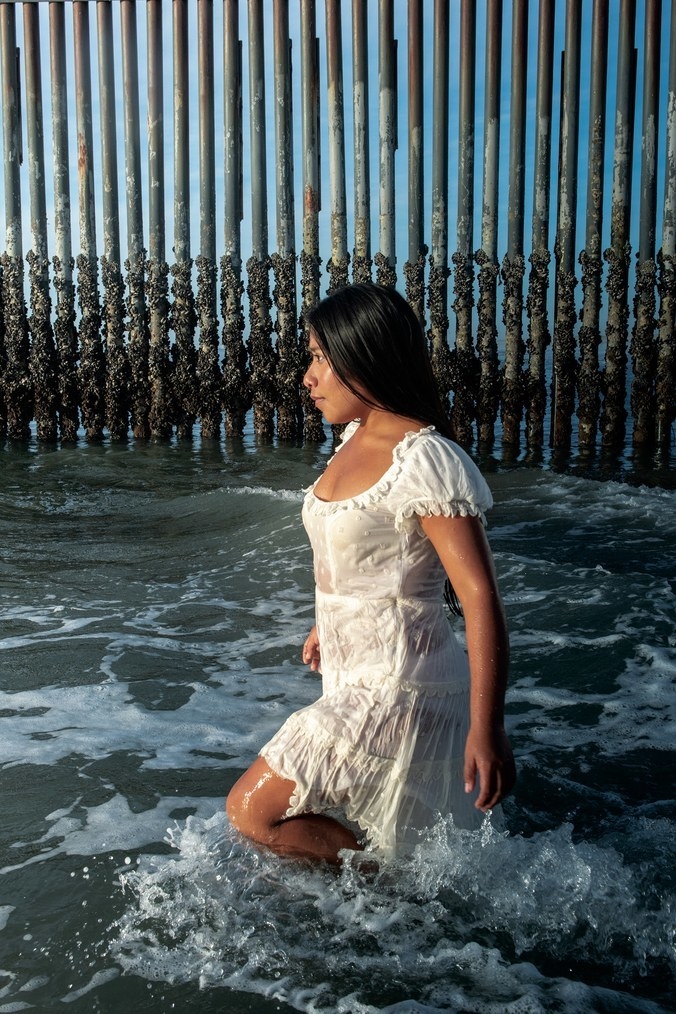 And, the result? A truly beautiful set of photos.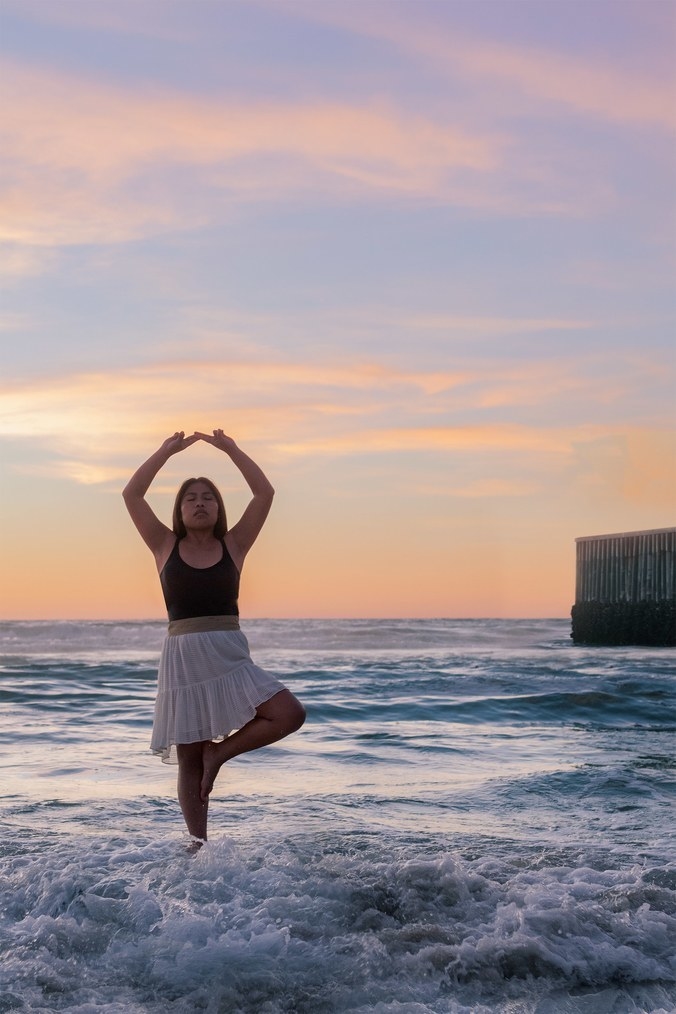 Honestly, WOW.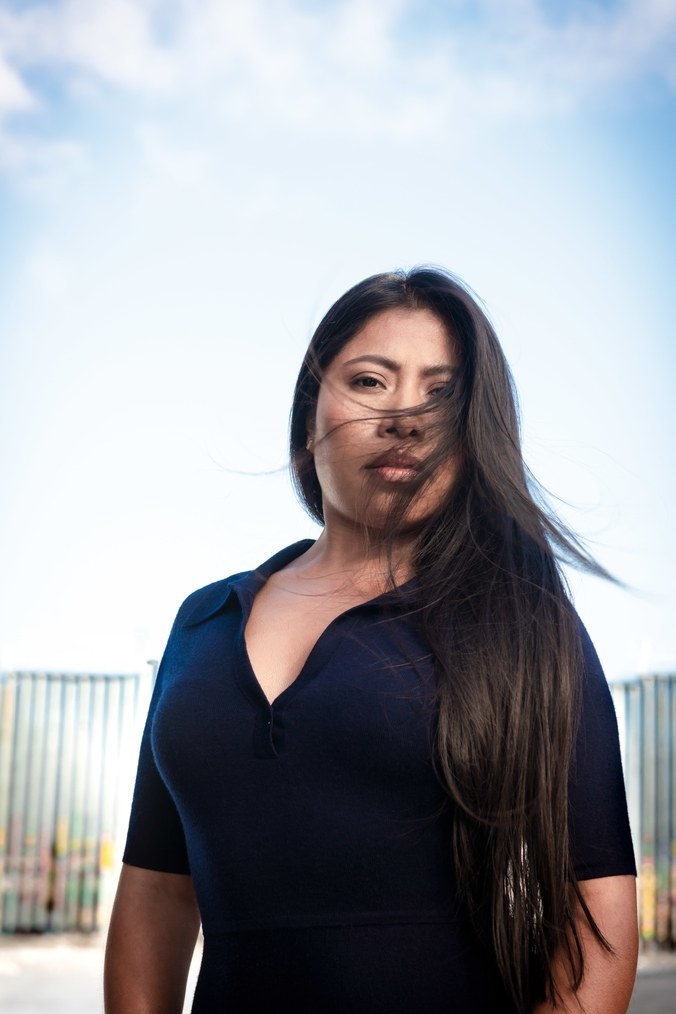 Cuarón decided to set the photo shoot at the border because of the significance that walls have, both in the film, and in real life.

The series tells the story of inequalities that exist within a country...and between countries.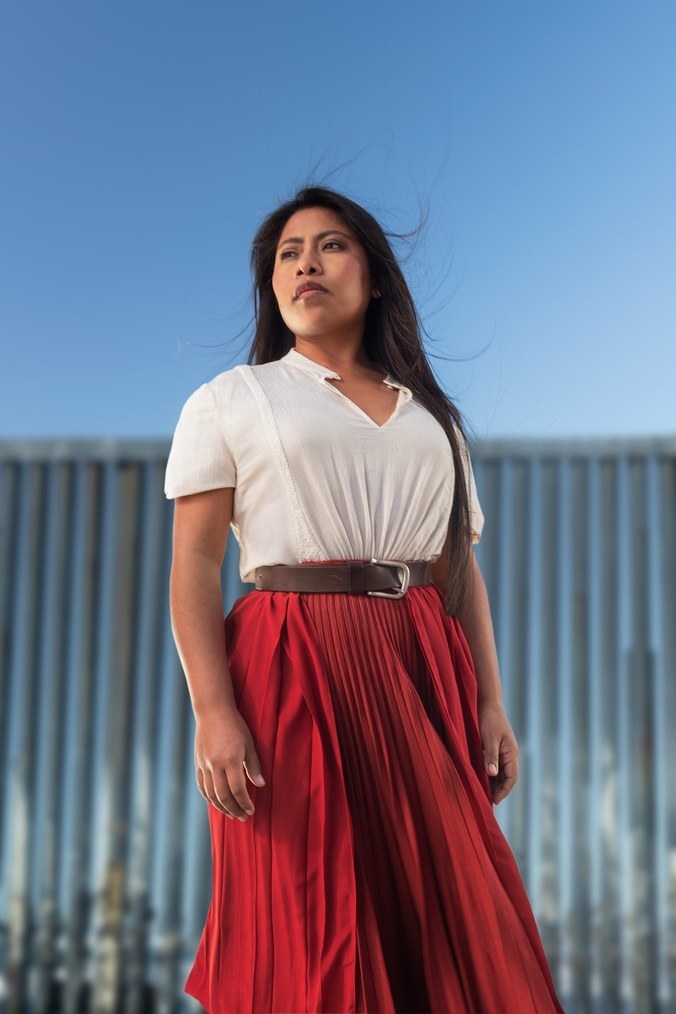 And, let's hope that Cuarón and Yalitza continue working together for many, many years to come.