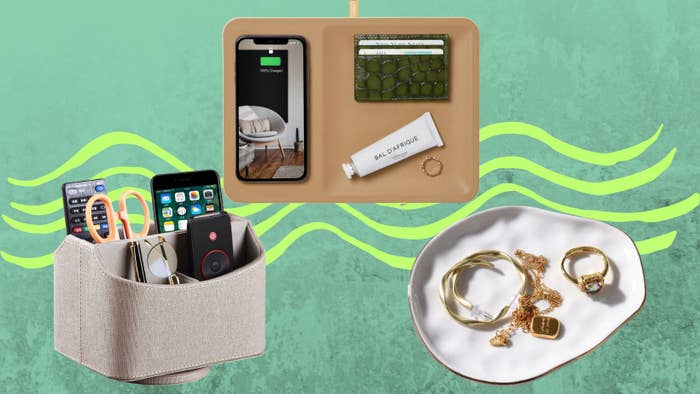 Even the tidiest people usually have one unruly spot in their home, whether it be a junk drawer stuffed to the brim, a medicine cabinet in total disarray or a cluttered bedside table spilling over with everything from jewelry to trinkets, gadgets and beyond. If you are someone who struggles to keep your nightstand organized then you've come to the right place, because we've rounded up 11 of the best bedside table organizers, catchall dishes, valet trays and more to keep your space nice and neat. 
The last thing you want is to be surrounded by clutter while you're trying to get some meaningful rest. But we all need certain things at arms length throughout the night, whether it's tissues, our phones, water or lip balm. Having these essential bedside items contained in a chic organizer is not only practical, but can even add to the overall aesthetic of the room. Some of these options are so elegant that they might as well be pieces of decor.
Keep reading to find the solution that best matches your aesthetic, organizational needs and price point. There's something for everyone, and you'll be amazed at how much of a difference keeping your bedside table tidy will make for your overall sense of peace and calm. 
BuzzFeed may collect a share of sales or other compensation from the links on this page if you decide to shop from them. All products were independently selected by our editors, and the prices were accurate and items in stock at the time of publication.

An elegant valet tray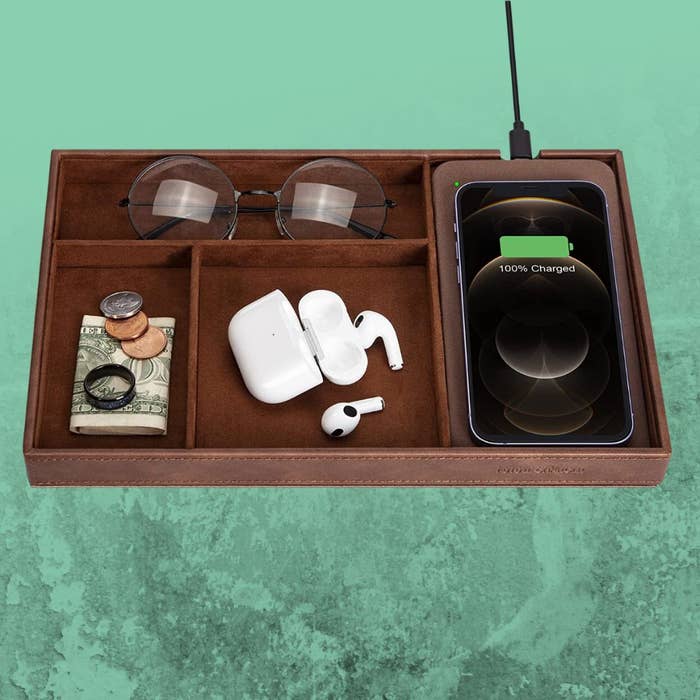 A wall shelf organizer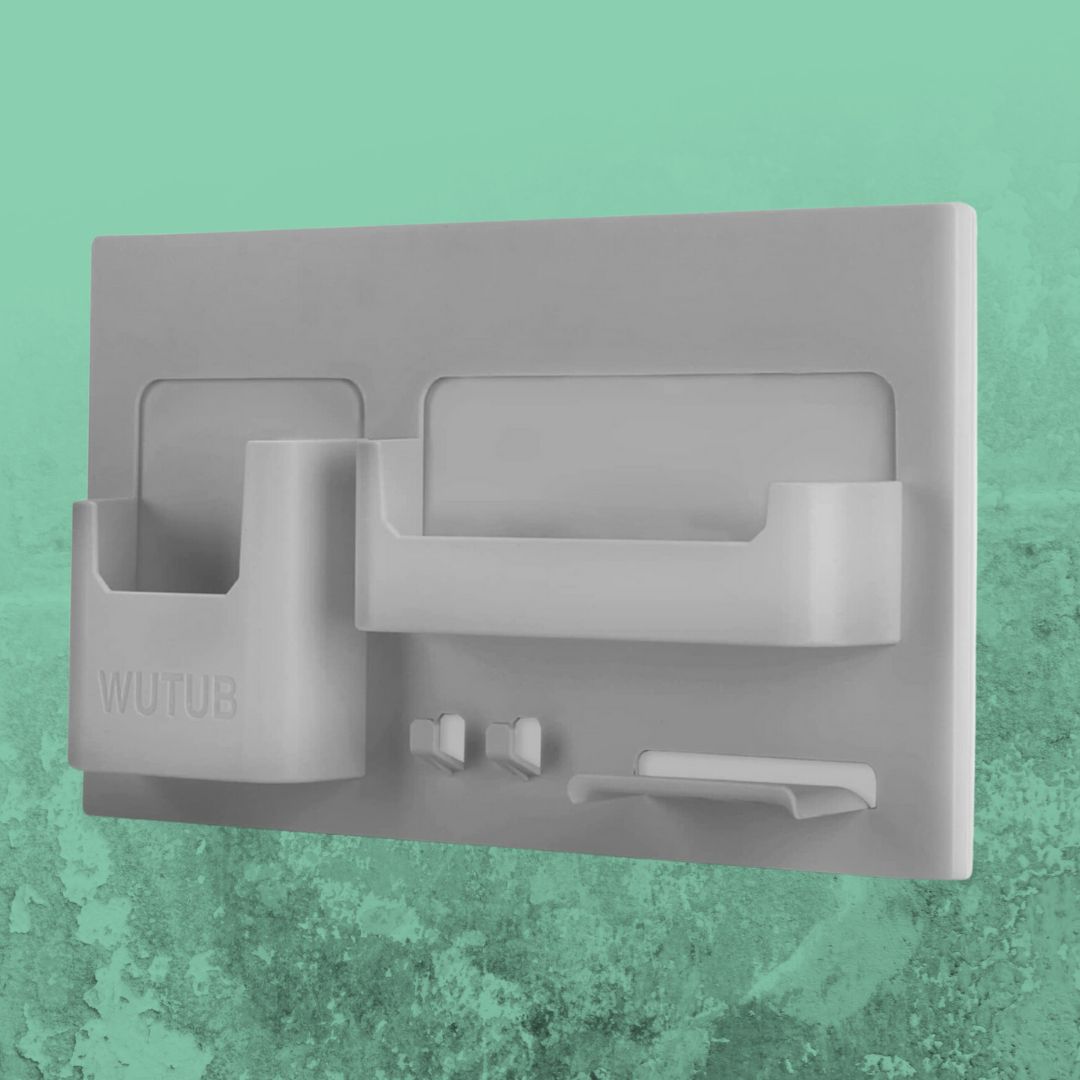 A bamboo tissue box holder and organizer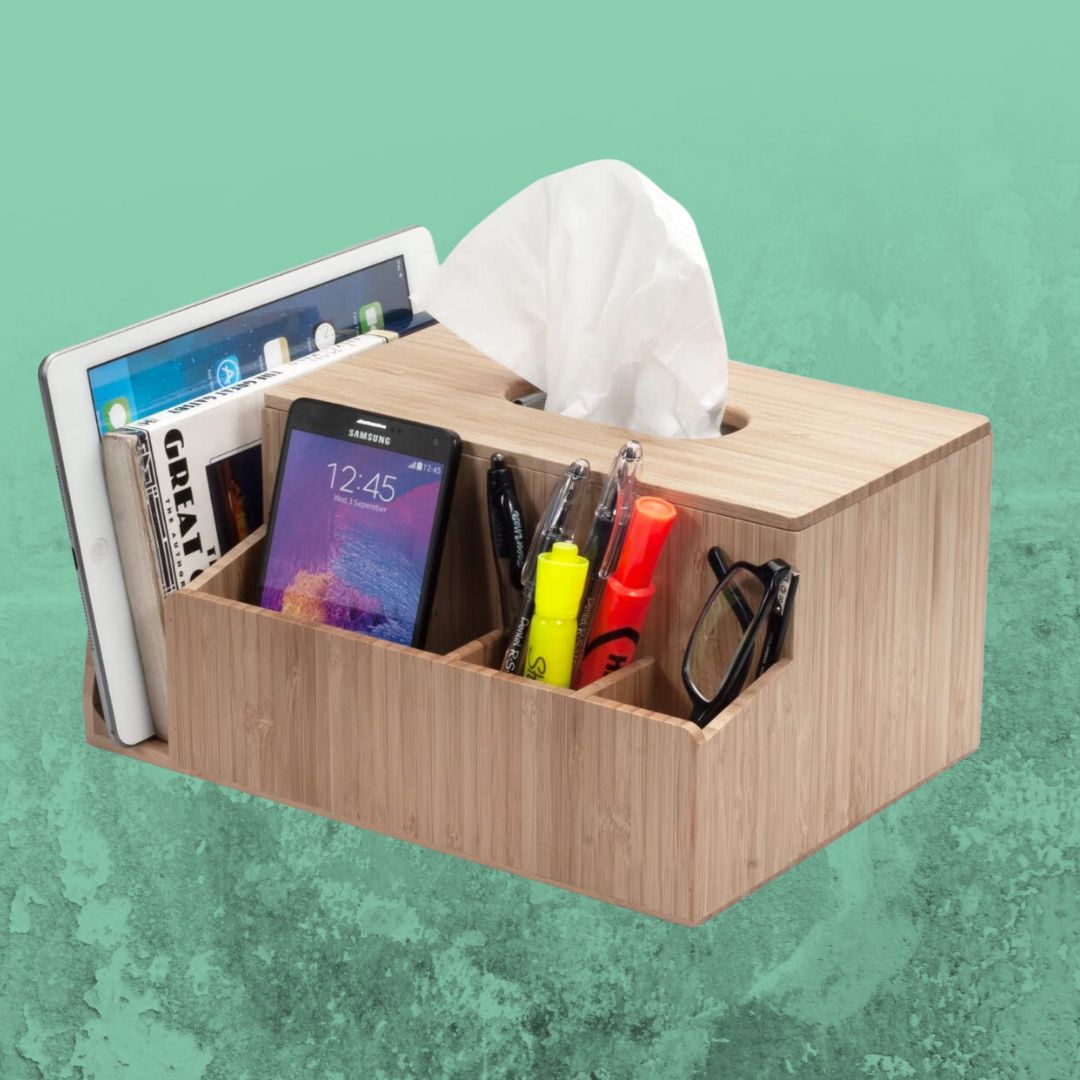 A rustic valet tray from Etsy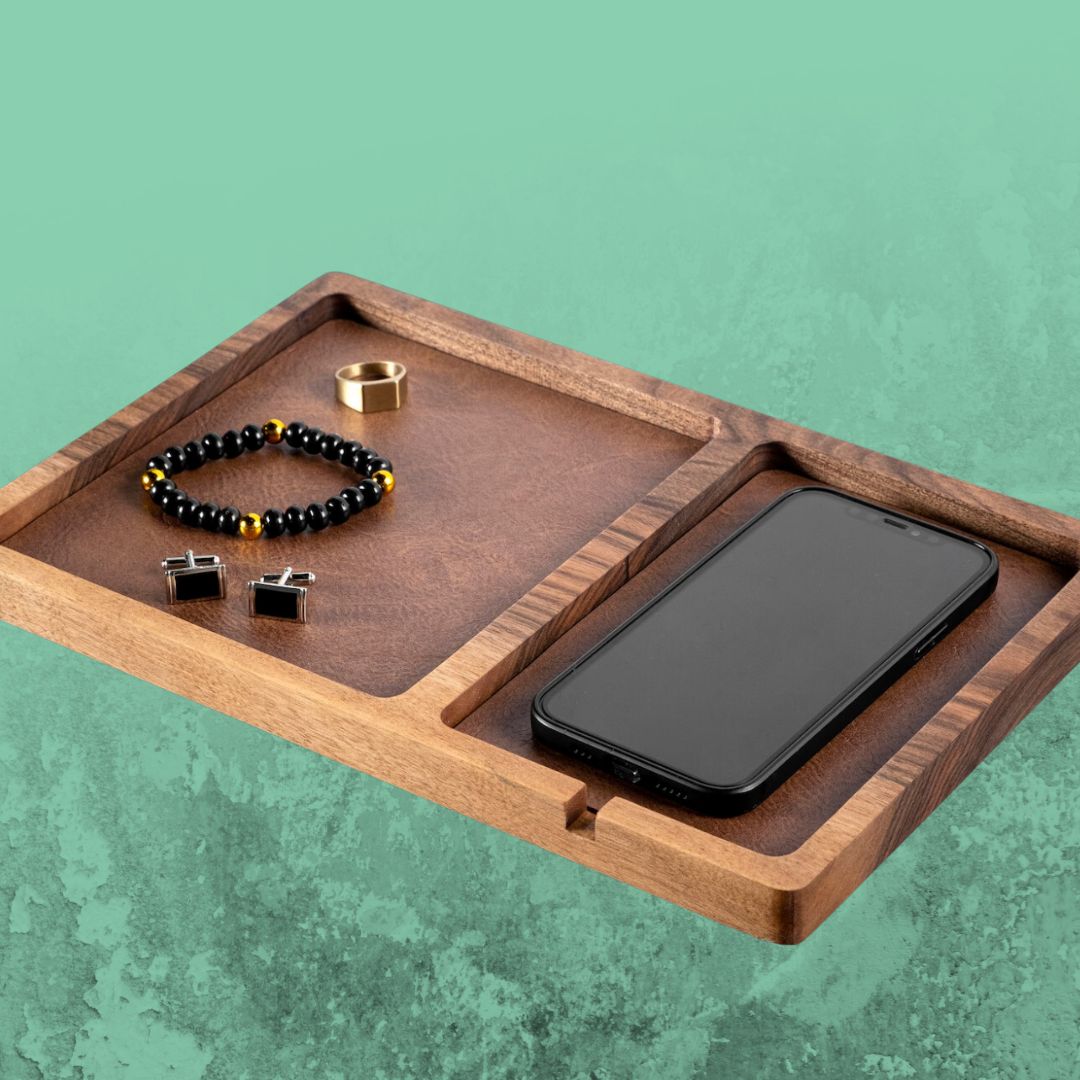 Courant Catch:3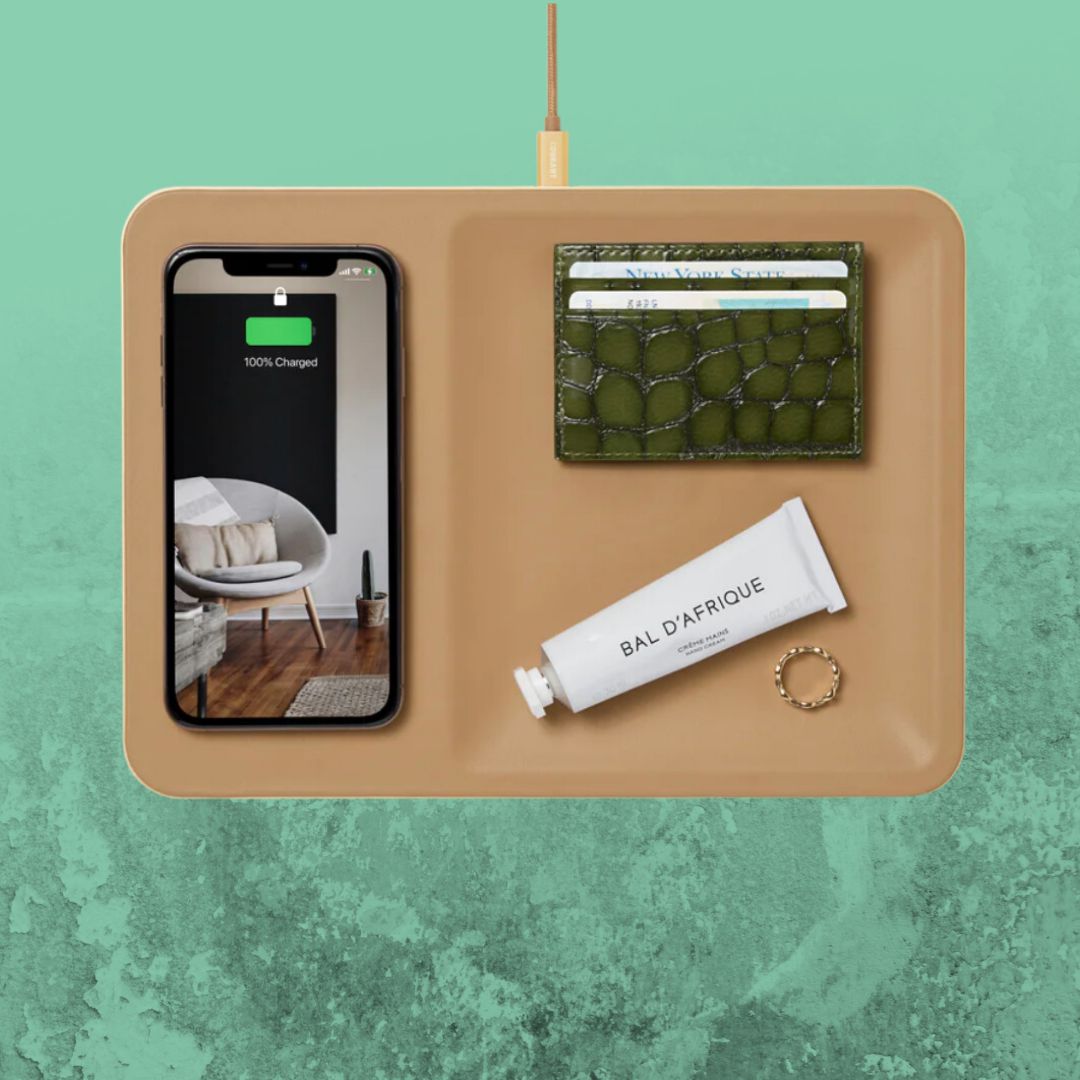 A rotating nightstand caddy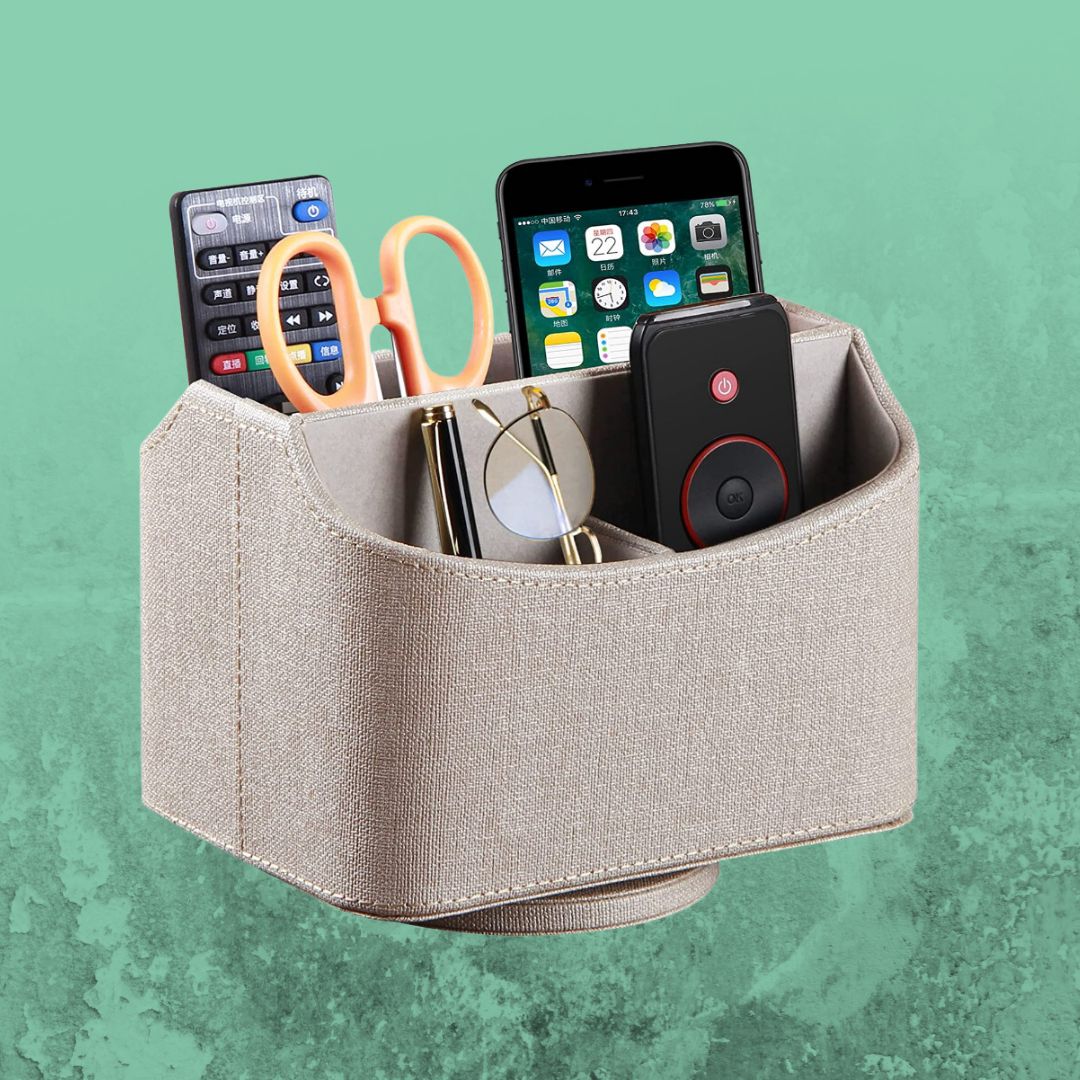 Pottery Barn Mason organizer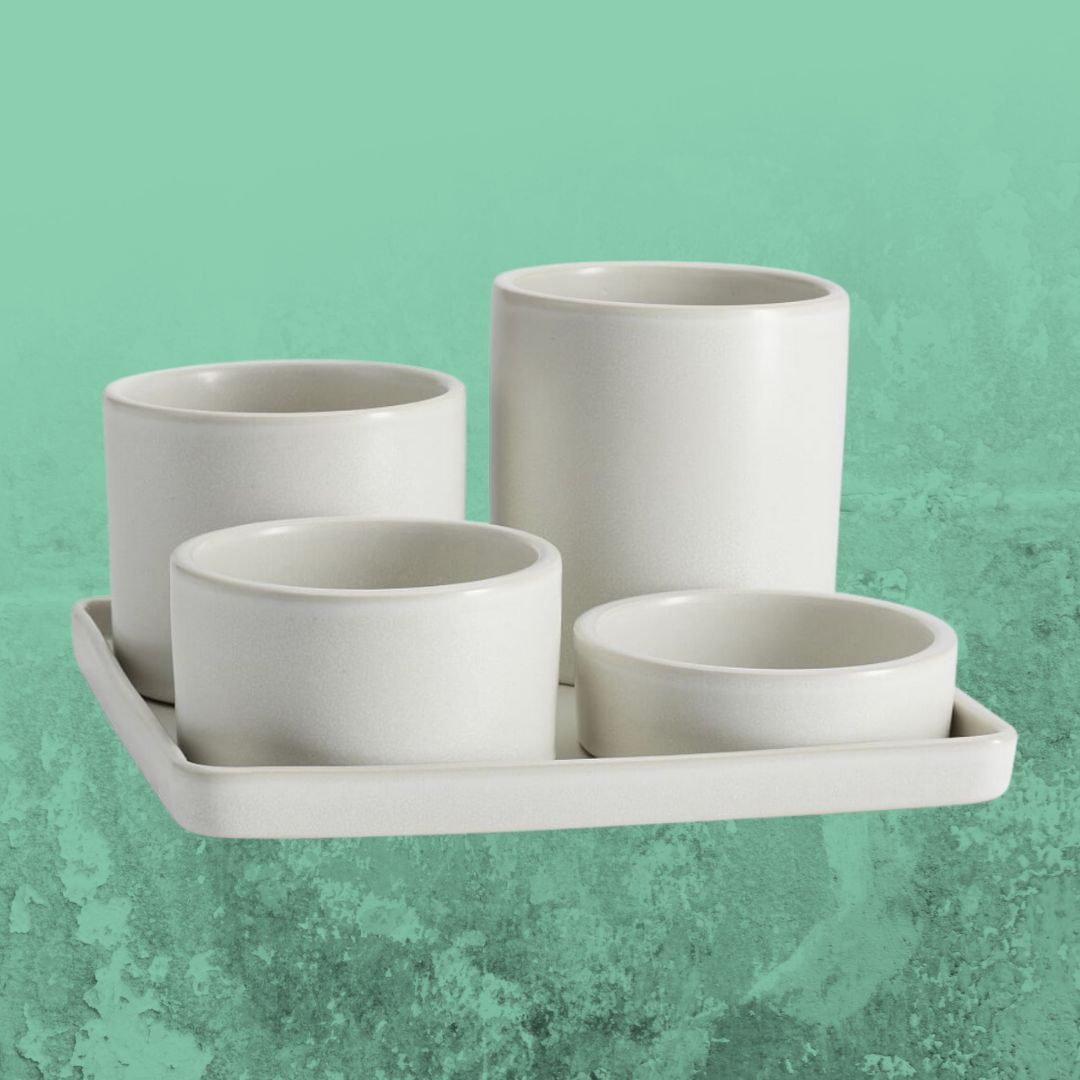 A nightstand organizer with a small drawer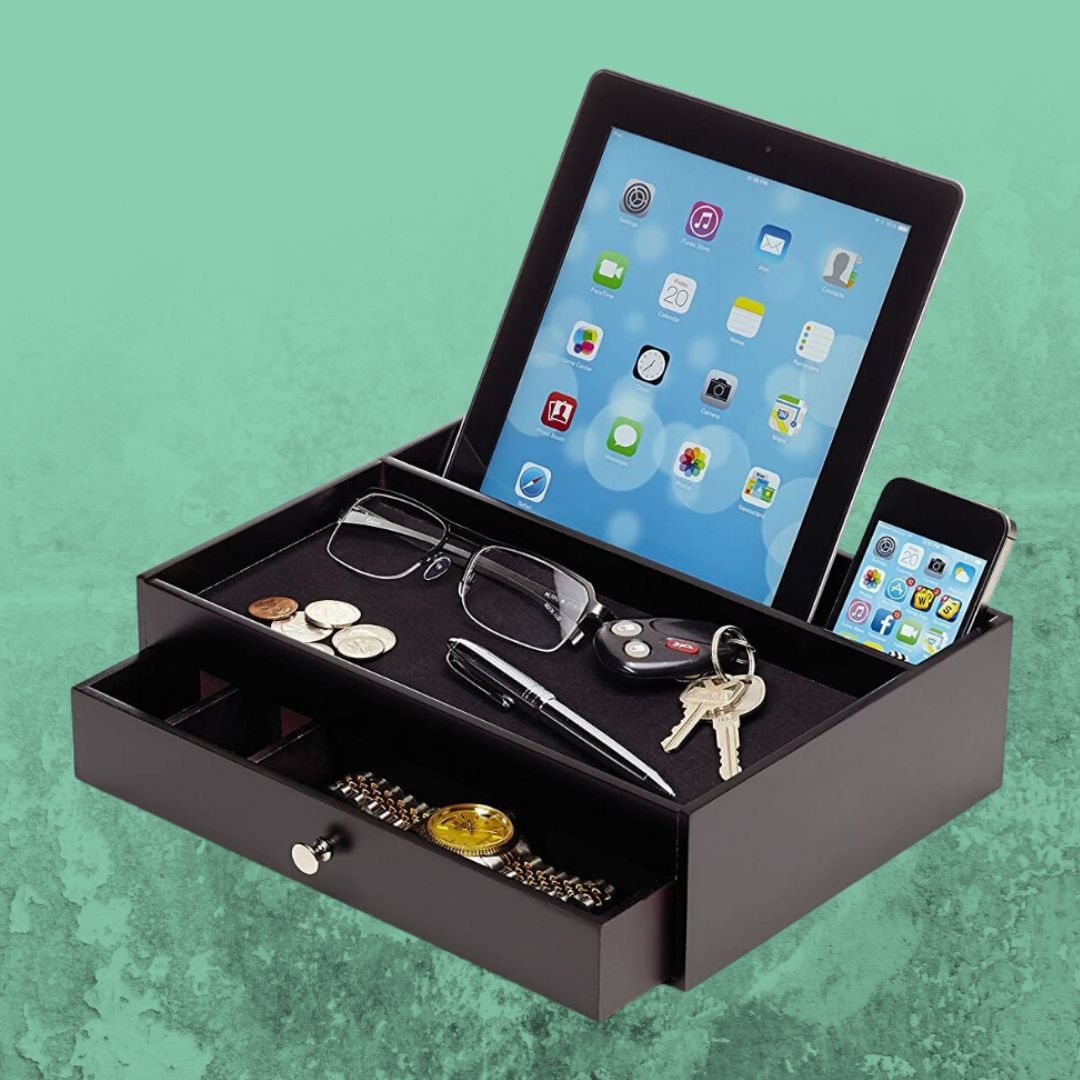 A ceramic catchall with a marble finish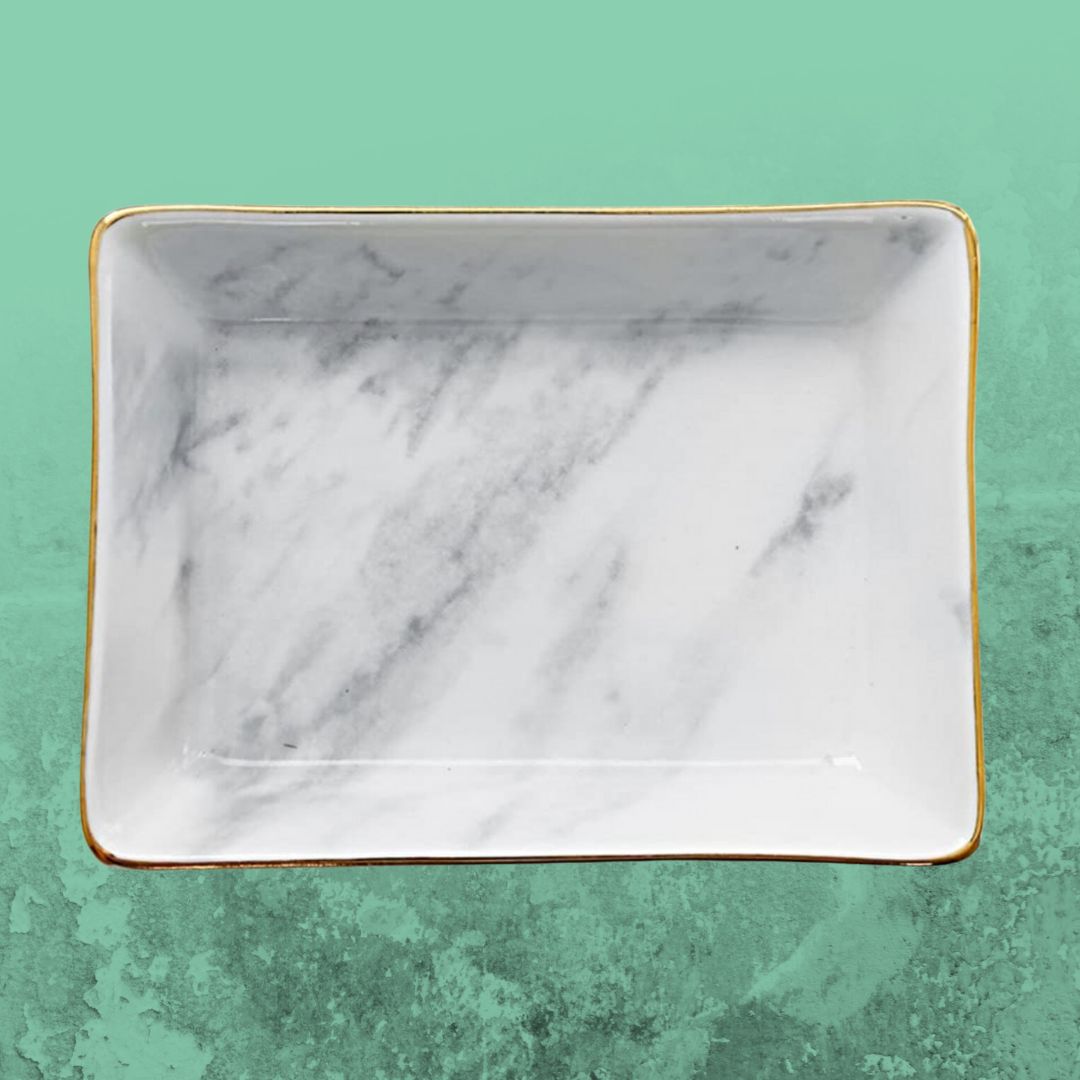 A round gold tray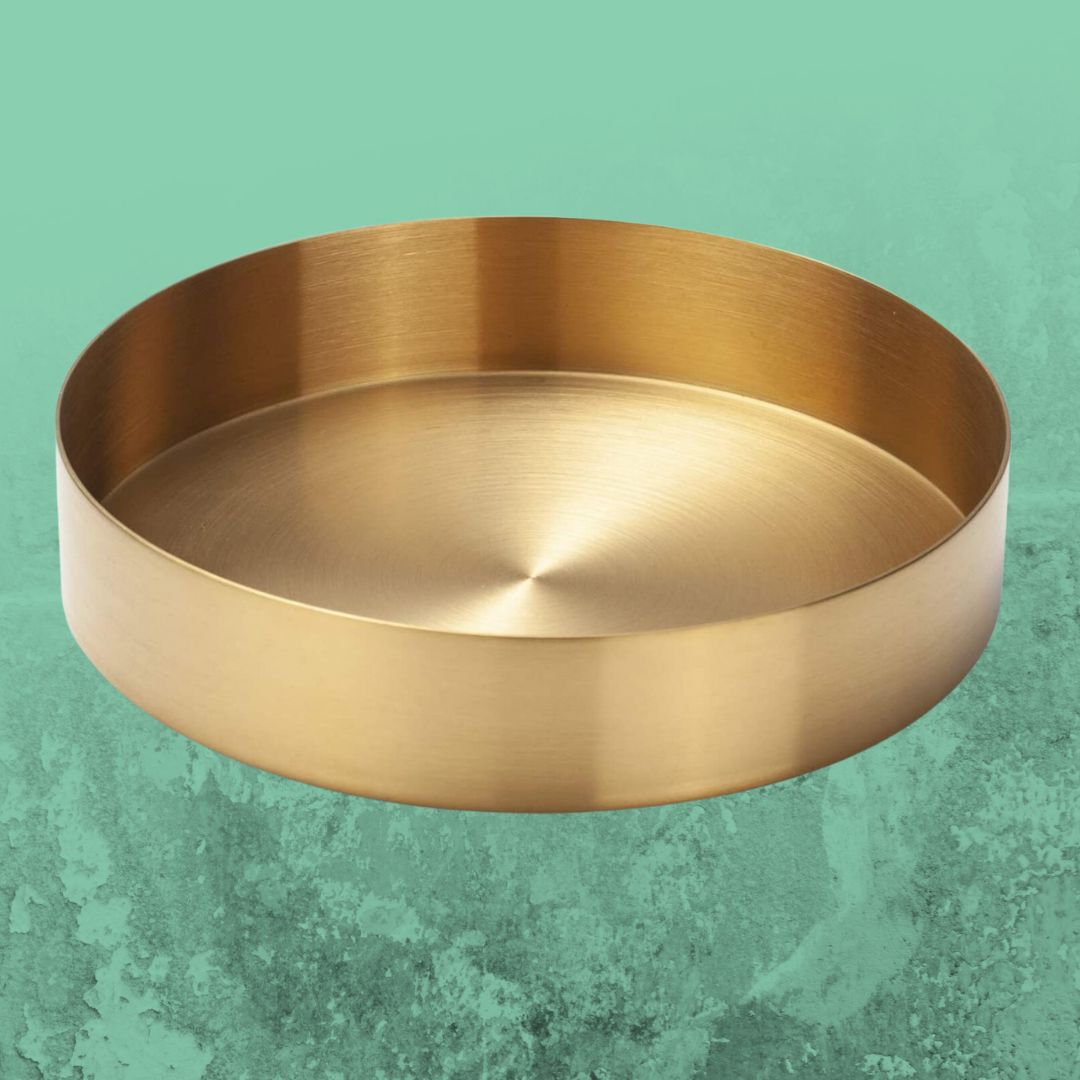 A set of two jewelry dishes