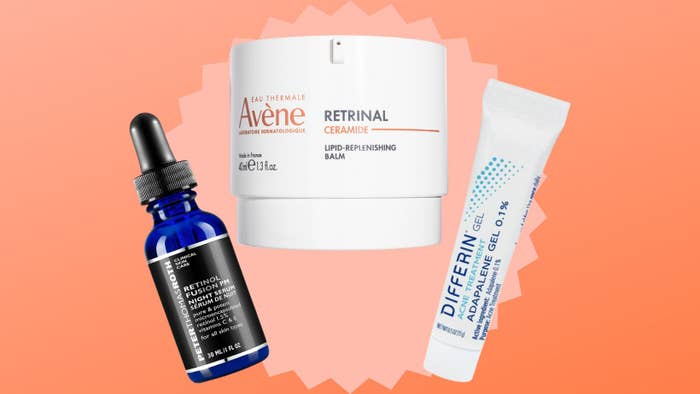 BuzzFeed may collect a share of sales or other compensation from the links on this page if you decide to shop from them. All products were independently selected by editors, and the prices were accurate and items in stock at the time of publication.
If you've simply gone your whole life without giving a thought to your skin care regime, it's never too late to get on the bandwagon and make meaningful changes to positively affect your skin's health.
Unfortunately, there are consequences to forsaking your skin, and the longer you go without tending to its needs, the more work you need to put in to reverse the damage. Whether you aren't careful about sunscreen, have trouble remembering to take your makeup off at night or your skin has never seen a drop of moisture in its life, eventually, you begin to see the effects of neglect and mistreatment. 
Dr. Shari Sperling, a board-certified dermatologist at Sperling Dermatology in New York and New Jersey, told HuffPost that issues including acne, blemishes, dryness, dermatitis and signs of aging can arise as a result of neglect, which includes falling asleep without washing your face. This can lead to clogged pores and breakouts and compromise your skin's natural repair process, which in turn can cause premature aging. Alarmingly, she also mentioned that you can even risk getting eye irritation or infections from not removing eye makeup.
Additionally, Dr. Brendan Camp, a board-certified dermatologist at MDCS Dermatology in New York, noted that maintaining a regular skin care routine is a healthy habit akin to working out: "Keeping healthy habits for your skin can prevent and treat signs of premature aging, such as fine lines, wrinkles and dark spots, and conditions like acne." Like Sperling, he also emphasized the importance of washing your face, adding that "by not washing your face you are not removing excess oil, debris and pollutants that can irritate the skin or cause inflammation."
Ideally, Camp recommends developing healthy skin habits early in life, encouraging teens to develop a basic regimen that includes cleansing, medicating and moisturizing, and people in their 20s to start incorporating anti-aging steps into their routines. 
And although issues like the impact of sun exposure can't be reversed on a cellular level, it doesn't mean you can't start a skin care routine later in life. "It is never too late to start a skin care routine," Camp explained. "The skin has different needs at every stage of life. Whether you are early or late to the game, simple changes to how you treat your skin can impact your physical, as well as mental, health."
It's a relief to know that all is not lost, and it's always worth it to help restore your skin to its former glory. You can even start with baby steps as you get into your skin care comfort zone. Sperling said that "it doesn't need to be anything elaborate, but properly cleansing and moisturizing the skin, and wearing SPF daily, can make a difference." But if you do want to add a few more effective and reparative elements, she recommended ingredients like retinol (which can help reduce the look of fine lines and wrinkles while stimulating collagen production and helping to even out skin tone) and vitamin C (an antioxidant that protects skin against oxidative damage and can help improve texture and tone).
Below, I've rounded up Camp and Sterling's skin care reset recommendations, and they include everything from cleansers and moisturizers to serums and masks. They're available at at a range of price points and are chock full of the healing ingredients they mentioned, and more. Pick one up for yourself and pamper your skin the way it deserves.
CeraVe moisturizing cream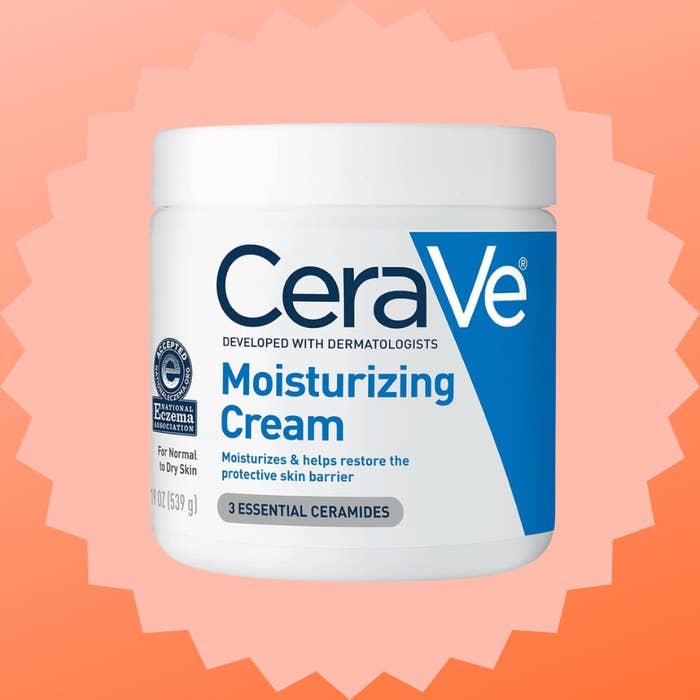 First Aid Beauty hydrating serum with hyaluronic acid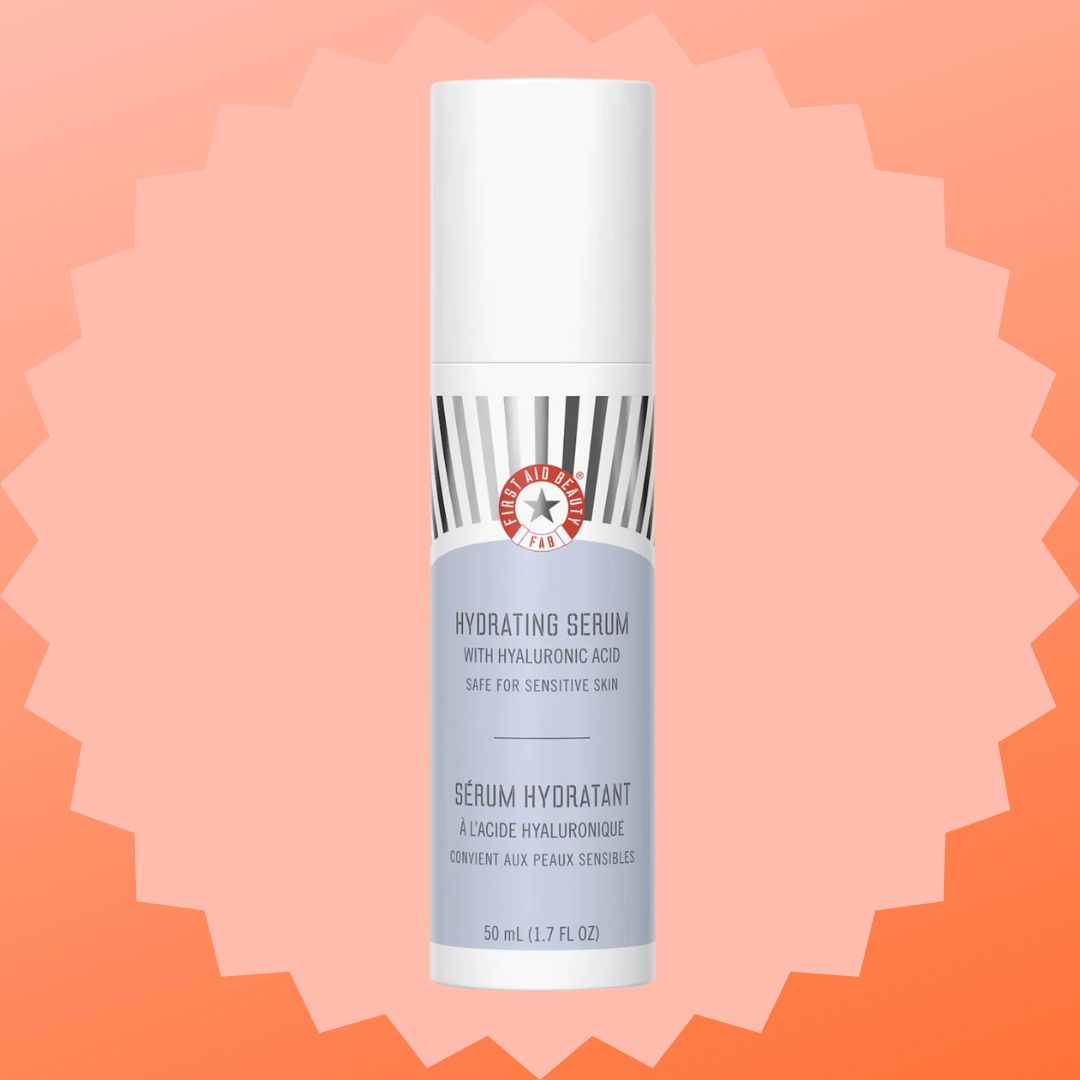 Supergoop City Serum SPF 30 sunscreen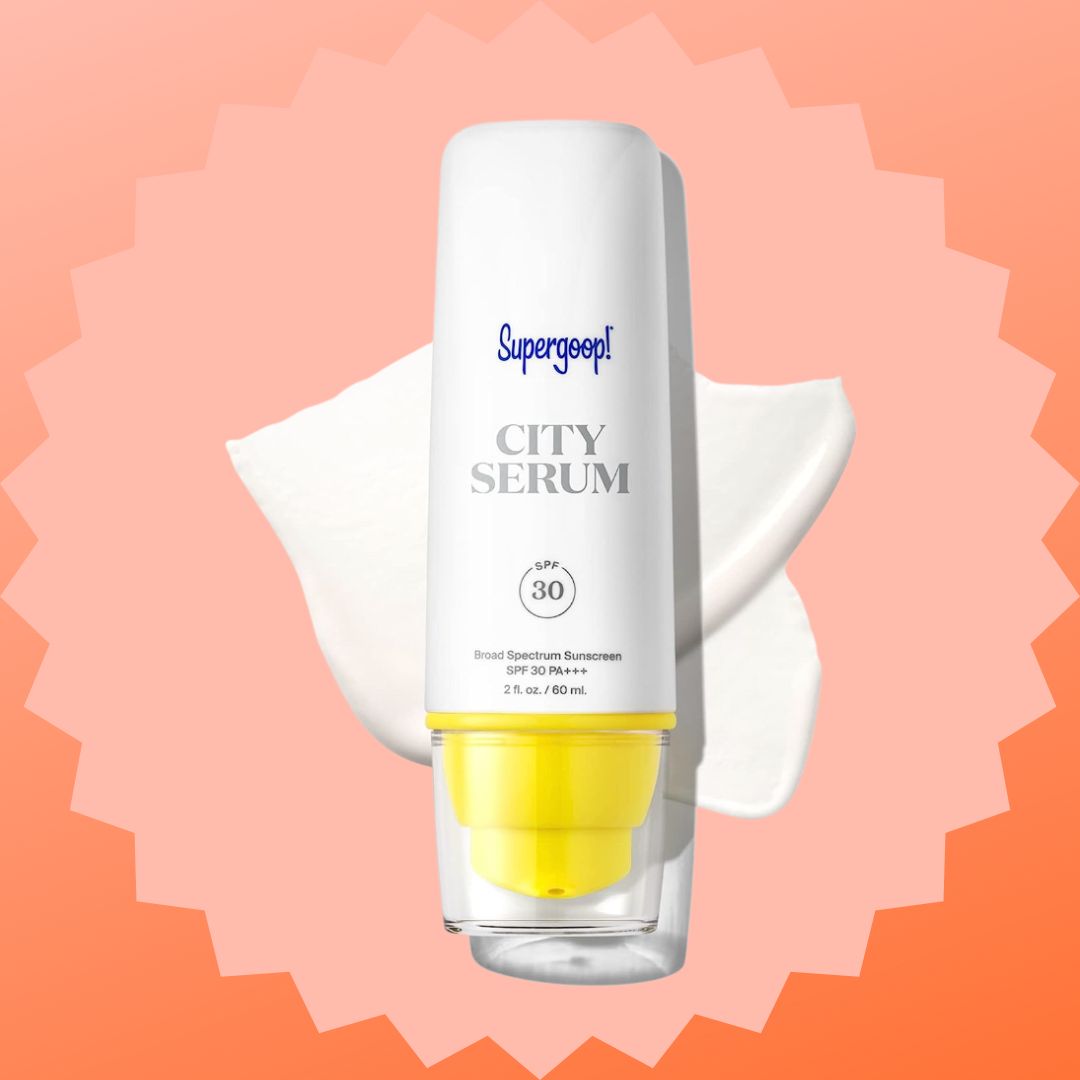 Peter Thomas Roth Retinol Fusion PM night serum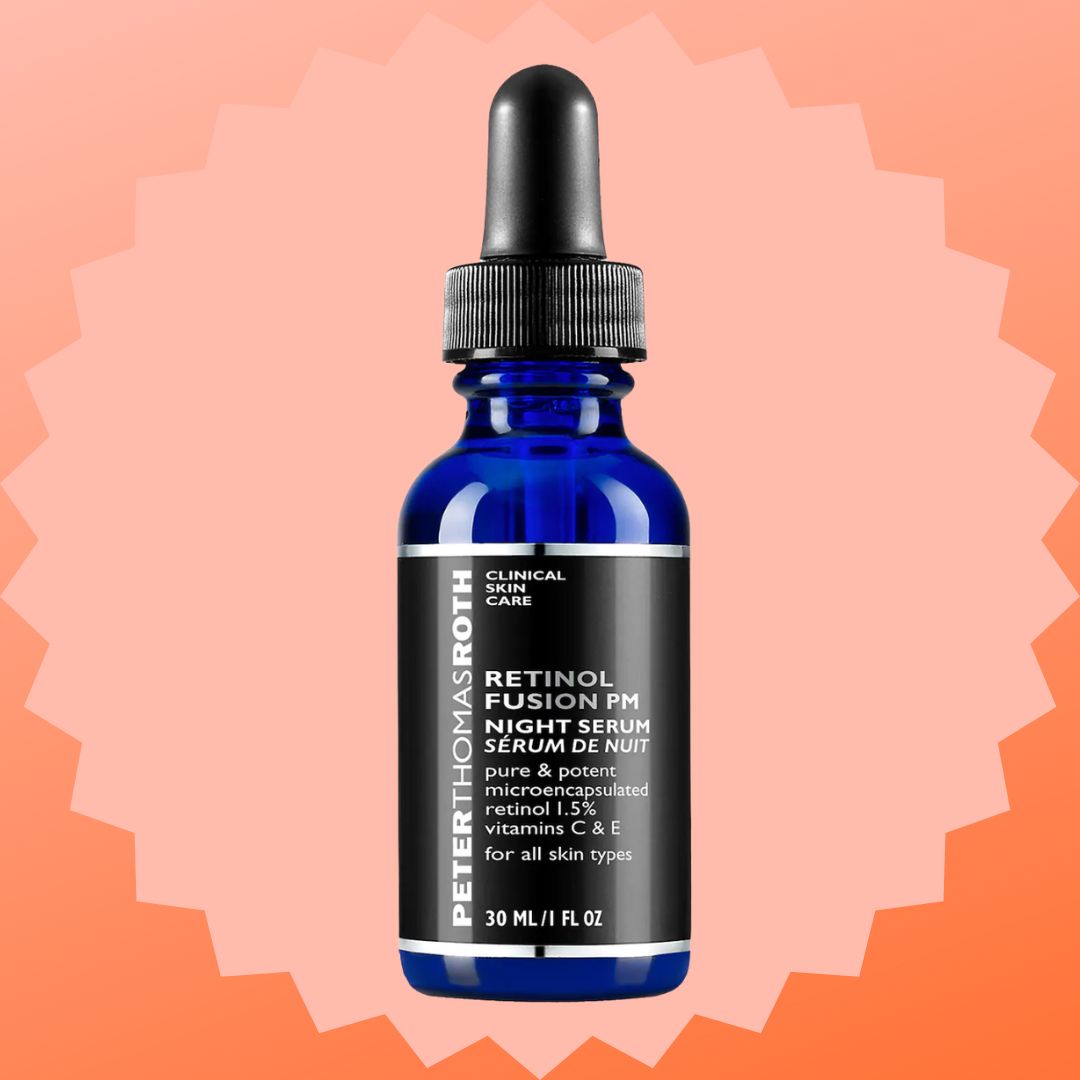 La Roche-Posay Toleriane hydrating gentle cleanser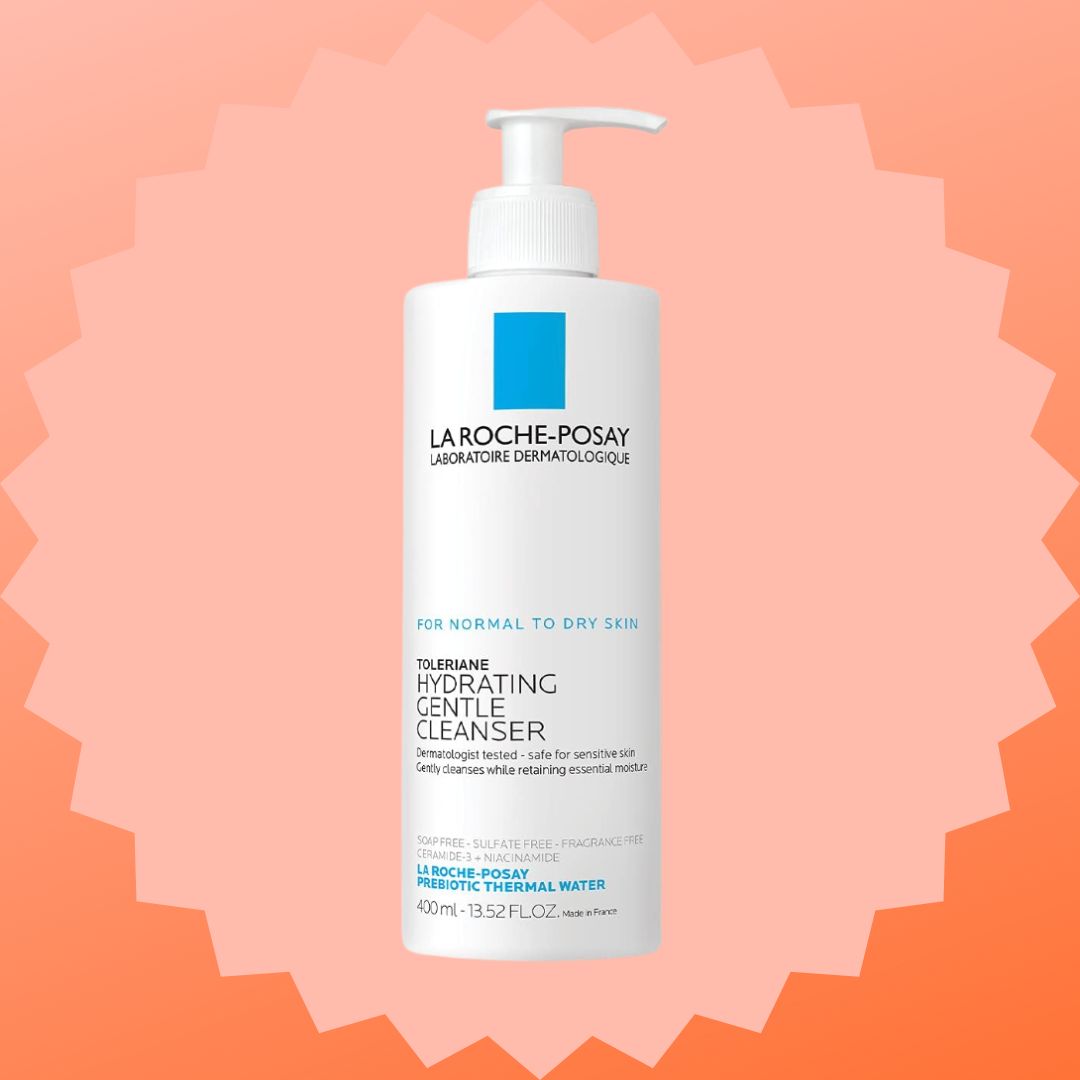 Kiehl's Powerful-Strength vitamin C eye serum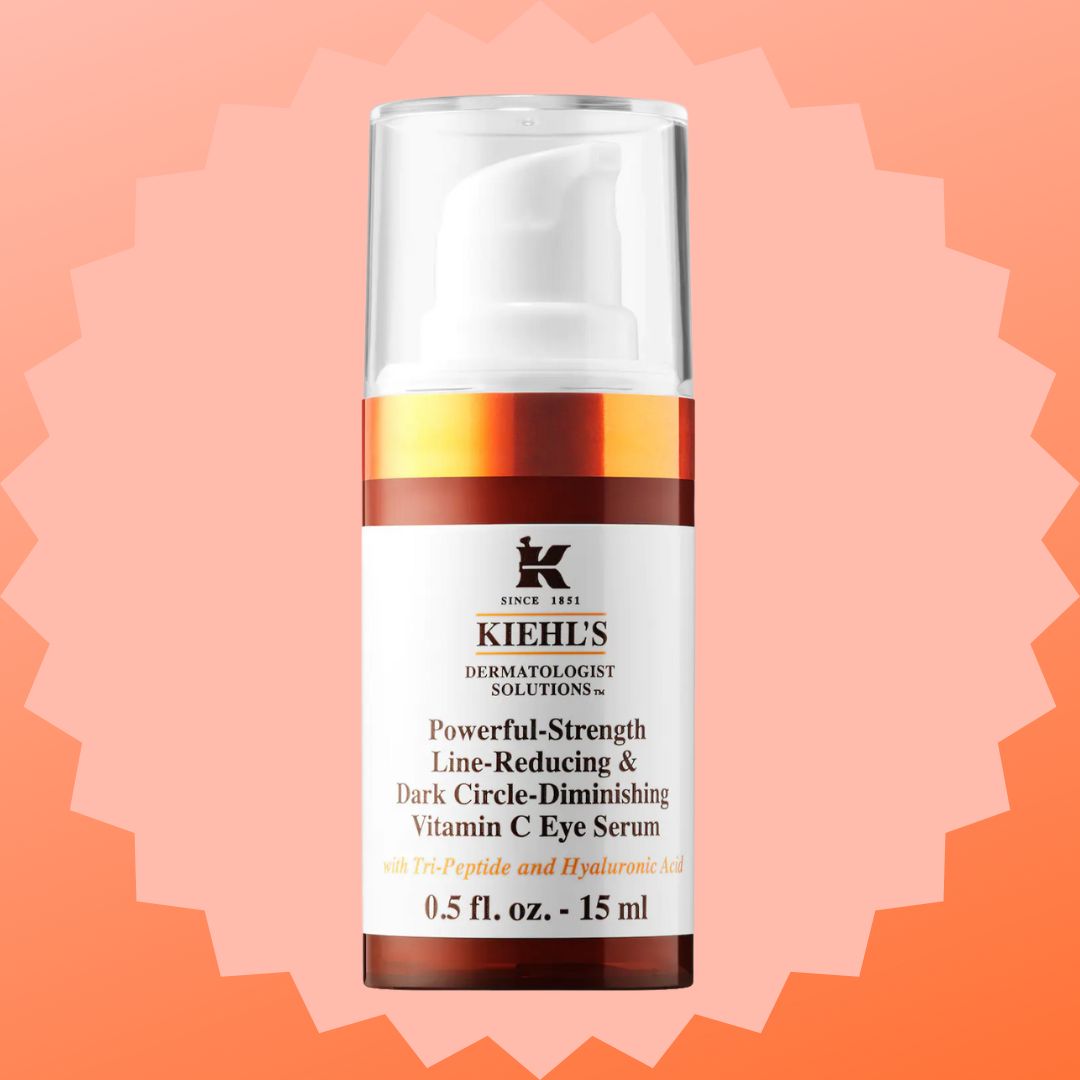 CeraVe makeup removing cleanser balm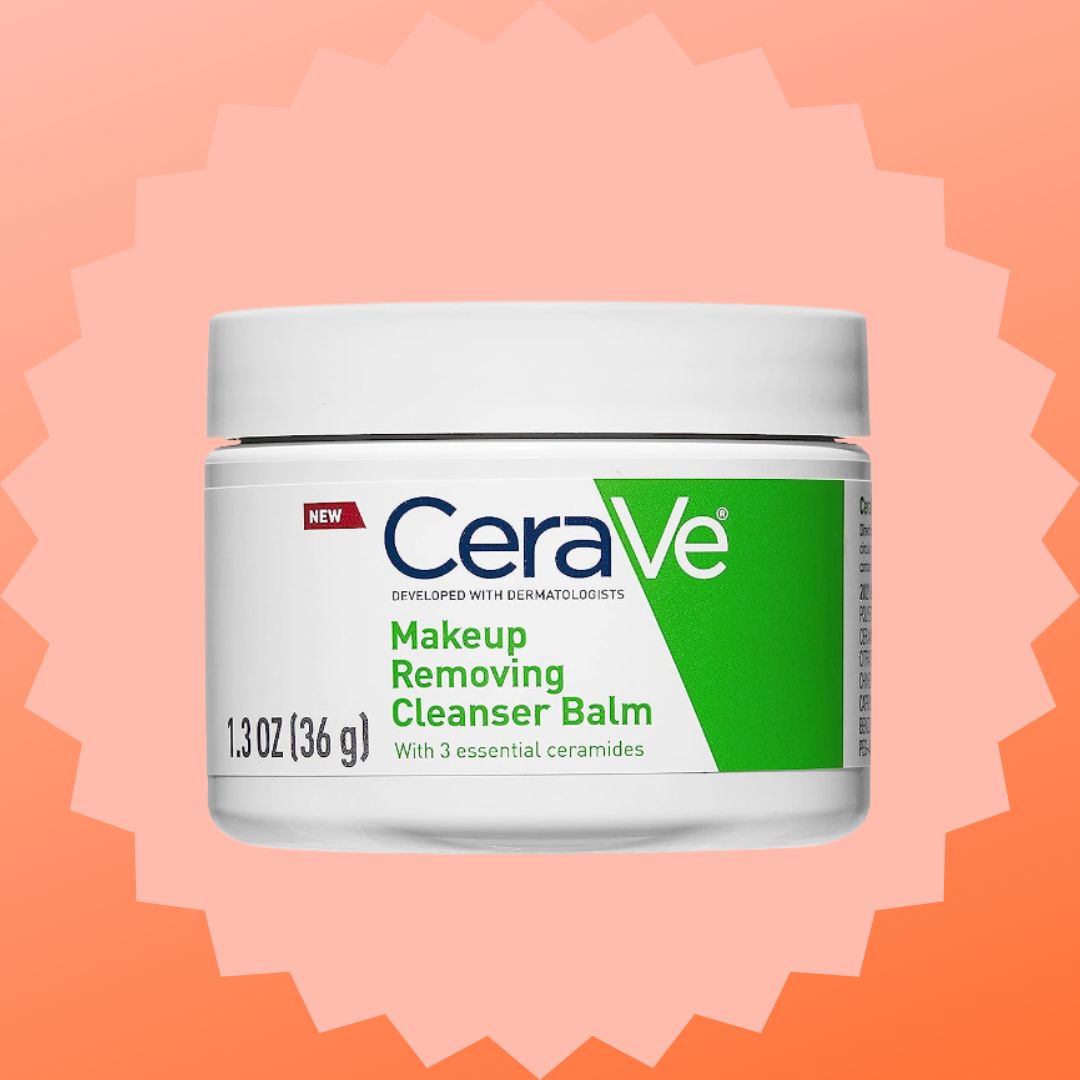 Image Skincare Vital C hydrating enzyme masque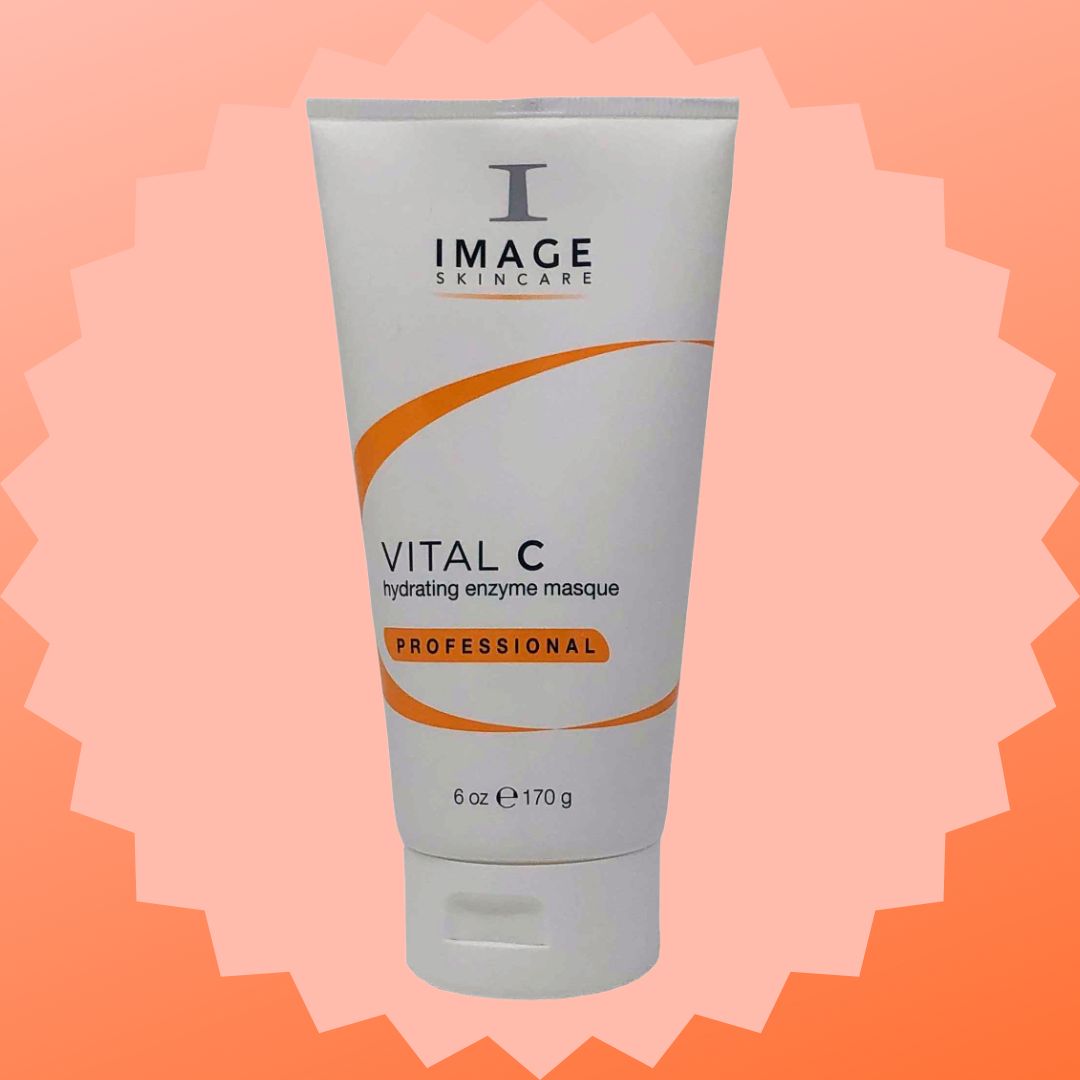 Ilia C Beyond Triple serum SPF 40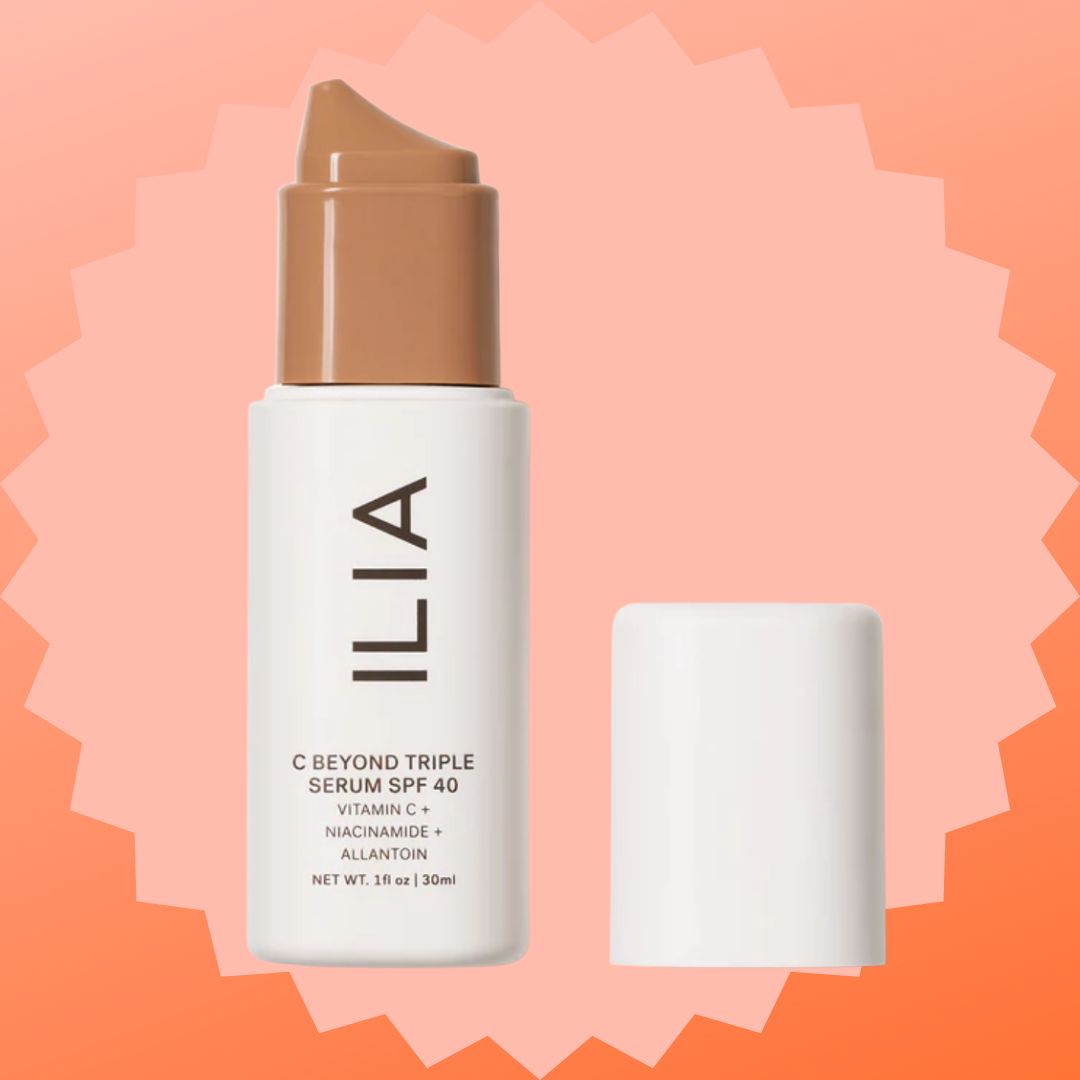 Elta MD UV Clear SPF 46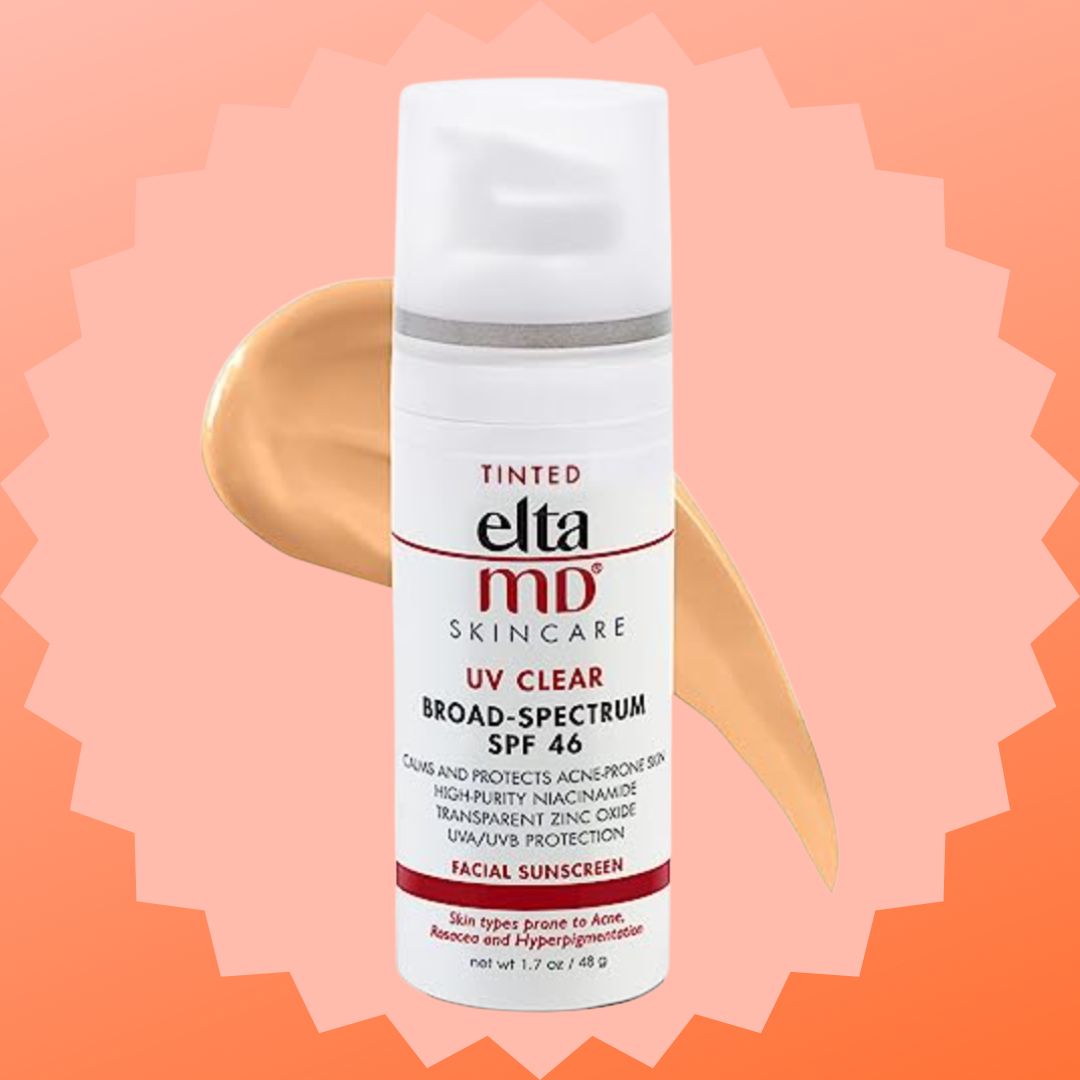 Dr. Dennis Gross Vitamin C Lactic 15% Firm & Bright serum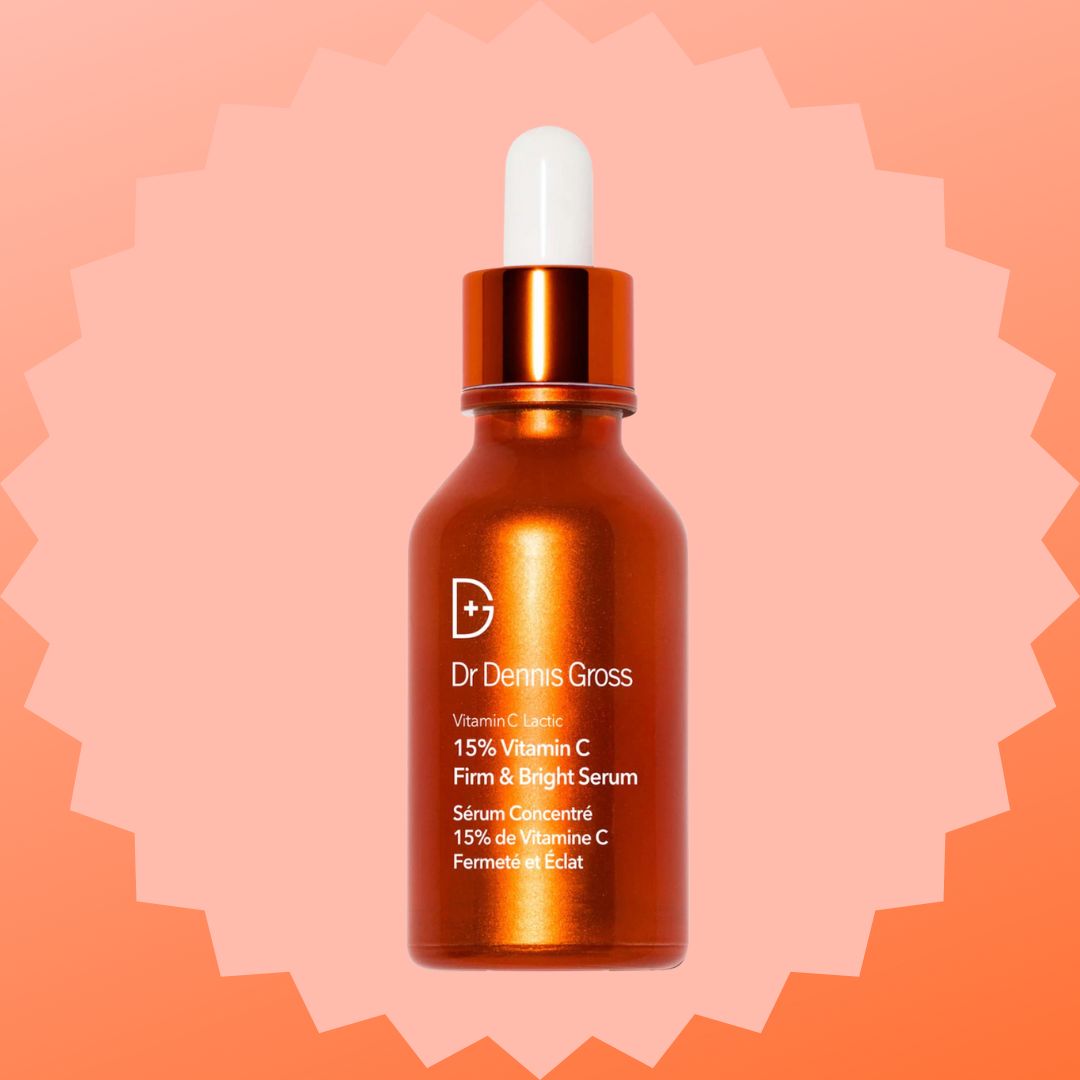 Differin gel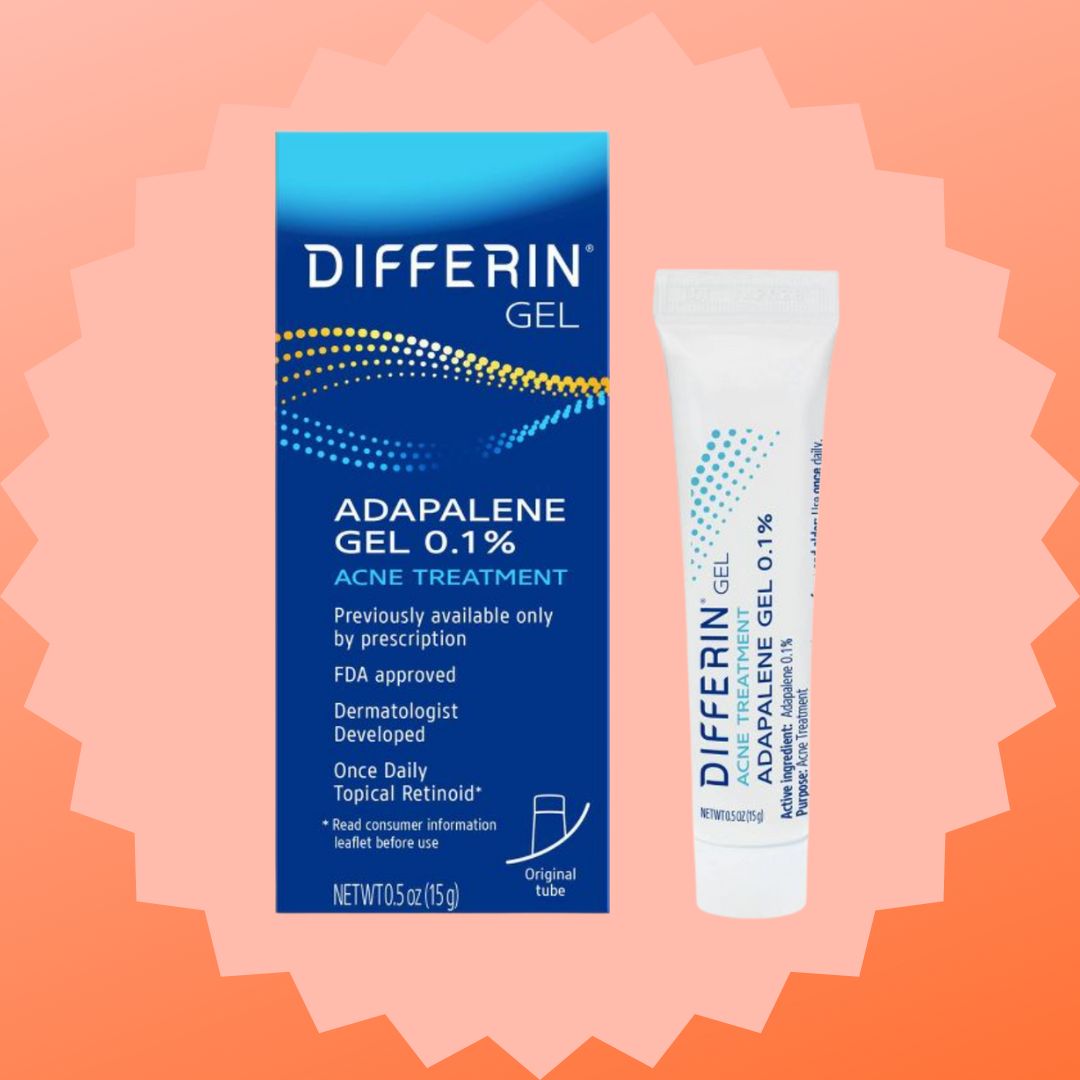 Cetaphil daily facial cleanser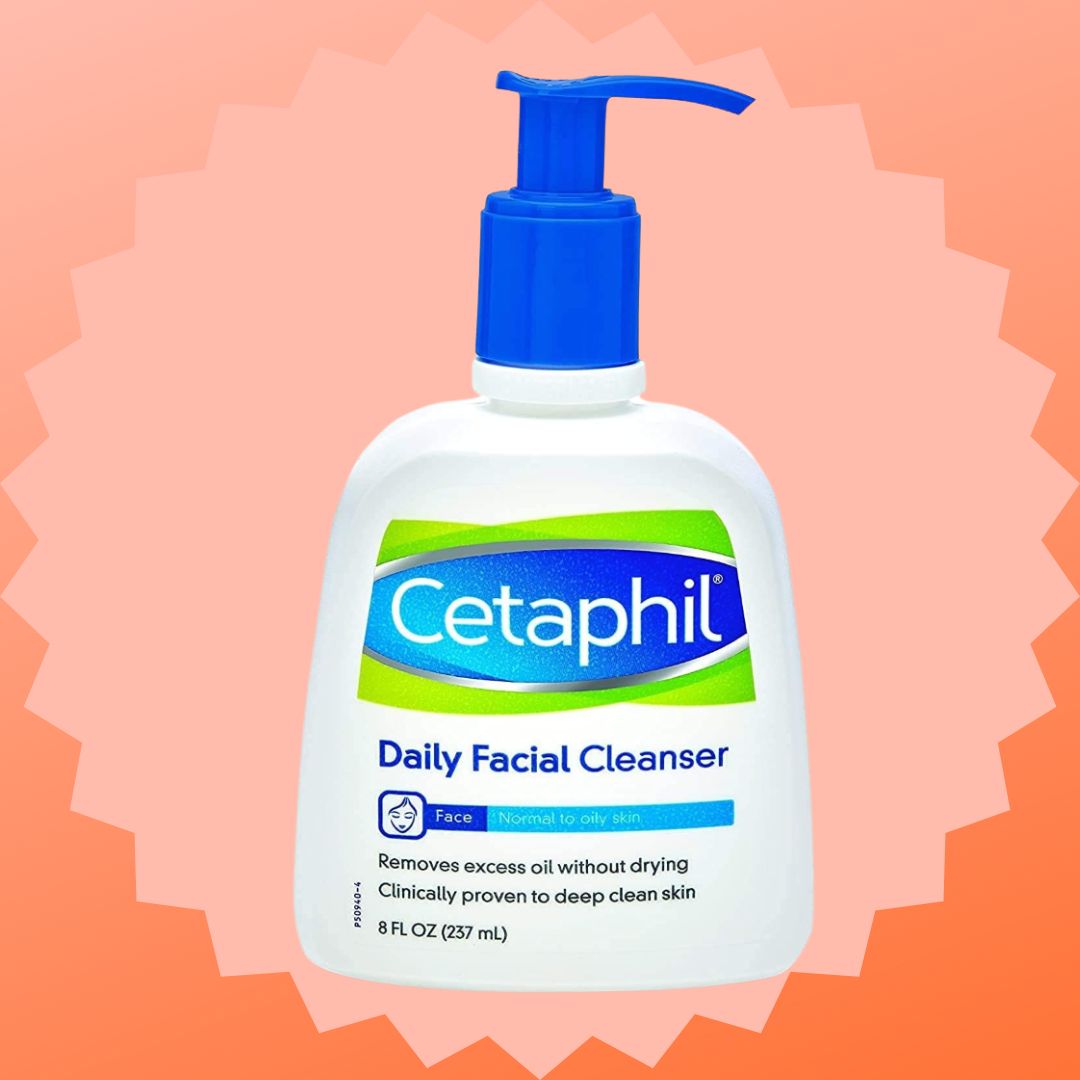 Glow Recipe Guava vitamin C dark spot serum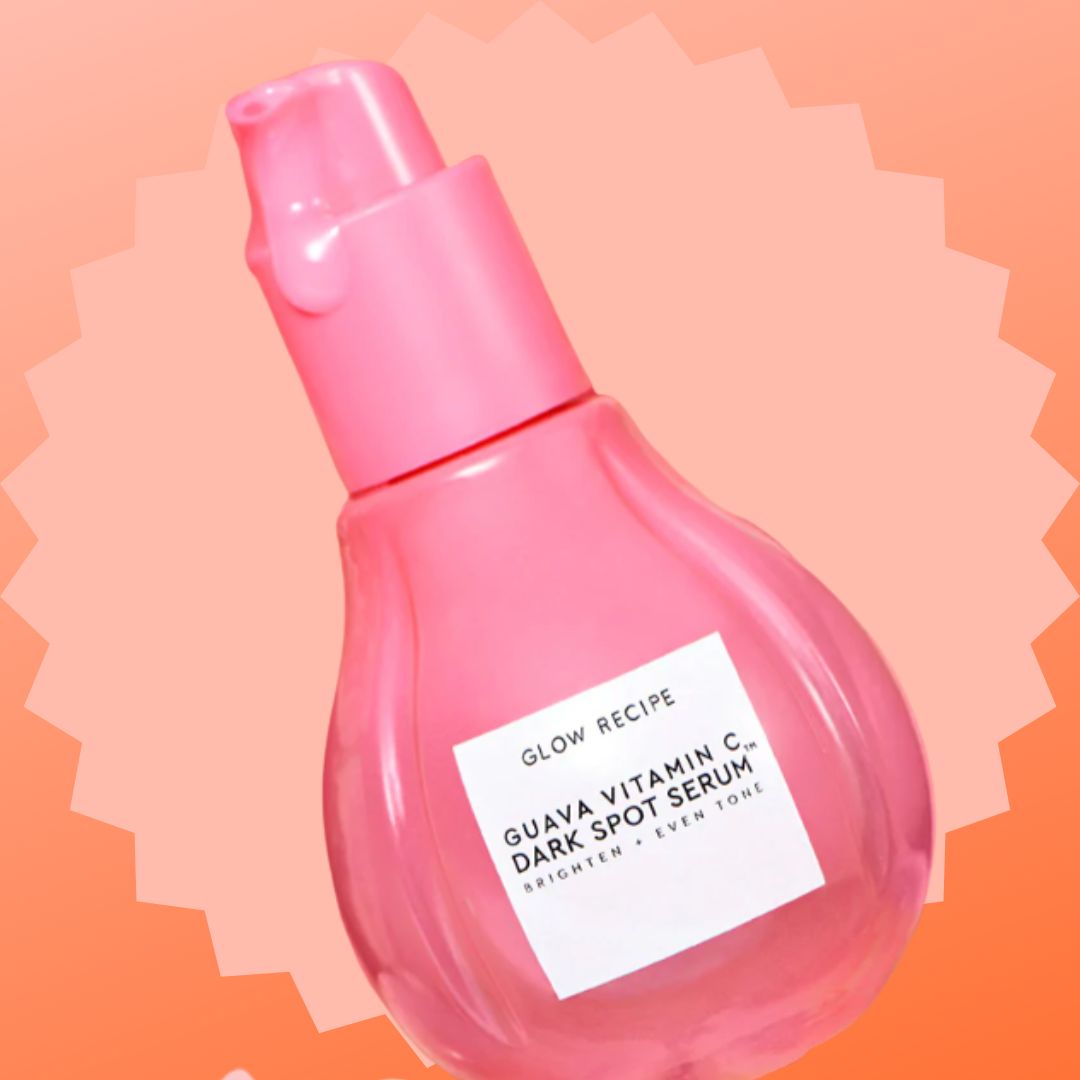 CeraVe Skin Renewing night cream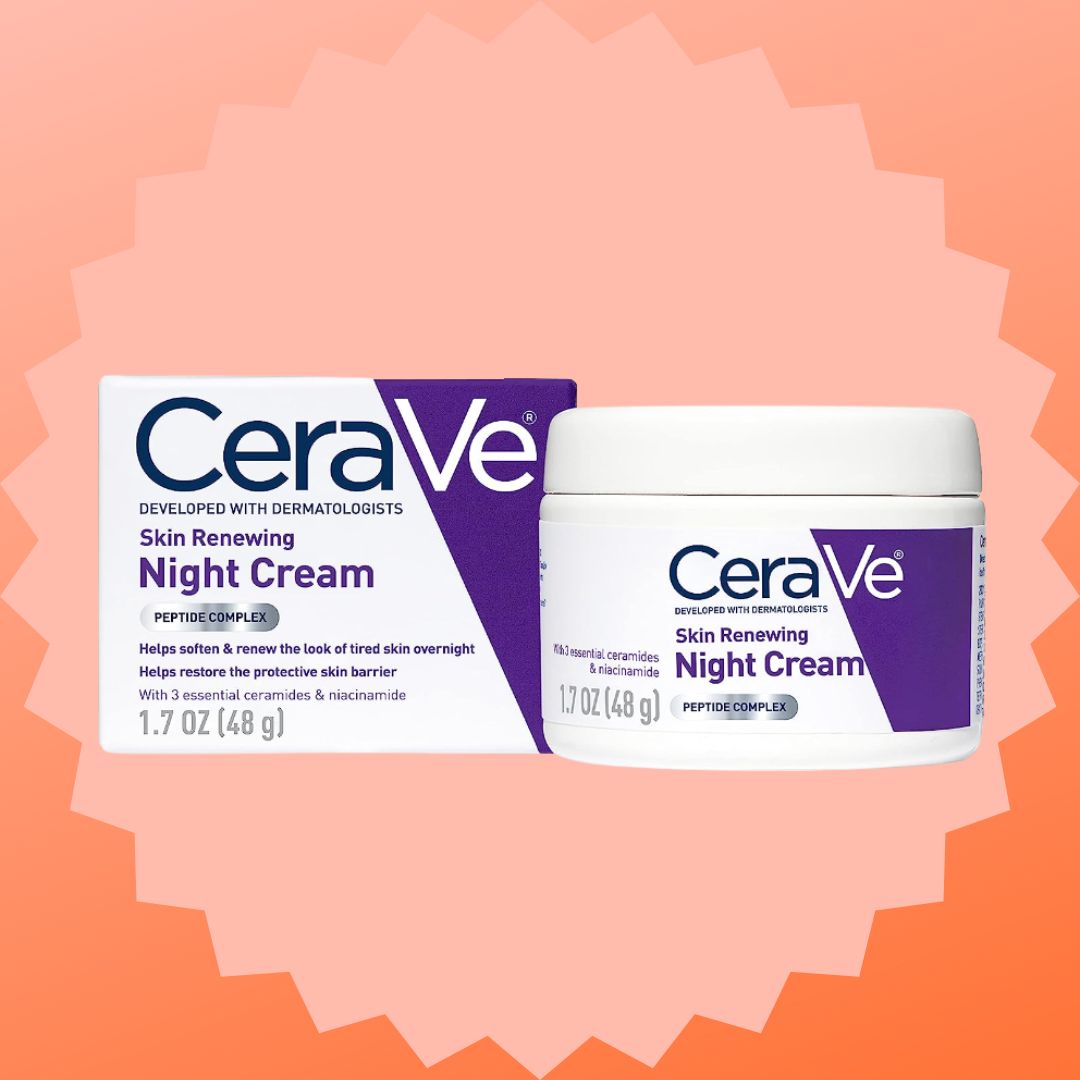 Avène Retrinal ceramide lipid-replenishing balm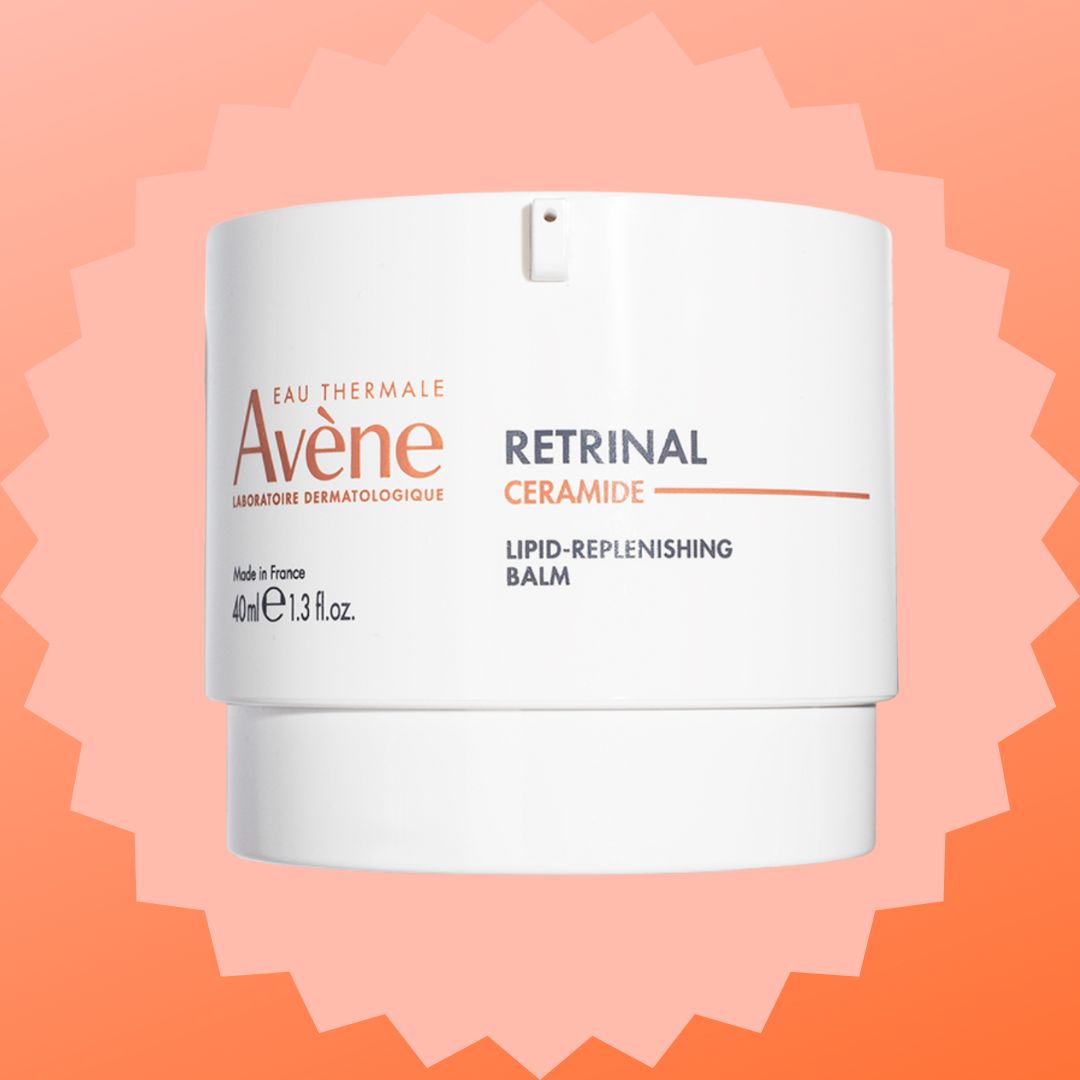 U Beauty The Barrier Bioactive treatment