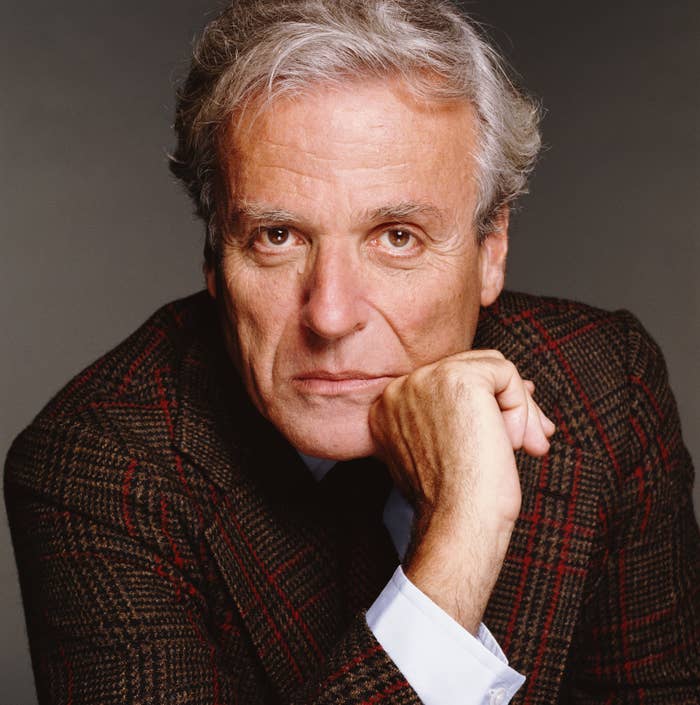 William Goldman, the Oscar-winning screenwriter behind Butch Cassidy and the Sundance Kid, All the President's Men, and The Princess Bride, has died at 87. His daughter Jenny Goldman told the Associated Press he died in New York from complications of colon cancer and pneumonia.

Goldman began his writing career as a novelist, but he became one of Hollywood's most celebrated screenwriters with his first original screenplay, 1969's Butch Cassidy and the Sundance Kid. While early reviews were mixed, it was the top-grossing film of the year and is now widely regarded as a classic. Butch Cassidy earned Goldman his first Academy Award for Best Original Screenplay.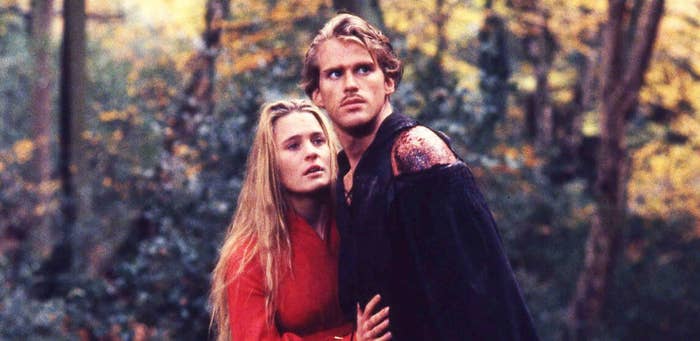 Goldman continued to write books, both fiction and nonfiction. His 1973 novel The Princess Bride is perhaps his most famous, thanks in large part to the beloved 1987 film adaptation, for which he wrote the screenplay. Goldman's nonfiction work includes books that are considered classics of film industry writing: 1983's Adventures in the Screen Trade: A Personal View of Hollywood and Screenwriting and its 2000 follow-up Which Lie Did I Tell? (More Adventures in the Screen Trade).

As a screenwriter, he was a frequent adapter, often of his own work. In addition to The Princess Bride, he wrote the novels and later movie adaptations of Marathon Man and Magic. He was also a repeated adapter of Stephen King novels, including the acclaimed 1990 film version of Misery and the less acclaimed Hearts in Atlantis (2001) and Dreamcatcher (2003), the latter of which he cowrote with Lawrence Kasdan.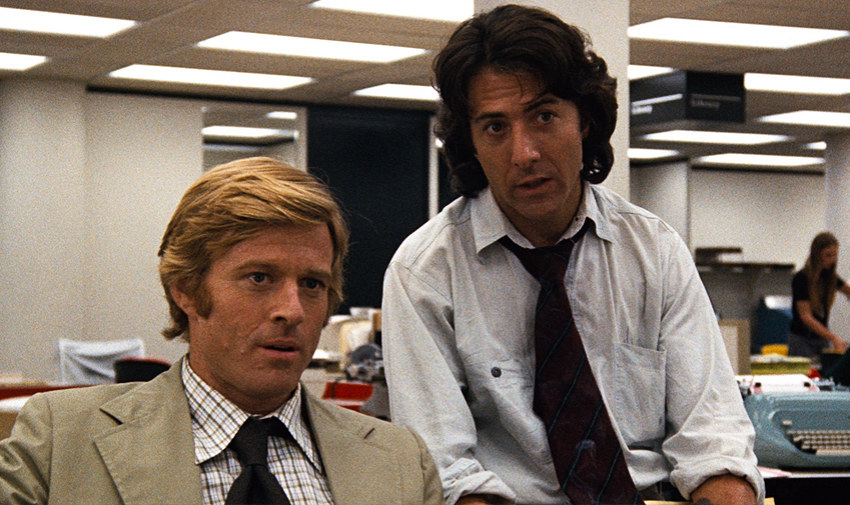 Goldman's second Academy Award was for an adaptation, 1976's All the President's Men, based on Carl Bernstein and Bob Woodward's account of breaking the Watergate scandal for the Washington Post.

While Goldman's work — which also included occasional contributions to theater — ran the gamut in terms of genre, his writing was often celebrated for a surprising sense of humor, high tension, and consistently subverting expectations. His most well-regarded films — Butch Cassidy and The Princess Bride, among others — helped both to define their genres, and to expand them.