Night of the Living Dead filmmaker George A. Romero, who died on Sunday at 77, created a new genre of horror and inspired countless writers and directors.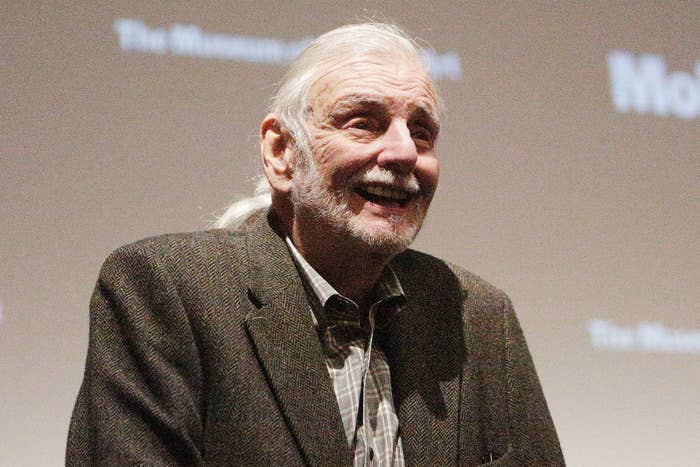 Here are 10 movies and one TV series that can be traced back to Romero.
3.
From Dusk Till Dawn (1996)
7.
The Walking Dead (2010–)
8.
The Cabin in the Woods (2012)
10.
The Purge series (2013–)