The track was written by Miranda and gets its title from the West Side Story song "Maria." In the music video, also released today, Miranda travels to record with artists in Los Angeles, New York, Miami, and Puerto Rico.
"Almost Like Praying" features several artists of Puerto Rican descent, including Jennifer Lopez...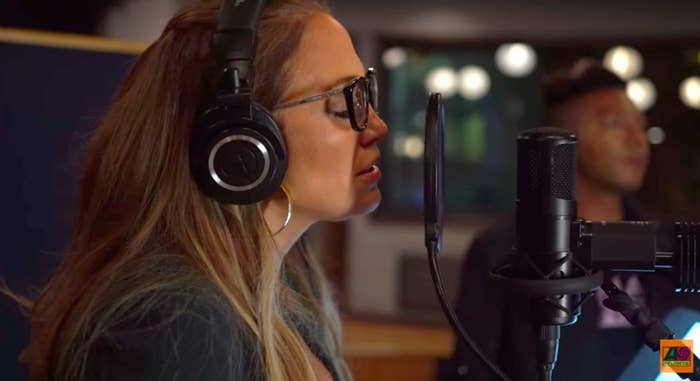 Marc Anthony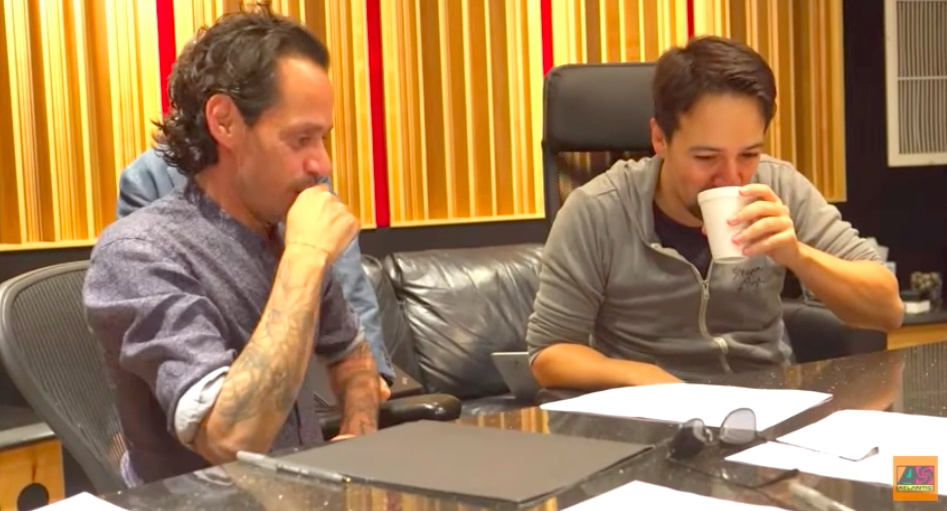 Ednita Nazario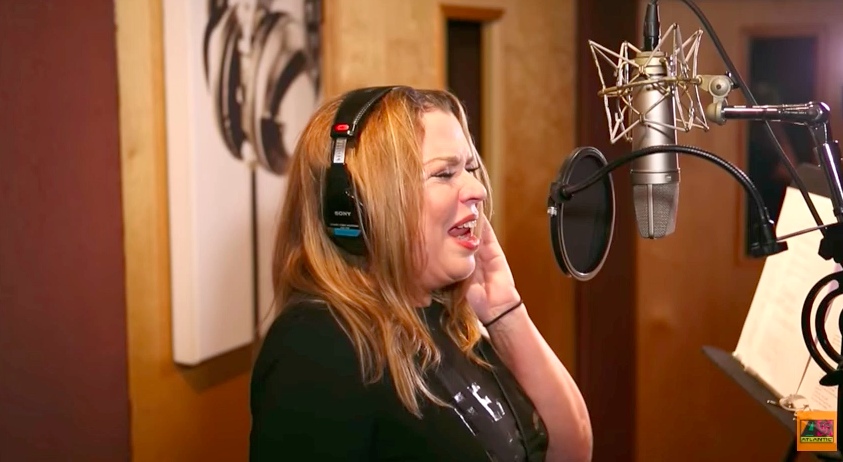 Fat Joe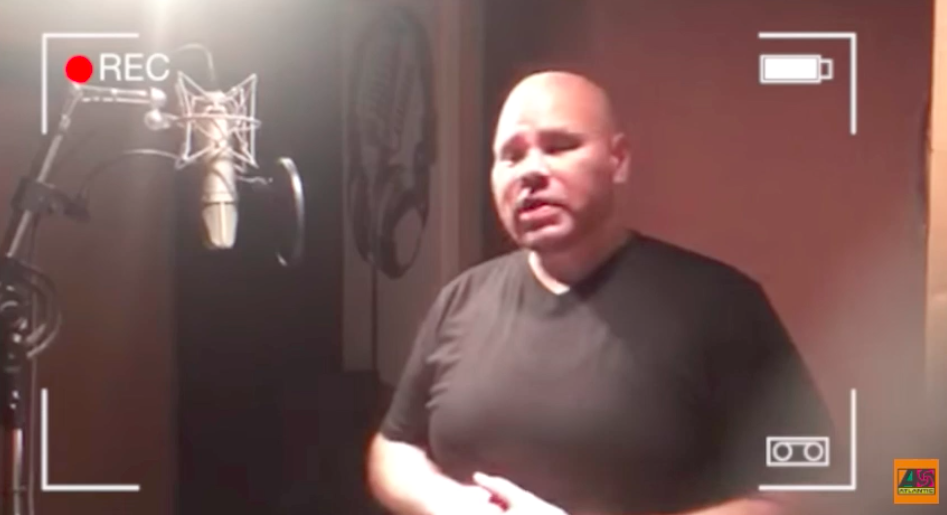 Luis Fonsi
Jane the Virgin's Gina Rodriguez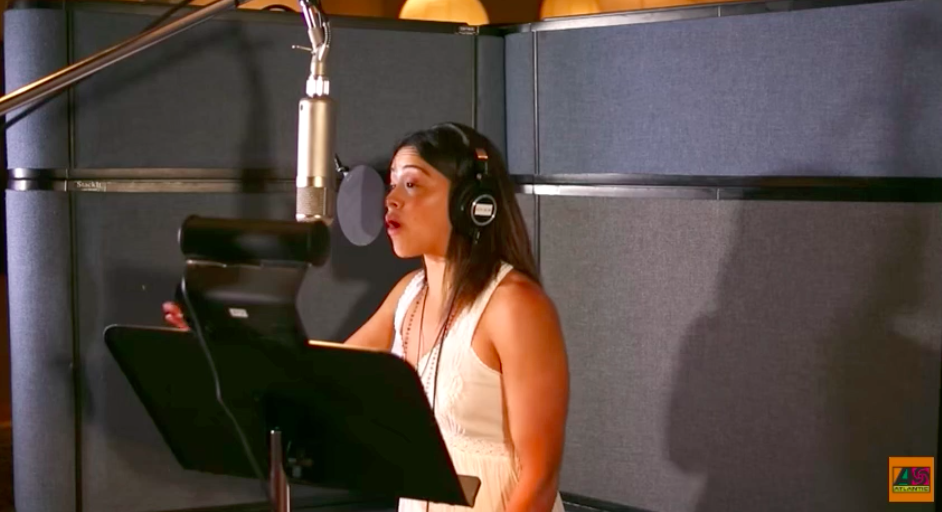 And Rita Moreno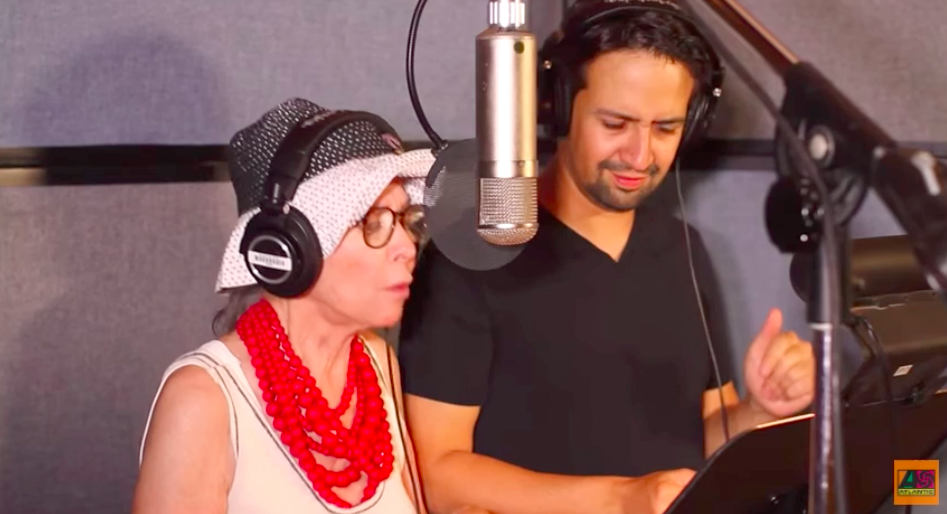 ...who starred in West Side Story.
Also on the track are other Latino and Latina artists like Gloria Estefan and Camila Cabello, among others.
"Almost Like Praying," which already hit No. 1 on iTunes, will donate all proceeds to the Hispanic Federation.
Miranda partnered with the Hispanic Federation after the hurricane to focus on much needed Puerto Rican disaster relief.
In the lyrics of "Almost Like Praying," he names every one of the 78 towns in Puerto Rico. "We lift you up always," Miranda tweeted.