6 Reasons You'll Love Disney's "Frozen" Musical
Yes, you've heard "Let It Go" 8 million times — but have you heard it belted from a Broadway stage?
1.
Anna and Elsa are perfectly cast.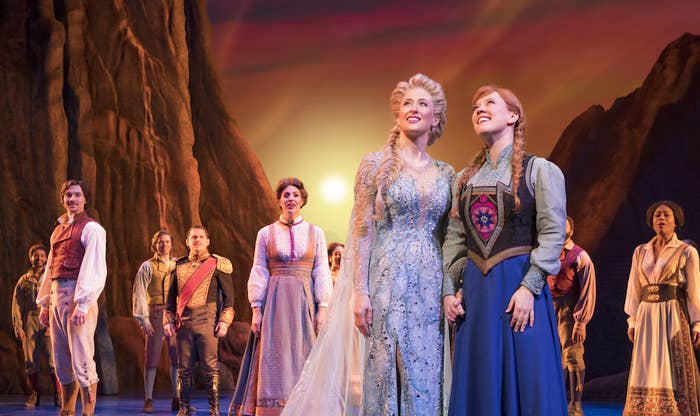 2.
The whole cast is great, actually.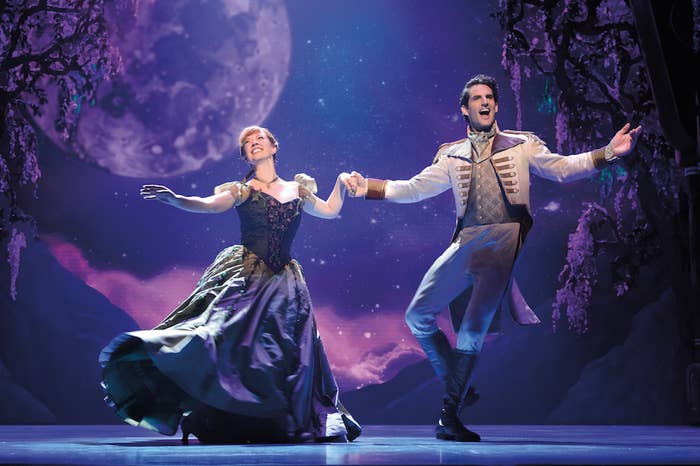 3.
They got the sidekicks right.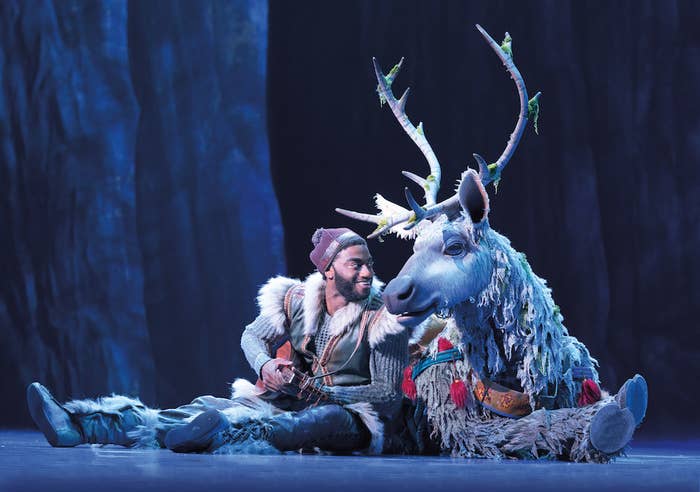 4.
The score includes some serious new bops.
5.
It feels queerer than ever.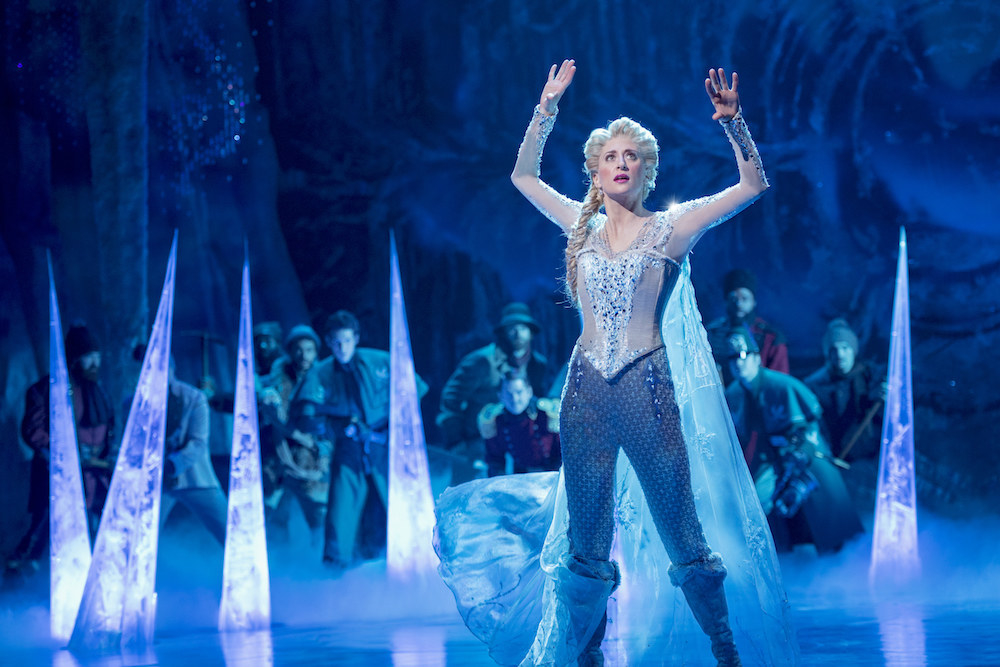 6.
That Disney magic is real.