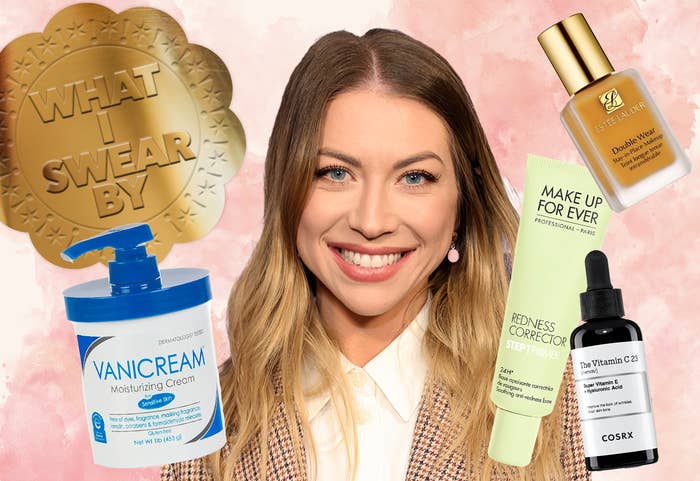 BuzzFeed may collect a share of sales or other compensation from the links on this page if you decide to shop from them. All products were independently selected by our editors, and the prices were accurate and items in stock at the time of publication.
When it comes to psoriasis, Stassi Schroeder likes to be transparent that, in her experience, "not a lot of shit helps." After a decade of dealing with the autoimmune skin condition, she still doesn't have all the answers on how to handle it. In fact, she doesn't think anybody does — not even Kim Kardashian, though she does feel like she's in good company having Kim in the psoriasis community.
People with psoriasis have an overactive immune system that speeds up skin cell growth, causing visible inflammation and raised plaques and scales.
Schroeder knows that there are more severe conditions out there, so she tries not to complain too much. But she also knows that psoriasis can be debilitating, especially when the patches are on your face and you have a very public-facing job. That's why her saving-grace products are those that cover the flare-ups.
"It kind of just messed with my self-esteem, my self-worth, like, I wouldn't leave the house," she told BuzzFeed News. "I mean, any day that I have full-blown psoriasis outbreaks, I'm not leaving the house."
More than 3% of the US adult population has this chronic condition, and symptoms often appear between the ages of 15 and 25. Though there is no known cause, there are certain triggers that can exacerbate the symptoms, like infection, stress, and cold weather. Like a lot of immune conditions, psoriasis symptoms can wax and wane in terms of severity.
Schroeder, now an author and podcast host, said that stress is her biggest trigger, in addition to cold, or heat, or red wine. She had her first psoriasis outbreak when she moved to New York after filming Season 2 of Vanderpump Rules, available to stream on Peacock. She was 24 and irresponsible, as she described it, and didn't seek treatment for nearly a year. When she finally went to a dermatologist, she got her diagnosis and started her treatment journey.
Since then, a prescription topical cream has been the most effective treatment she's tried, so her first piece of advice to anyone who asks her about psoriasis is to see a dermatologist. Other than that, she's actually found that the most simple, affordable skincare has worked better for her than the high-end luxury brands.
"There were so many years that I was using La Mer, I've used Tatcha, lots of different expensive moisturizers, and I would still feel like they irritated my psoriasis, like they made my face tingle and burn," Schroeder said. "I've tried it all, and what really has helped the most is the cheapest shit from, like, Amazon. I'm not joking. All the things that are fragrance-free and just really not much to it, like Vanicream."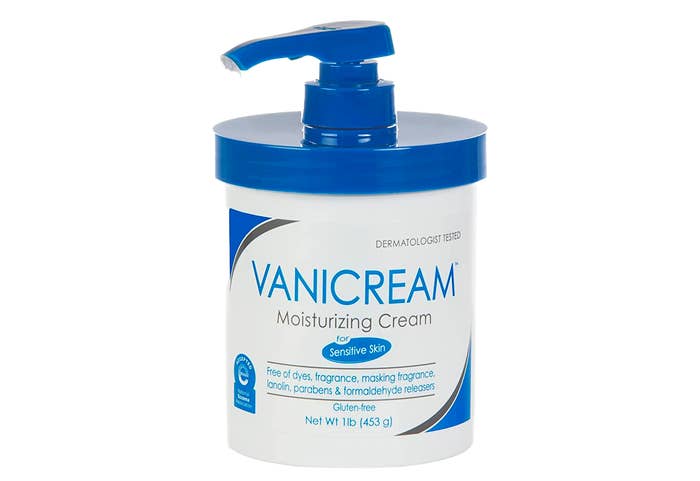 You can buy Vanicream Moisturizing Skin Cream from Amazon for around $13.
She attributes the fact that she hasn't had a psoriasis outbreak in a while in part due to her switch to Vanicream, as well as this CosRx vitamin C serum that also helps soothe her skin when it does get irritated.
"It smells like ass, it smells like beef stew or something, but I swear, it's so soothing," she said. "I love it. I'm obsessed with it. I also have rosacea and I feel like it helps that, too. It just helps all the things. (Rosacea is another skin condition that's characterized by facial redness, bumps, and the appearance of small blood vessels.)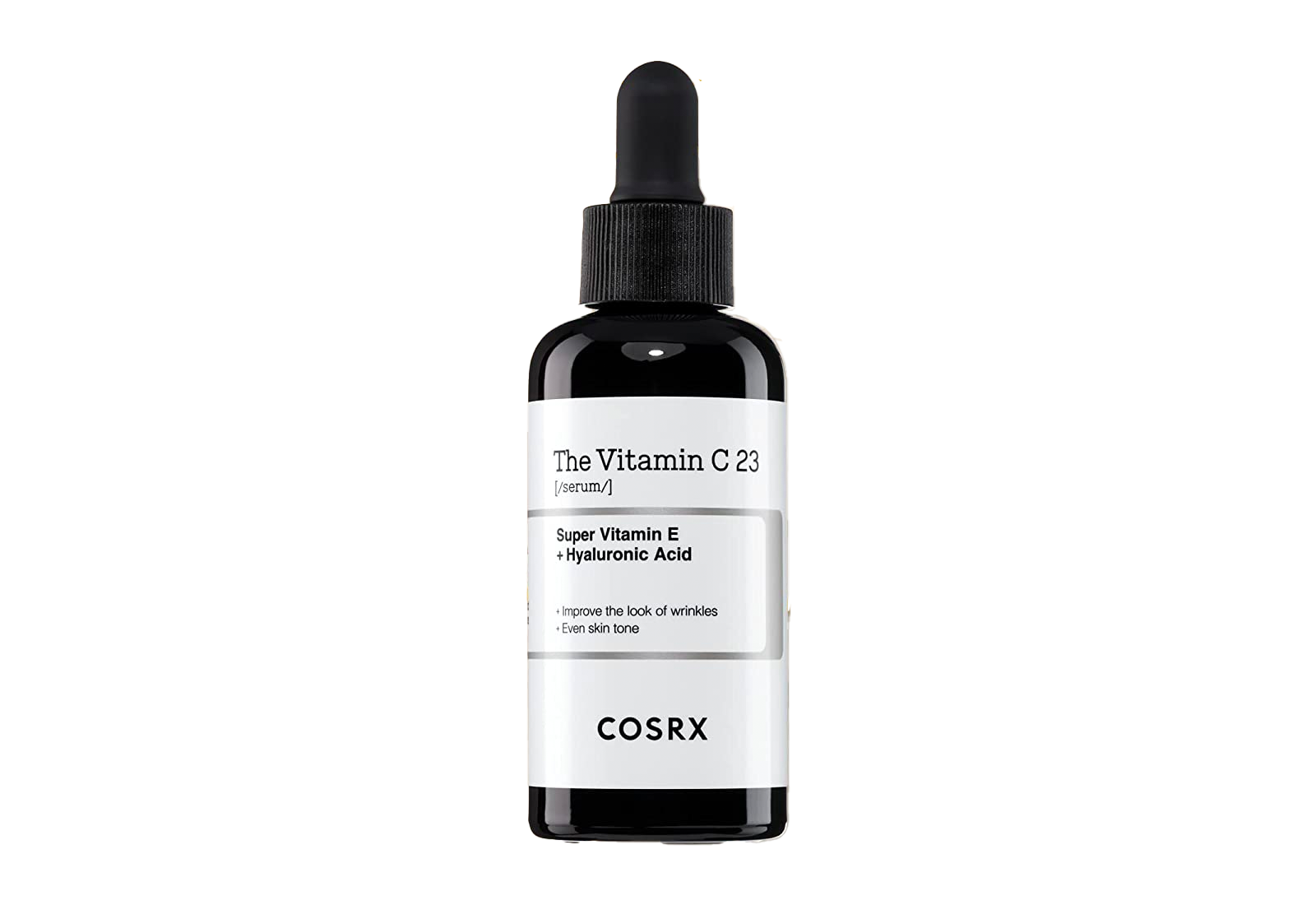 You can buy CosRx Vitamin C 23% Serum from Amazon for around $25.
According to Schroeder, every person with psoriasis knows that the struggle is real to find a foundation that covers flare-ups and stays put. "The second you kiss someone or brush your cheek, if your foundation is moving around, then your psoriasis is making appearances all day long,"
Makeup won't help your psoriasis or make it any better, but if you can find something that effectively covers a flare-up, you may feel more comfortable facing the outside world. For her, that game-changing makeup product was the Estée Lauder Double Wear Stay-in-Place Foundation.
"I don't know how I lived my whole life without this foundation," she said. "I'm so annoyed I didn't have this foundation on my wedding day, I'm so annoyed I didn't have it on Vanderpump Rules, on all the days when I didn't want to leave the house."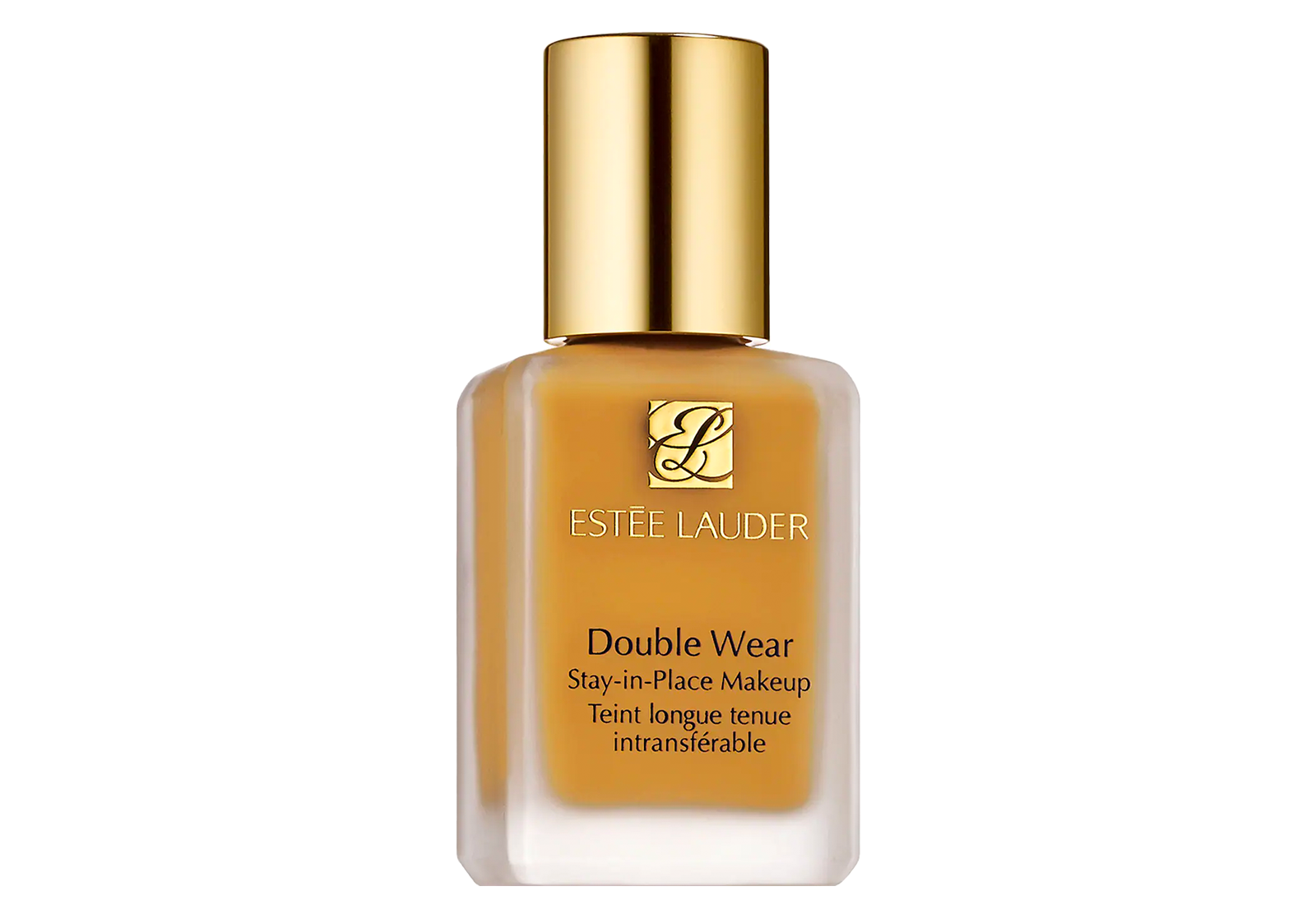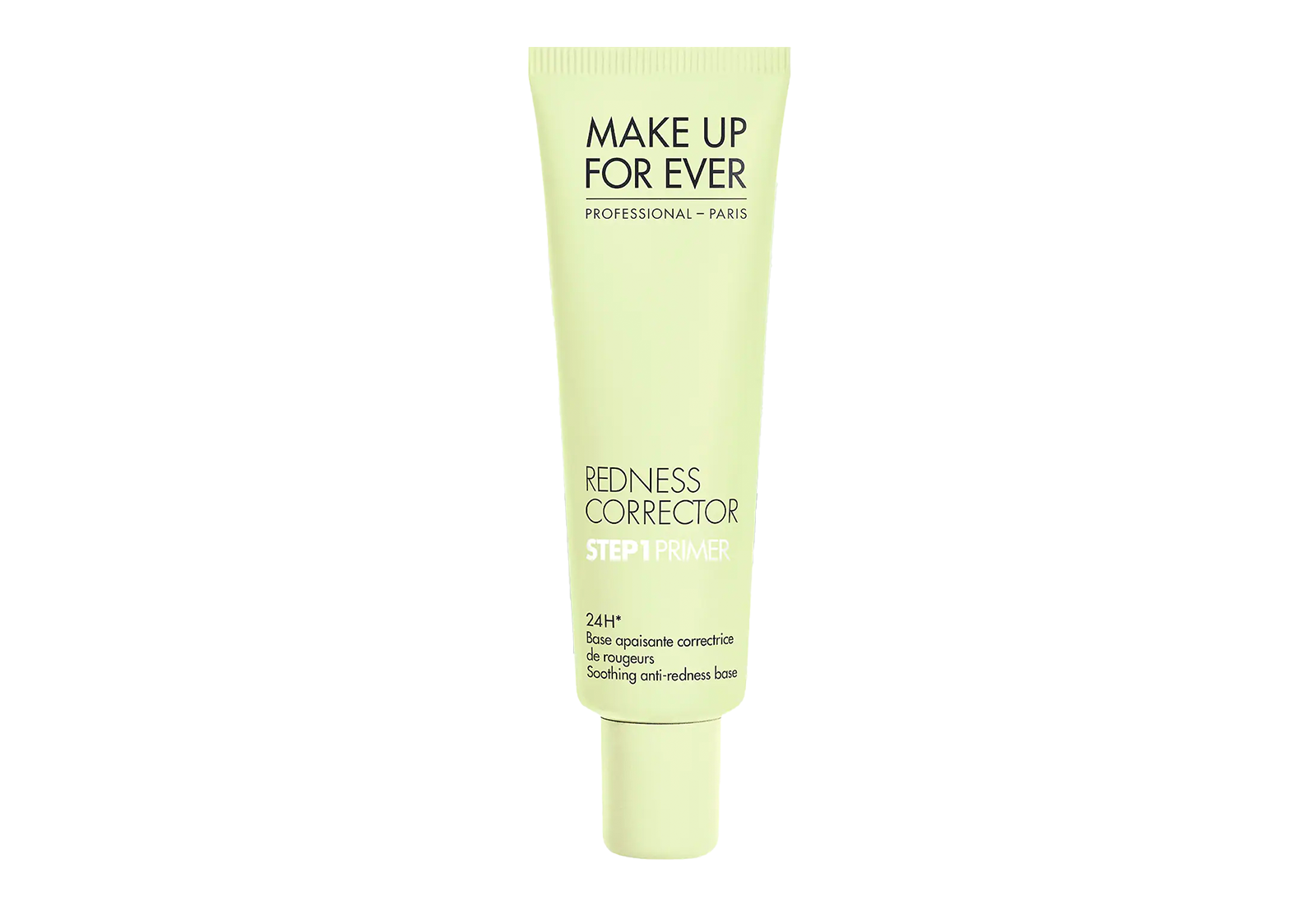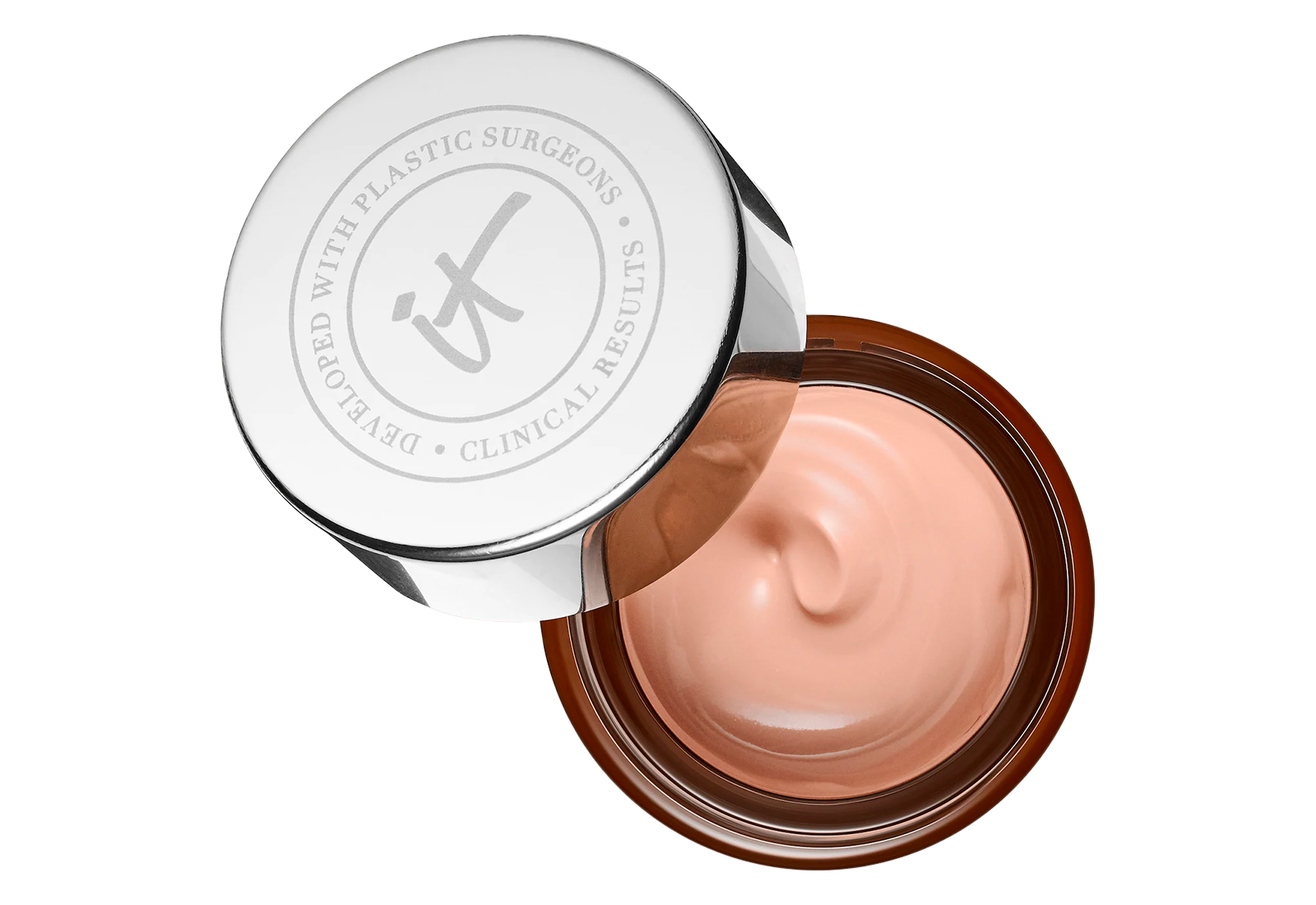 You can buy the IT Cosmetics Bye Bye Redness Neutralizing Color-Correcting Cream from Sephora for around $35.
The only other advice Schroeder has to give is to keep your skin hydrated and use whatever serums or moisturizers work for you before applying makeup. She doesn't claim to know any product that will help everyone, because she still struggles with her symptoms and knows that all cases are different. But if you also have psoriasis and these products make it any easier to manage, that's a win. And if it's any comfort, you're in good company.