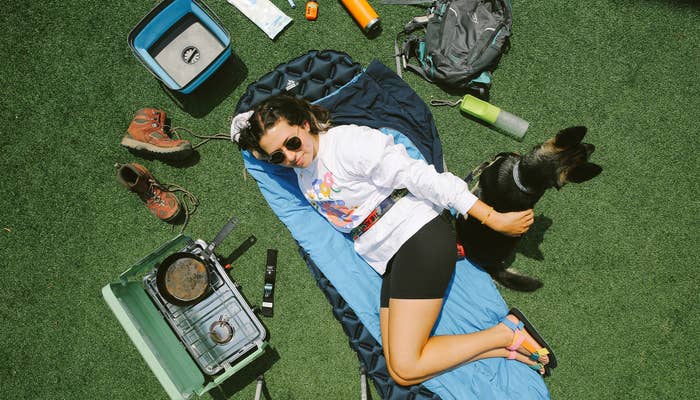 BuzzFeed may collect a share of sales or other compensation from the links on this page if you decide to shop from them. All products were independently selected by our editors, and the prices were accurate and items in stock at the time of publication.
My boyfriend comes from a family that does annual camping trips. It's a symptom of being from the West Coast, I've learned.
I, on the other hand, do not. We opted for beach vacations to escape New York winters or capitalize on the few months of warmth rather than roughing it in the woods. I'm not mad about it.
However, relationships require compromise. I've been dying to go to Maine, Acadia National Park in particular, so I agreed to a moderate camping trip that could ease me into the experience in a place I was excited to see.
Easing in meant that we would have some amenities, like a campsite with a bathroom and sturdy tent setup, and that we would come prepared with lots of supplies. I will say that I'm not completely averse to outdoor adventures — I chose to do a guided 10-day hiking trip in Peru a few years back — I just generally prefer to shower at the end of the day and sleep in a real bed. Sue me.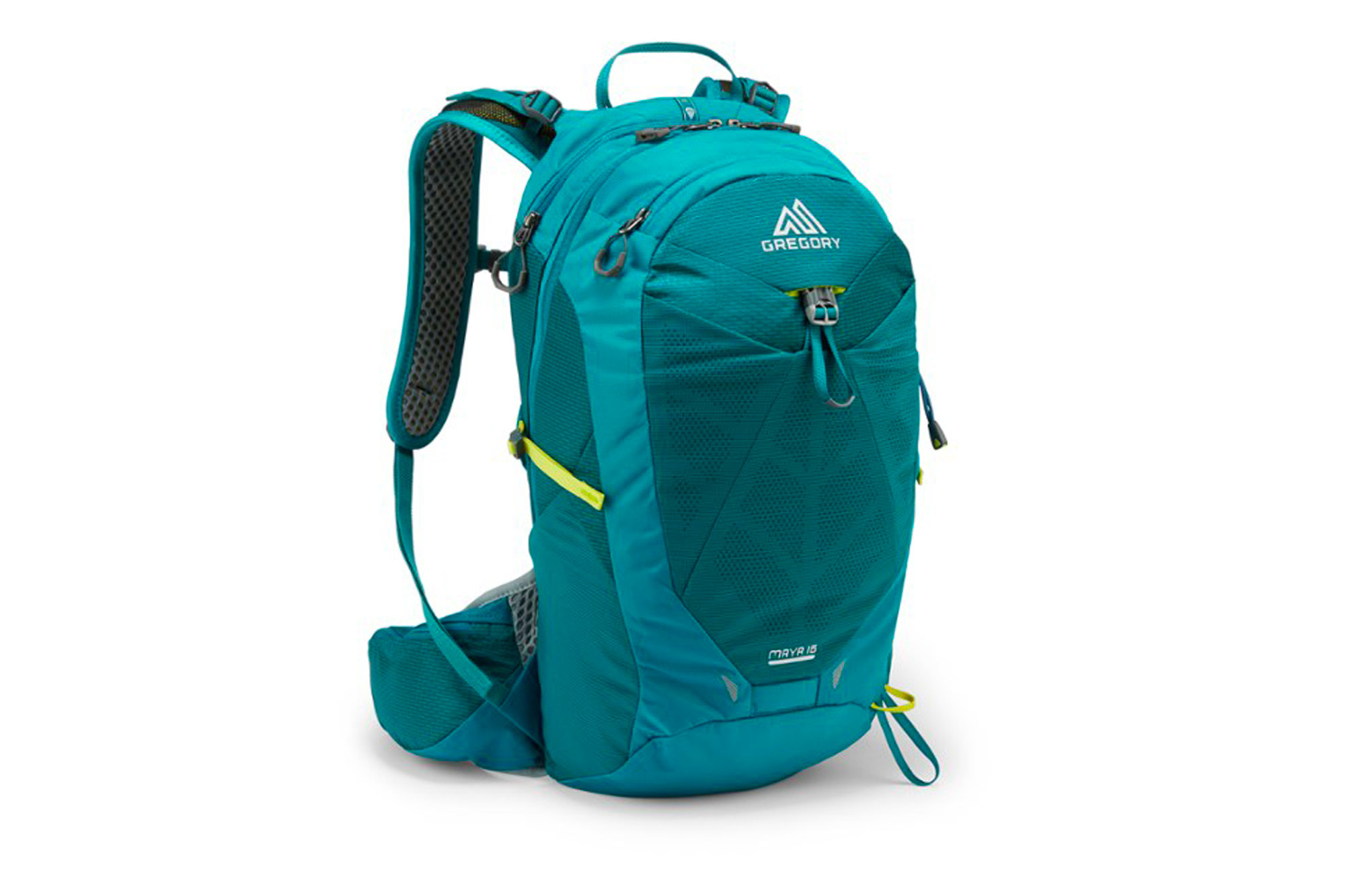 My Peru excursion meant that I was decently prepared for the hiking portion of our trip. I had a lightweight, breathable Gregory backpack that holds everything you'd need for a day on the trails. The company doesn't seem to make the exact model I have anymore, but I found a very similar option.
You can buy the Gregory Maya 16 Pack from REI for around $110. If you're not looking to invest that much, you can get this similar and well-reviewed Waterproof Lightweight Hiking Backpack on Amazon for around $34.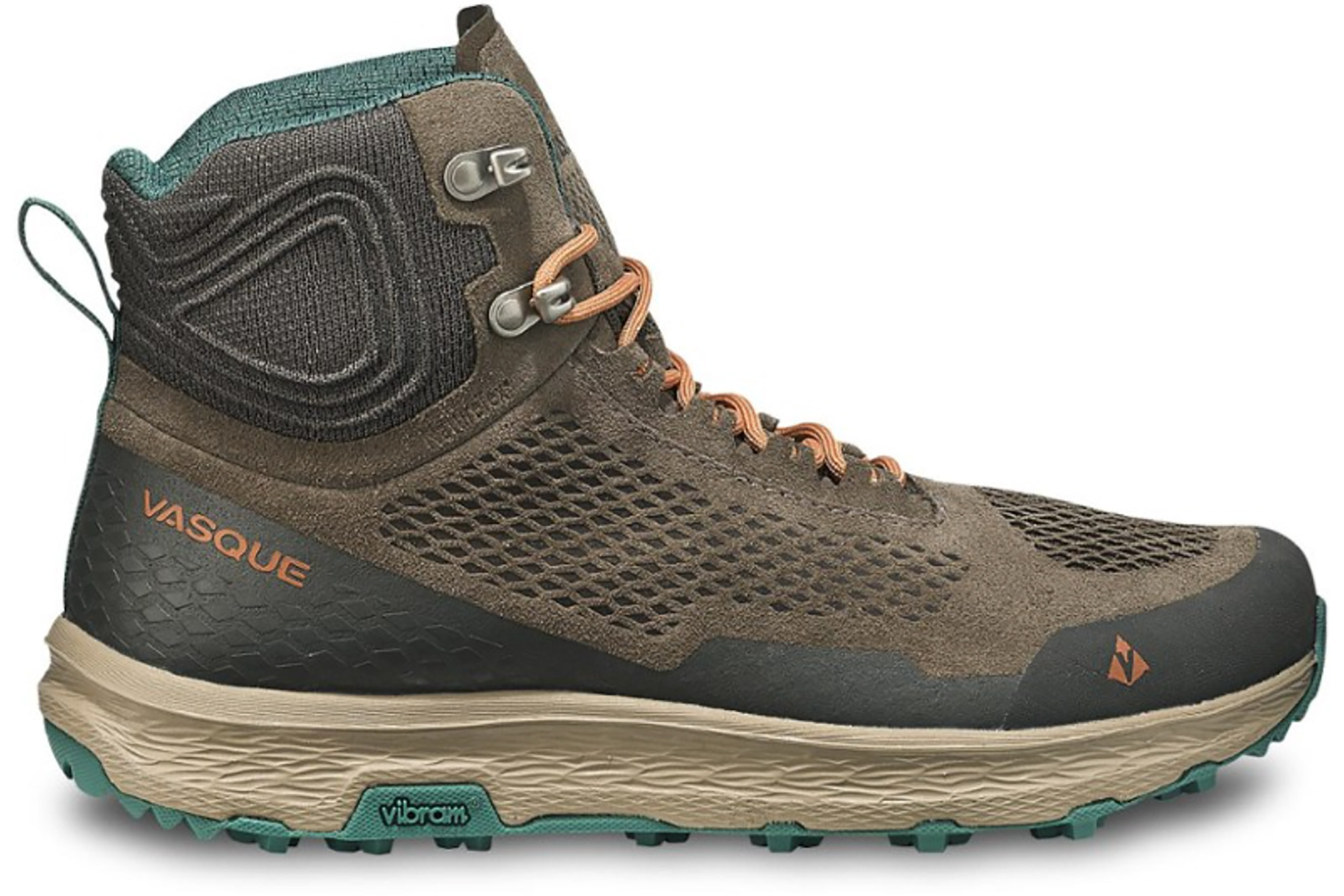 I also had great Vasque hiking boots, still caked with mud from my rainy trek to Machu Picchu (yes, I had not worn them since, but they were just as comfortable as I remembered). Again, I could not find my exact pair, but I would recommend the brand's newer options.
You can buy Vasque Breeze LT NTX Mid Hiking Boots from REI for around $180. I also saw someone on the trail wearing these Hoka hiking boots and now I am obsessed. You can buy them from L.L.Bean for around $185.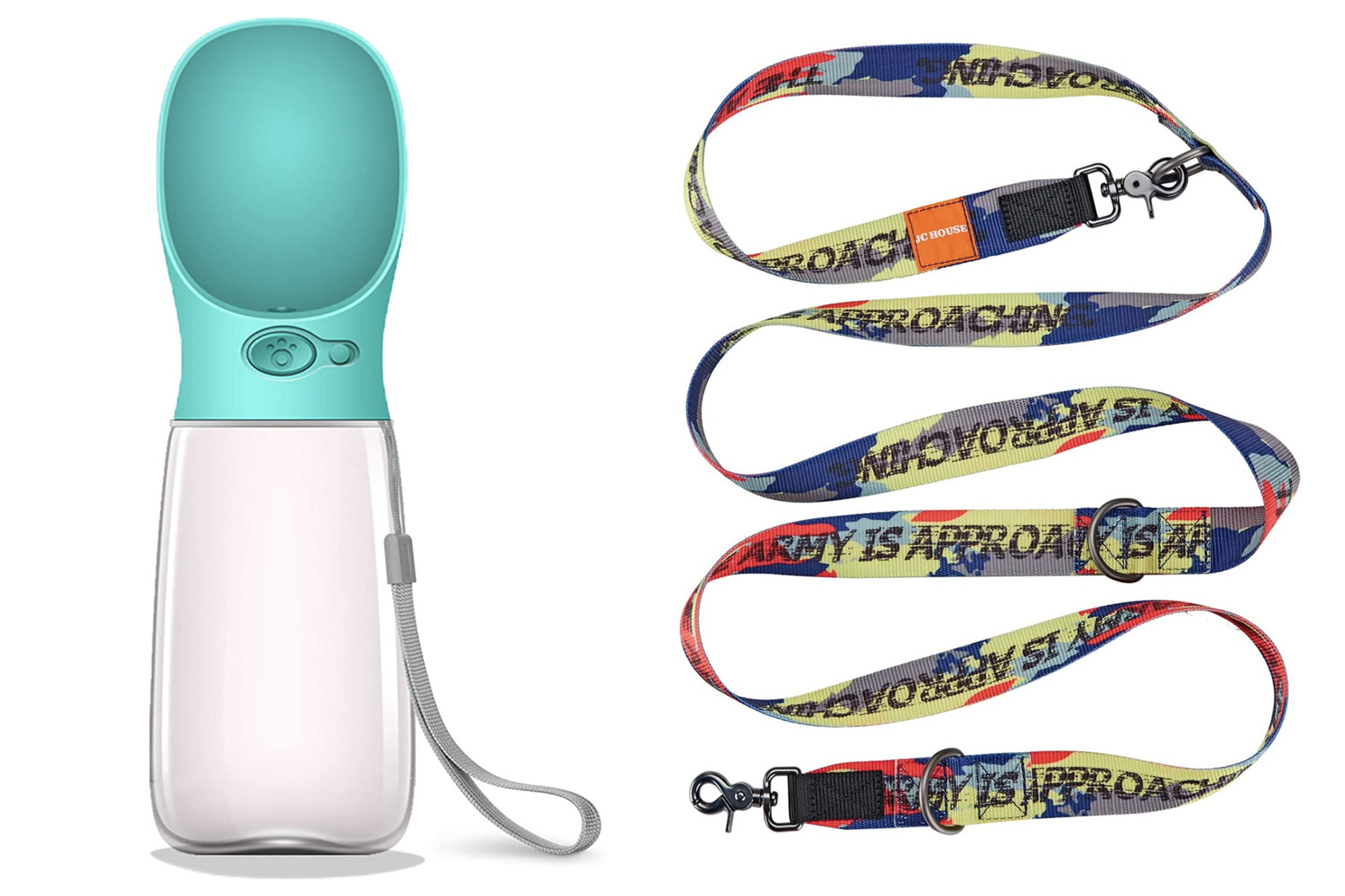 Of course, my dog, Dolly, was accompanying us on what would be her first hike, so I had to get some supplies to make sure that went smoothly (i.e., keeping her hydrated and tethered to me without the use of my hands in case I needed to brace myself for a fall).
You can buy this Dog Water Bottle from Amazon for around $19, and this multifunctional Hands Free Dog Leash, also from Amazon, for around $17. Both have come in handy many times since then, including for a park hang on a hot day and a particularly long walk through NYC.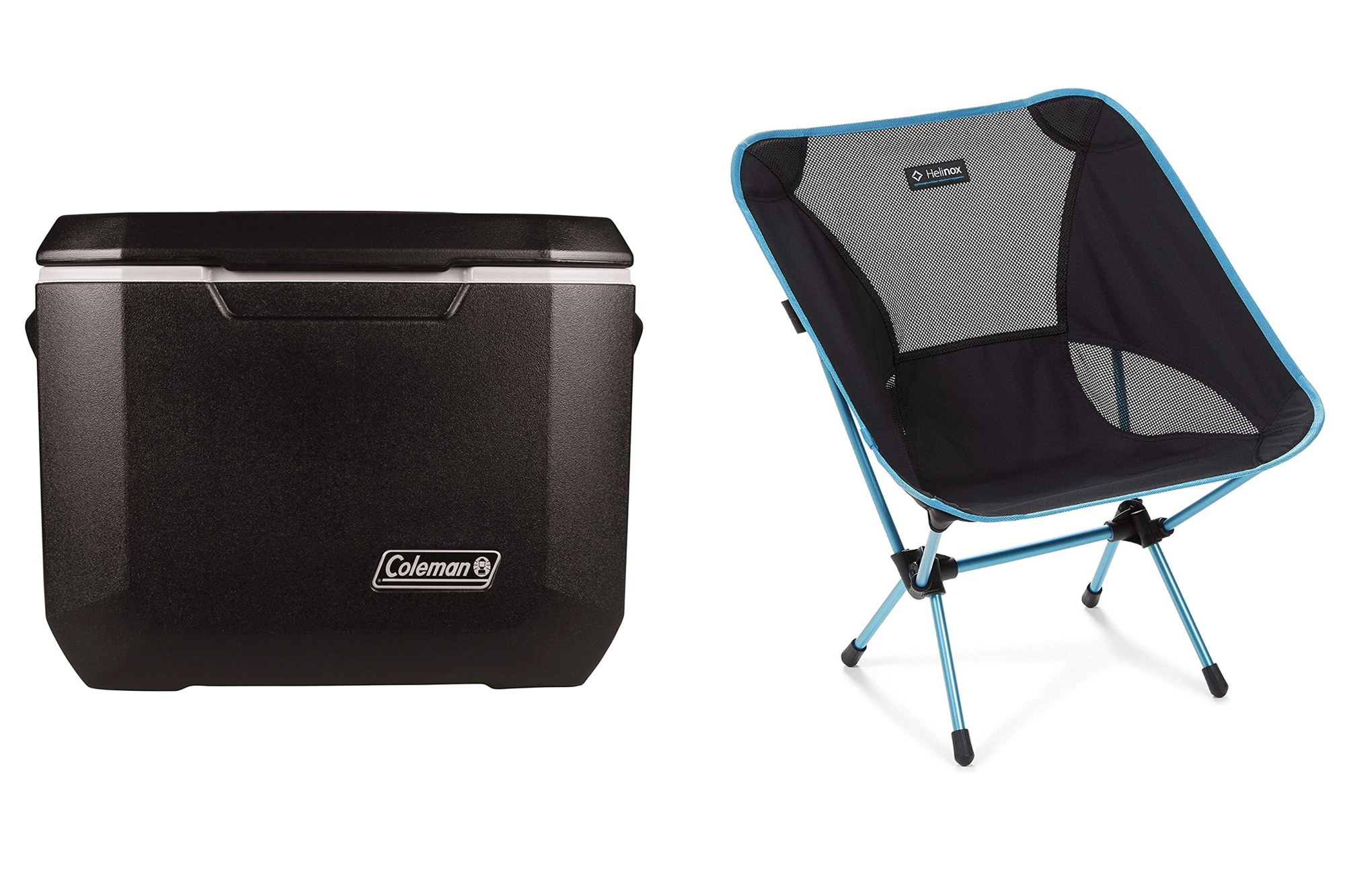 My parents loaned us an old Coleman cooler to keep our food chilled that has most definitely been out of production for decades. This updated Coleman Rolling Cooler is similar but better. (We didn't need a tent since there was a huge one included on our campsite, but Coleman also makes a very well-reviewed two-person tent that's much more affordable than the others people recommended.)
Also on loan from my parents were two Helinox chairs that they literally bring with them everywhere. They're obsessed.
I can confirm that they were lightweight, comfortable, and pack up to be impressively compact. You can definitely find cheaper chairs, but these are built to last, so they may be worth it if you camp frequently or engage in any other outdoor activities that call for BYO seating.
You can buy a Helinox Chair One Original Camping Chair from Amazon for around $110.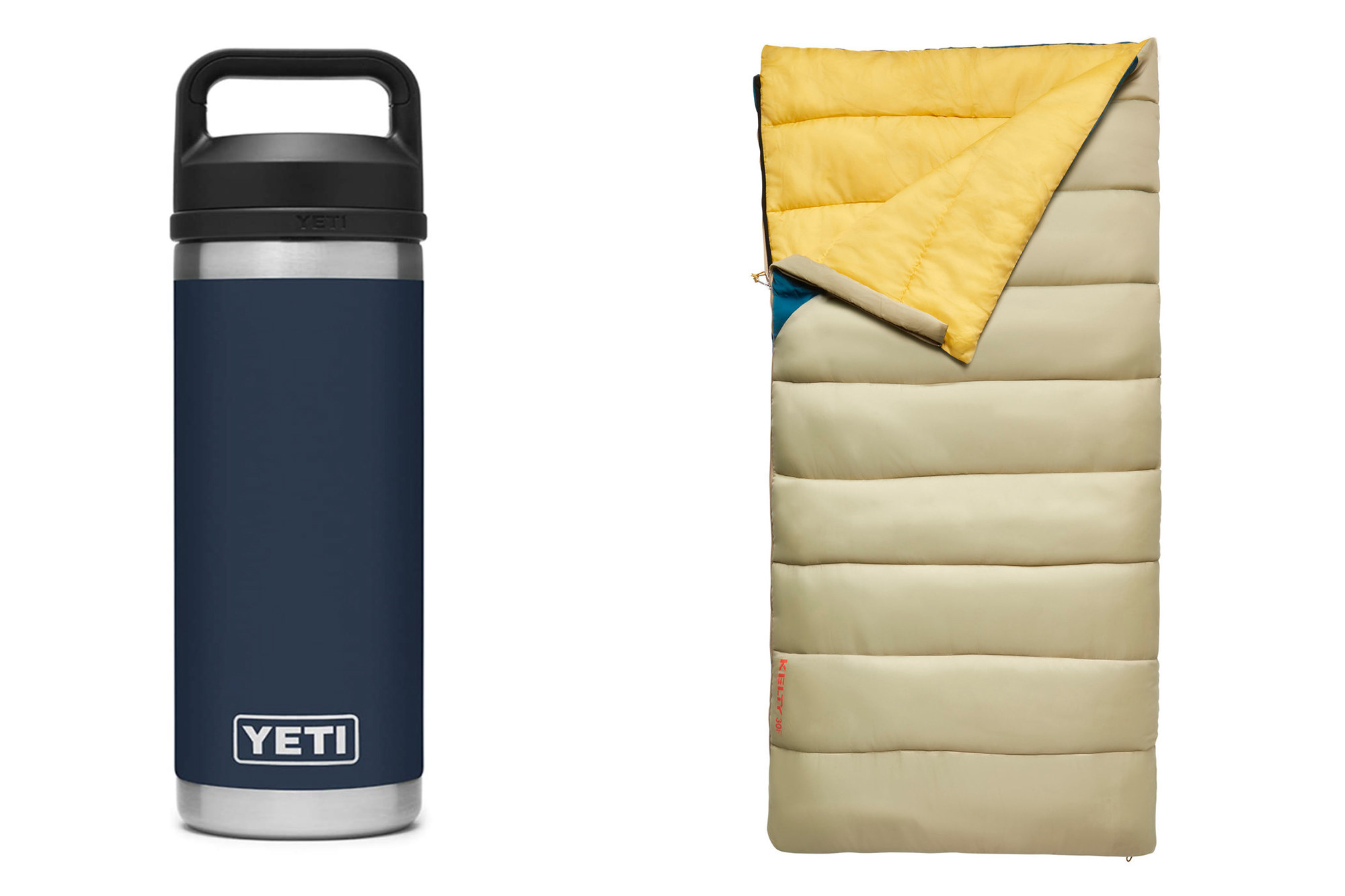 There were some things I already had from everyday life that were necessary to bring along, like my trusted Yeti water bottle (though any insulated reusable bottle from this list will do) and lots of sunscreen. But for almost everything else, we did a major REI haul.
My top priority was a sleeping bag. I wanted to give myself the best possible chance of being comfortable without spending a ton of money, since I don't plan on becoming an avid enough camper to seriously invest. My boyfriend said I should be looking for a summer sleeping bag since it is, in fact, summer, and you want it to be weather appropriate. From what I could gather, most summer sleeping bags have around a 30-degree rating.
Unfortunately, REI was sold out of the Kelty one I wanted in store, so I had to order a subpar option on Amazon that ripped almost immediately. I plan on getting the Kelty for next time.
You can buy the Kelty Catena sleeping bag from REI for around $60.
I also learned that people who regularly camp without cots or air mattresses get pads to go under a sleeping bag. I still don't understand how it's supposed to stay in place (maybe we just had too much space to slide around in our tent), and the cheap one I got last minute was not at all comfortable, but my boyfriend's affordable Amazon sleeping pad was much better. I made him switch with me after the first night.
You can buy a Sleeping Pad like his from Amazon for around $34.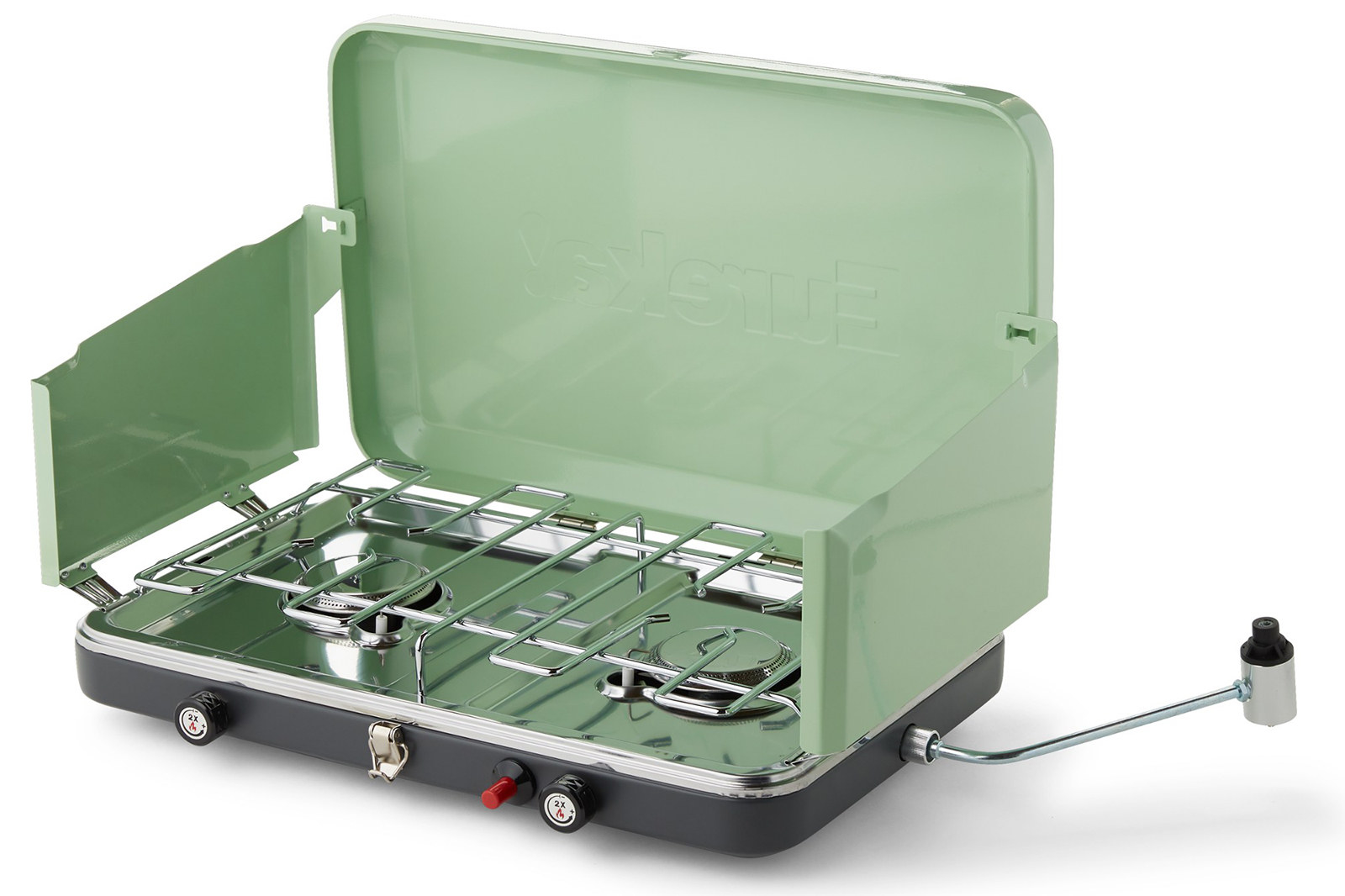 Next up: kitchen supplies. We planned on cooking most of our meals while at the campsite, which required a decent amount of gear. The most money we spent on any one item was a two-burner camping stove, but it worked very well and also happened to be pretty cute.
You can buy the Eureka Ignite 2-Burner Camp Stove from REI for around $115.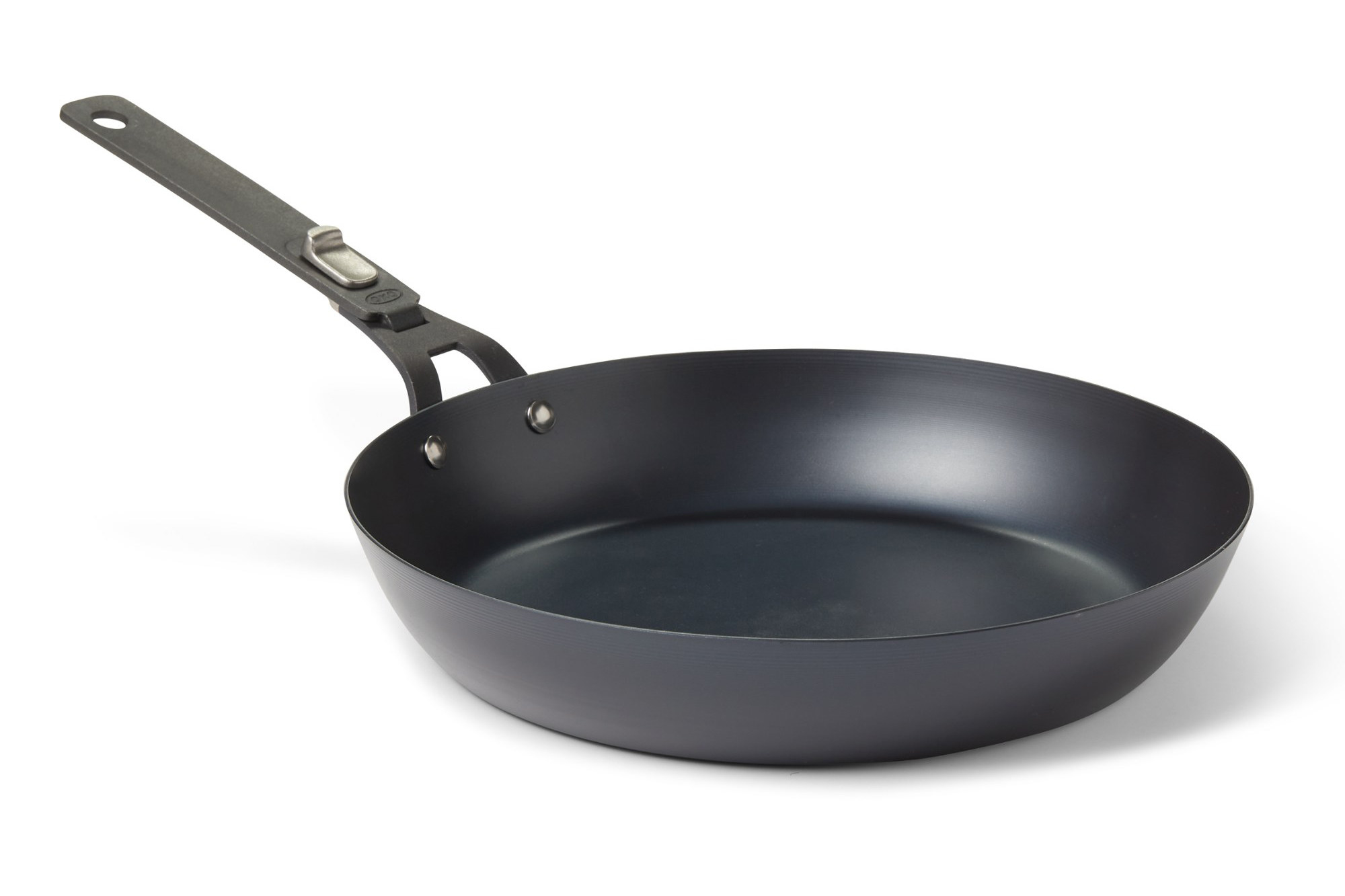 We also got a great OXO carbon steel frying pan with a removable handle for easy packing, a pack of two durable enamel bowls, two sets of lightweight aluminum silverware with magnetic connections, a pair of extendable roasting forks (for s'mores, obviously), and a collapsible sink for washing it all between uses.
You can buy the OXO Outdoor Carbon Steel Fry Pan for around $60, pack of two Barebones Enamelware Bowls for around $20, Full Windsor Magware Magnetic Flatware Set for around $35, Rolla Roaster Roasting Forks for around $17, and the SOL Flat Pack Collapsible Sink for around $16, all from REI.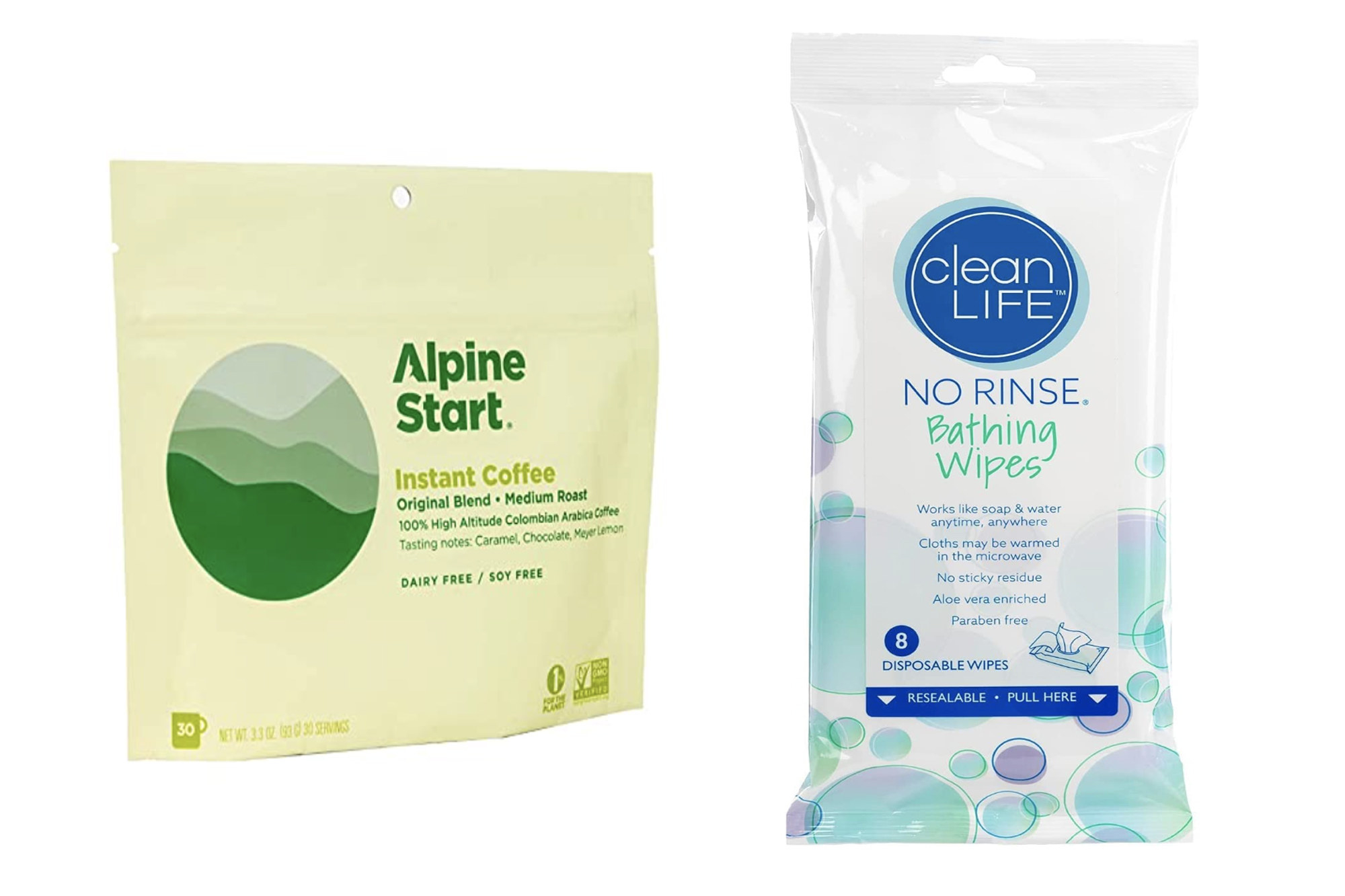 On the food front, we grabbed a bag of this Alpine Start instant coffee without checking the price. It was solid for instant coffee, but you could probably find something you'd like just as much for less.
Before we left REI, we also grabbed two nerdy headlamps that I now sort of love so that we could see what we were cooking and where we were going at night, an insect repellent that actually works (which our tick expert confirmed often means a heavy-duty chemical variety), and two varieties of sanitizing wipes that I demanded to facilitate cleanliness just in case the bathroom situation was not ideal.
You can buy No-Rinse Bathing Wipes from Amazon for around $21 (they were nice and thick and didn't make me feel uncomfortably damp after using), and Purell Hand Sanitizing Travel Wipes from Amazon for around $16 for a pack of three.
This concludes my camping saga. It wasn't cheap, but we split most of the cost and I suppose, for me, it falls into the category of the price you pay for love. I would say most of this stuff is worth the investment since it's all reusable and will pay off if you're going to camp more than once, as will likely be the case for me.
Parts of it were admittedly cool. I enjoyed the challenge of cooking delicious meals in the wilderness, the fact that nobody cares as much about dirt or germs, and the acceptability of getting into bed as soon as it gets dark. Everywhere we explored in Maine was beautiful, as most nature-forward areas are, which provides the most motivation for me to do this again somewhere new. So if you need me, I'll be catching up on sleep before the next camping trip.