BuzzFeed may collect a share of sales or other compensation from the links on this page if you decide to shop from them. All products were independently selected by our editors, and the prices were accurate and items in stock at the time of publication.
If you've been struggling with high summer temperatures, one problem — for those who wear it — may be sweating your makeup off the second you leave the house.
Sure, there are bigger issues surrounding extreme heat, but looking good helps you feel good, and feeling good never hurts. And while we can't necessarily prevent sweating, there are some tips and products that help makeup stay put through the hottest of days.
"​​It's a lot about prepping the skin before applying makeup," said Marj Maroket, a 28-year-old beauty content creator living in the Philippines. Given the year-round tropical climate, Maroket's a pro when it comes to makeup that can withstand heat and humidity.
To avoid adding in any more oil, Maroket advises keeping your skincare relatively simple. Her routine includes cleansing, toning, and applying a hydrating serum and a lightweight moisturizer before priming for makeup.
Fellow beauty content creator Marissa Spagnoli agrees that a sweatproof makeup look really starts with the skin.
La Roche-Posay Effaclar Mat Oil-Free Mattifying Moisturizer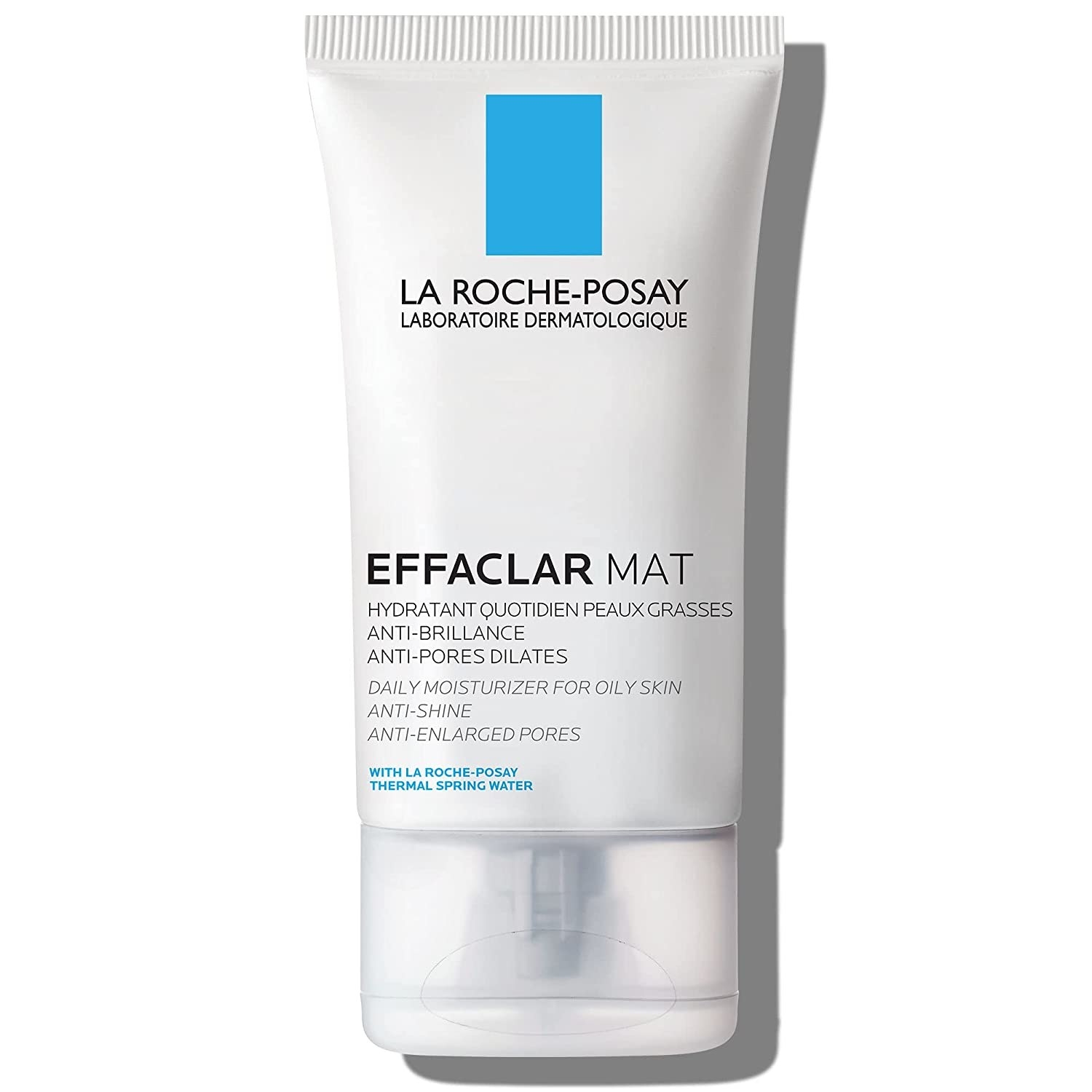 Priming Your Skin
In a typical complete skincare routine, SPF would come after moisturizer, usually followed by primer if long-lasting makeup is the end goal. However, both Maroket and Spagnoli use Supergoop sunscreens that double as primers to keep the product layering to a minimum.
Supergoop Unseen Sunscreen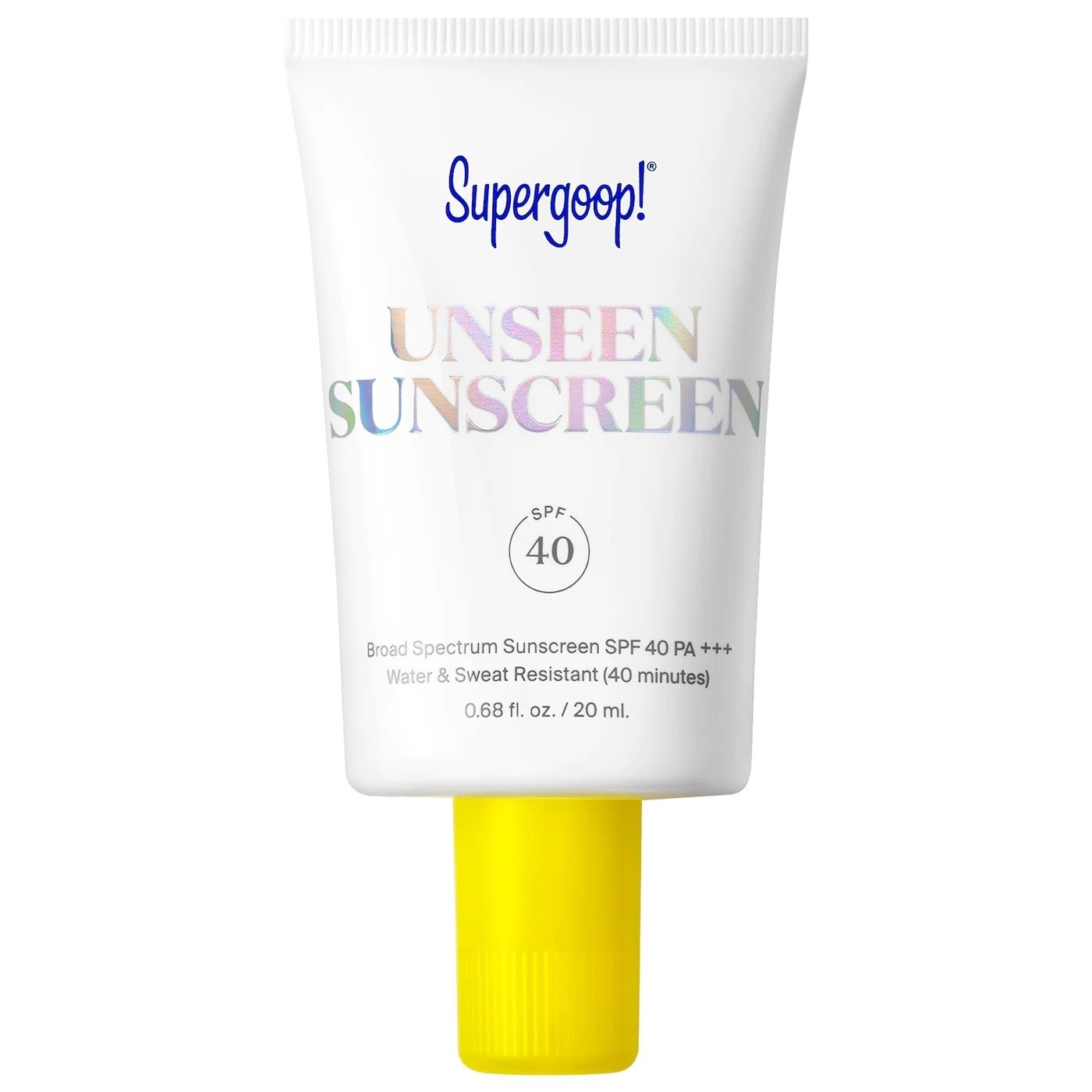 Maroket prefers the Supergoop Unseen Sunscreen, which has no tint and a shockingly smooth, nongreasy feel (from personal experience).
"It's a sunscreen and a makeup primer in one, so it not only helps you protect your skin from the sun, but it also makes your makeup last longer," she said. Given that the sun is usually blazing when it's as hot as it's been, that protection is even more essential.
Promising review: "Love this product! Wasn't sure about it at first because the texture threw me off. Feels very much like a primer. But I wear this and some setting powder and I've gotten multiple compliments on how clear my skin looks. I'm acne prone but this product is really light weight so I feel like I can wear it all day, everyday without clogging my pores." —AshY2022 via Sephora
You can buy Supergoop Unseen Sunscreen from Sephora for around $48.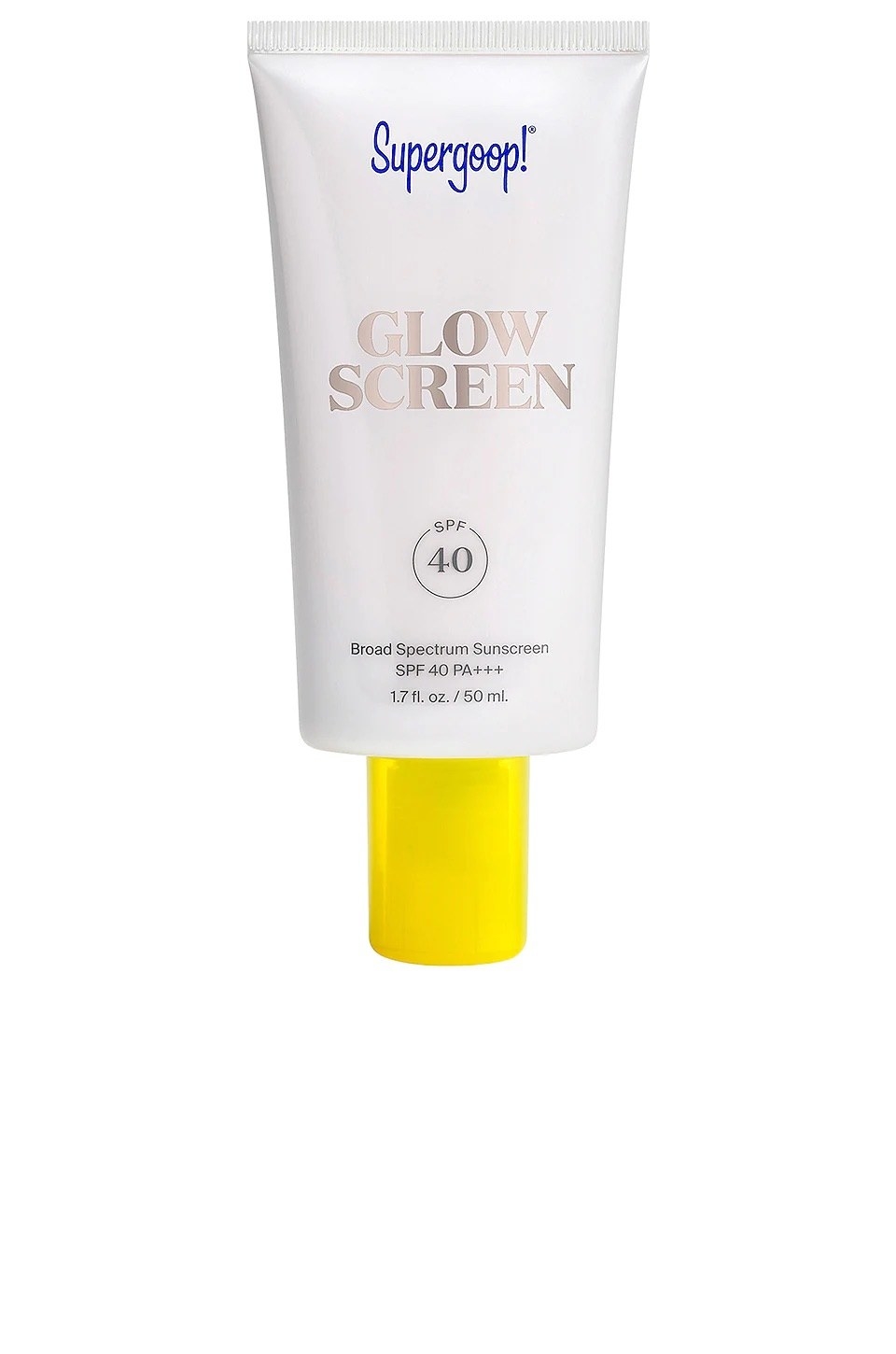 If you're looking for more of a dewy, tinted base, Spagnoli highly recommends the Supergoop Glow Screen.
"Dewy makeup is what lasts," she said. "I use it as a foundation even at night because it stays even when I'm sweating. It's the best for that 'no makeup makeup' glow."
Promising review: "Totally worth the price — gives a beautiful glow to your skin which looks so good with or without makeup! 10000% recommend." —Revolve Shopper via Revolve
You can buy Supergoop Glow Screen from Revolve for around $38.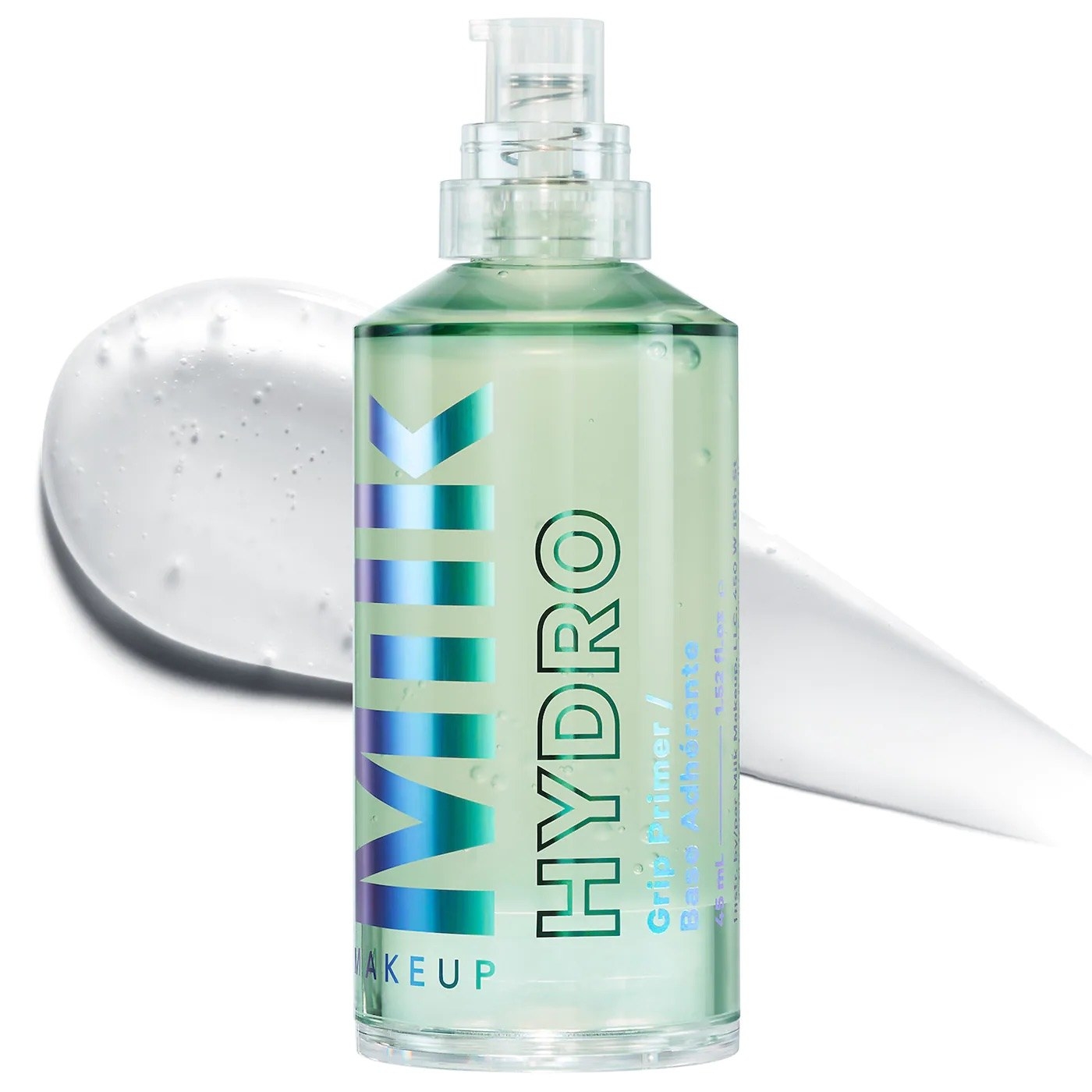 While I also use Glow Screen as my SPF, primer, and foundation all in one, I know from hours and hours on TikTok that people who wear a more full-coverage foundation and want it to last opt for a gripping primer. In that category, the Milk Hydro Grip Primer has the most rave reviews by far.
Promising review: "Stripper approved lol. You want your makeup to last the night, this is the product. I've been dancing for about a year now and usually my makeup is dripping off my face after the first stage set/hour. This is the first night where my makeup looked the same as it did when I put it on." —Prinbody890 via Sephora
You can buy the Milk Hydrogrip Primer from Sephora for around $38.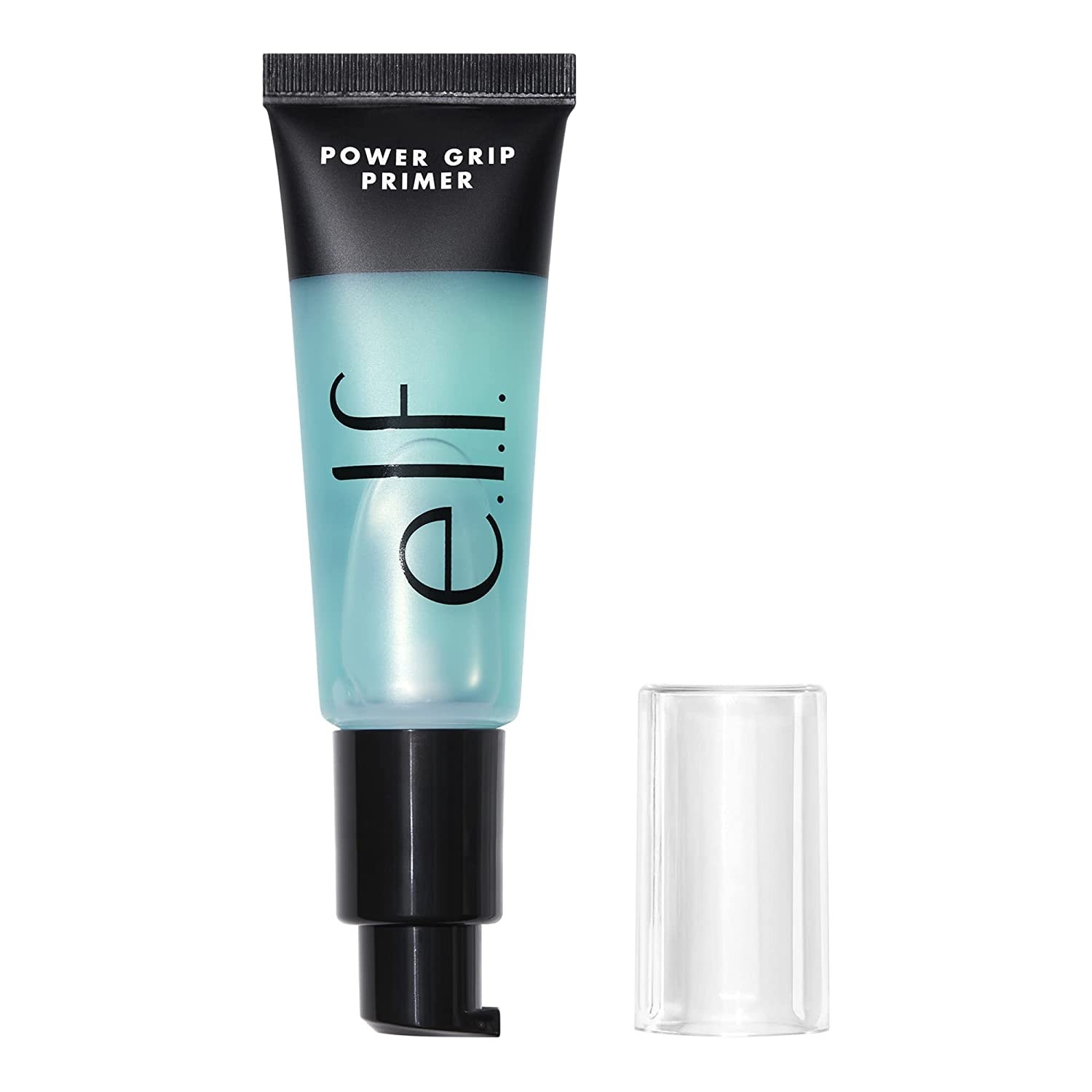 The Elf Power Grip Primer is often mentioned as a more affordable dupe for the Milk Hydro Grip, and people seem to love it just as much.
Promising review: "I love the way it applies and helps me keep my foundation on! I have used with different foundations and all look flawless." —Melynda
You can buy the Elf Power Grip Primer from Amazon for around $10.
Estée Lauder Double Wear Stay-in-Place Makeup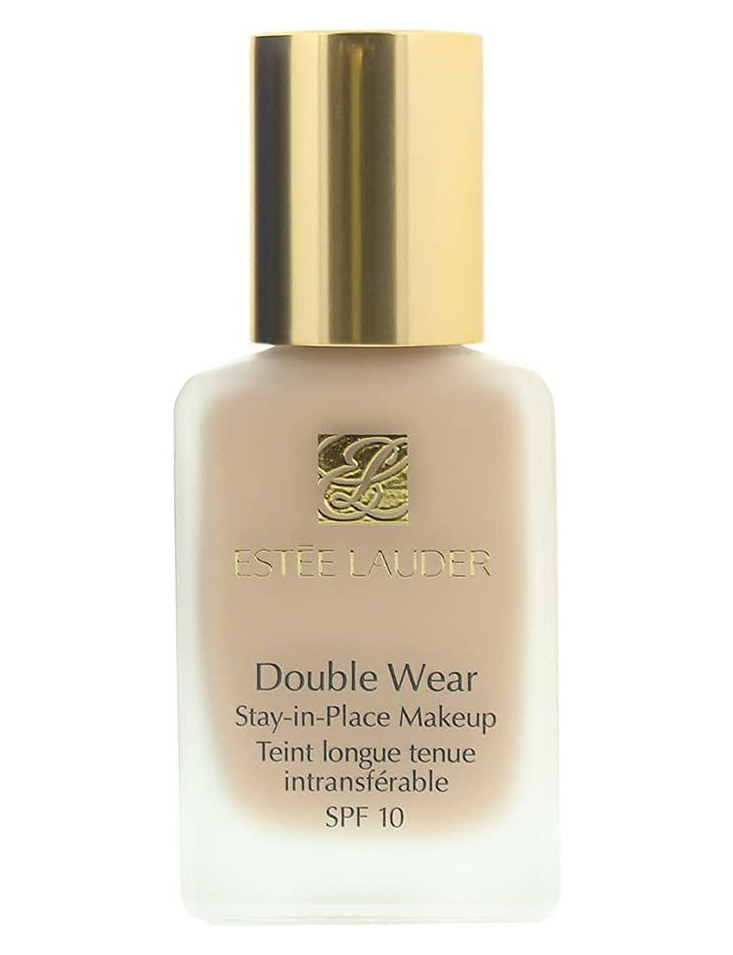 On extra sweaty days or really for anyone with oily skin, the foundation that follows your primer of choice should be long-wear and oil-free. When Maroket needs a foundation that will last her the entire day, like for a wedding or any party that will be going well into the night, she swears by the Estée Lauder Double Wear Stay-in-Place Makeup.
Promising review: "This is my all-time favorite Estee Lauder foundation makeup. It blends easily, lasts all day, has a moist look that conceals fine lines, and even contains some sunscreen. It's a win-win for my face!" —Jacqueline Cohen
You can buy the Estée Lauder Double Wear Stay-in-Place Makeup from Amazon for around $36.
Persona DreamStick Cream Blush and Cream Bronzing Multi-Stick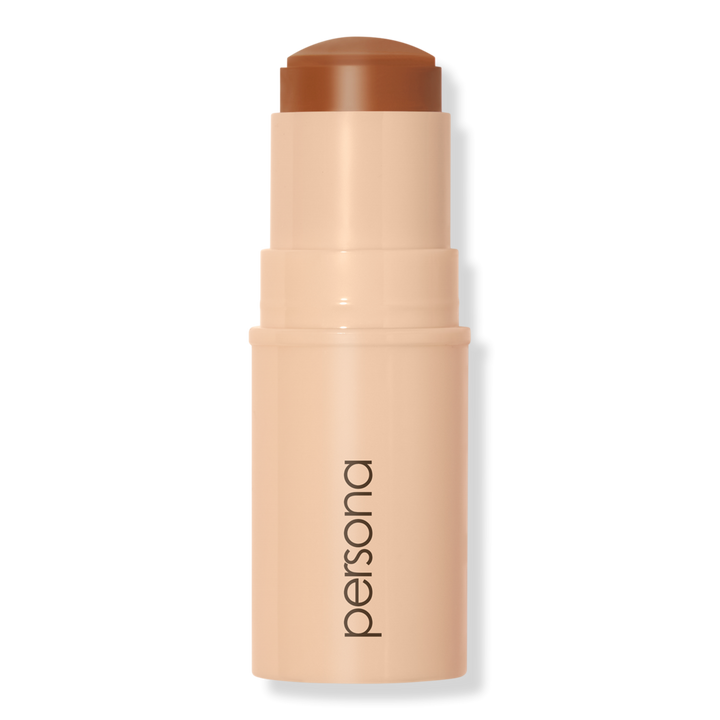 At the moment, cream blushes and bronzers are all the rage, but the creamy texture makes them more susceptible to melting off in the heat.
"The ones that have been staying the most are the Persona DreamSticks," Spagnoli said. "Those give you a little bit of a glow, but they don't move. They won't slip and slide all over your face, and you can build up the pigment too."
She uses both the Persona DreamStick Cream Blush and the Cream Bronzing Multi-Stick for contouring.
Promising review: "I owned the bronzer sticks already and knew I would love this blush as well. Pigmented yet easy to blend. The shade bubble is the perfect summer shade. Need all colors now!" —LaNat via Ulta
You can buy the Persona DreamStick Cream Blush and the Cream Bronzing Multi-Stick from Ulta for around $26 each.
How to Set Your Makeup
Maroket loves all of her creamy products, but she suggests layering creams with powders so that your makeup lasts longer. For example, you can use a powder blush on top of your cream brush and a powder bronzer on top of the cream contour to help it all stay put.
Laura Mercier Translucent Loose Setting Powder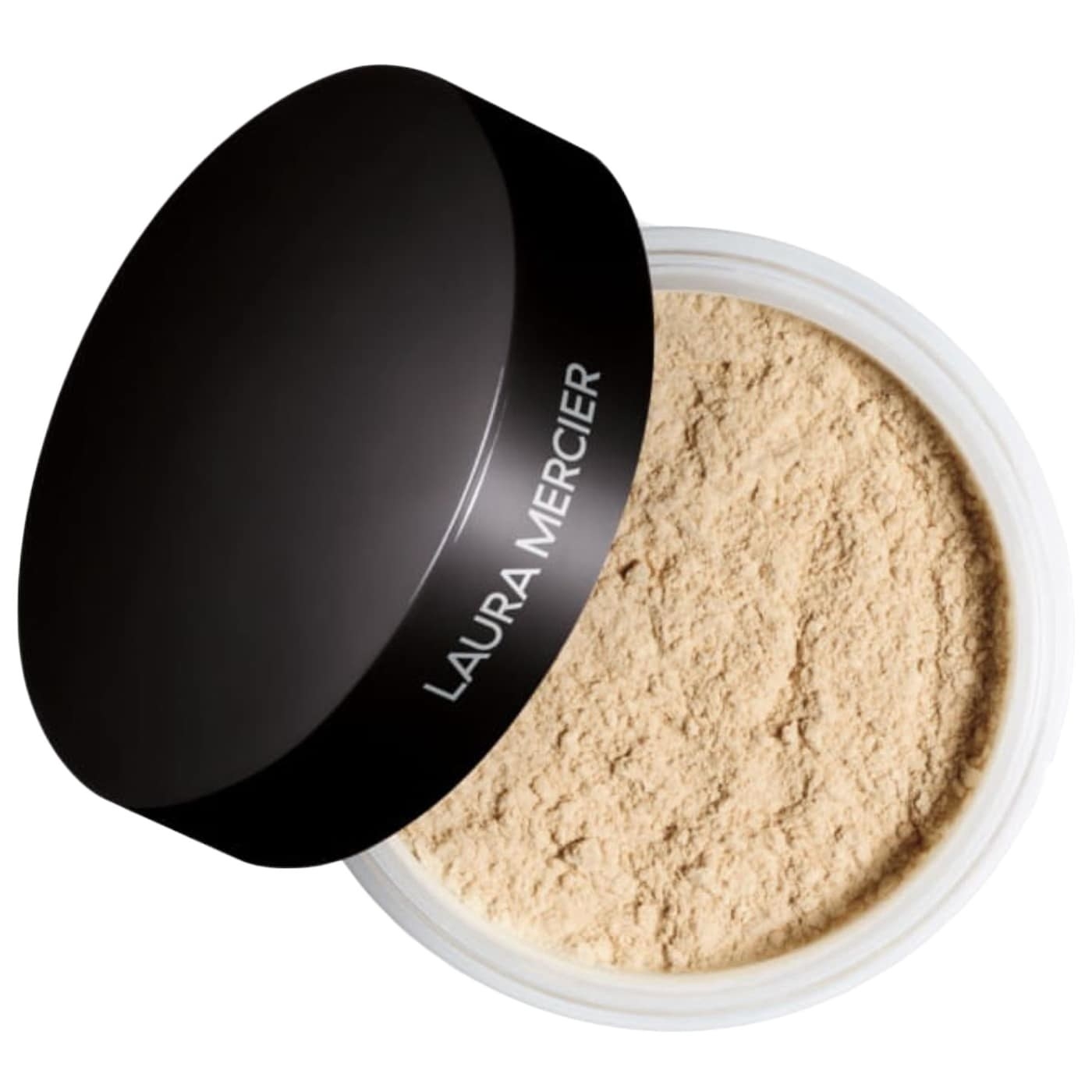 Maybelline Fit Me Loose Finishing Powder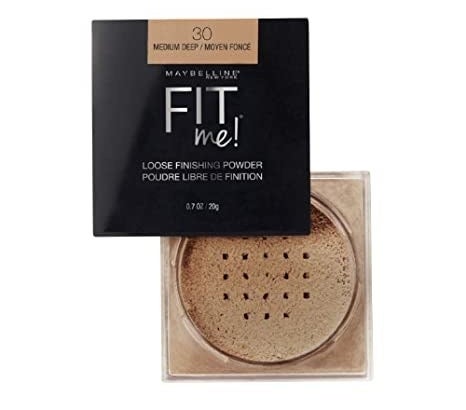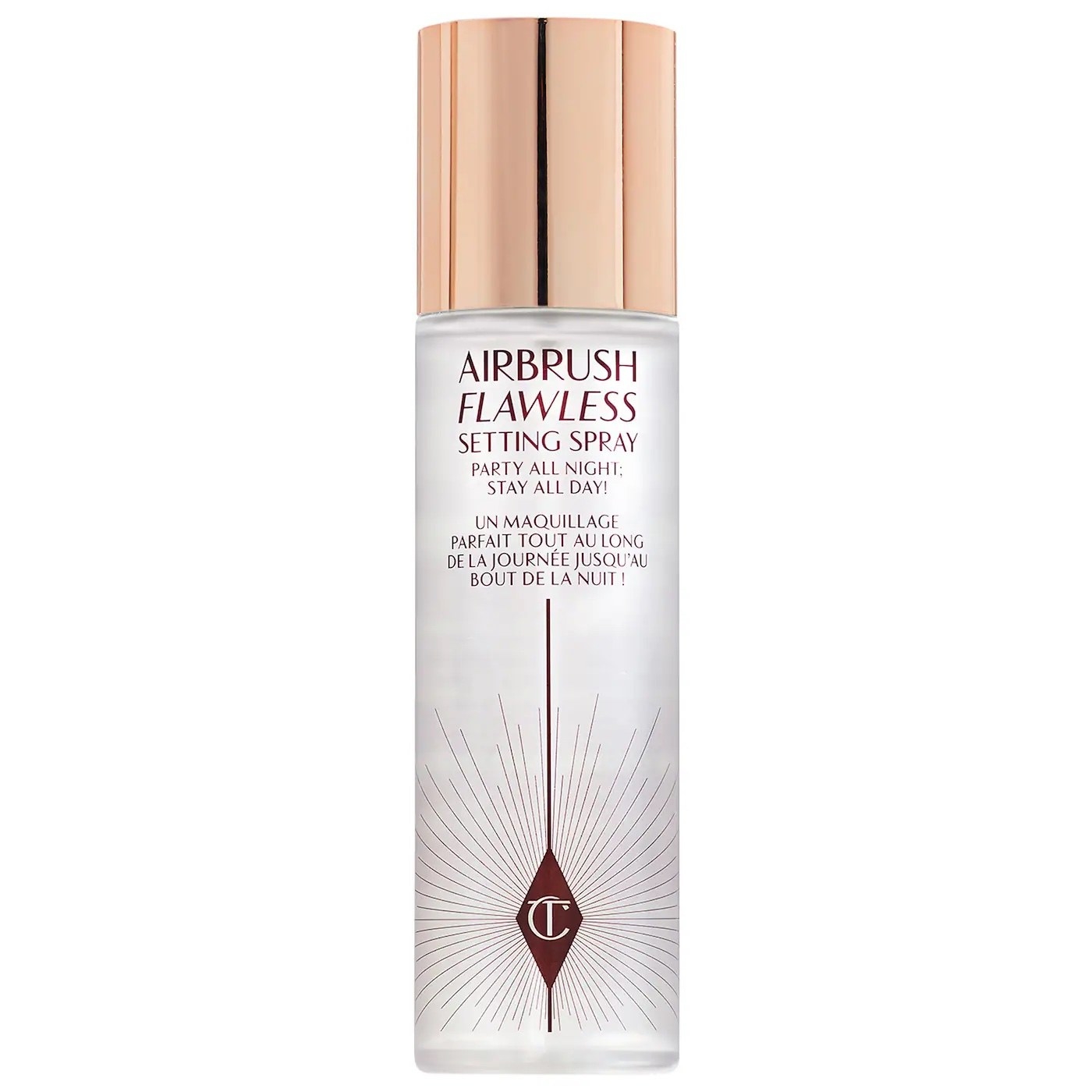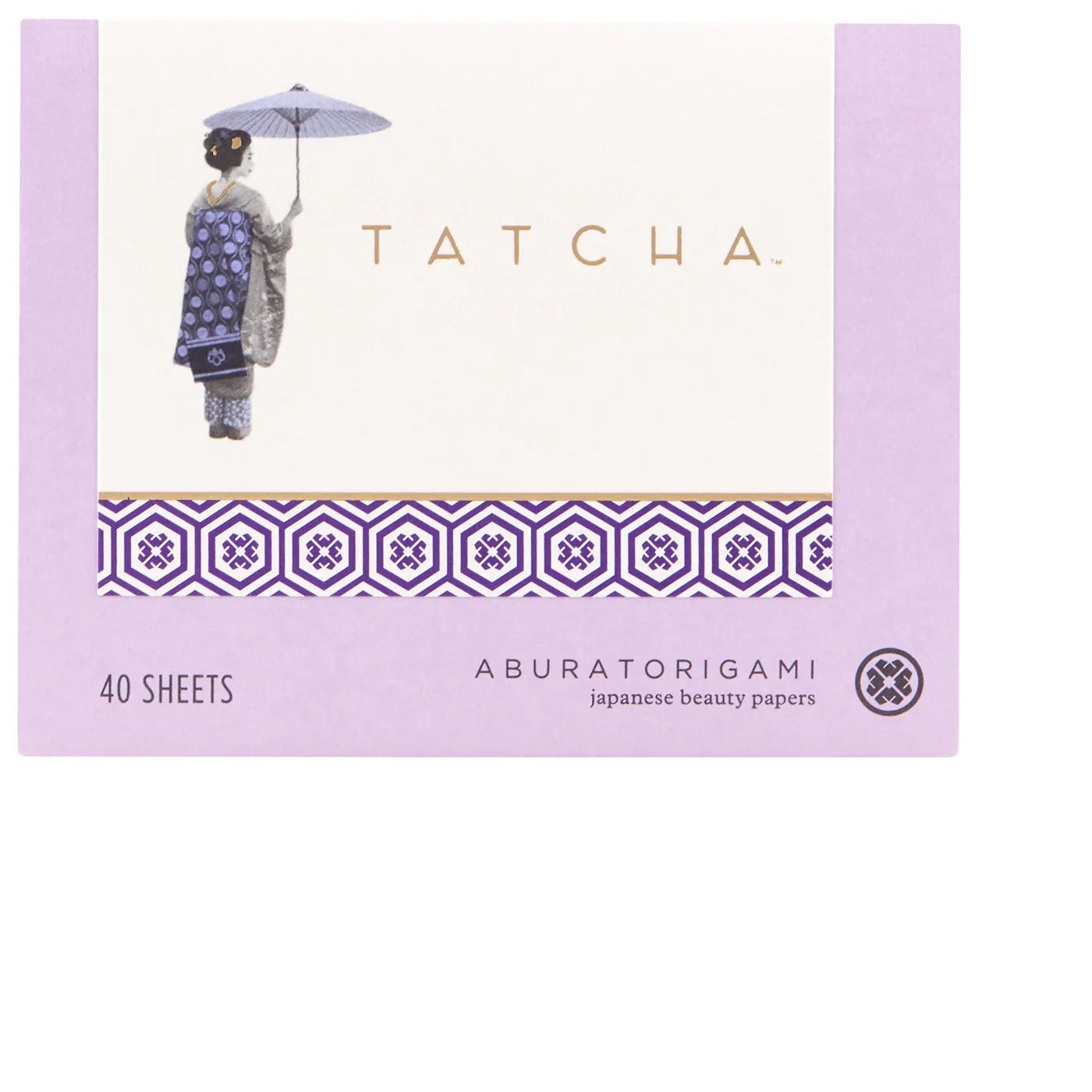 Despite your best efforts, there are still going to be moments when the sweat and oil comes through your makeup. If you follow the aforementioned guidelines, it shouldn't cause your makeup to melt off, but you still may want to mattify things a bit without smearing the full face you worked so hard on. That's where blotting papers come in, specifically these ones from Tatcha, which promise to absorb excess oil without disrupting your makeup. Keep them in your bag on those extra hot days and dab as needed.
Promising review: "Love these - I use a lot of different kinds since I am pretty oily, especially in the forehead and during the summer. These really seem to absorb the oil without taking off makeup compared to other brands, and I prefer a blotting paper to adding more powder multiple times a day, since that makes me look cakey." —adrienne1 via Sephora
You can buy Tatcha Aburatorigami Japanese Blotting Papers from Sephora for around $14.
Even when summer comes to an end, there will always be nights spent dancing in a packed, sticky bar or beach vacations, and these products will make sure your face has a better chance of looking hot (sexy hot) even when you feel hot (temperature hot). ●