Donald Trump Jr. on Tuesday published the emails setting up his meeting with a Kremlin-connected lawyer as "part of Russia and its government's support for Mr. Trump" during the presidential campaign.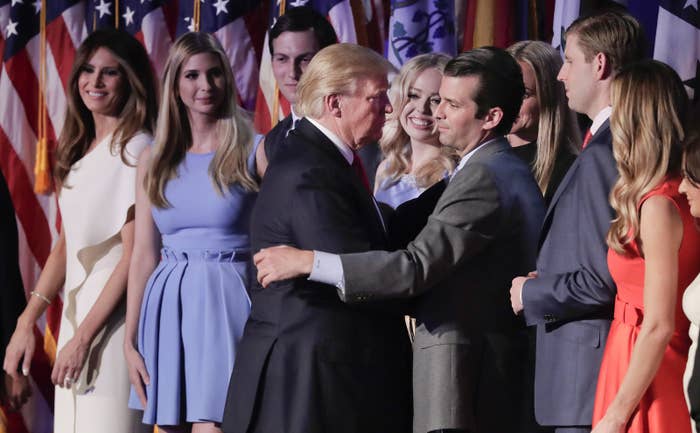 For months, top aides in the Trump administration and campaign have sought to discredit reports that his campaign worked with Russians to tip the election in his favor. Here are seven:
Donald Trump Jr. — July 24, 2016
Reince Priebus — Feb. 19, 2017
Sean Spicer — Feb. 27, 2017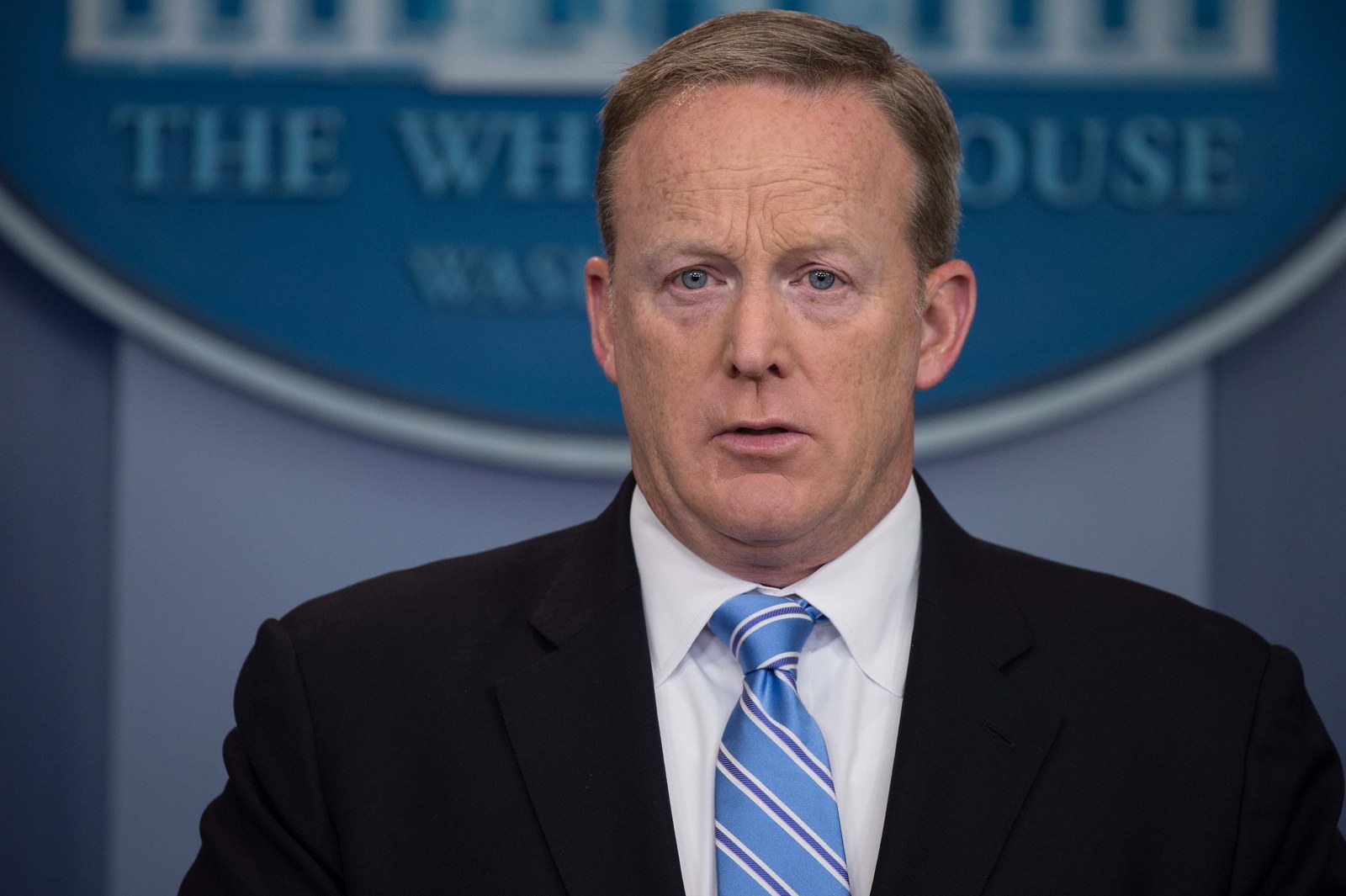 Sarah Huckabee Sanders — June 27, 2017
video-cdn.buzzfeed.com
"We've been going on this Russia-Trump hoax for the better part of a year now, with no evidence of anything," Huckabee Sanders, the White House's deputy press secretary, said in June.
And on Monday, Huckabee Sanders emphasized the White House's position that there was no collusion between the Trump campaign and Russia.
"Again, I think I've been very clear, our position is that no one within the Trump campaign colluded in order to influence the election," Huckabee Sanders said.
On Tuesday, she said she stood by her statement.
video-cdn.buzzfeed.com
Conway, an adviser to the president, said there is "no evidence" of collusion.
At least as far back as Dec. 18, 2016, Conway denied that anyone involved with the Trump campaign had contact with Russians trying to interfere in the election.
Sebastian Gorka — July 11, 2017
video-cdn.buzzfeed.com
Gorka, a White House national security adviser, called the Russia story a "hoax" on Fox News.
And finally, President Donald Trump himself, who has led the charge in trying to discredit claims that his campaign was influenced by Russians election meddling on his behalf.