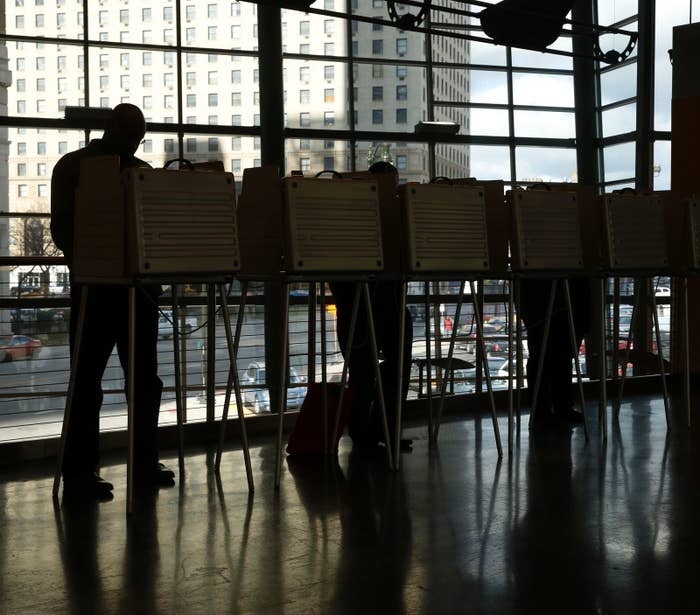 Weed. Death penalty. Statehood. These are just some of the political questions voters will face this election in addition to the presidential race that has sucked the air out of most of America.
Different ballot initiatives in different states throughout the nation will slowly determine the course America will take in the coming years, in some ways affecting everyday life more more than who is sitting in the Oval Office.
Marijuana Initiatives Could Help Provide Legal Consistency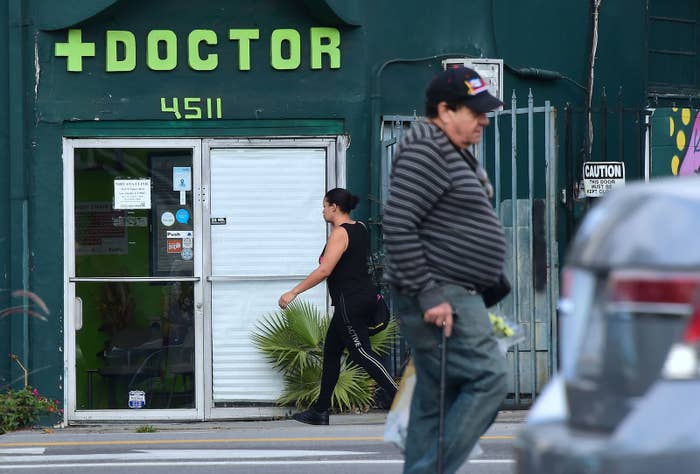 There are discrepancies in marijuana laws that give rise to conflicts between federal and state laws and between states. Even states that are more liberal about the use of marijuana differ in the ways people are allowed to use it, which is one of the reasons marijuana ballot initiatives matter so much. Even if you don't live in a state that is facing a weed question now, if these initiatives pace it would put pressure on the next president and congress to close the gap between federal and state laws.
In this election, five states will vote on whether weed should be a recreational drug, three states will vote on legalizing medical marijuana and one state, Montana, will vote on changes to its current medical marijuana laws.
Another reason it matters: If it's legal, you can tax it. Take Nevada as just one
example. If voters pass their initiative to use it recreationally, a 15 percent
tax would go along with it. And some of those public funds would go toward
other non-marijuana related public expenses, like schools. Colorado, which
legalized recreational marijuana use in 2012, has shown how effective of a tax-revenue raiser weed can be.
The Death Penalty Debate Could Get Even More Contentious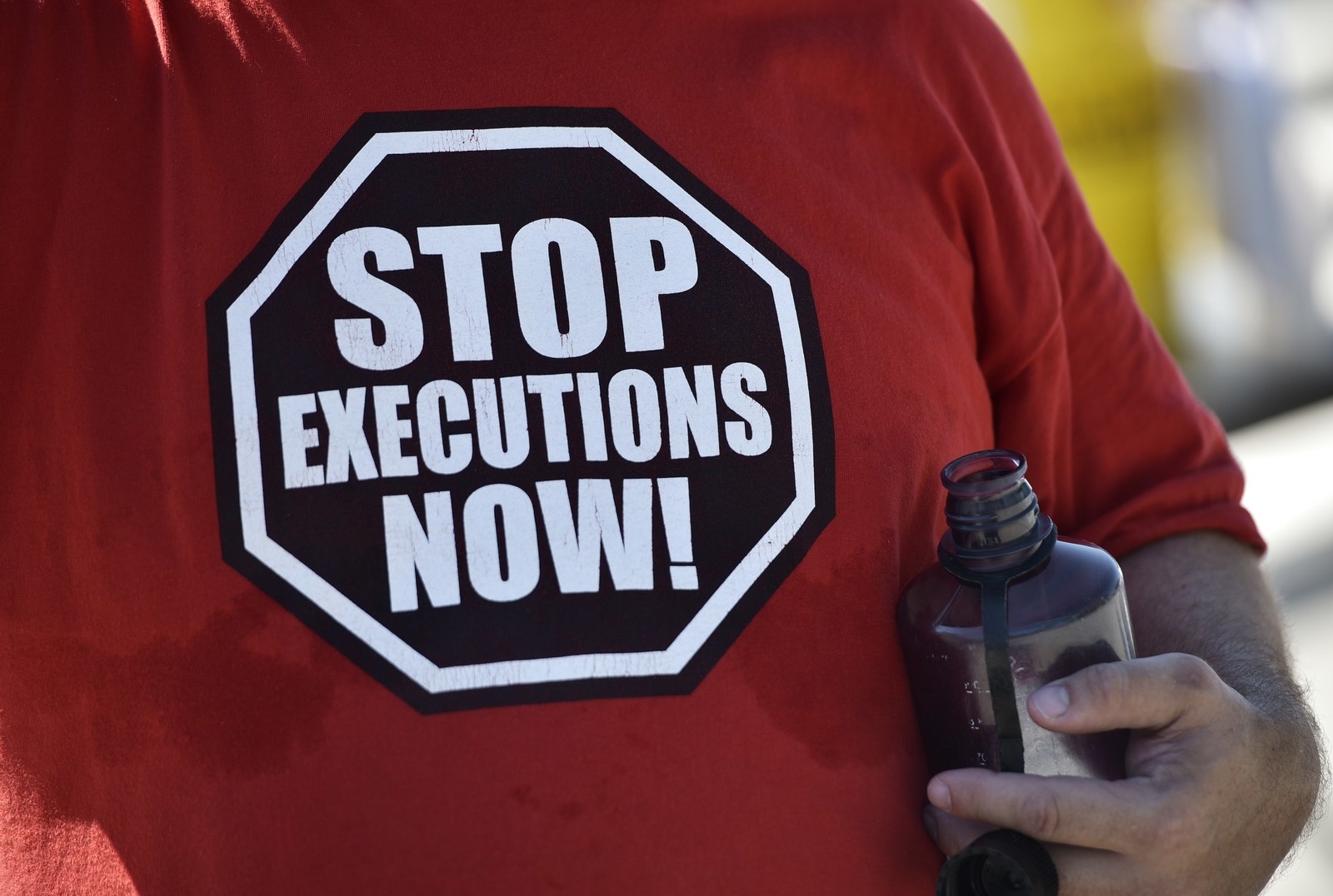 Since the US Supreme Court has yet to rule the death penalty unconstitutional, critics of capital punishment are left waiting for the outcome of ballot measures like the ones in California and Nebraska, two states on opposite ends of the political spectrum.
California is voting on whether to abolish the death penalty, and if it passes, would almost immediately remove roughly a quarter of inmates on death row in the United States. Nebraska is voting on whether to re-instate the death penalty, reversing a decision by the state legislature to override the governor's veto.
Both initiatives could dramatically shape the national debate over the death penalty.
Minimum Wage Inconsistencies Could Widen
Arizona, Colorado, Maine and Washington voters will consider initiatives related to minimum wage. Twenty-nine states plus the District of Columbia have a minimum wage set higher than the federal minimum wage, which is set at $7.25.
The buying power of the federal minimum wage, last changed in 2009, continues to diminish as the rest of the economy moves ahead. President Barack Obama
has called on Congress to raise the minimum wage, but his efforts have failed. Meanwhile, the Department of Labor states raising the minimum wage has "broad public support."

While the issue is stalled on the federal level, states are putting it in their voters' hands. And the issue again, here, is that inconsistencies arise. Proponents of raising the minimum wage say states or even cities who fail to do so may result in more people unable to keep up.
The Bid to Be the 51st State Continues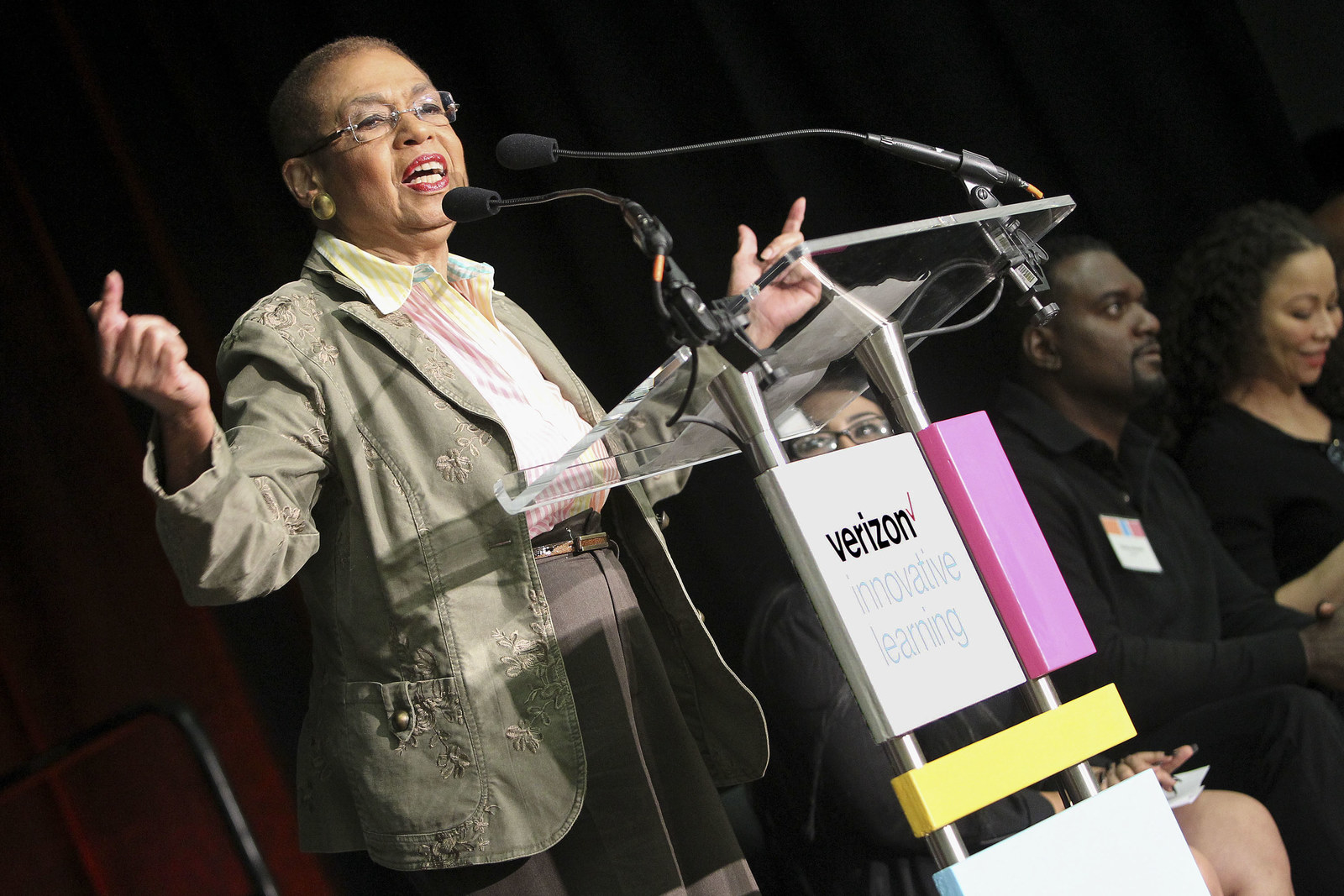 Many residents of the District of Columbia have long sought statehood, citing the fact that they're being taxed without any real representation in Congress.
The District of Columbia has no voting representative, but it does have a delegate, Congresswoman Eleanor Holmes Norton, who has made statehood her main cause. But the referendum D.C. voters will vote on this Tuesday does not carry any legal weight: It's just an expression of support for statehood.
Currently, Congress still has oversight over local laws in D.C. And for D.C. to become a state, it would require an amendment to the constitution, requiring approval from both the House and the Senate as well as approval by three-fourths of the 50 state legislatures.
The First State Carbon Tax Could Be on the Horizon
Washington is voting on what the Seattle Times has called "one of the world's most far-reaching taxes on fossil fuels." If passed, it would impose a tax on coal, natural gas and oil-based fuels, but it has been controversial.
Initiative 732 has failed to gain support from environmental groups like the Sierra Club to some Democrats, who criticize it in part for falling short by failing to raise money to put toward greener initiatives, including jobs and renewable energy infrastructure.
The conservative Koch brothers have spent money opposing the initiative.

This is an issue that will surely come up again for other states as the climate change conversation inevitably continues. If it goes through in Washington, it would be the first state with a carbon tax and could serve as a model for other states.
Soda Taxes May Stand a Chance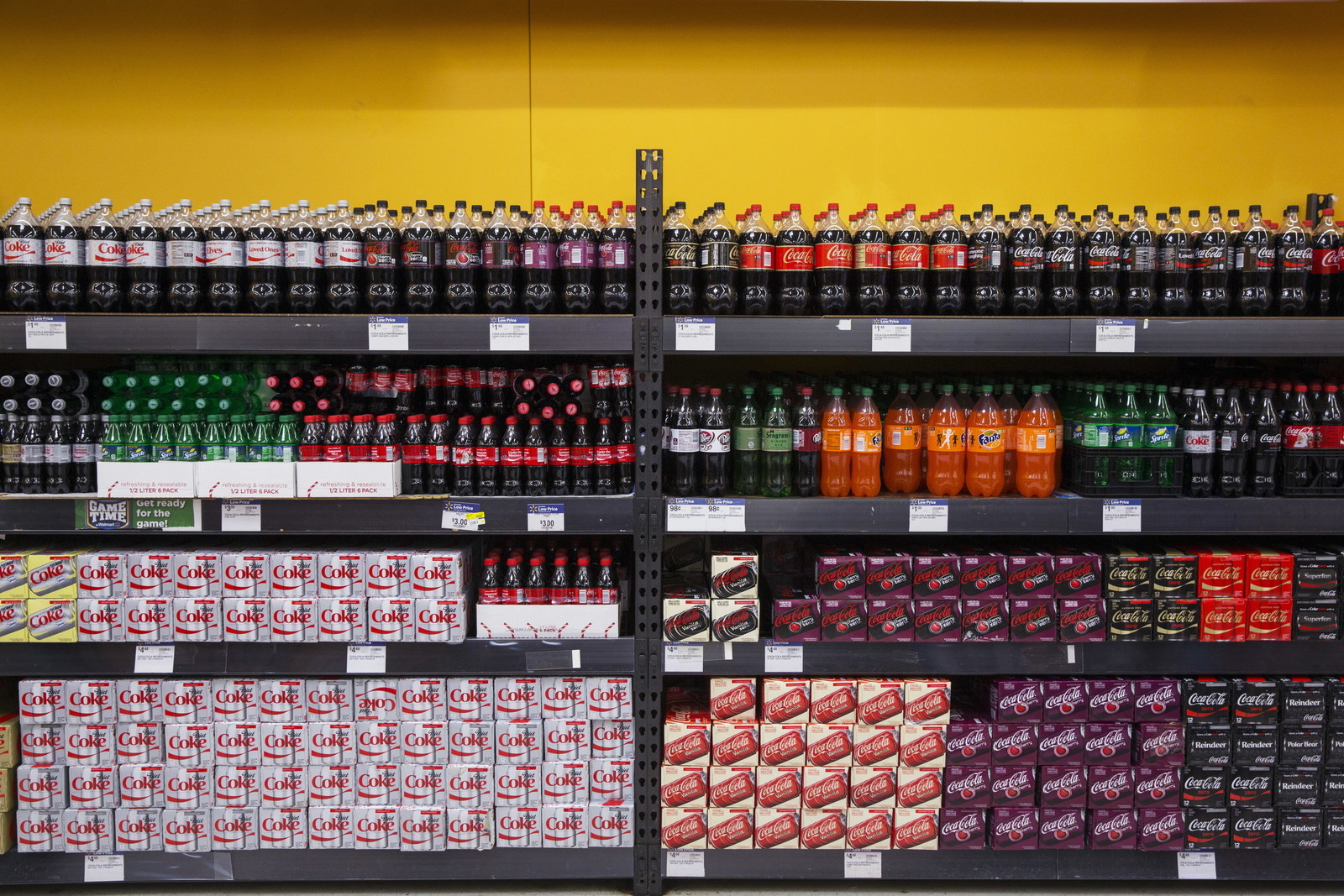 Four cities, three in California and one in Colorado, will vote on soda taxes on Tuesday. Soda taxes have previously had a hard time getting implemented, but the difference this year is that they may stand a chance.
More spending in support of taxes and Americans' changing feelings toward soda have contributed to the competitiveness.
The argument for the tax argues consumption of pop is unhealthy, and studies support it. Research shows the tax on sugary drinks would have an immediate effect on the health of people in the area, particularly in reducing the number of future cases of diabetes and obesity.
But businesses oppose the tax, and some critics see it as too much government interference. Money for and against the soda-tax initiatives has poured into the cities whose voters will decide whether to move forward with the taxes. The outcome of these pop tax ballot initiatives could indicate a whole new level of resistance to the beverage industry.