So you probably noticed a lot of conversation on Twitter this morning about capicollo and soppressata.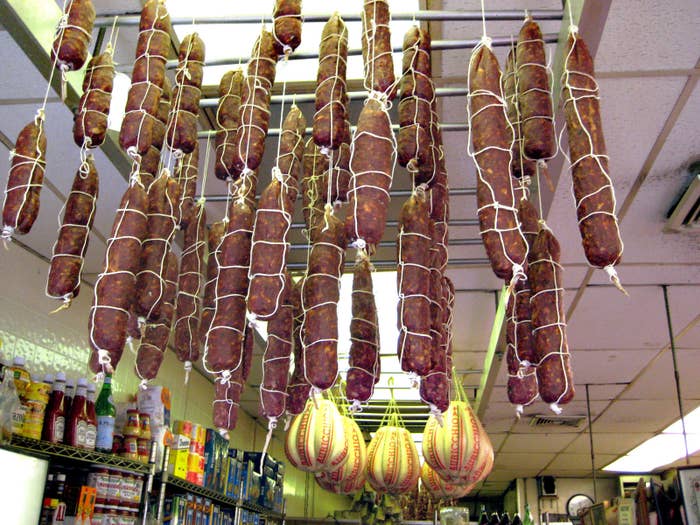 That's thanks to the New York Times' David Brooks, who published a column on Tuesday morning about "How We Are Ruining America."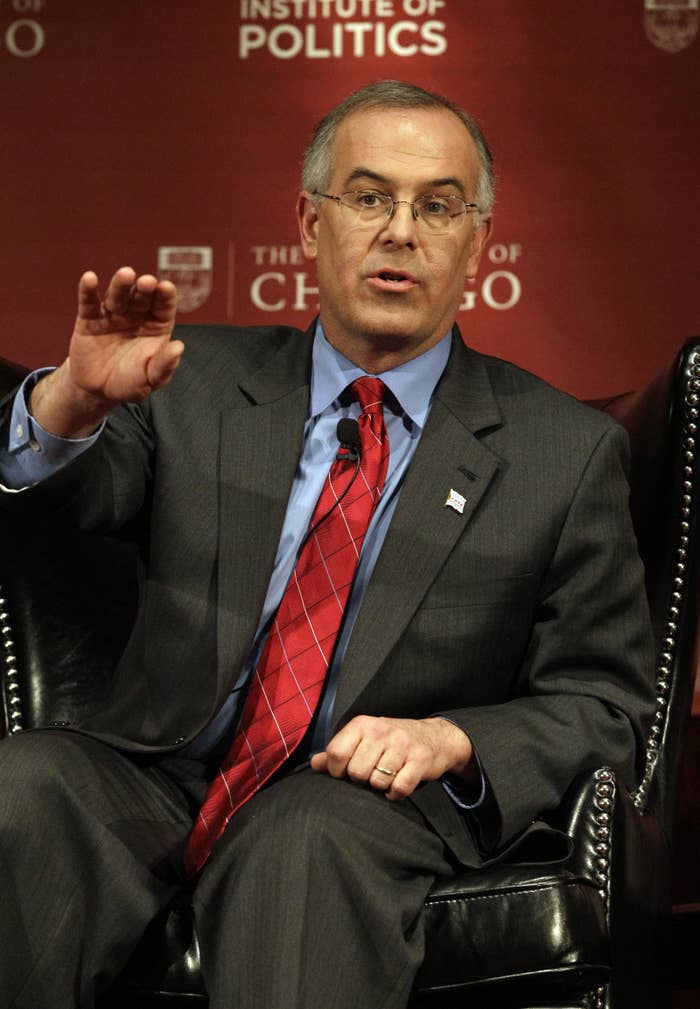 One part of Brooks's column became quite controversial.
The internet immediately took off, criticizing Brooks and how he wrote about his friend.
Some people called him out on sounding too elite.
One person said they are Italian and had to Google what Brooks was talking about.
Some people had questions about how much Italian-cuisine knowledge different degrees were worth.
Others said: Duh, soppressata and capicollo are standard curriculum at any decent higher education institution.
In short, a lot of people sympathized with Brooks's friend.
"We all have that friend who doesn't know what capicollo is, amiright?"