Reports: Clinton Places Some Of The Blame For Her Loss On FBI Director Comey
She made the remarks during a conference call to donors on Saturday.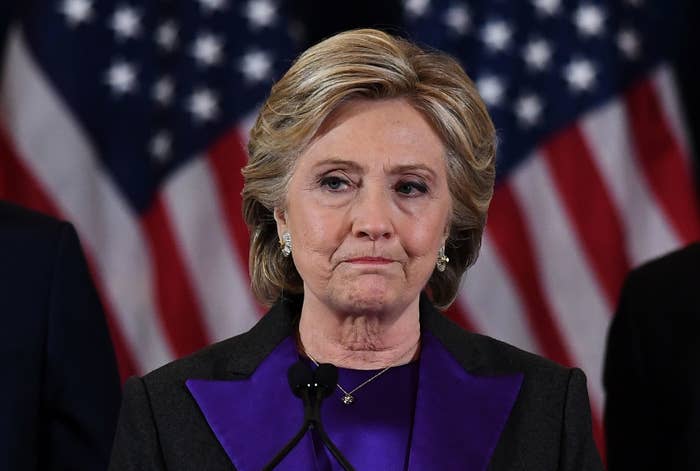 In a conference call with top donors on Saturday, former Democratic presidential nominee Hillary Clinton reportedly placed some of the blame of her election loss on FBI Director James Comey.
Clinton reportedly blamed Comey for releasing a letter to Congress just two weeks out from Election Day that detailed a renewed probe into her emails. After nine days, the FBI director then released a subsequent letter stating that the review of freshly discovered emails had been completed and that investigators still did not believe Clinton should be criminally charged.
Clinton told donors Saturday that Comey's first letter stopped the momentum in the polls she had been enjoying after the presidential debates, while his second letter energized Donald Trump voters, Politico and the Washington Post reported.