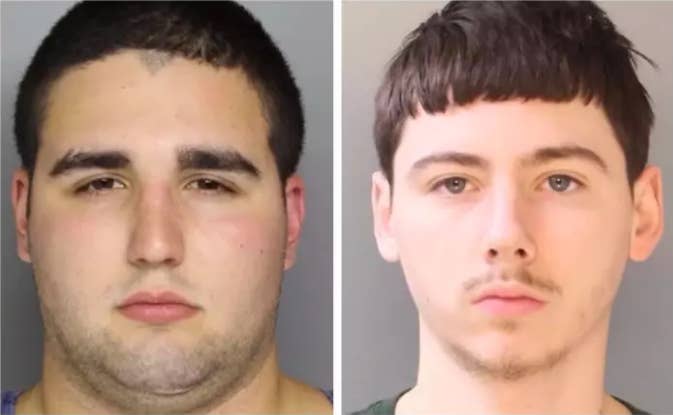 A pair of cousins charged with murdering four men in Pennsylvania this month allegedly told police they used a backhoe to help move the corpses and dig their graves, as well as crush one of the men.
Cosmo DiNardo and Sean Kratz are facing four and three counts of homicide, respectively, for allegedly killing four men in rural Bucks County earlier this month: Jimi Taro Patrick, Dean Finocchiaro, Tom Meo, and Mark Sturgis

According to court papers filed Friday, the men told detectives the murders began on July 5 when DiNardo was supposed to sell Patrick four pounds of marijuana for $8,000 at his family's Solebury Township farm.
Patrick only had $800, so DiNardo told him he had a shotgun he could sell him for that amount instead, according to the court documents.

"DiNardo took Patrick to a remote part of the property and gave him a shotgun. DiNardo then shot and killed Patrick with a 22 caliber rifle," the documents say DiNardo told police. DiNardo the allegedly dug a hole six-feet deep using the backhoe where he had killed Patrick and buried him.
Two days later on July 7, DiNardo and Kratz drove to Finocchiaro's home to pick him up to go to the property (DiNardo allegedly said he had agreed to sell Finocchiaro a quarter pound of marijuana for approximately $700). While en route, the cousins decided to "rob" Finocchiaro instead, the pair allegedly told police.
Finocchiaro was shot and killed in the barn — although, there is dispute between the cousins about who killed him— and DiNardo wrapped the body in a blue tarp, they allegedly told detectives. He then allegedly used the backhoe to remove the body from the barn and placed it in a metal tank he called a "pig roaster."
The last two victims also ended up on the property that evening for similar reasons. Meo and Sturgis followed DiNardo to the farm for a "deal" in Meo's vehicle. Kratz was already waiting there.
"When they turn[ed] their backs on me, I shot Tom in the back," Dinardo said, according to the documents.
Meo collapsed, screaming, and Sturgis attempted to run away when DiNardo allegedly began shooting at him, too.
After Meo and Sturgis were on the ground, DiNardo allegedly told police he ran out of ammunition and retrieved the backhoe. He then allegedly ran over Meo with the backhoe and used it to pick both bodies up. (Kratz, however, allegedly told detectives that DiNardo used a rifle to "finish" Meo, before "basically [crushing] him" with the backhoe).
"After picking them up he brought their bodies to the same metal tank that Finocchiaro was in and placed them in. He poured gasoline into the metal tank and lit it," detectives wrote.
The cousins then allegedly returned on July 8 and used the backhoe to dig a hole in which to bury Finocchiaro, Meo, and Sturgis.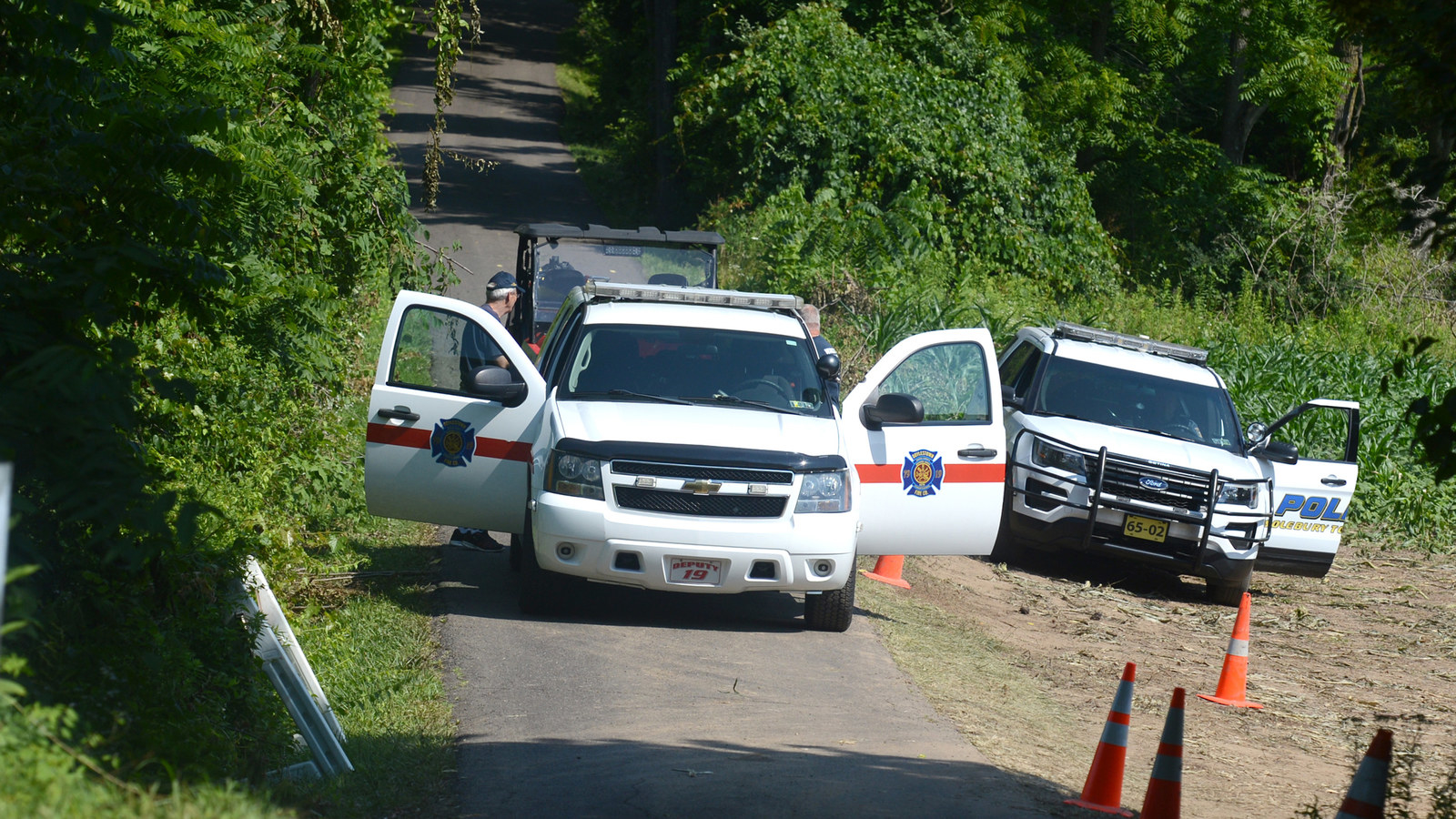 Authorities found the grave, more than 12-feet deep, using cadaver dogs this week after a widespread search for the missing men.
DiNardo was arrested earlier in the week for allegedly trying to sell Meo's car to a friend, which contained a diabetic kit Meo would not have left behind.
DiNardo, charged with all the murders, has confessed to killing the four men as part of a deal to avoid the death penalty, his attorney said. Kratz was charged with the murder of three. Both cousins face additional related charges.
They are scheduled for a preliminary hearing on July 31.