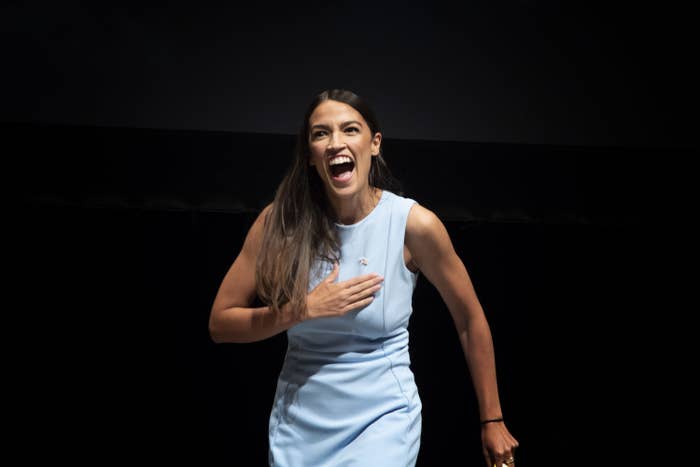 South Carolina Rep. Jim Clyburn sent a warning shot Wednesday toward a likely incoming freshman who beat one of Clyburn's fellow members of House leadership in a primary, suggesting she may have a long wait before she has a chance at leadership.
Clyburn, who is the number three Democrat in the House of Representatives, directed the comments at Alexandria Ocasio-Cortez, the New York candidate who beat Rep. Joe Crowley last month in an upset.
"I would ask her to remember how long I had to wait to get here," Clyburn said on BuzzFeed News' AM to DM on Wednesday morning when asked if Ocasio-Cortez would have to wait for her turn at seniority.
"Let's not forget the history of all of this," said Clyburn. "And I think that all of the folks who have that mentality seem not to give much respect to those of us who sat in jails, as I did, so that they would have the kind of activities or the kinds of rights that they have today."

"So do I get any credit for being on the cutting edge of all of that? Or should the credit go to my children and grandchildren who are the beneficiaries of it? I think that we have to balance this out."


His comments come a day after Ocasio-Cortez made a visit to Capitol Hill to meet with fellow progressives.

But they also come in the context of a broader conversation about the leadership of the House. House Minority Leader Nancy Pelosi, Minority Whip Steny Hoyer, and Clyburn have served in leadership for more than a decade, and there have been growing calls to see a generational change at the helm of the Democratic caucus.
Clyburn demurred when asked whether it's time for them to step aside for younger members, but he's previously made comments that if Democrats do not win the House back in this year's midterms, that all of leadership should "go."
"If I begin to show some senility, my wife would be the first one to tell me. And my children would second those emotions very forcefully," Clyburn said.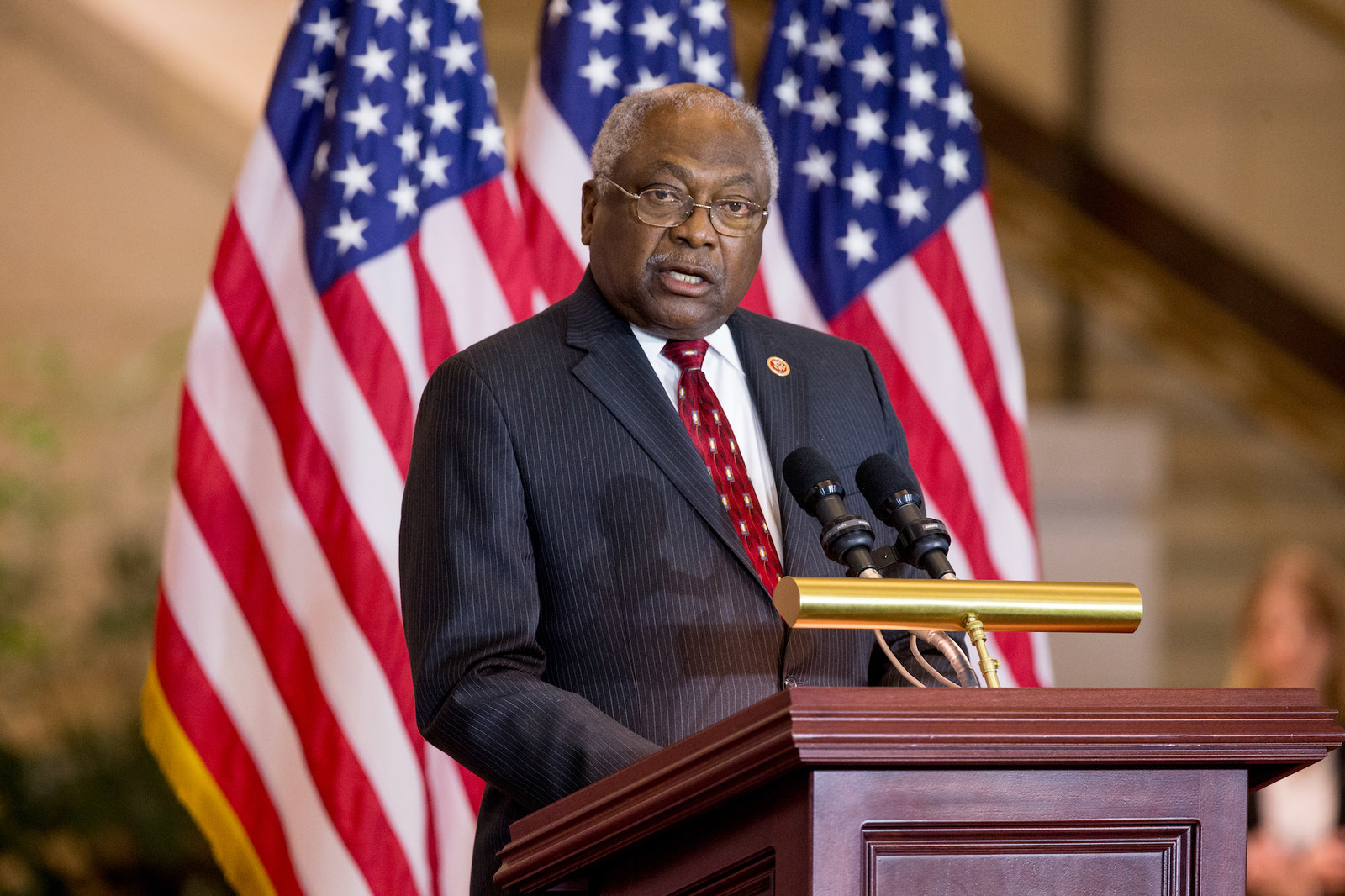 In answer to a question about whether he thinks a compromising videotape of President Donald Trump described in the Steele dossier exists, Clyburn said, "yes I do."
"I've not seen anything that would make me come to any different conclusion. And I just think ... whenever you see smoke, you need to investigate to see whether or not there's a fire causing it, how big the fire is, whether or not you're going to put it out or let it burn."
"There's a lot of smoke here, I mean you see this much smoke, there's a fire somewhere, and we gotta put it out."