Silicon Valley actor Kumail Nanjiani took to Twitter on Saturday after he said two Trump supporters tried to pick a fight with him at a bar.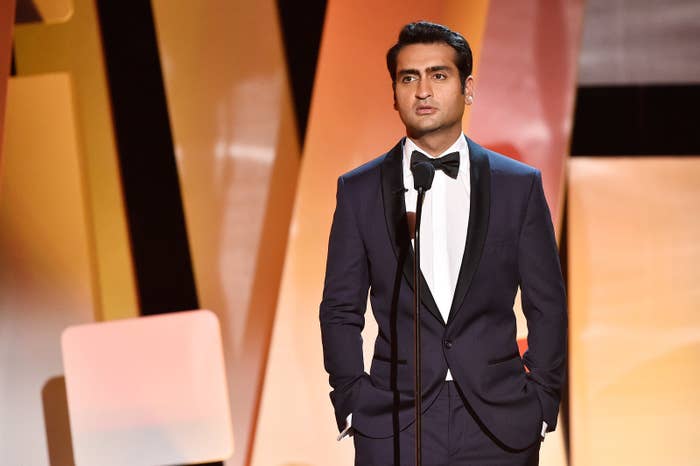 In the Twitter thread Nanjiani posted on Saturday, he says he was at a bar with Thomas Middleditch, another actor from the show, when two white men approached them and allegedly started to talk to them about how wrong they were about Donald Trump.
Nanjiani said he told the men he did not want to discuss politics, before the two men allegedly started calling the actors "cucks."
The term "cuck" was embraced by the alt-right during the election to describe weakness.
The confrontation soon became heated.
Before the situation got out of control, Nanjiani said that a bouncer kicked the two men out.
Many people were shocked by the actor's story.
But Nanjiani had the final word.