Two Members Of Toronto Mayor Rob Ford's Communication Staff Jump Ship
As the troubled mayor of Toronto continues to battle allegations that he was caught on video using crack, two senior members of his staff resigned on Monday.
It's been 11 days since news surfaced about a video that allegedly shows Toronto Mayor Rob Ford smoking crack. On Monday, two of the mayor's staff members quit.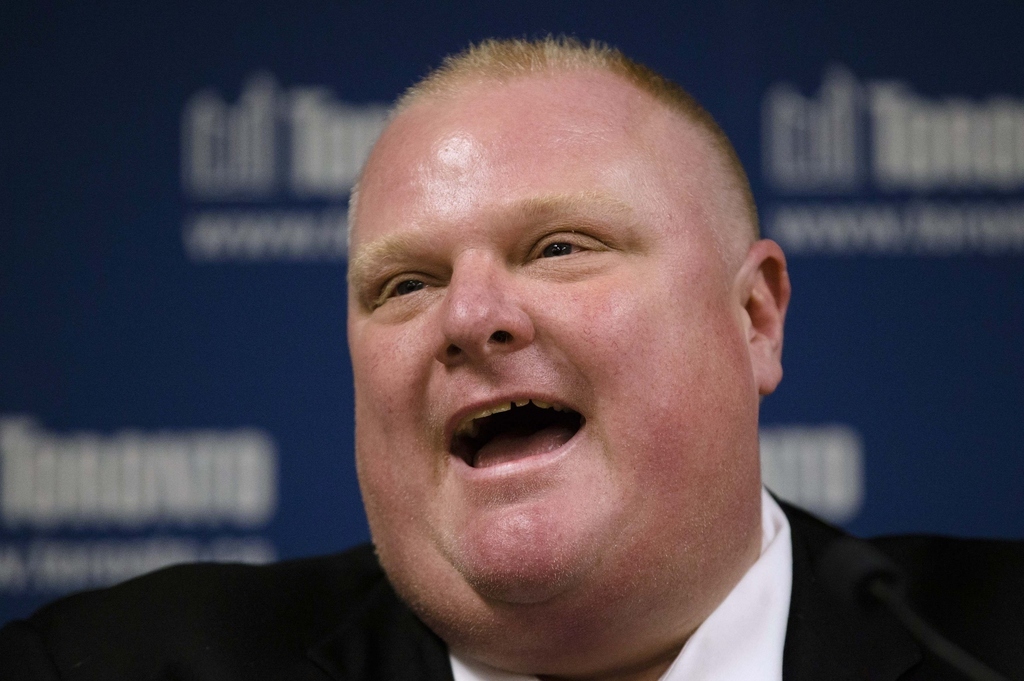 Ford spoke Monday about the departures.
"I want to inform you that George Christopoulos and Isaac Ransom have decided to go into a different avenue, or down a different avenue," Ford said, according to a transcript posted by the Toronto Star. "I wish them the best of luck in their future endeavours and I want to thank them for working hard in this office and that's it."
Ford has lost three key staff members in less than a week.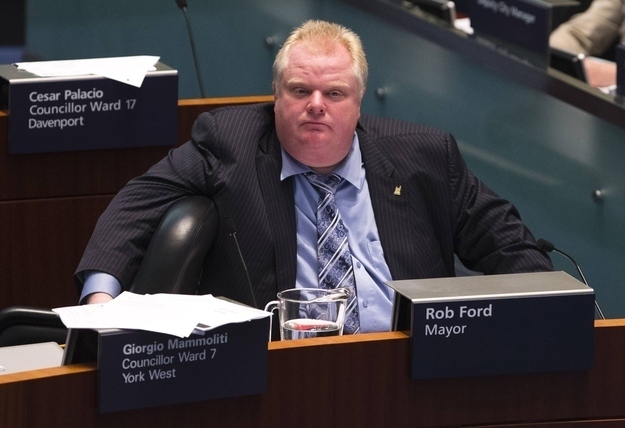 On Twitter Monday, Towhey praised the two aides who quit.
Meanwhile, according to reports, Toronto police detectives have interviewed a senior member of Ford's staff in relation to the crack allegations.
When Ford was asked about the report on Monday he said, "Everything's fine. I have no idea what the police are investigating. It's better that you talk to the police about that."
Ford continues to deny ever using crack.
"I do not use crack cocaine, nor am I an addict of crack cocaine," Ford said on Friday. "As for a video, I cannot comment on a video that I have never seen, or does not exist."